Wonder shall never end, why will a Polytechnic female student disgrace her lecturer.
A female student from Auchi Polytechnic in Edo state dragged her lecturer by his shirt and hit him hard for issuing her a malpractice form to fill.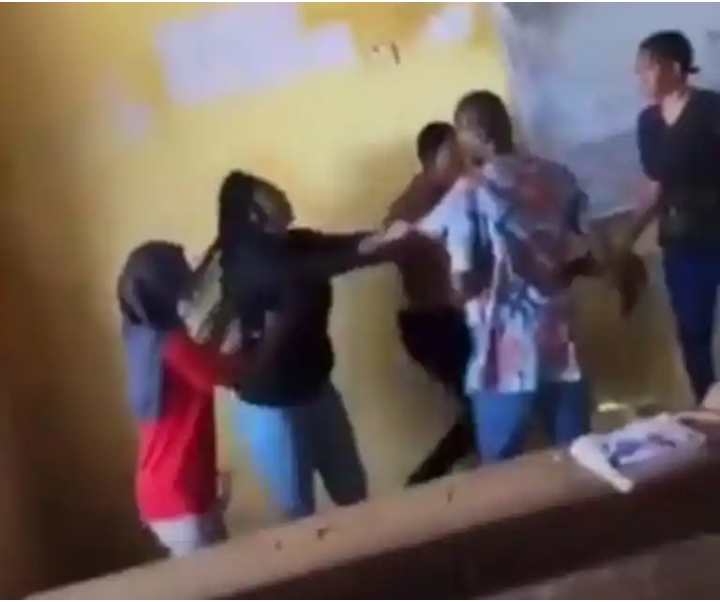 It has been said that the video of the lady have now gone viral on social media and it shows her fighting her lecturer, and the effort of pulling her away from the helpless man was not considered.
It was said that the student attack the lecture after the exam.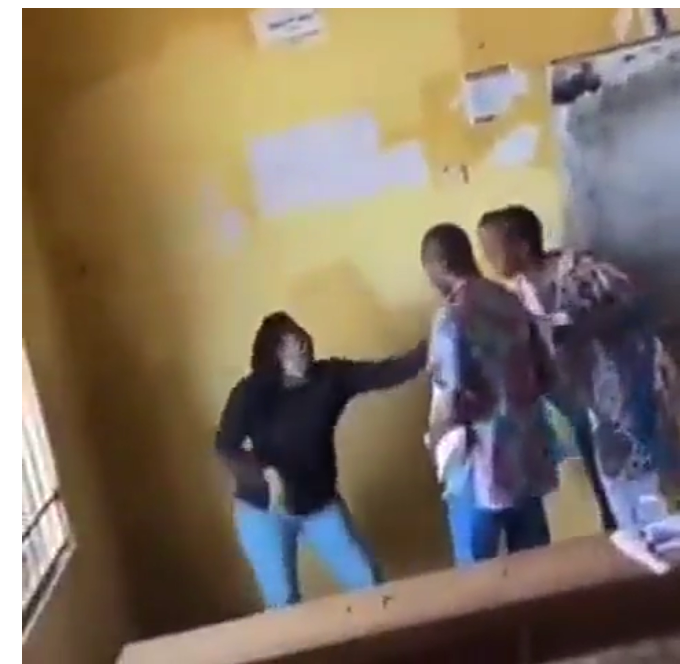 Moving further, it was also recall by NaijaNews that a video was also been spotted online that some students of the university of Abuja, beat up their lecture that was accused of collecting their answer script 45 minutes out of 3 hours exam, and all this student are from the department of Banking and Finance in state Institution.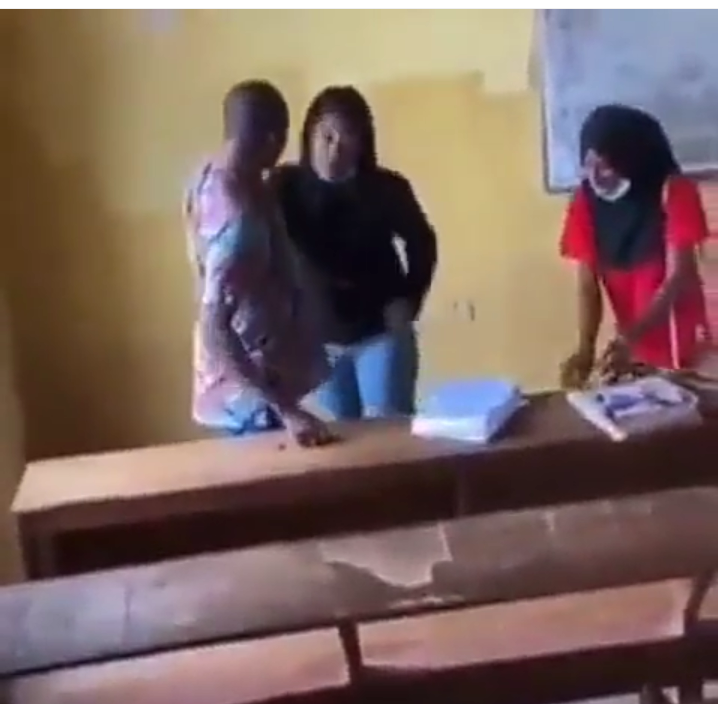 For more update you can reach us by dropping your comments via the selection box below
Content created and supplied by: Iscomi (via Opera News )