Ambrose Alli University Recruits new exam committee and security- check out the reasons..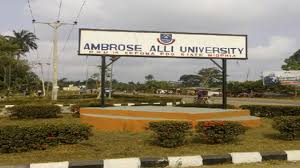 Kindly click on the FOLLOW BUTTON above for latest articles regarding Educational post in Nigeria and beyond....
Recall that in not less three days that the university situated in Ekpoma, Edo State known as Ambrose Alli University, released it's timetable for it's Mid-Semester test and examination for 2019/2020 first semester Examination. This scheduled date is likely not going to work as some unit in the university are on strike.
Recall that the Association of non academic staff are on a Nationwide strike which actually began yesterday being 5th of February 2020 and it's indefinitely due to some certain amount which the federal government owns the workers. workers in ICT where the examination is scheduled to take place is also locked due to the strike as they are members of the non academic staff. The students of college of medicine who have begin their examination when interupted from writing their papers due to the strike.
Due to this effect of this strike and it's effect towards the upcoming examination next week, circulation has been going on that the university management has recruited new examination committee and some security to monitor and conduct the Examination, this is really necessary as the university cannot afford to keep wasting time as the official bulletin is out, and this strike isn't going to affect it in any way. 
Below is a screenshot of the aforementioned topic :-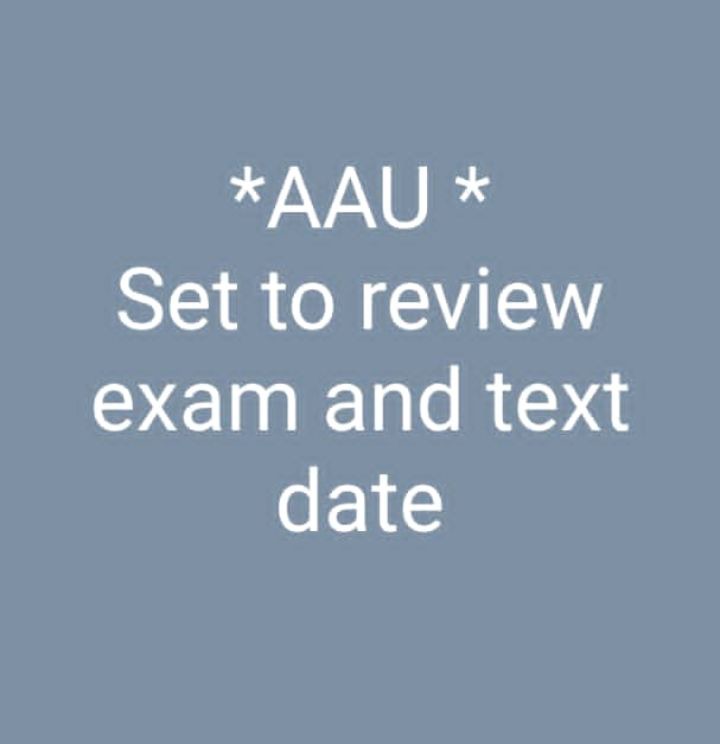 On this note, all Ambrose Alli University students should get prepared as we do not know what is to come next before on Monday next week. I strongly recommend that all students who are going to use CBE for their test and examination should start reading as this semester is obviously a rush and their isn't going to be any postponement of date.Meanwhile, all students that are yet to register their courses and even pay their acceptance fee and school fees are advised to do theirs now as failure to do so will cost you your Examination. All 100l and 200level students will participate in the computer based examination. I wish you all good luck with your Examination.
Note: All students or candidates seeking for admission into the university should know that the portal has been closed and currently more screening scores are being released and different list of Admission are being updated. Currently the supplementary list which will be the final list is officially out. All new candidates that have been admitted, should kindly go and pay their acceptance fee and request for clearance before they can be allowed to pay their school fees.
LIKE, FOLLOW,SHARE.....
Content created and supplied by: DeJames (via Opera News )