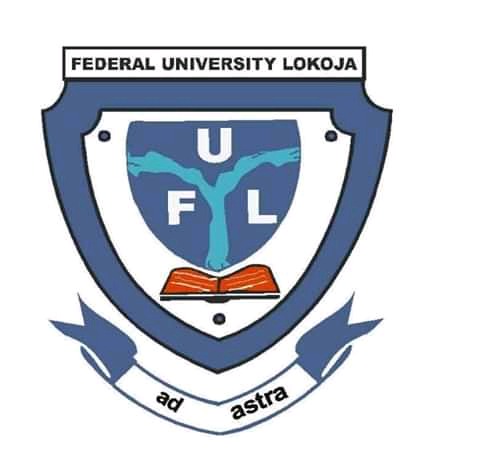 It has been viewed by many people that humility is a good virtue that should be portrayed by leaders and this has been showcased by the new Vice Chancellor of Federal University Lokoja, Professor Akinwumi Olayemi Durotimi during the little days he has spent in office.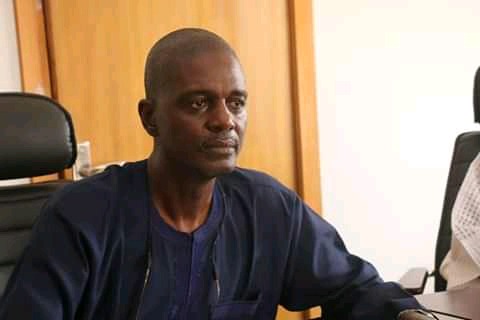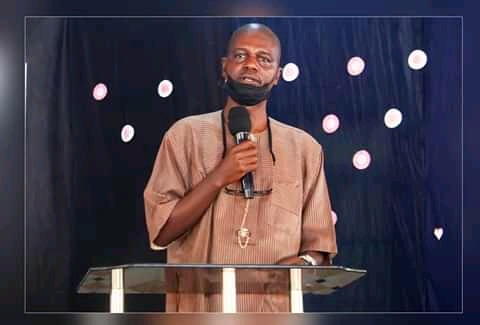 It could be recalled that the Non Academic Staff Union (NASU) embarked on a nation wide strike on February 6, 2021. This has been a strategy adopted by most pressure groups in order to lure the government to meet their demands. The refusal of universities non academic staff to come to duty has tremendously affected the smooth running of the university system since the academic staff agreed to return back to class after 10 months of industrial action.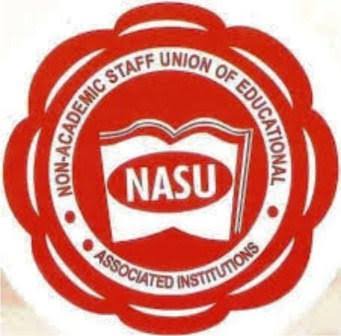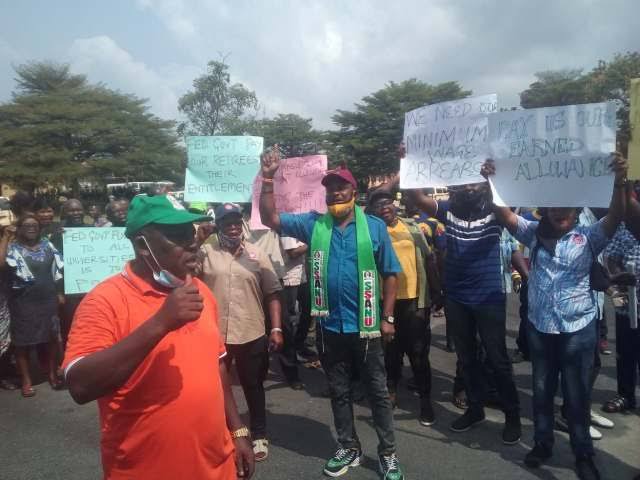 Most of the students are unable to finish up with their registration and matriculation in some schools have been unable to hold since the non academic staff are responsible for allocating matric numbers to students. Also, students have been learning in a dirty environment as they is nobody to sweep the university environment and classes. This has made the students to struggle to learn in an unconducive environment. 
In a bid to make the Federal University Lokoja environment and classes clean and conducive for students to carry out their academic activities effectively, the Sudents Union President of the institution Comrade Olorugmaba Kehinde (Oluwatallest) through a memo called on students to avail themselves for the general cleaning of the university environment. He also informed the students that the university Vice Chancellor will be around to clean up the environment also.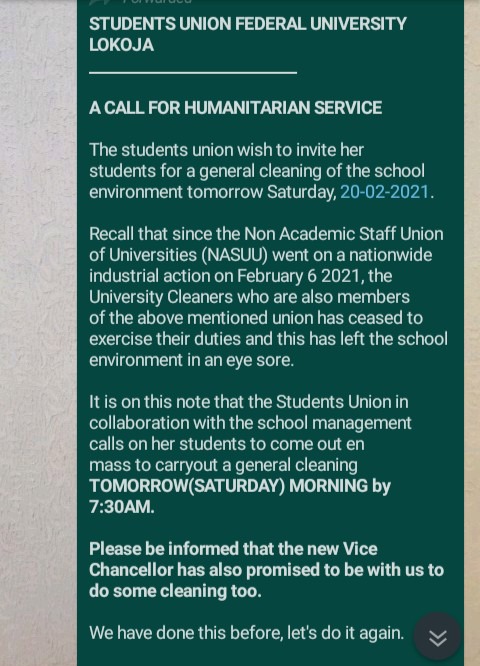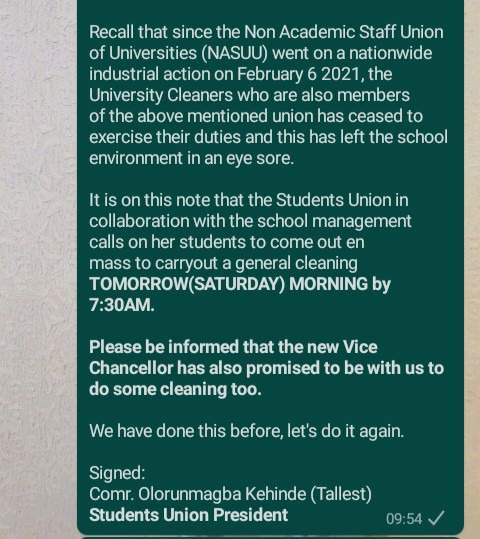 In his high sense of humility Professor Olayemi Akinwumi joined students this morning to ensure that the school environment is kept clean even in the absence of the university cleaners. The Vice Chancellor and the Student Union executives used broom to sweep the various classes and also other areas within the school domicile.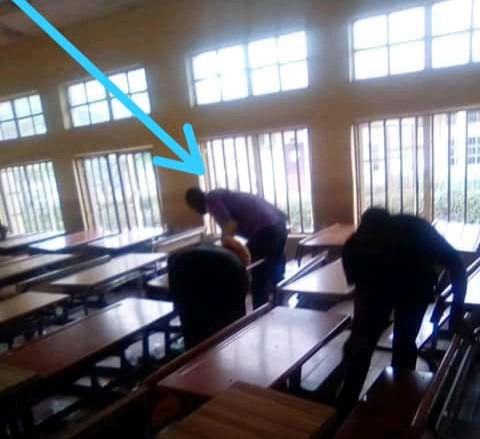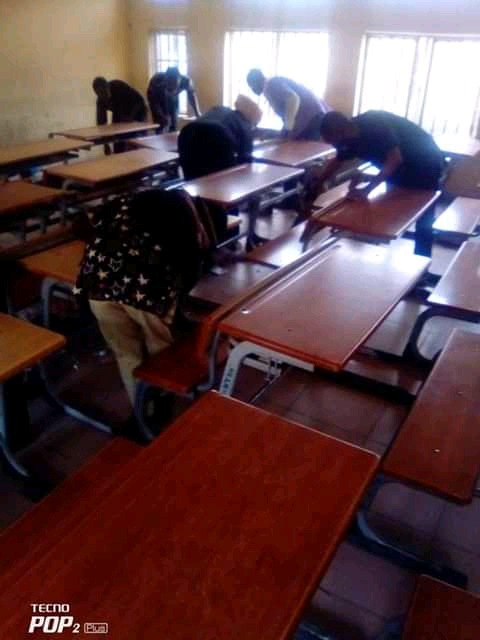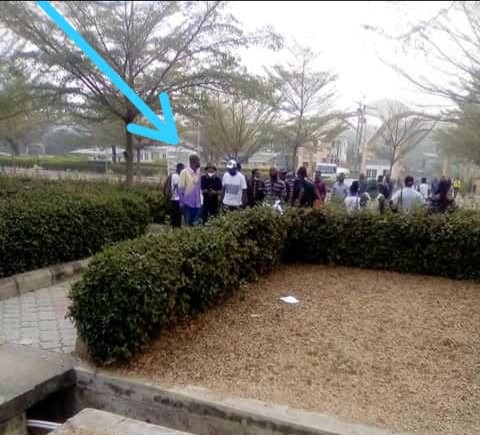 This action portrayed by the third Vice Chancellor of this new citadel of learning is worthwhile and laudable. It is a lifestyle worthy of emulation and I seize this medium to admonish leaders across all levels to serve their subjects diligently, as it shows a deep sign of commitment to humanitarian service.
Content created and supplied by: Healthsite (via Opera News )