UPDATE ON THE RENOVATION OF IMSUTH 
One of the distinguishing characteristics of a good leader is one who makes promises and fulfills them. It is indeed another milestone for the Shared Prosperity Government of Governor Hope Uzodimma and a dream come through for the students and management staff of the Imo State Teaching Hospital, Orlu as the State Government has begun a massive renovation and remodelling of the State Teaching Hospital.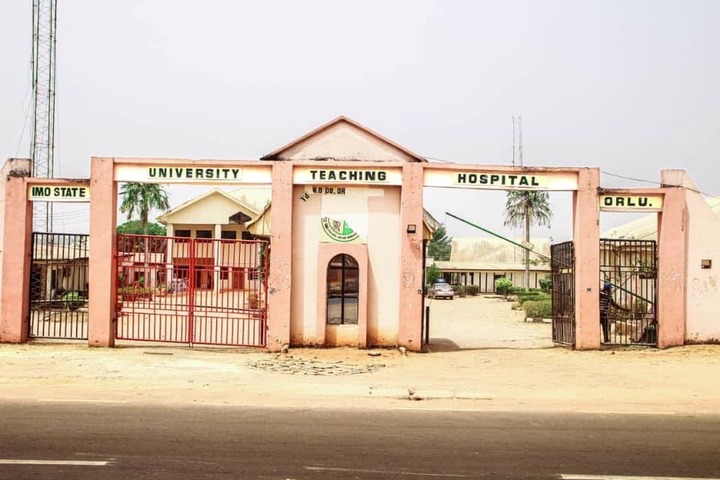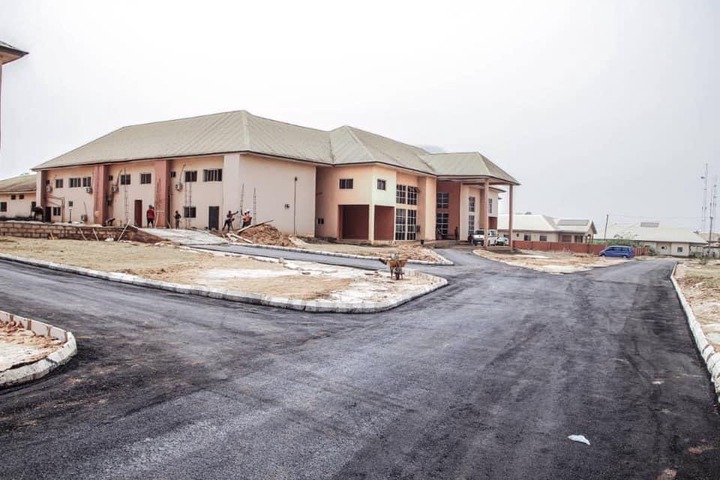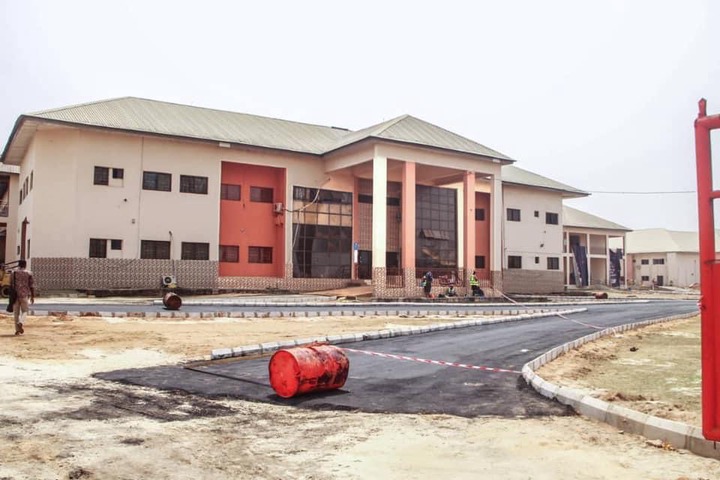 I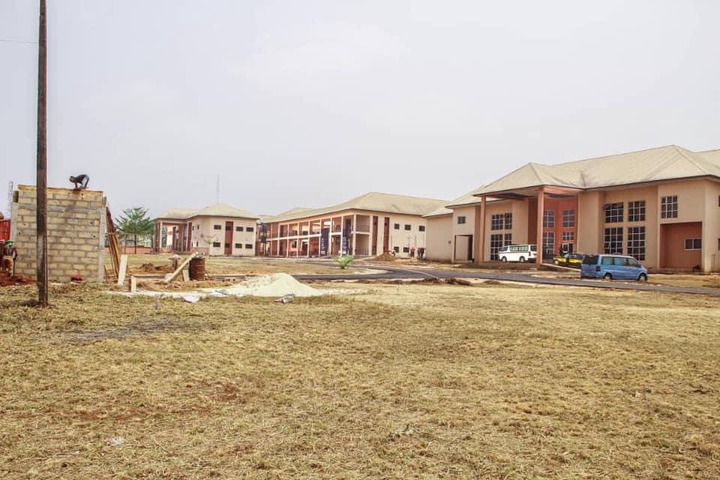 MUTH had been left in ruins for a long time, due to the negligence and poor infrastructure development amongst other things that bedevilled the Health Institution. 
Poor management of both human and material resources has also contributed to the abysmal failure of the hospital leading to a lack of referrals to the premier reference hospital in the state and also stall the graduation of medical students in the institution as some have spent over 10years in a course that ordinarily should last for 6-7years. 
It is against this backdrop that Governor Hope Uzodimma took his time to embark on an inspection tour some months back to assess the level of academic and professional progress of the health institution which as at that time was in a deplorable state and the top management, a colossal failure. 
He thereafter ordered an immediate overhauling of the system which saw the removal of the former Chief Medical Director and a promise to revamp the state teaching hospital. 
As of today, Governor Hope Uzodimma has begun to match words with action as massive construction and renovation work is ongoing at IMSUTH. 
A visit to the place will leave you in awe as the State Government has given the institution a facelift and will further provide all the necessary medical equipment for the hospital. 
There is no gainsaying that these actions of the Governor, will not only return the Institution on the map of standard teaching hospitals in the country but will further change the narratives of medical students not graduating from the Health institution. 
The infrastructure and equipment will help in the accreditation of courses in the institution and help produce capable doctors for the state and country in years to come. 
Governor Hope Uzodimma has again proven that he is a man of his words. He has redefined leadership and governance and has dwarfed the intentions of the naysayers as he is ever committed to serving Imolites with all a sense of purpose and wellbeing of Ndi-Imo. 
#HopeNewAndElectronicMediaCenter
Content created and supplied by: Damian295 (via Opera News )