Meet Jss 3 Students Who Earned 1 Million Naira Within 2 Months In Graphic Design At Age Of 13 Years
The name is of this young boy is Akande Awal. He was born to iwo town, in iwo local government osun Nigeria on March of the year 2007.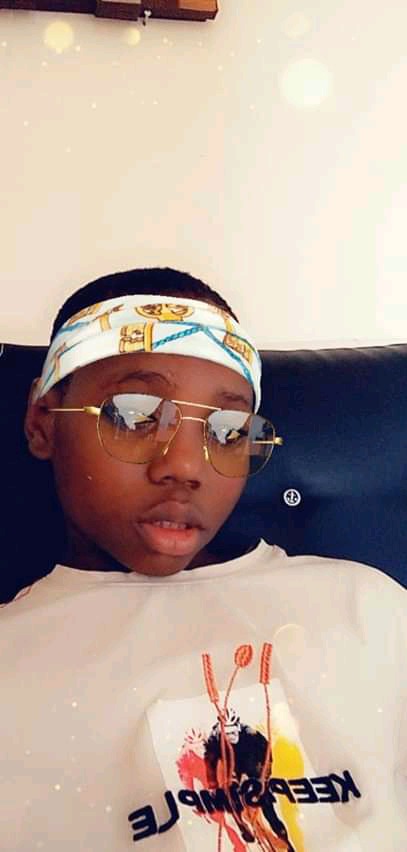 He attended his primary school education at Newton nursery and primary school iwo. He continues his secondary school program in Newton college in iwo local government. He is presently in Jss 3.
His father is comercial bus driver with other small business, while his mother is selling foodstuffs at one small shop behind his father's shop.
Few years ago, this small boy started graphic design training at optimal graphic world. He started making money in this graphic works after spending few months with his boss. He got this opportunity because his boss is a humble and generous person.
He bought his first personal laptop at 230 thousand naira with infinix Android phone at the rate of 55 thousand naira in the March of this year to mark his birthday.
I'm honestly telling you now that he is not the one making money in this graphic works.
He is making this money frequently because he has started working on a fiver platform.
What make me impressive about the life of this boy is that he made over one million naira Within 2 months in graphic design on fiver platform. If not because he didn't permit me to upload his account balance you would have surprise a lot about this boy.
You can check some of his pictures below to confirm how young and gallant he is.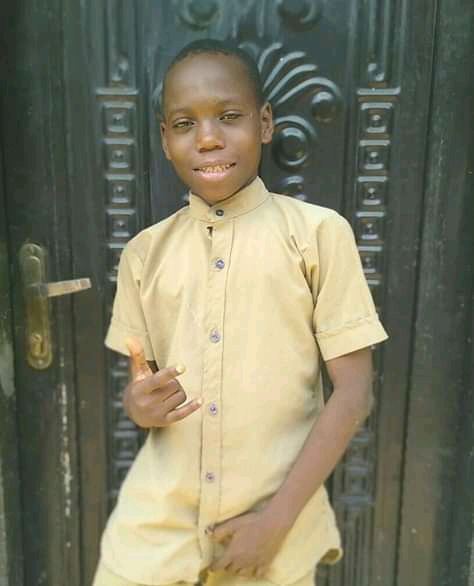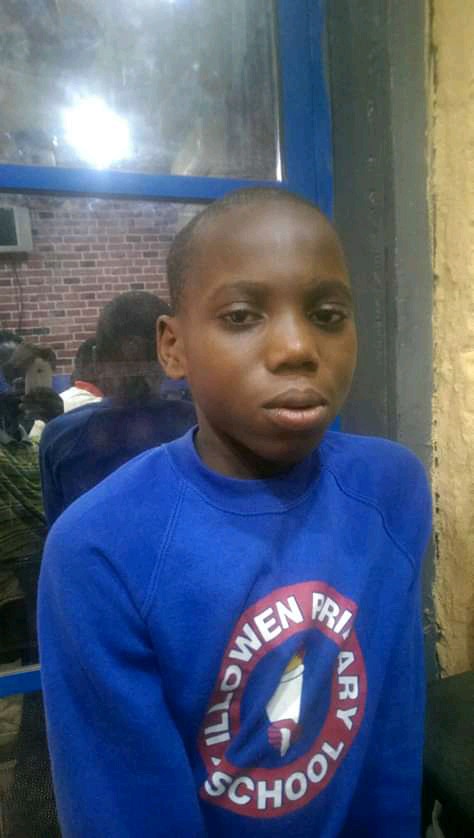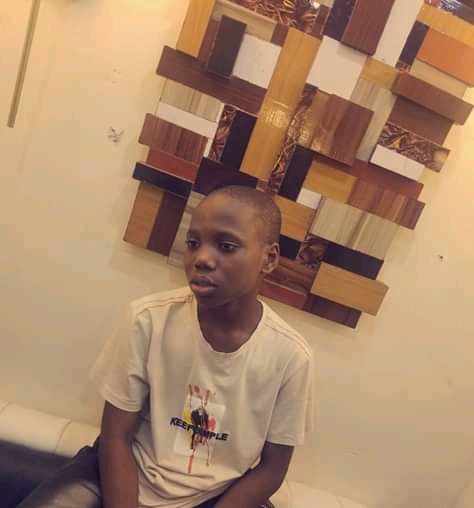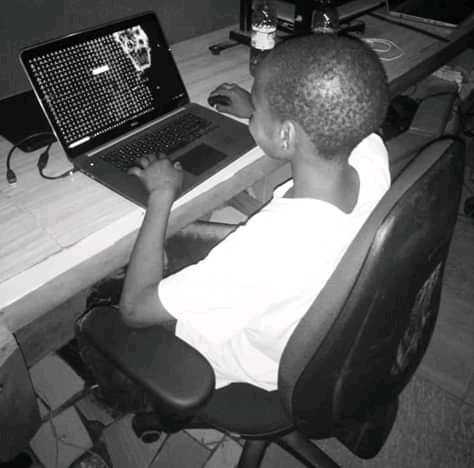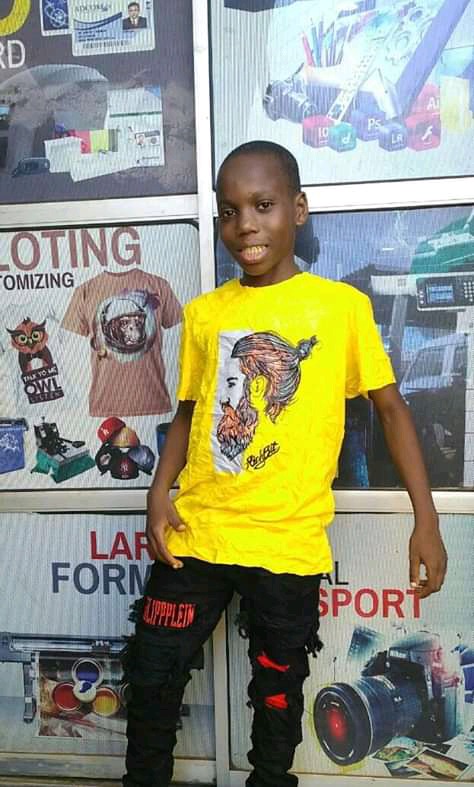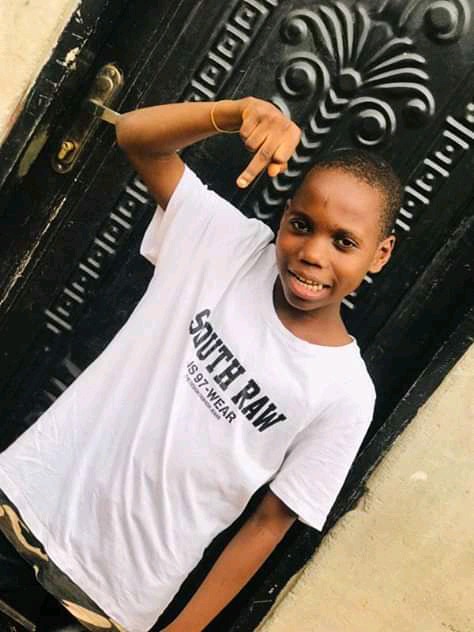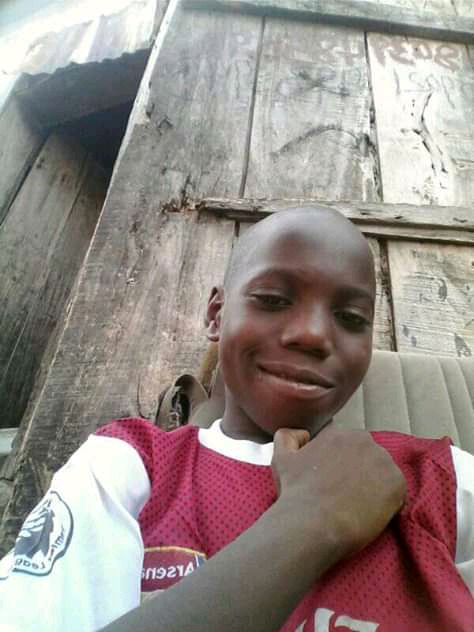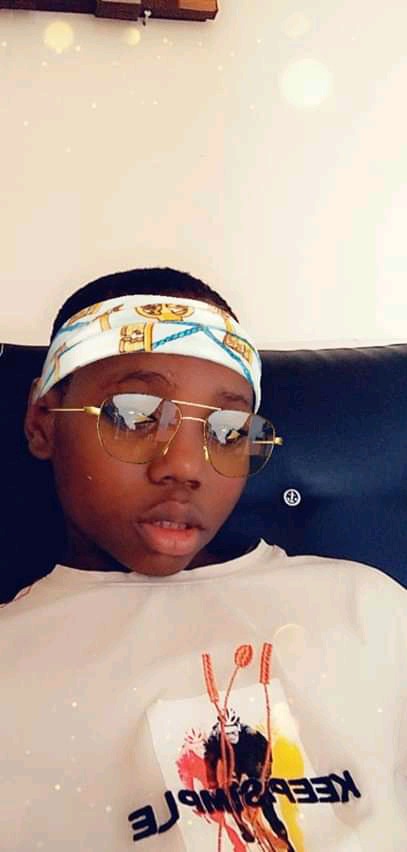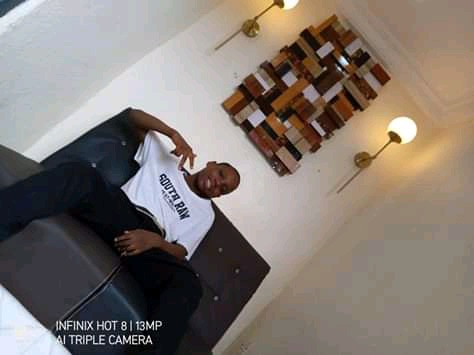 The lesson I personally learned from the life of this boy is countless. Because if he hails from wealthy background we would say he achieved what he achieve but his focus is what make him become what he is today.
My advise for the parents is that they should train their children in a way that will make them be worthy of emulation.
Kindly share this on social media to let others learn from this boy life style.
Content created and supplied by: Currentnews1092 (via Opera News )