In life it's very important that we always do good deeds, because we can never tell where our help can come from.
It was discovered that a boy identified as Victor ugochukwu ami, a year one student of Ignatius ajuru university of education, received a scholarship award for returning a smart phone, which happened to be that of the HOD of computer science in the school, that's not all the school returned his school fees, with an additional hundred thousand given to him.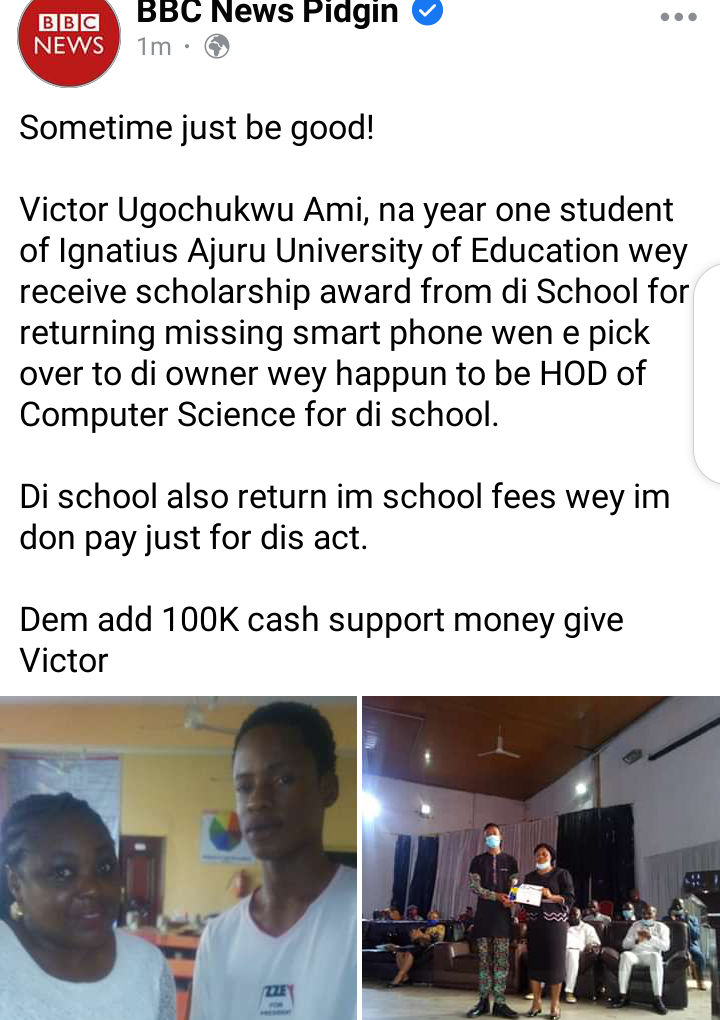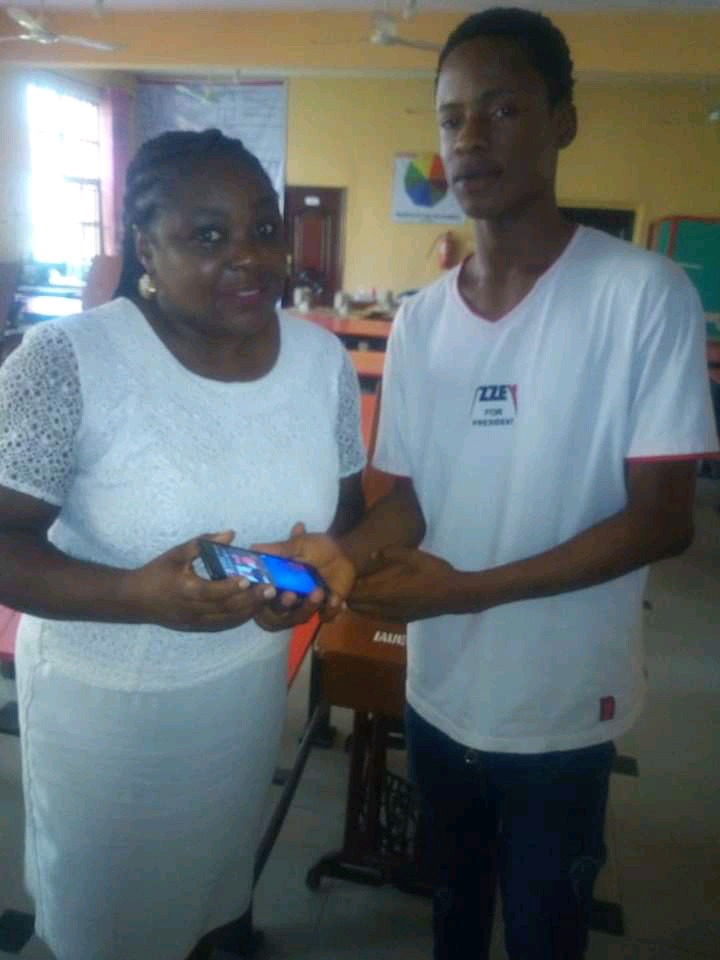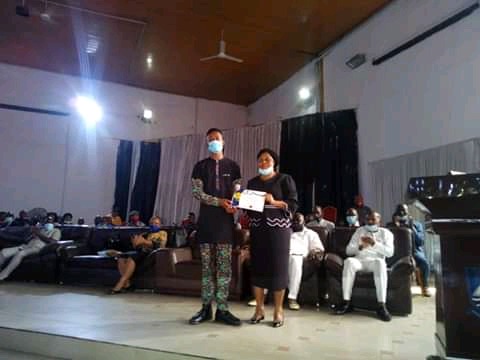 There is so much to learn from the good deeds of this young man, a little good can be life changing, many would have kept the smart phone, and hide it, but this boy returned it and received, a scholarship, a refund of his school fees, and a sum of 100,000 thousand naira, so let's not forget no matter the circumstance, it's important to do good deeds.
Thank you for reading, what do you think of this amazing act, performed by this student, would you do the same if you ever find out yourself in this situation.
Content created and supplied by: Bemotivated (via Opera News )