Engineering according to the dictionary is the branch of science and technology concerned with the design, building, and use of engines, machines and structures. Engineering is a 5 years course in Nigeria, and it is considered as one of the most difficult profession to study in Nigeria. This is why a lot of people usually admires people especially ladies who graduates with a good result from any engineering department. Such is the case of a lady name "Ajia Motunrayo" who studied Petroleum Engineering from Convenant University, and graduated with first class degree. However, the most interesting part is the fact that she graduated with "5.0", which is a perfect Cumulative Grade Point Average (CGPA). The picture of the girl was posted by a guy name "David Iyenyorochi Obi" with a write up "Meet Ajia Motunrayo" in a group called "Yorochitv".
See the post below: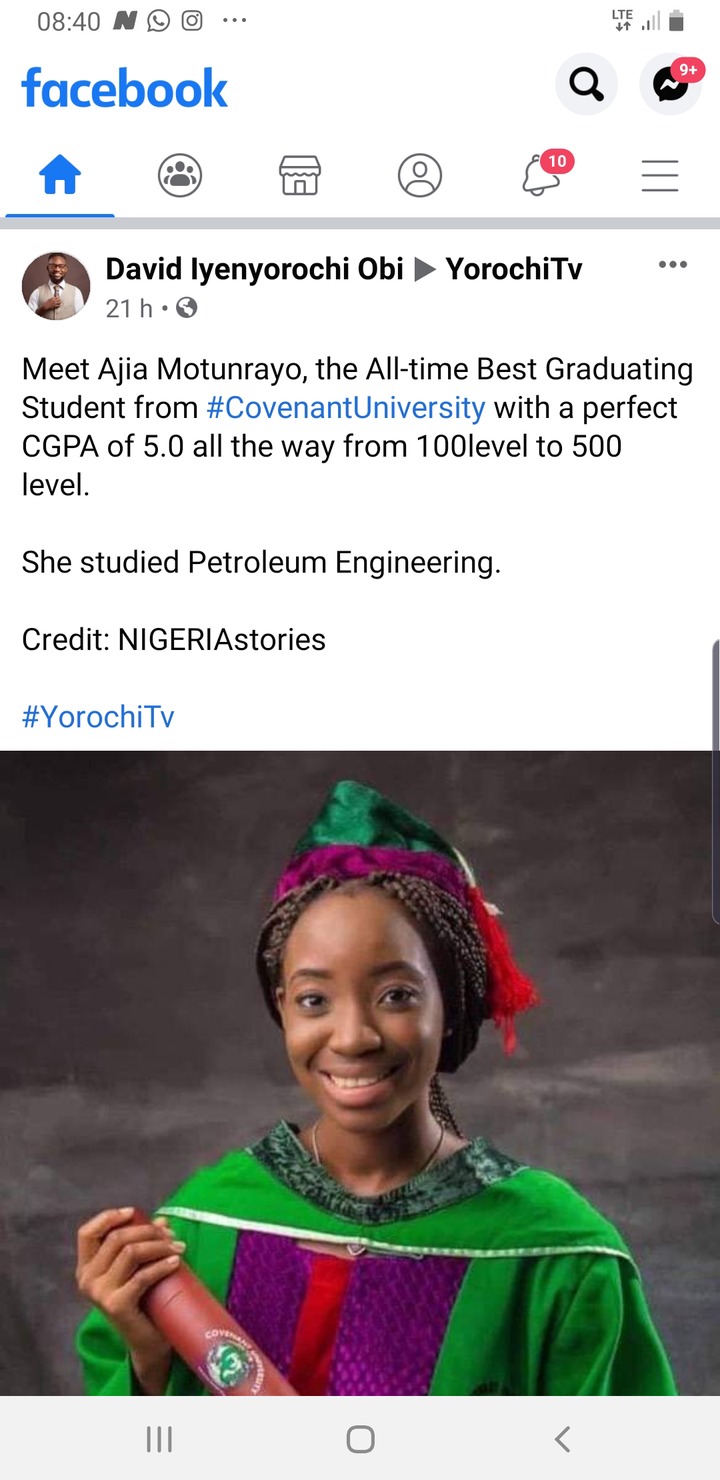 See the picture below: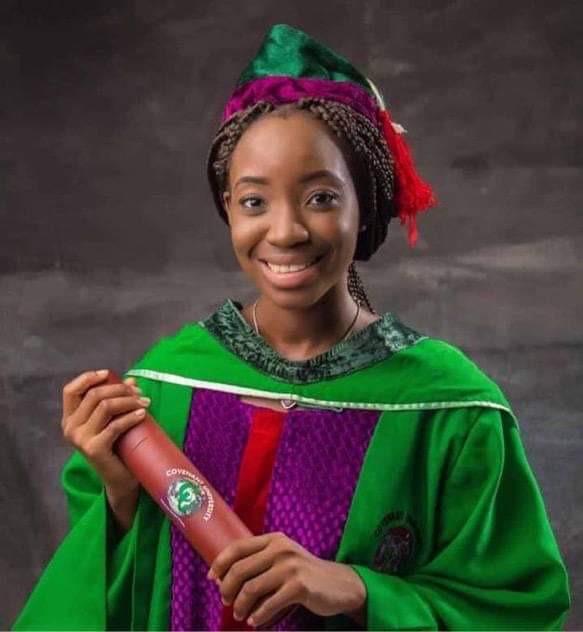 This picture generated a lot of comments from people, a guy name "Uju Obinso Ojingwa" wrote "This record can never be broken", another guy name "Adedire Peter" wrote "Amazing".
See other comments below: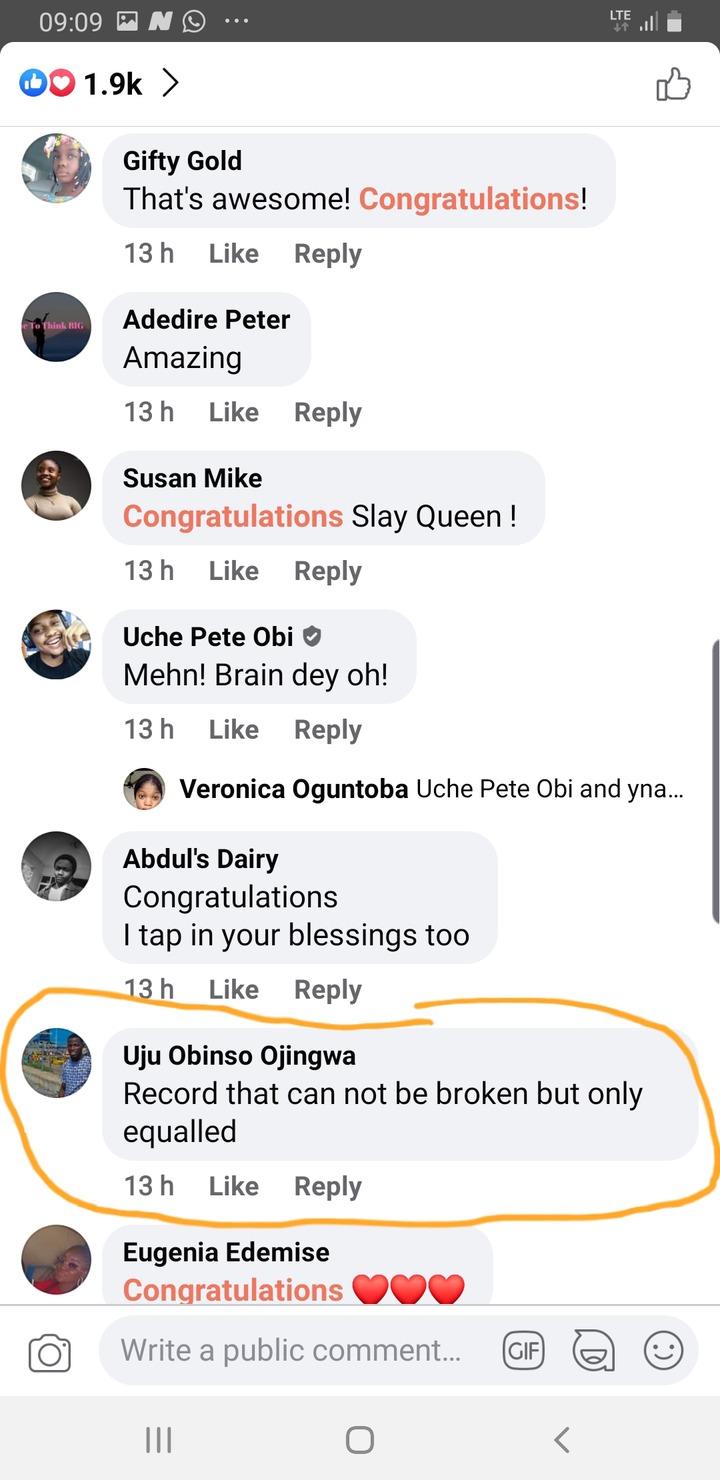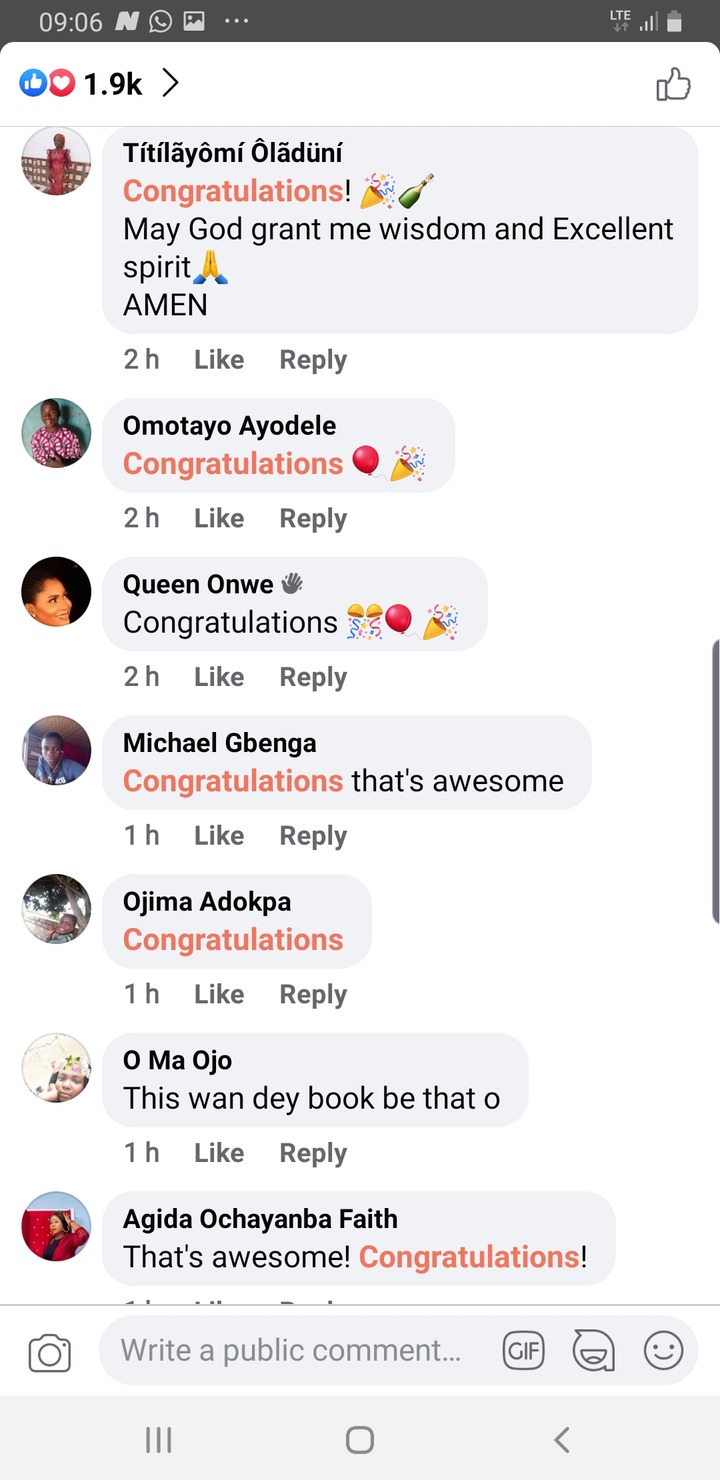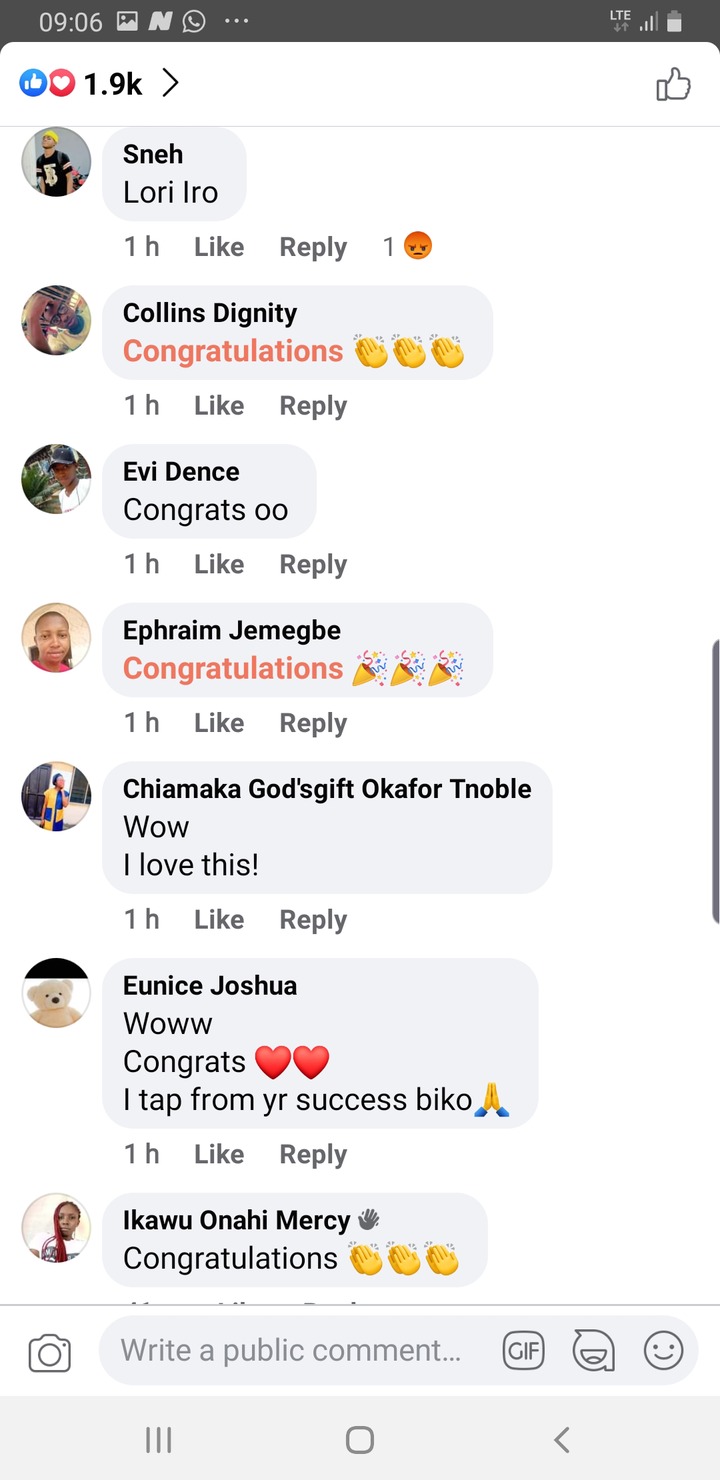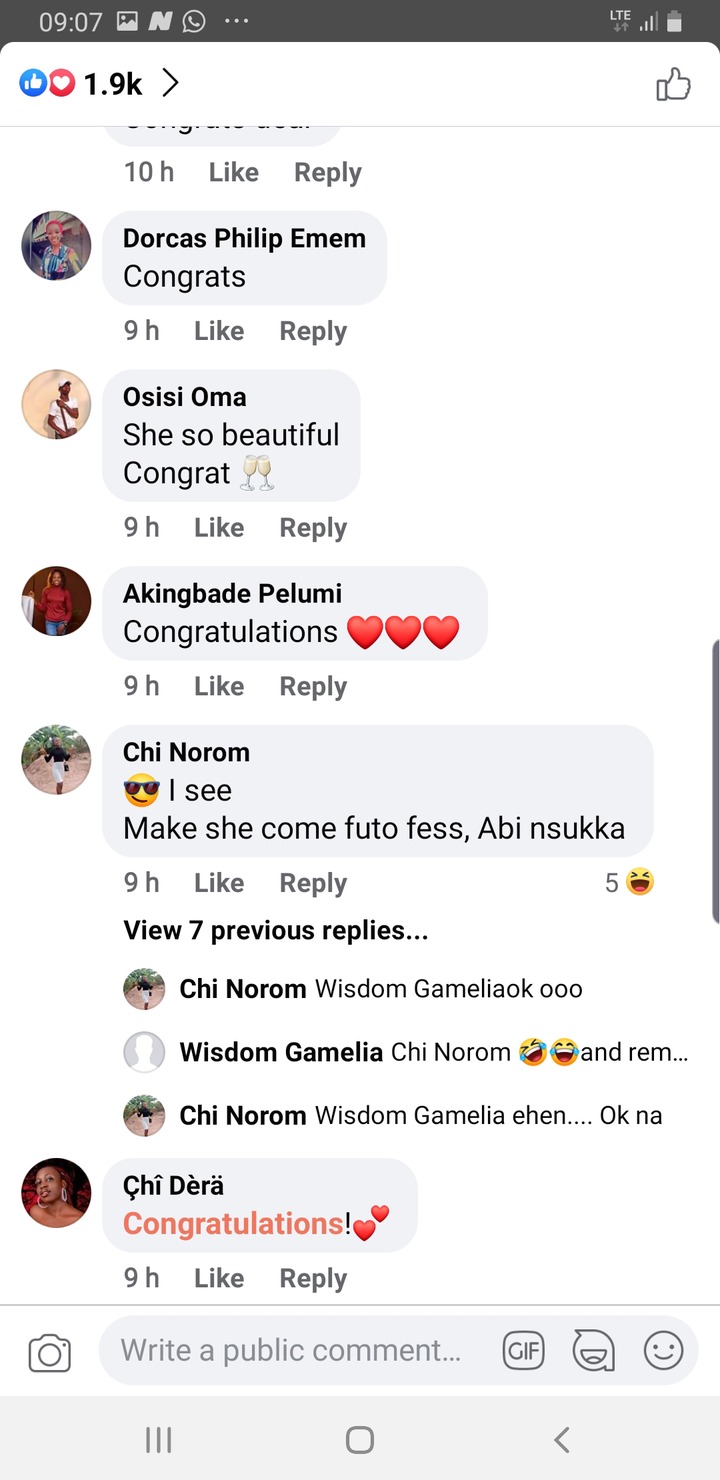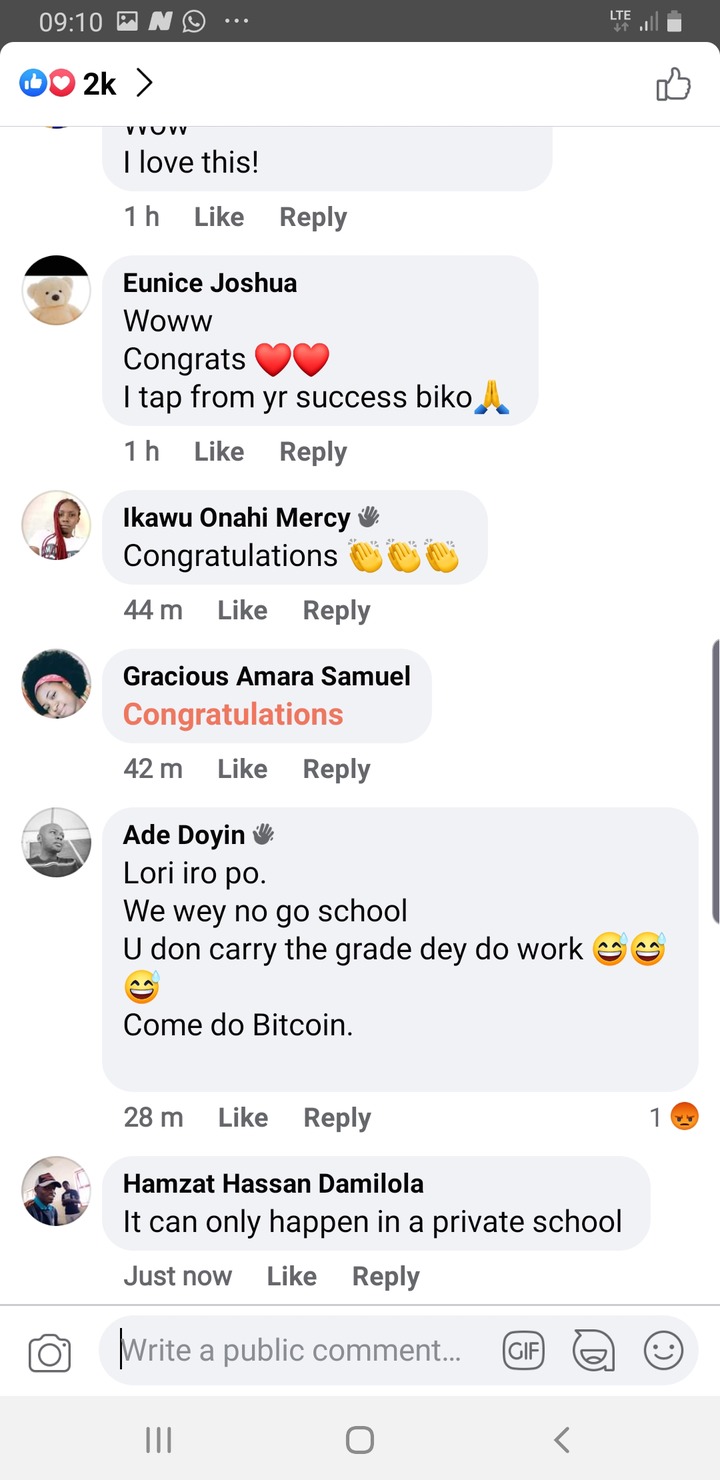 Feel free to hit the like button comments and share.... Thank you.
You can also follow for more stories.
Photo credit: facebook.com
Content created and supplied by: Haxandamilola (via Opera News )