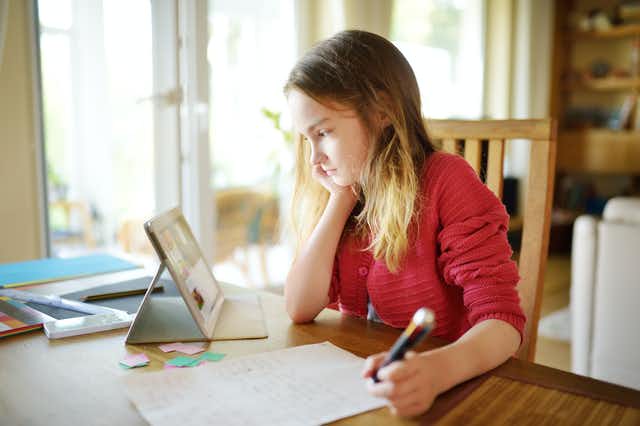 1. Find a study area. It should be free of distractions. Use a desk if possible. Don't have the TV on.
2. Set priorities. Since your schooling is important, resolve that you won't turn on the TV until your homework is done.
3. Don't procrastinate. Have a definite schedule for your homework, and stick to it.
4. Have a plan. Decide which project you should tackle first, which one second, and so forth. List these on paper, and give each one a time limit. Cross off each assignment as you complete it.
5. Take breaks. If you find yourself loosing focus, stop for a brief rest. But get back to your homework as soon as possible.
6. Have confidence in yourself. Remember, the difference between a good student and a poor one usually has more to do with diligence than intelligence. You can make a success of school. Put forth the effort, and you will reap the rewards.
Content created and supplied by: Sophia3000 (via Opera News )