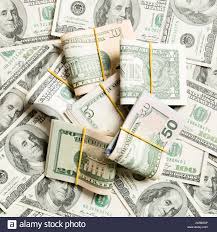 Well, we all go to University to obtain certificate, get good jobs and makes money.
Why are we going to school? I think to have a better life, enough money and comfortable life.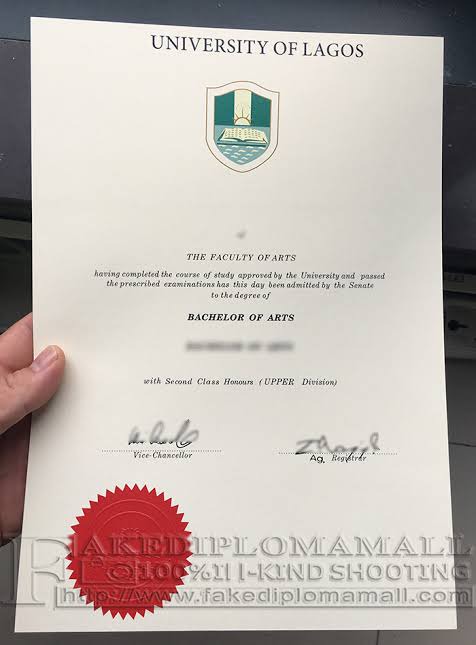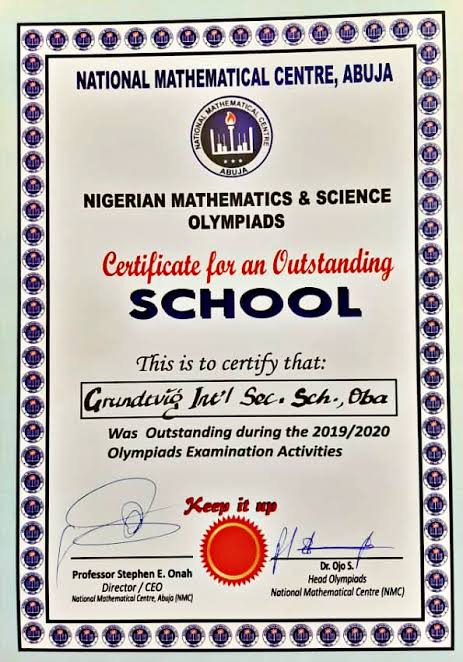 Though in Nigeria now, certificate is nothing to write home about, many young Nigerians don't believe in going to school to make money as we all thought it is before.
In the days of our parents the educated one enjoy better lives and they are well to do and respected in the society.
But today graduate has become nothing. With your certificate nothing is guaranteed in this country again.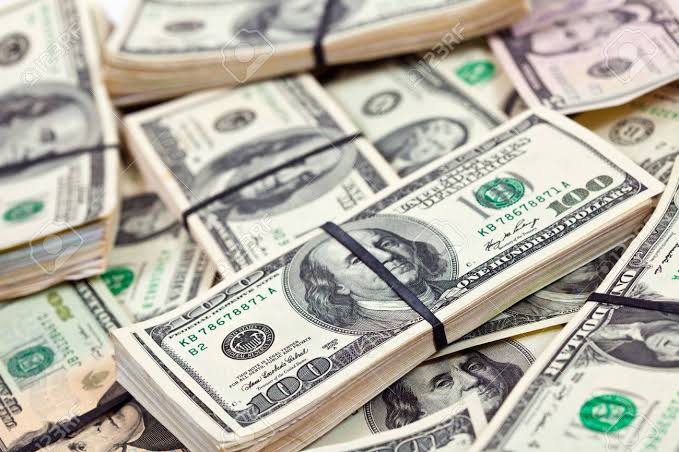 A twitter users throws this question to his audience and a lot of funny Reactions and comments was all over the comments section.
Some were saying they burn it, destroy it and cremate is self, what do they need the certificate for but money.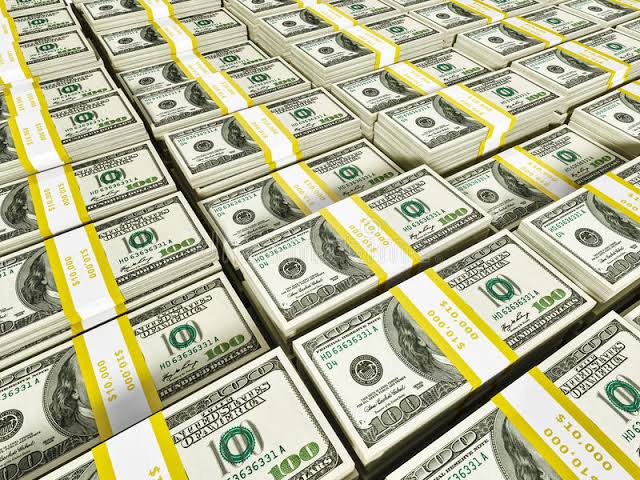 Some said with that money they can burn the school and everything there in.
But sometime certificate worth more than money.
There are some position in life which you can get to no matter how rich you are, education and certificate can get you there.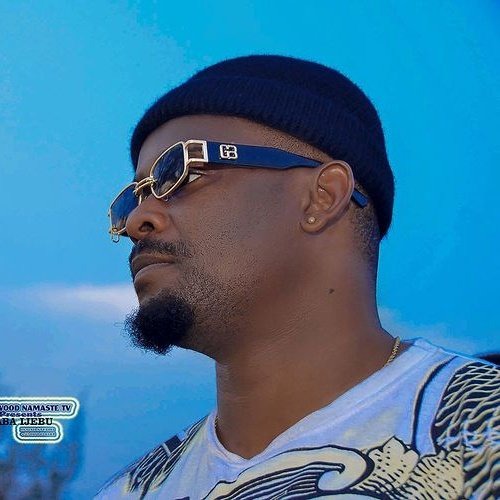 Though the situation of the country is worst but that doesn't mean we should neglect the value of education.
Education is not money, but will give you the enabling to get the money
When an educated man and an illiterate do business, the smartness and they way the business is done meticulously will shows that one has been exposed to higher knowledge.
Education is the only key that opens the gate to the world.
Get education don't neglect it for money, and when you finished schooling chase money because without money your education will be valueless.
Let's check some people's reactions and comments below.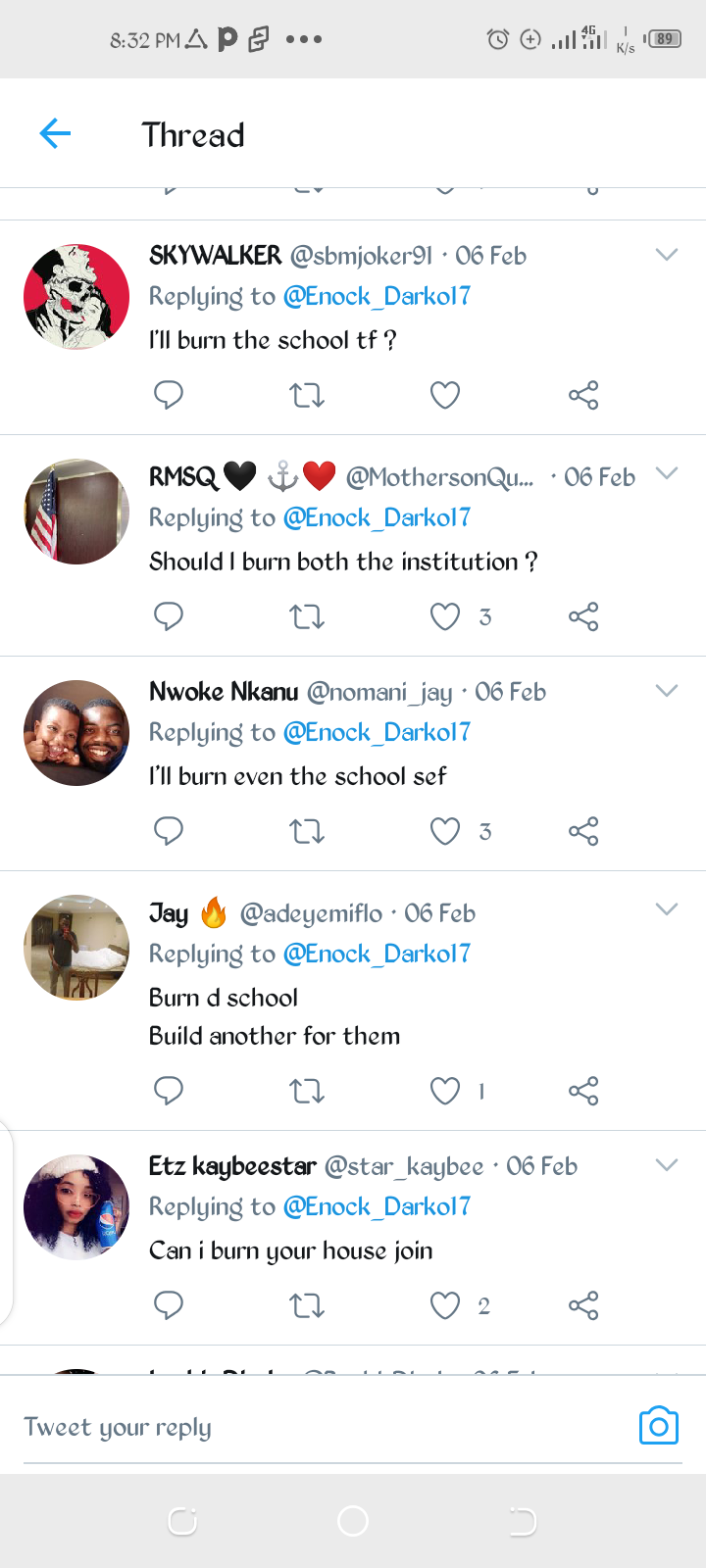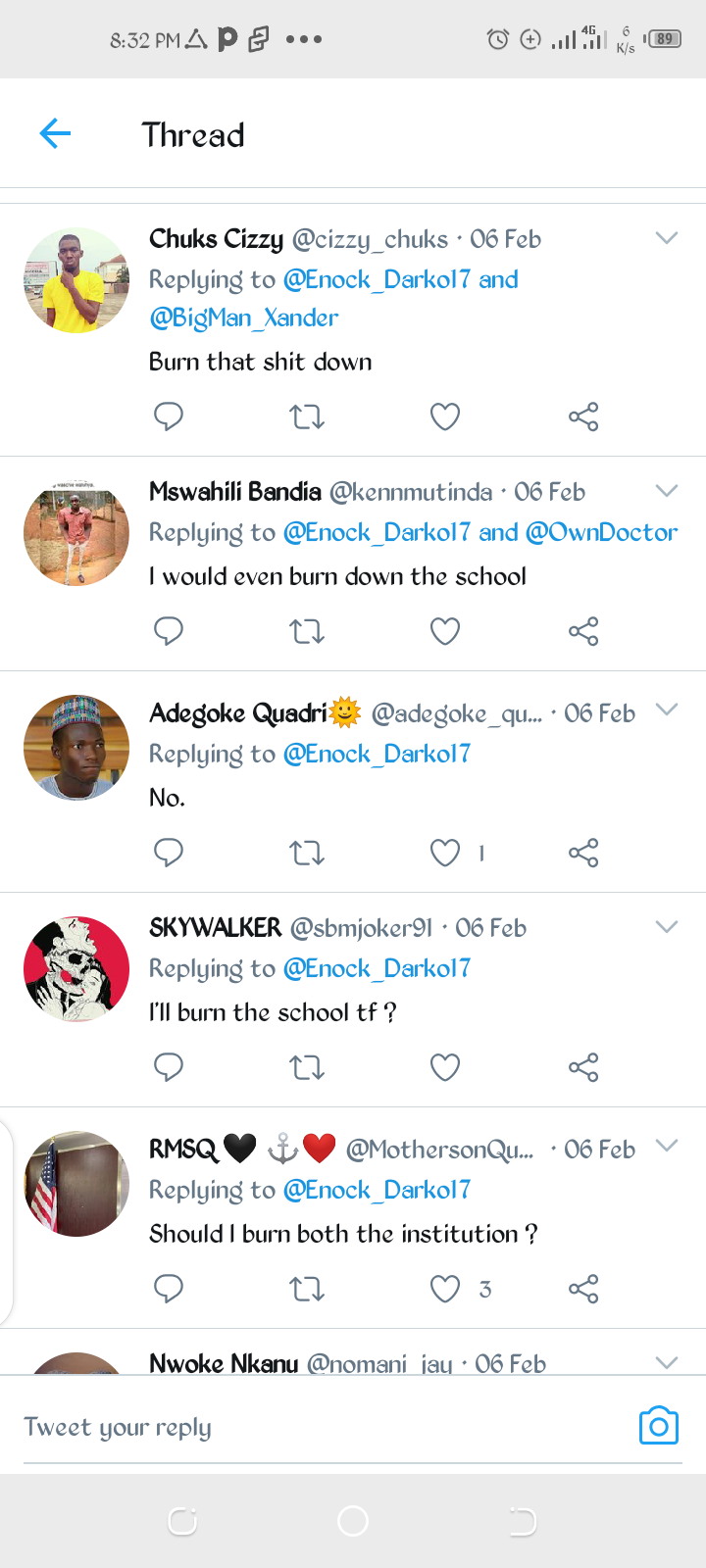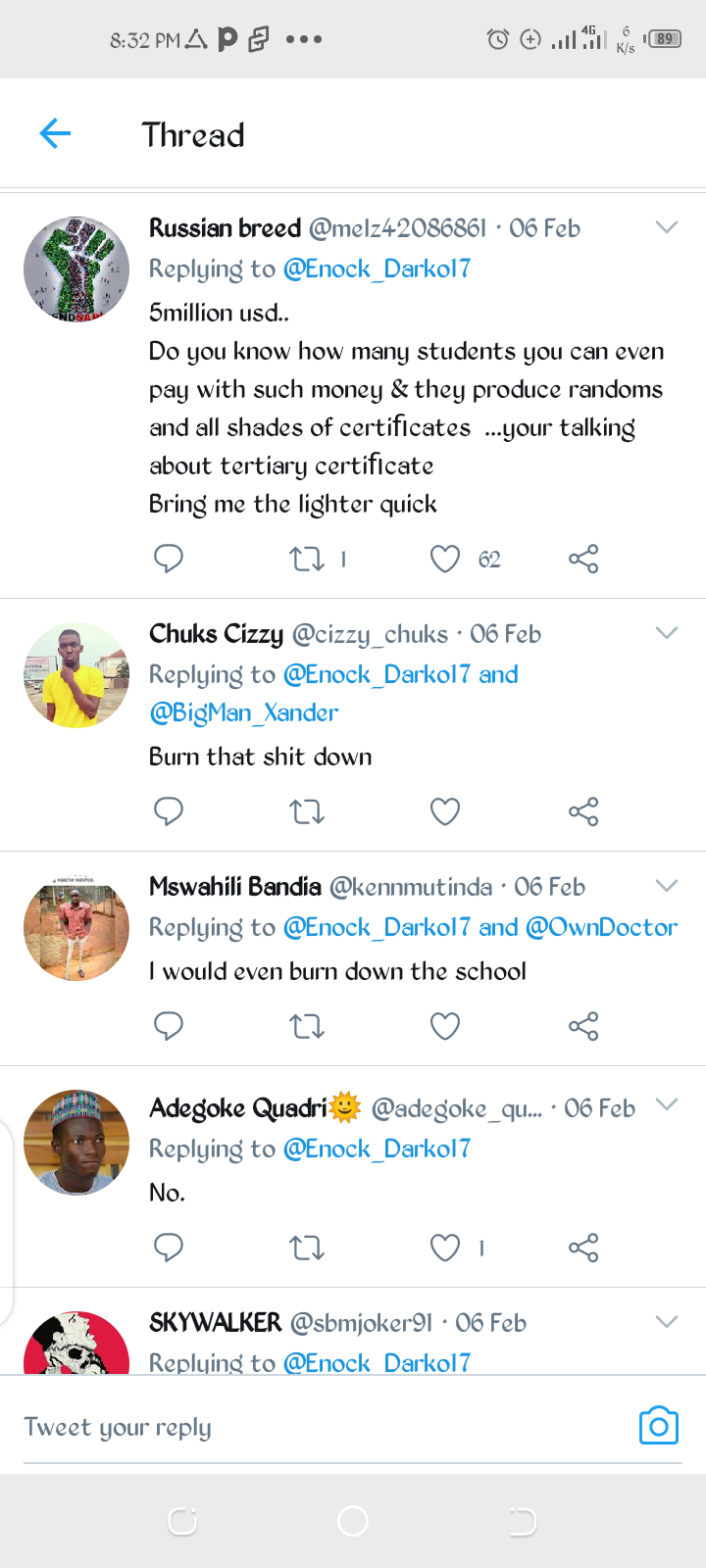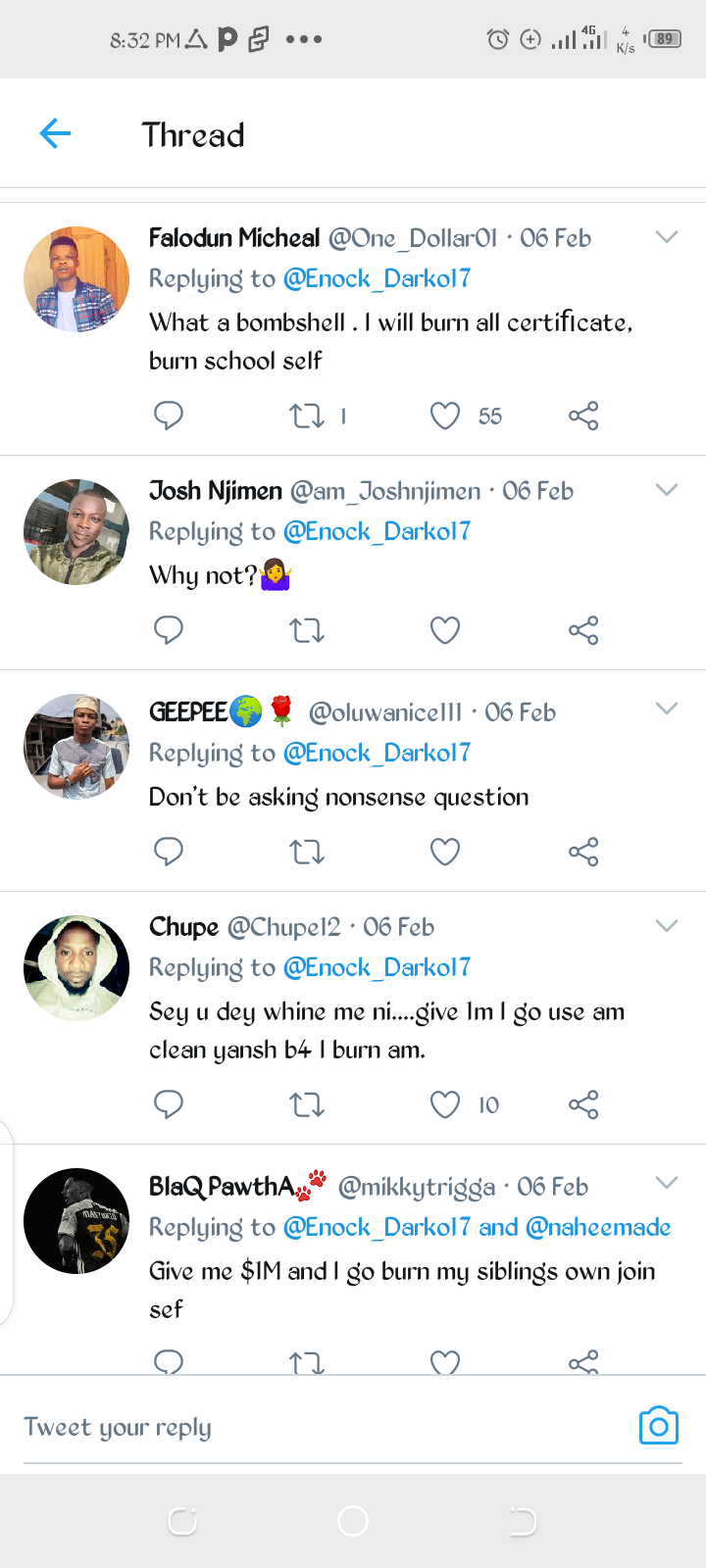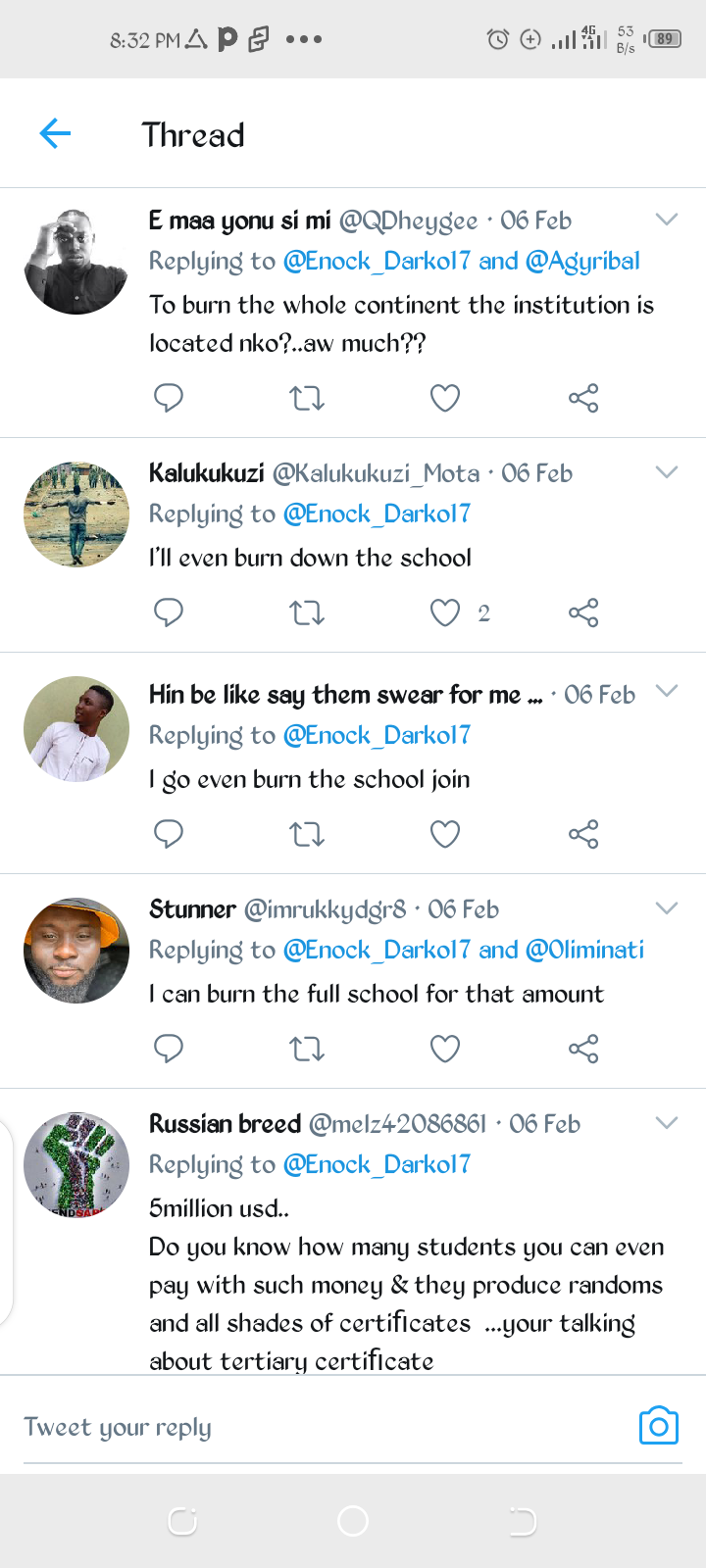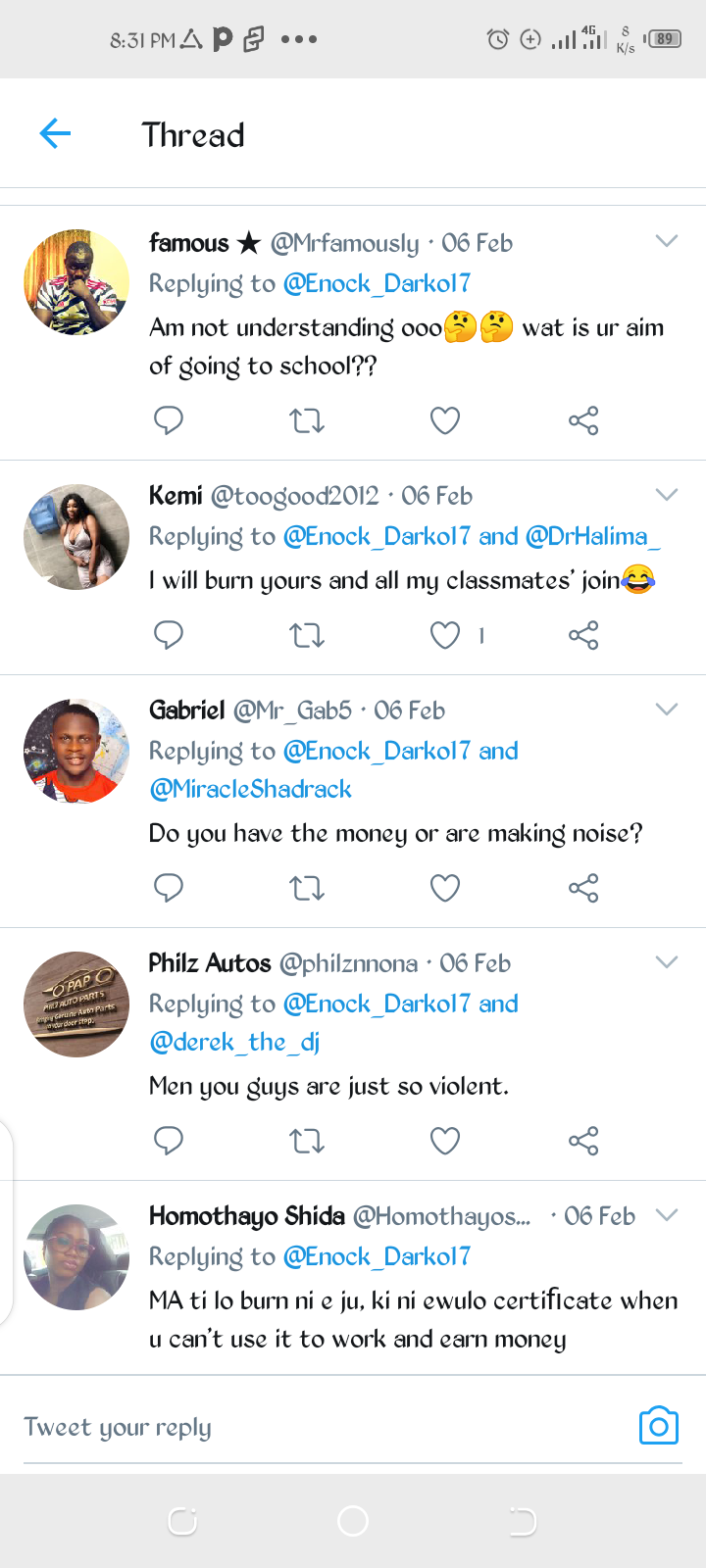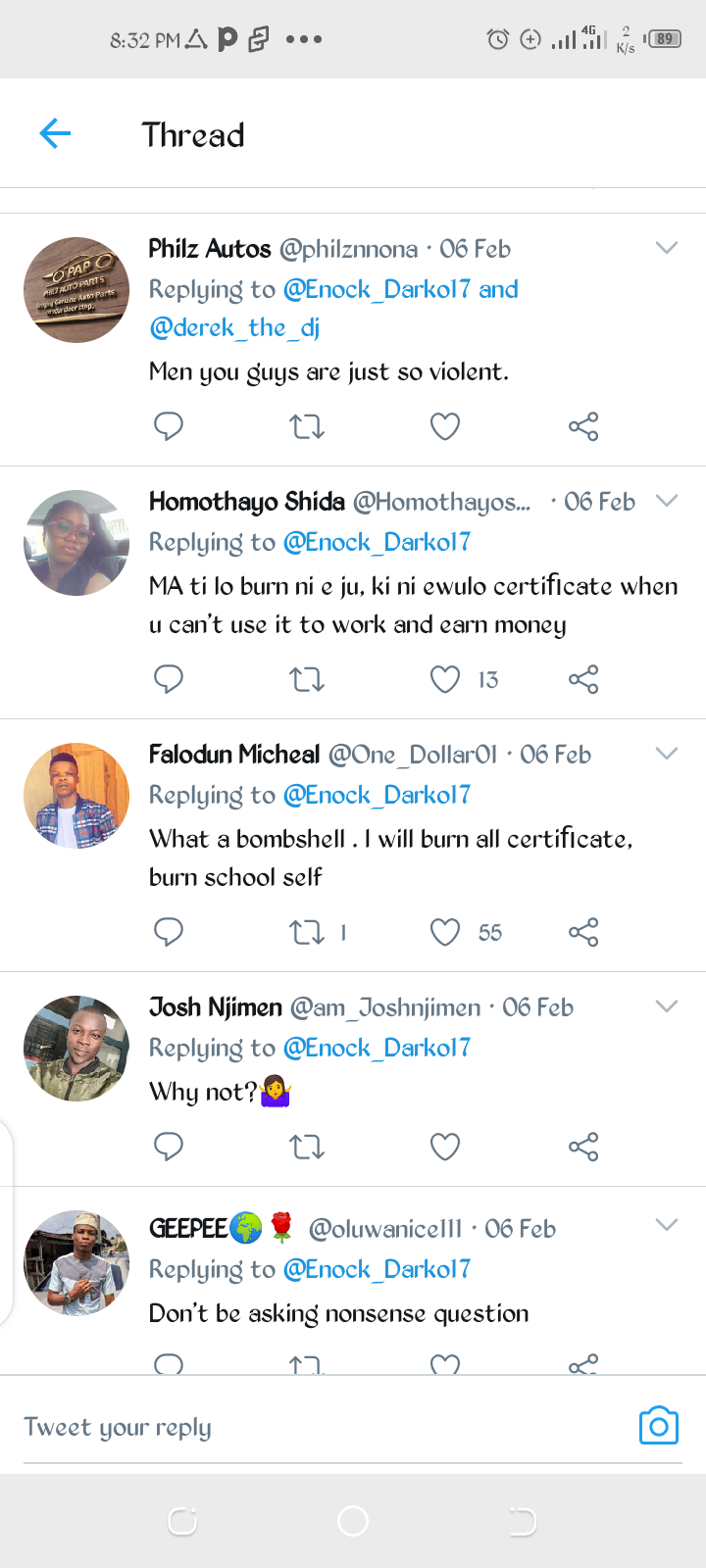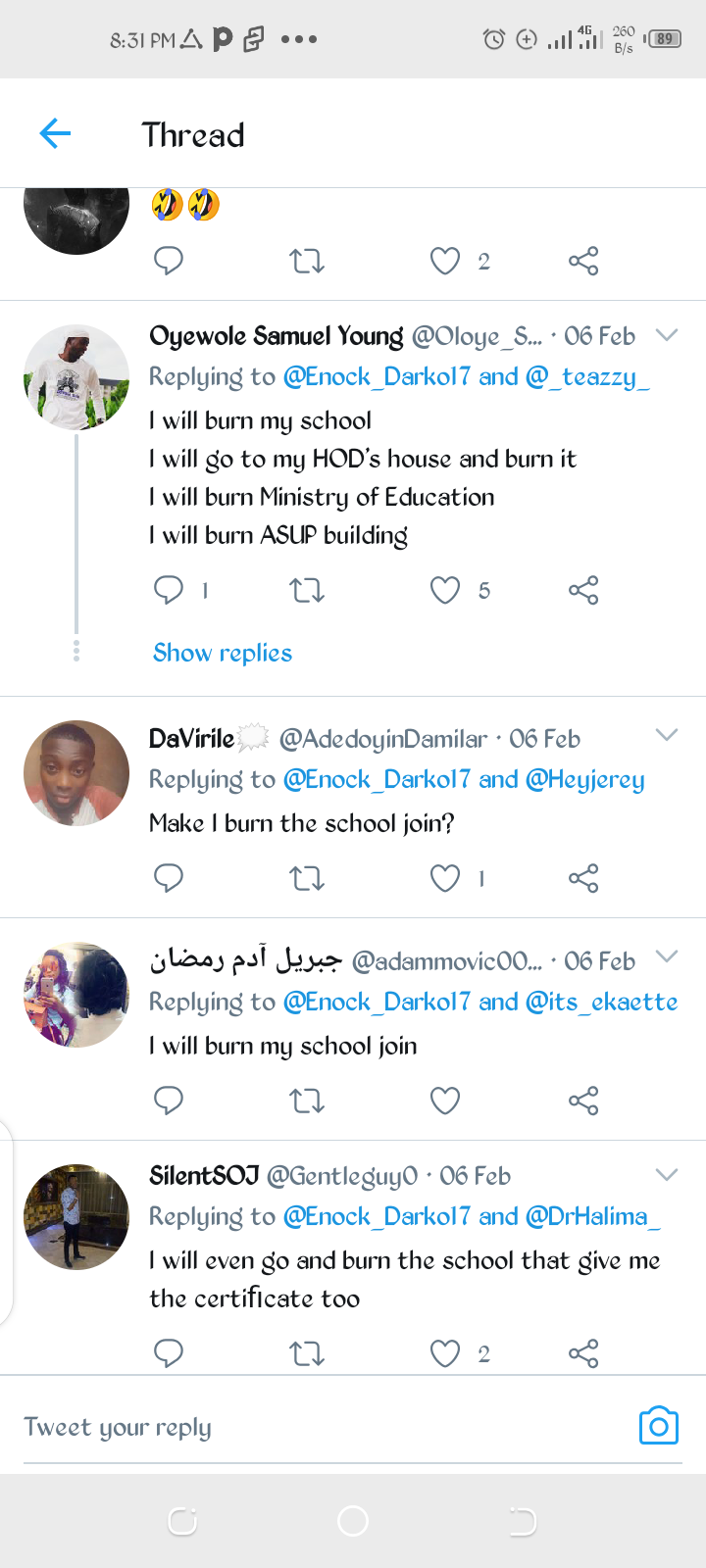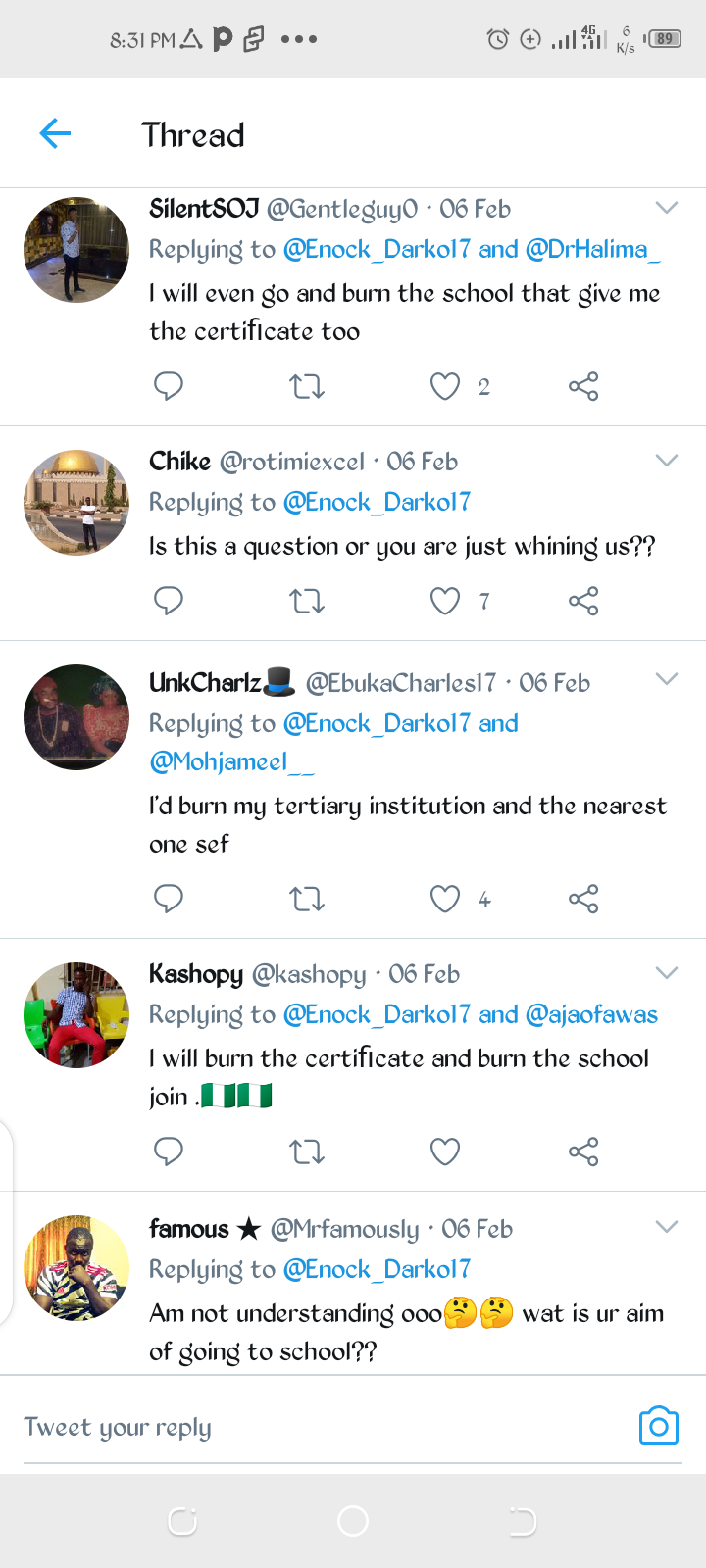 Content created and supplied by: Rewarder (via Opera News )