A Library is a collection of sources of information and resources selected by experts and made accessible to a defined community for reference and borrowing. The role libraries play in society can not be overemphasized. That is why individuals and governments go out of their ways to build libraries that can stand the test of time.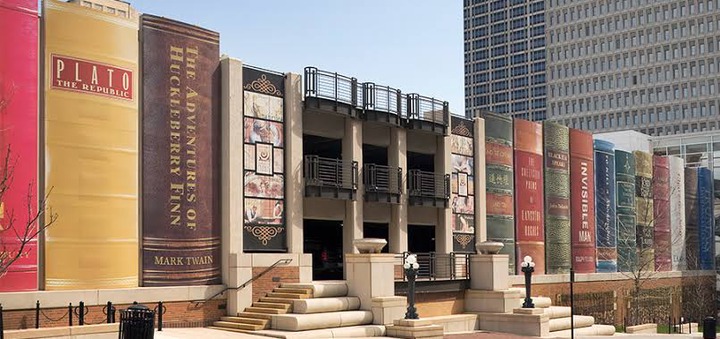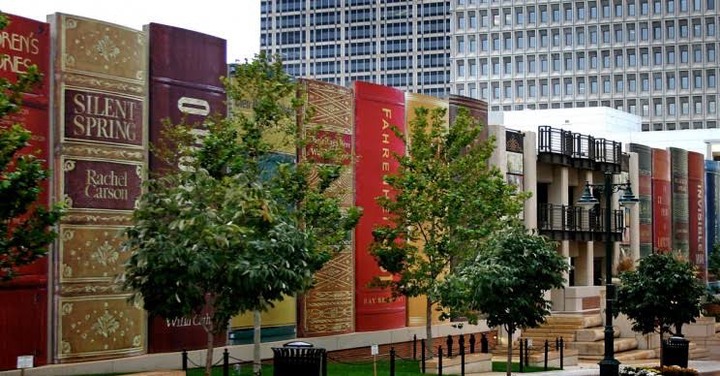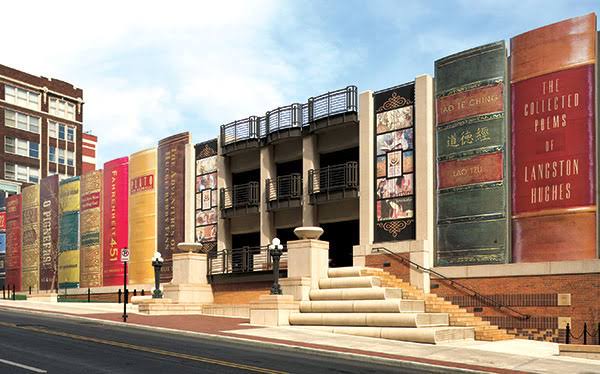 Kansas City Public Library, Missouri, is one of the most beautiful libraries in the US.
What makes Kansas Library architecturally distinct is the facade of the parking garage that has rolls of 25 feet of what looks like different books. This beautiful wonder was constructed in 2006.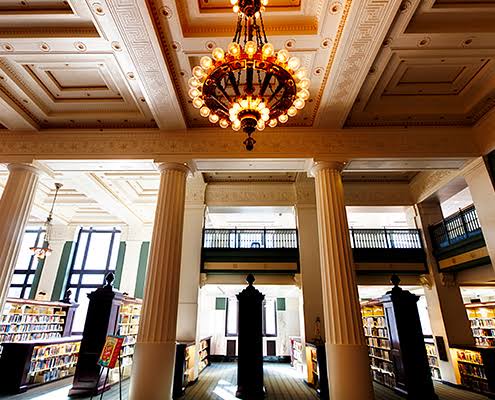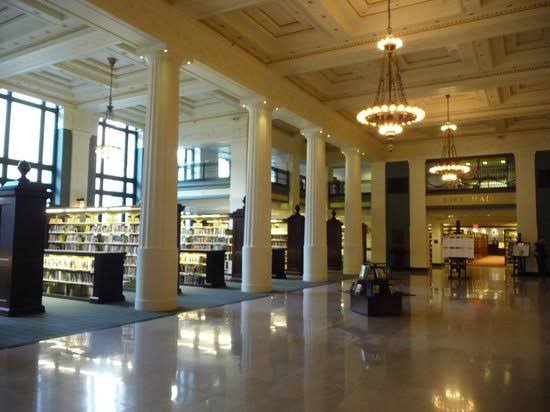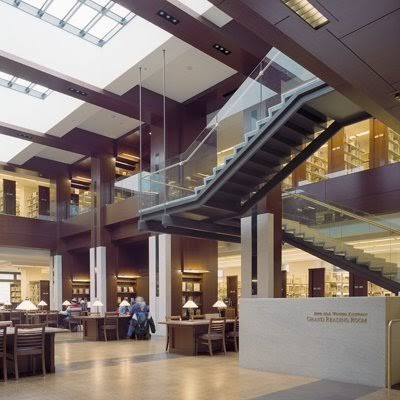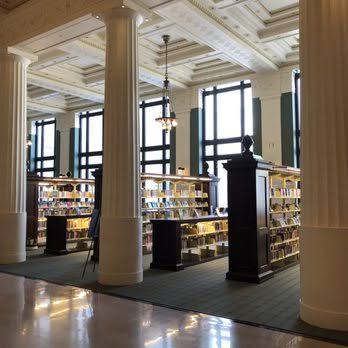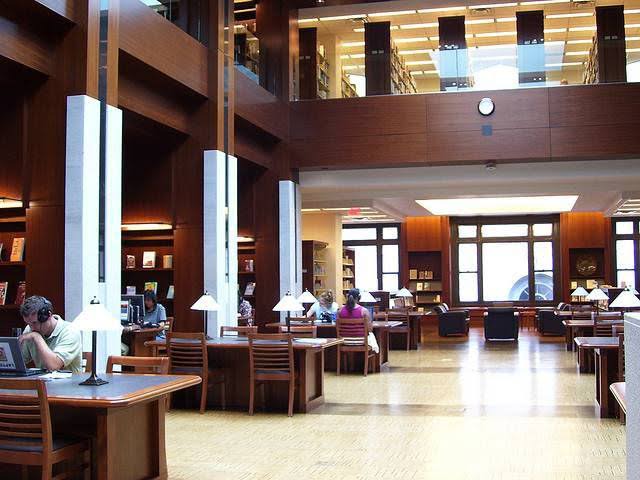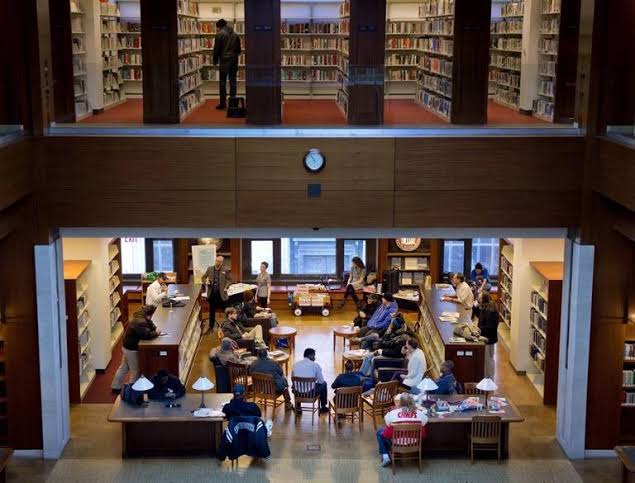 The architecture did not spare creativity in designing the interior of the library as most sections cozy and well lighted. Different books and materials were properly curated and placed in their rightful position.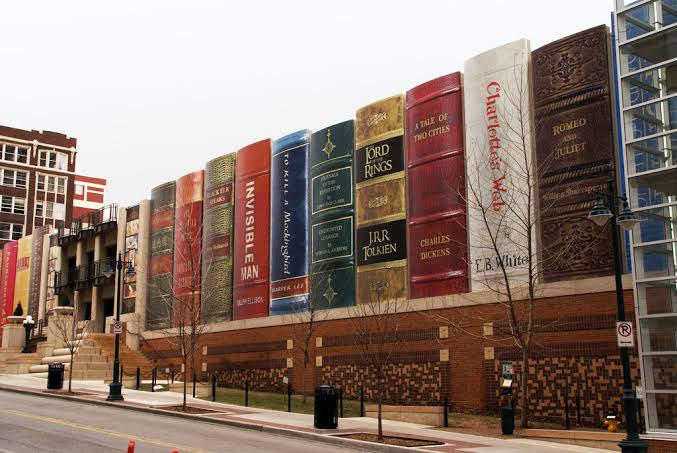 There is no way one could not enjoy reading in this wonderful library.
I just wish our government would set up a structure like this in our country because it would go a long way in helping to develop the intellectual capacity of the people.
Content created and supplied by: Rerumaliss (via Opera News )