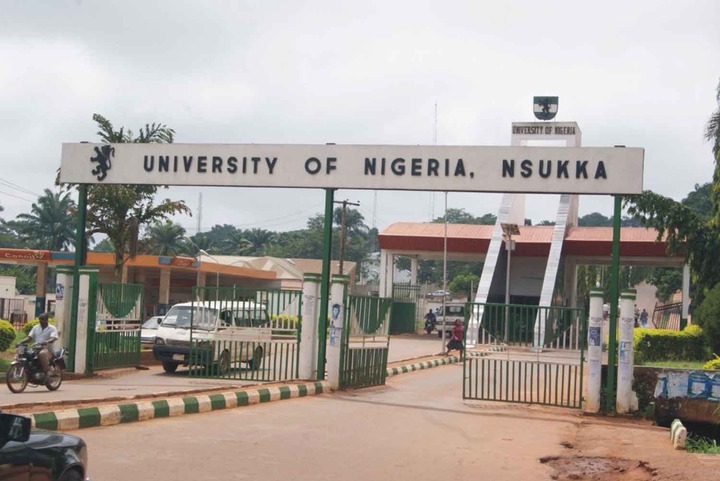 STUDENTS UNION GOVERNMENT 
 UNIVERSITY OF NIGERIA,NSUKKA 
 UNN: Revitalization Of Hostels
We must commend the effort of our students in acting in the most civilized manner in lending their voice against the state of our hostels and not resorting to violence.
But we must not also overlook the effort and resources the current administration has put in making sure that our hostels are conducive. We the SUG know your plight and are committed to your welfare. 
MUST READ: NASU Block University Gates Over Fg's Failure To Meet Demands
We will do everything within our power to make sure our hostels remain conducive for all, and the school administration will attend to our most pressing needs which are light and water. 
Let us remain law-abiding and continue with our normal activities as we let the school management attend to our needs at this time.
Don't forget to keep maintaining the NCDC Covid-19 guidelines. Stay safe
signed:
 COMR.ANI STEPHEN C 
 (SUG PRESIDENT,GCLR ) 
 ANNOUNCER :
 COMR.OKPANI OBINNA 
 (SUG DIRECTOR OF
INFORMATION)
Content created and supplied by: bossvibe.com.ng (via Opera News )