It is no longer news that Education is gong digital around the world and Nigeria is not being left out, of the trend as many schools and higher institutions are now adopting online classes for their students irrespective of their location.
However recently a popular leaning institution identified as University of Lagos (UNILAG) sent their students a prompt message which indicated that exams will be held online. Have a look at the mesages recieved by some diffrent students as shared on social media -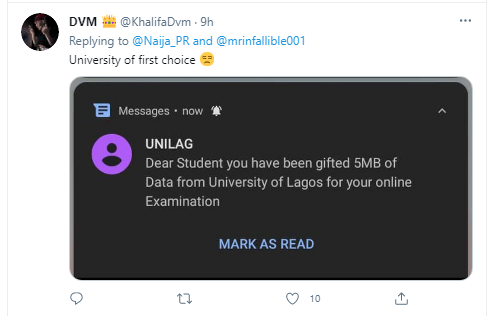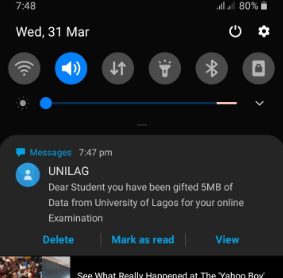 However despite the indication in the text message reportedly received by some students of the online examination, what caught the attention of many is the measure of data that was allocated to some students in the University for the purpose of the Exam. See Below -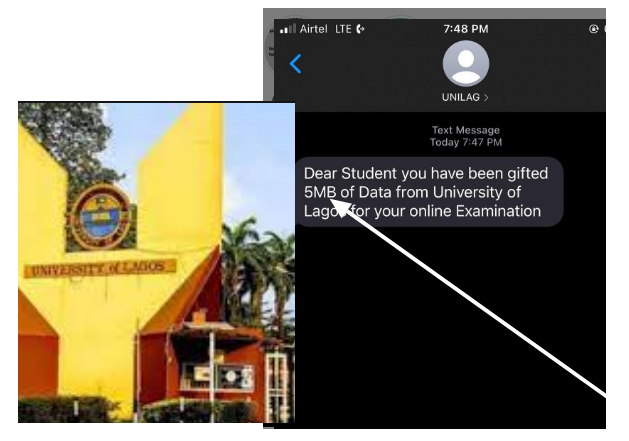 This has however spurned several mixed reactions from social media users with a lot of people sharing thier reservations regarding the issue. See several comments culled from Twitter -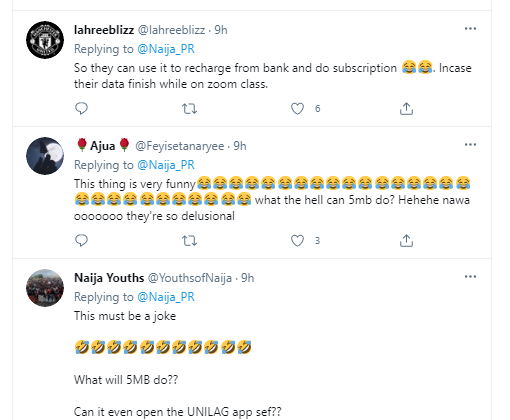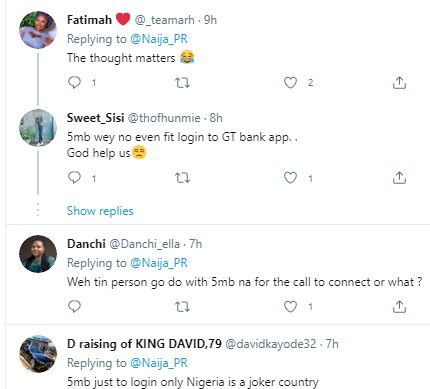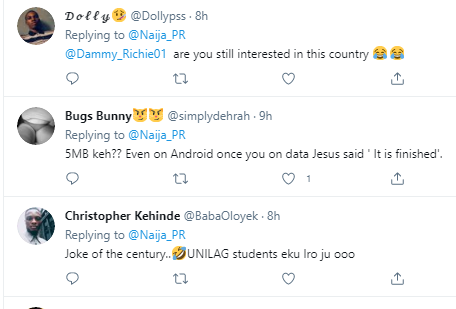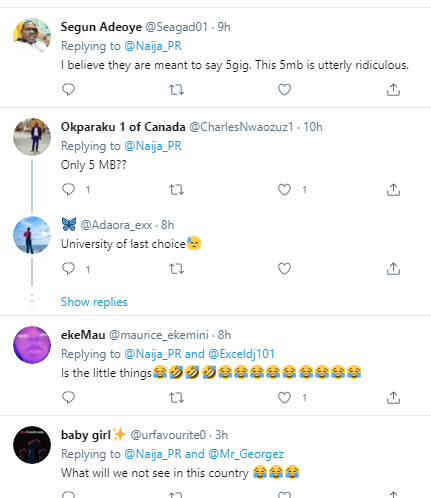 Share your thoughts on this!
Content created and supplied by: Stiffler (via Opera News )