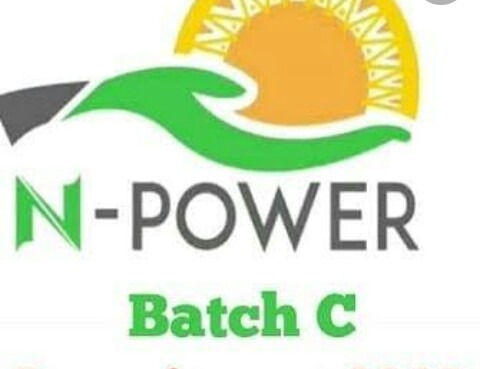 N power 2021 is the much talked about recruitment exercise in 2021. So many applicants are now anticipating for the next stage for this latest recruitment.
However, N- Power started their online recruitment in the year 2021 and so many candidates applied for this programme. It was recorded that, over one million candidates toggled for this job role. The last batch of N- power received N30,000 every month.
N-power told the aspiring beneficiaries to update their details on NASIM portal and of which many did as exactly.
Many candidates updated their details and took the online test while others are yet to do the needful.
But the good news, is that you can now view your test result on your dashboard and I am going to guide you on how you can view your test result on your dashboard
How to View Your Test Result on Your Dashboard
1. Login to NASIM portal. That is www.nasims.gov.ng
2. Input your email and password
3. It will take you to your dashboard. Then click on view result. Once you are done, you can now view your test result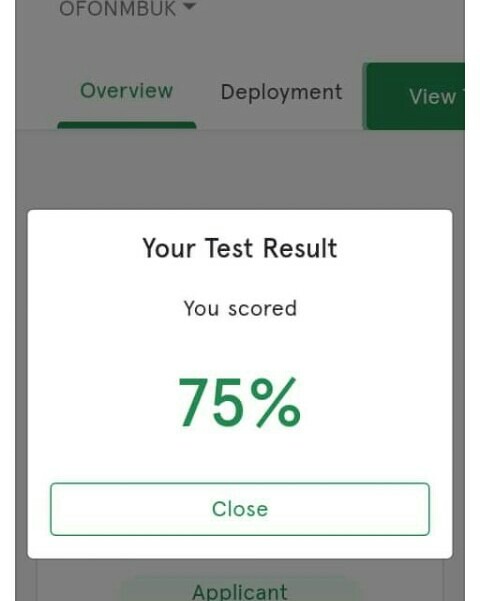 4. If you can't view your result after this procedure , then log out and try again.
Best Regard.
Also like, share and comment
Content created and supplied by: Philip500 (via Opera News )