My primary sources of information for this articles are i) Adeboye's sermons, ii) Adeboye's books, i) details from Redemption Light, and iii) information from interviews.
Adeboye, a native of Ifewara, a sleepy and dusty farming Ijesha/Ife border town in Osun state of Nigeria, was born on 2 March 1942, into a polygamous family. As the only male and last child of the mother, his birth was greeted with great excitement and rejoicing. His mother was particularly fond of him, for, his birth had secured for her a lasting place and joy in her matrimonial home. The parents of Adeboye were members of St. Stephen's Anglican Church, Ifewara, where Adeboye was first baptised and given the name Enoch.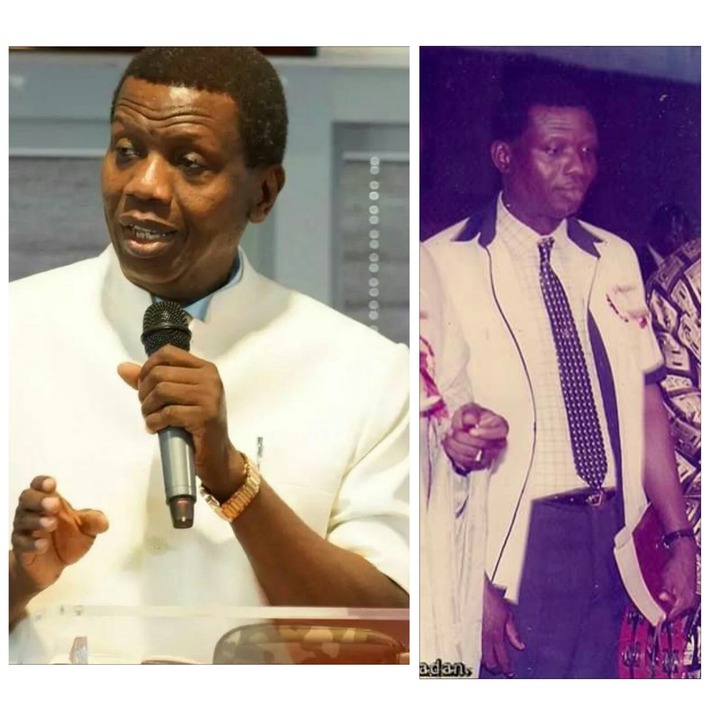 The parents were not educated and were cocoa farmers by occupation. Adeboye's father was poor, so poor he could hardly afford a pair of shoes for his son. Pastor Adeboye once said during a sermon that, "among poor people, his (Adeboye's) father was considered a nobody". According to Adeboye, my parents were poor. We had a parcel of land. As a member of a polygamous family, with several children, there was no way I could ever prosper as a farmer. There was no land even if I wanted to farm. I realised, as young as I was then (in 1955, aged 13), that God had given me an asset, that is, my brain. I never came second in class.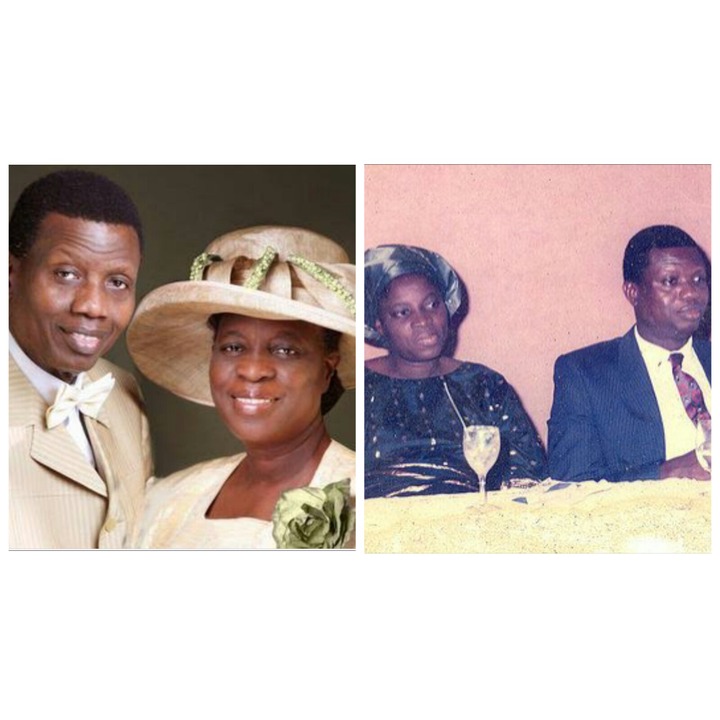 Several times Adeboye's education was interrupted so that he could work and save up some money in order to offset some cost: pay school fees, buy books, feed or buy school uniforms. Adeboye himself would fetch and sell firewood in order to take care of part of his education.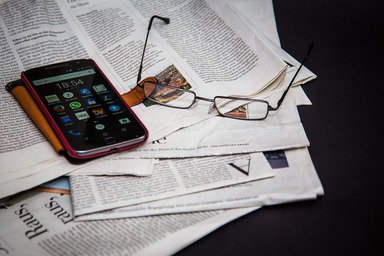 Adeboye's father was a music lover and passed on this passion to his son who eventually became a member of the Anglican Church choir in his hometown. Adeboye attended St Stephen's Primary School, Ifewara, and proceeded to Ilesha Grammar School, Ilesha, between 1956 and December 1960. While in secondary school, his father died just before he could finish the five-year programme. Completing the programme became difficult. According to his own account, he persevered knowing that "the only way out of poverty for me was through education" since "there was no way I could prosper as a farmer".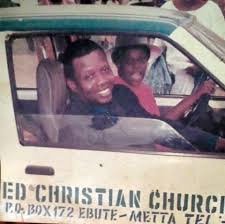 The mother, forbidden by tradition to move out of the house for three months after the death of the husband, sold out all what they had in order for the young Adeboye to complete his secondary education. "God brought my uncle to render some assistance in my fourth year" in the secondary school. He achieved his ambition of completing secondary school with the moral support of "my good principal" who convinced young Adeboye's mother not to withdraw him from school because "I was doing very well in all my examinations, [and] it would be crazy for me not to go into fifth form".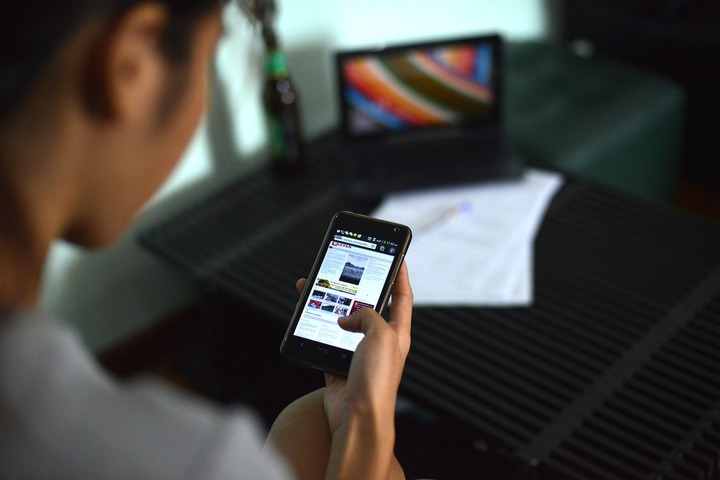 As a result of the role his mother played in his education, he acknowledges that of both parents, she had the greater influence on him. "I have said it again and again, I keep saying it until it will sink: I am what I am today by the grace of God and by the prayers of my mother. 
Whenever I satisfy my mother, she would say, 'you this child, you will call one person and two hundred will answer [you]'. Today, if I say 'Pastor, come!' I know that more than two hundred will come running".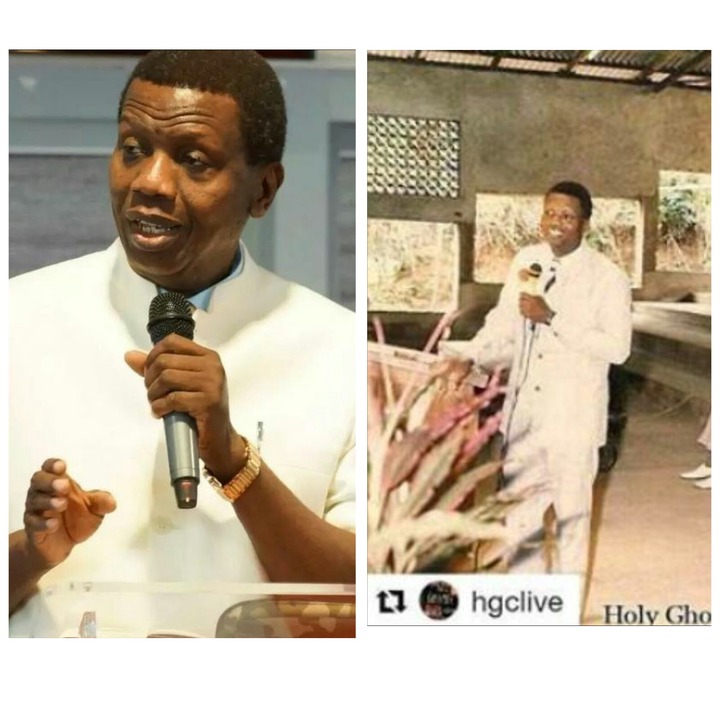 After completing his secondary education, Adeboye proceeded to the then newly established University of Nigeria, Nsukka, for his university education in Applied Mathematics. However, the Nigerian Civil War (1967-1970) cut his expectations short, as he was to leave Eastern Nigeria in 1966, where the fighting was going on, for the University of Ife, Ile-Ife, to complete the programme. Adeboye explains how he survived in the university thus: "In the University, I had no money to buy text-books but I had friends who had books. I deliberately became friendly with them so I could get their books to read. At the end of four rough years, I got my degree". By the end of 1967, at the age of 25, he graduated with a Bachelor of Science (B.Sc.) degree in Mathematics.
After obtaining his Bachelor's degree, Adeboye spent some time as a school teacher. He taught, first at Ifetedo Primary School, and then at Local Authority (L.A.) Modern School, Oke-Igbo, Ondo town. He also taught at Ondo Boys High School, Ondo and at Oke-Igbo/Ifetedo Grammar School, Oke-Igbo, before moving to Lagos Anglican Girls Grammar School, Surulere, Lagos. It was from here that he moved over to the University of Lagos for his post-graduate studies, having narrowly lost an opportunity to secure a Commonwealth scholarship to study outside the country.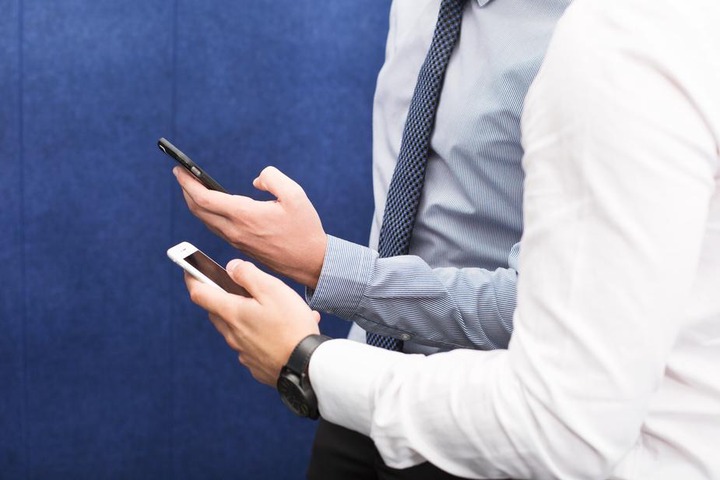 He completed his Master of Science degree and commenced a doctoral programme in the same university. His doctoral thesis was on hydrodynamics. 
According to his testimony, the dissertation was brilliantly written such that he was exempted from the necessary viva voce, "I had finished my (PhD) thesis and submitted. The external examiner approved it and said there was no need to examine me orally. My supervisors said this was against tradition. The external examiner stood his ground until my supervisors succumbed".
After his graduate programme, he was employed to lecture in the same Department of Mathematics of the university.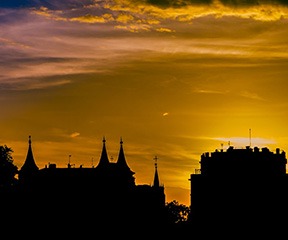 Adeboye has been married to Foluke Adenike Adeyokunnu, who was a teacher by profession and a native of Ilesha, Osun state of Nigeria, since 17 December 1967. Born in 1948, Foluke was raised in a large family of nine siblings by a father who was a prominent Methodist catechist. She attended United Missionaries College, Ibadan, where she was a Sunday school superintendent before her marriage to Adeboye. The marital union between Adeboye and Foluke has produced five children.
Today, Pastor Enoch Adejare Adeboye is a name that almost every Nigerian identify with. He is a humble, easy going and soft spoken Nigerian pastor. As a matter of fact, he is ranked as one of the most influential and highly respected figures in the world.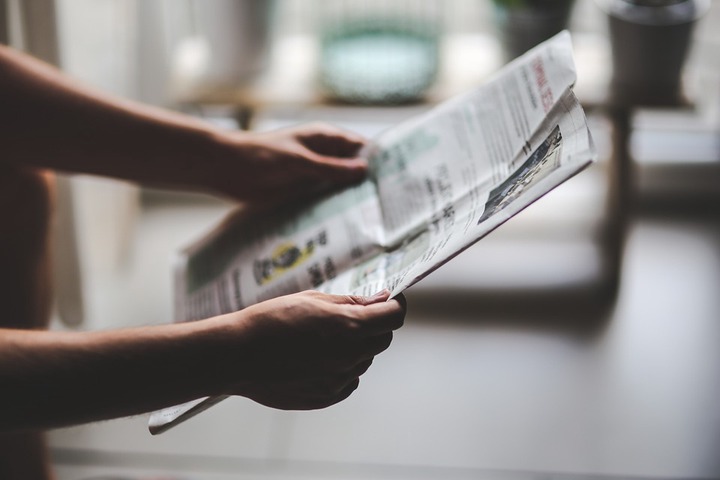 I cannot categorically state his exact net worth but without doubt, Pastor Adeboye is worth millions of dollars. He owns a G550 private jet woth $65m and several high end estates in strategic locations including Britain.
In addition to that, Pastor Adeboye is known for riding exotic cars including Rolls Royce Phantoms, Land Rover Discovery and Mercedez Benz Gelandewagen.
Please don't forget to comment, like and share.
Content created and supplied by: Sanyaoluoluwaseunisaac (via Opera News )