ASUU Releases Conditions for 2020 Resumption of Universities Nationwide.
studio.opera.com
2020-08-01 09:49:32
The recent information concerning the resumption of Universities on the 16th of November, 2020 been Monday nationwide. It's actually a fake information purported by all these website bloggers.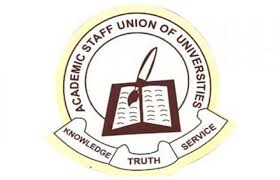 The Federal Government in a meeting with educational stakeholders on the 29th of July 2020, only announced that, students in the exit classes of primary and secondary schools should resume on the 4th of August, 2020 ,which has already been approved and the public are aware of this. The Federal Government did not make any pronouncements on the resumption of Universities nationwide.
The President of the Academic Staff Union of Universities (ASUU), Prof. Ogunyemi with other ASUU stakeholders in a series of meeting with the Federal Government has assured Nigerian students of their readiness to resume academic activities based on the following conditions set aside by us. (ASUU).
The President in his press statement to the Federal Government said that "We are ready to resume as soon as the conditions for reopening tertiary institutions are met by Federal Government. "
He also advised the Federal Government to use this opportunity of the lockdown to address these challenges in the educational sector.
The challenges in the educational sector was raised by the president in the MOA meeting with the Federal Government.
These challenges were;
1. Payment of all earned academic allowances.
2. Commencement of visitation to all Federal Universities.
3. Release of ₦1.3 trillion for revitalisation of Universities.
4. Provision of documented guidelines on the procedures and roles of parties in the process of re-negotiating Federal Government /ASUU agreement of 2009.
These were some few challenges the President raised in the meeting.
Furthermore, he said that, successful government were establishing Tertiary institutions without equipping them adequately, and some institutions were established needlessly.
He also added that ,State Government have turned the establishment of Tertiary institutions to constituency projects.
This is very bad, and if we are not careful, Universities education will collapse like the public primary schools in the country. He said.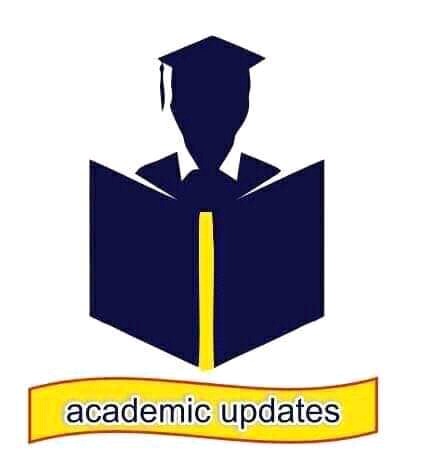 The Universities board said, until all these challenges in the educational sectors are been put into consideration by the Federal Government, before they can resume safely.
So what are your own views, towards what the president of ASUU said to the Federal Government. Drop your comments for reviews
Keep following OT-NELSON for Legit information from the right source.
Thank you.
Source: Opera News