The moment a twitter user posted on his page the claim the Nigerian universities are designed specifically to make one fail, many people have started reacting towards it.
To many graduates from different universities in Nigeria, especially the federal and state Universities graduate and students are the only set of people who can actually understand this young man claims.
Many graduate from this government owns schools and their undergraduate have decides to pour out their minds over this too.
Our poor educational system makes it look so, universities are places where destiny should be made, life should be mold and shappen to better the society.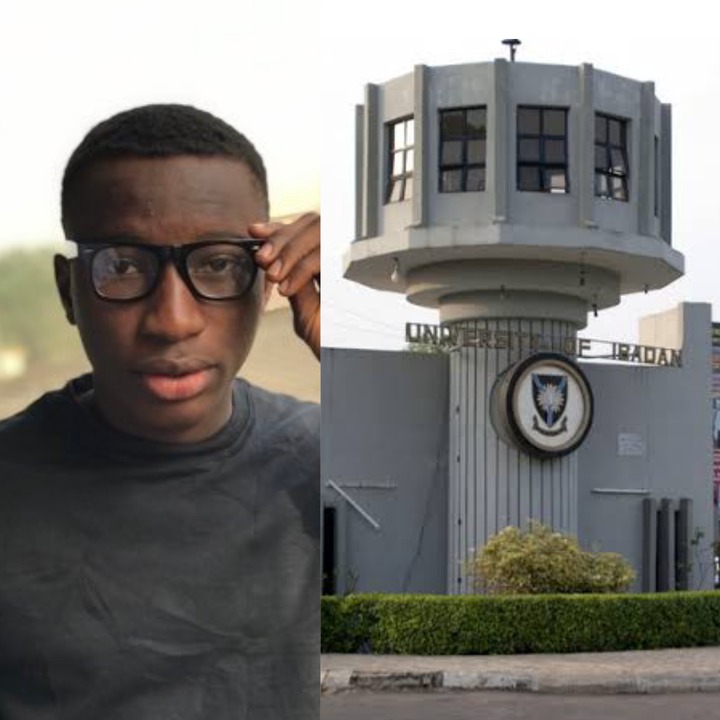 But the wicked act of most lecturer and professor looks as if there's more to what they gain by making their students fail.
Some of them delight in hearing their students telling them how difficult they find their questions to answer during exam.
Some taught, the number of students that fail their exams means to show how strong their course is.
Sometimes it's not practically so, universities are higher institution of learning and should be treated so.
Many people have dropped their comments and Reactions.
Some of them are shared below.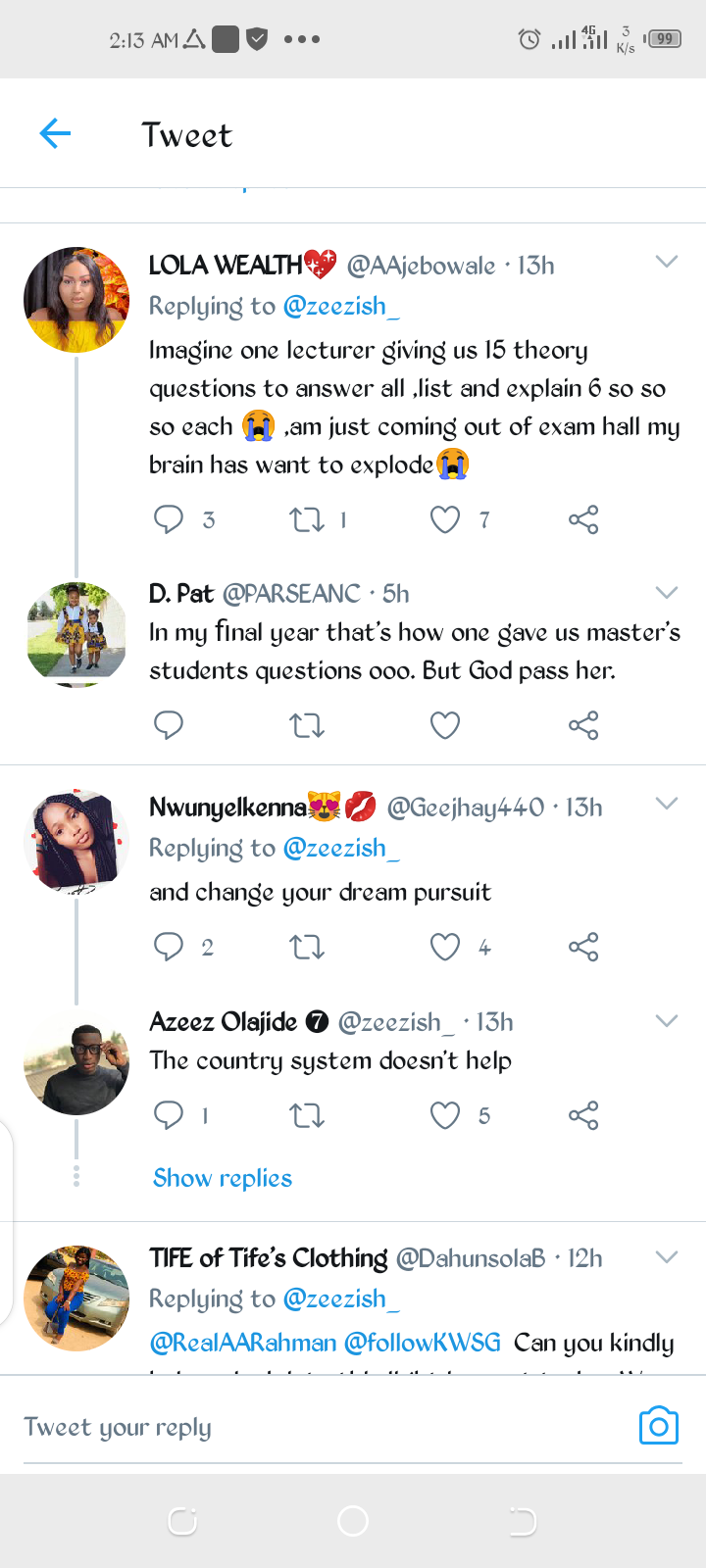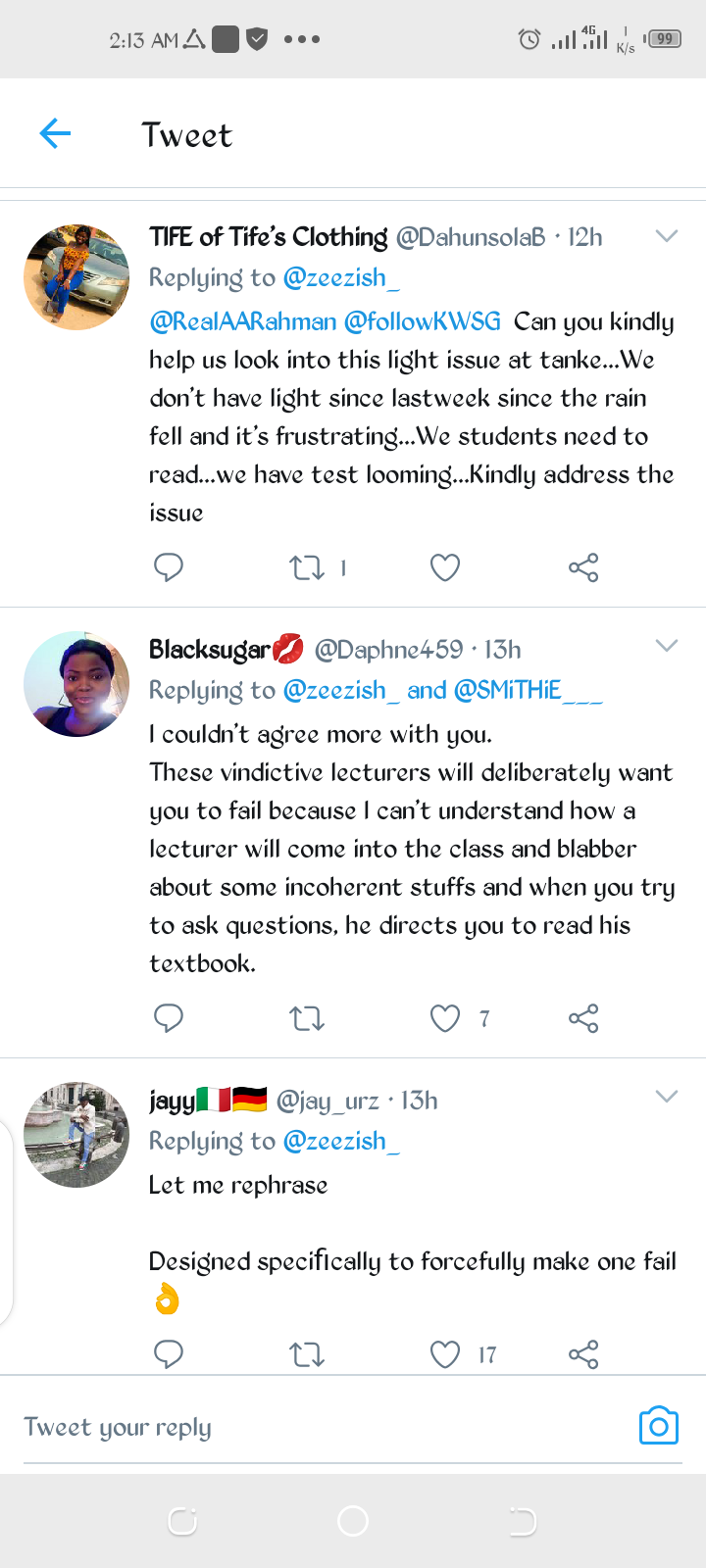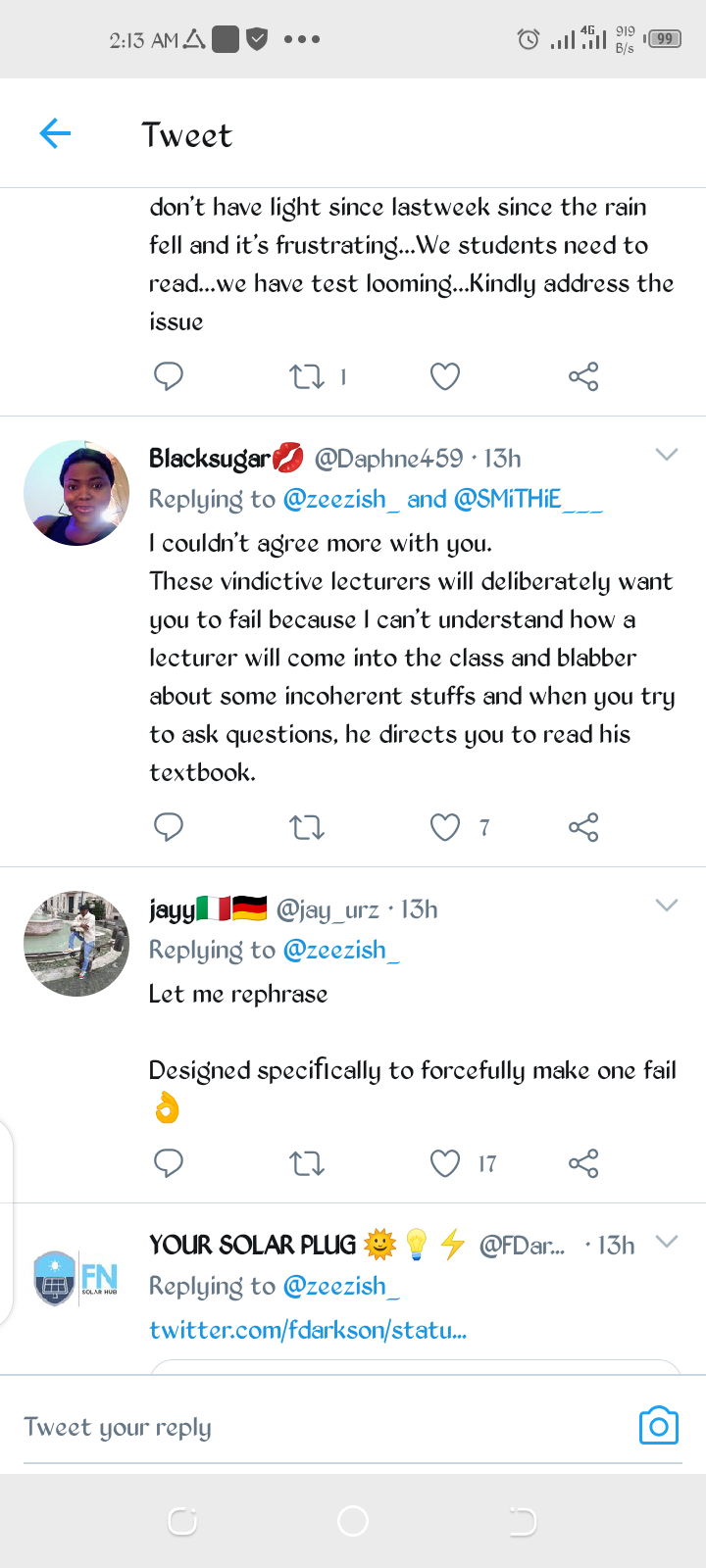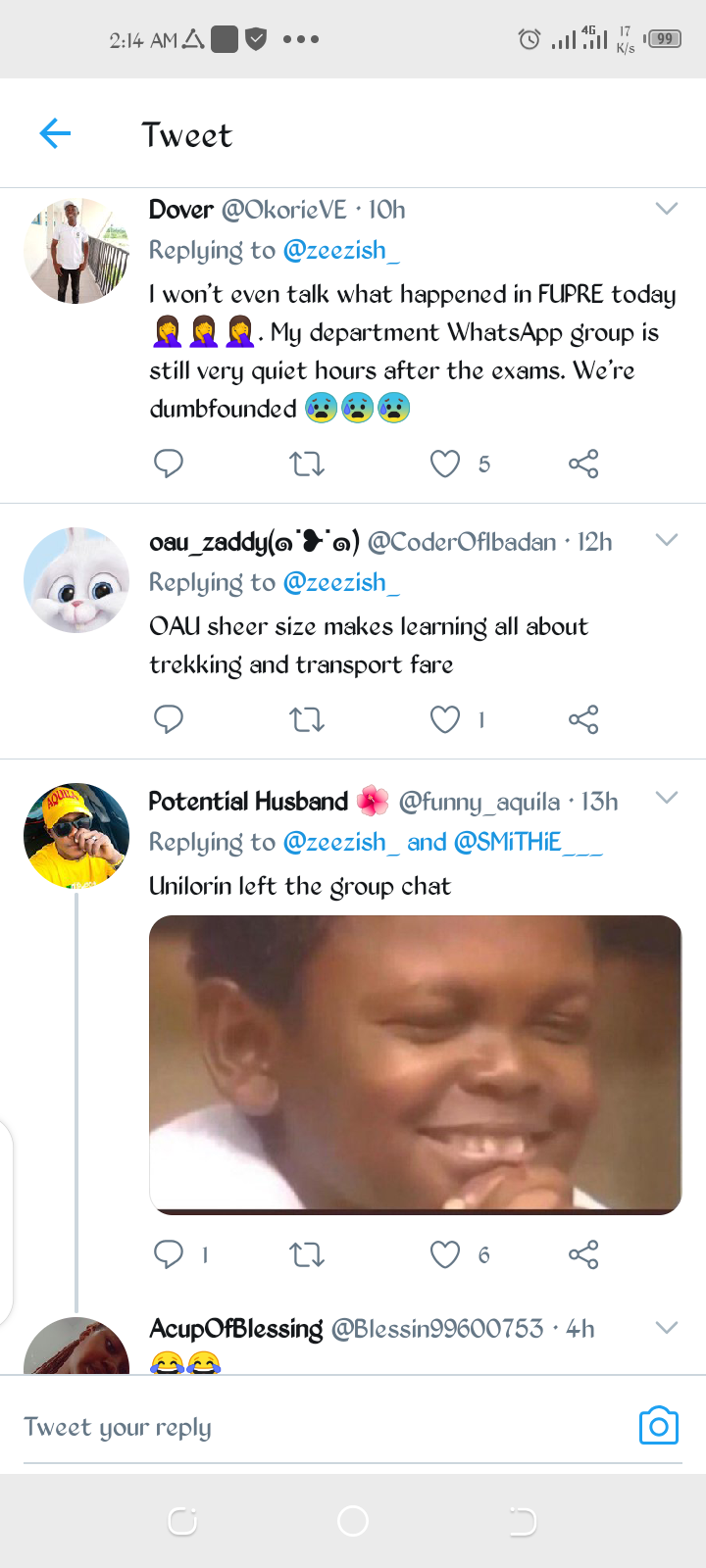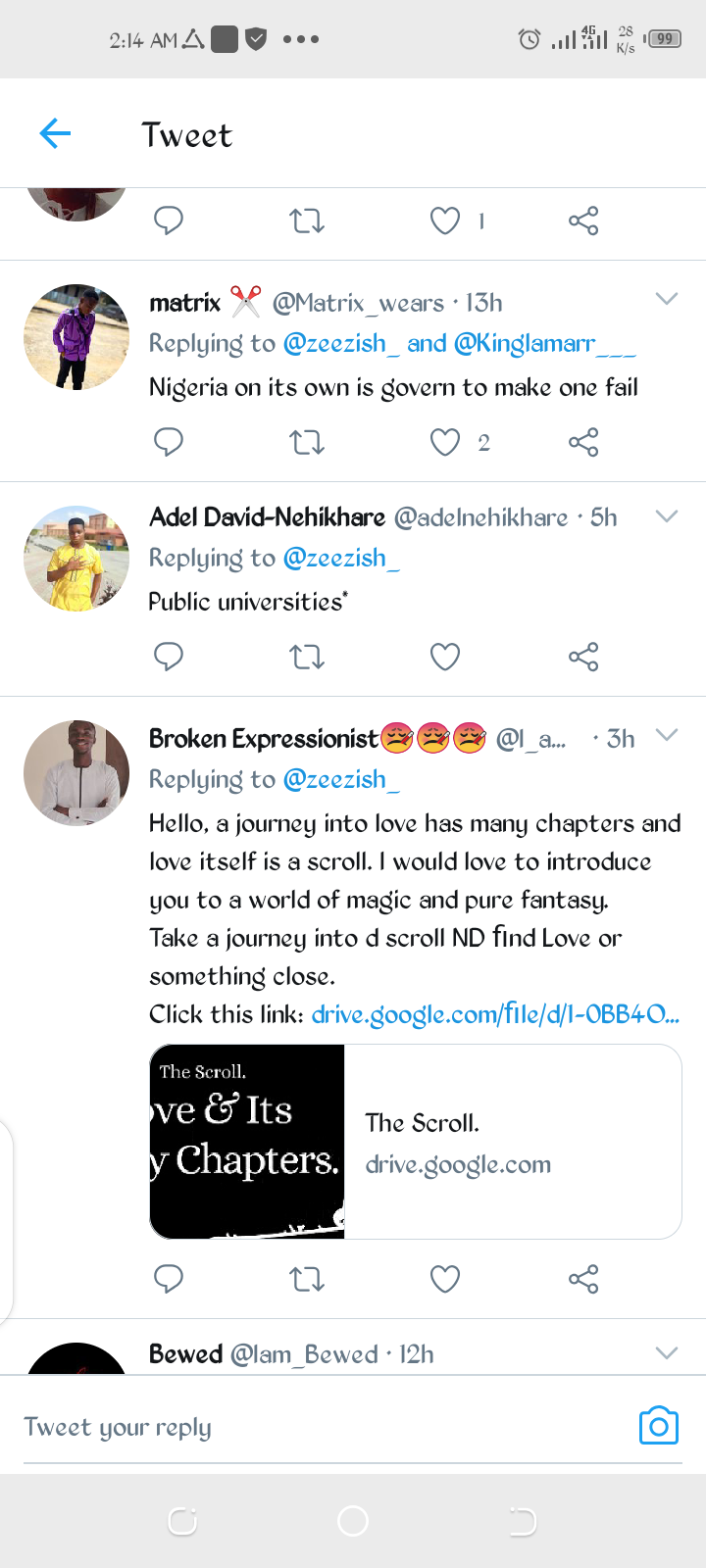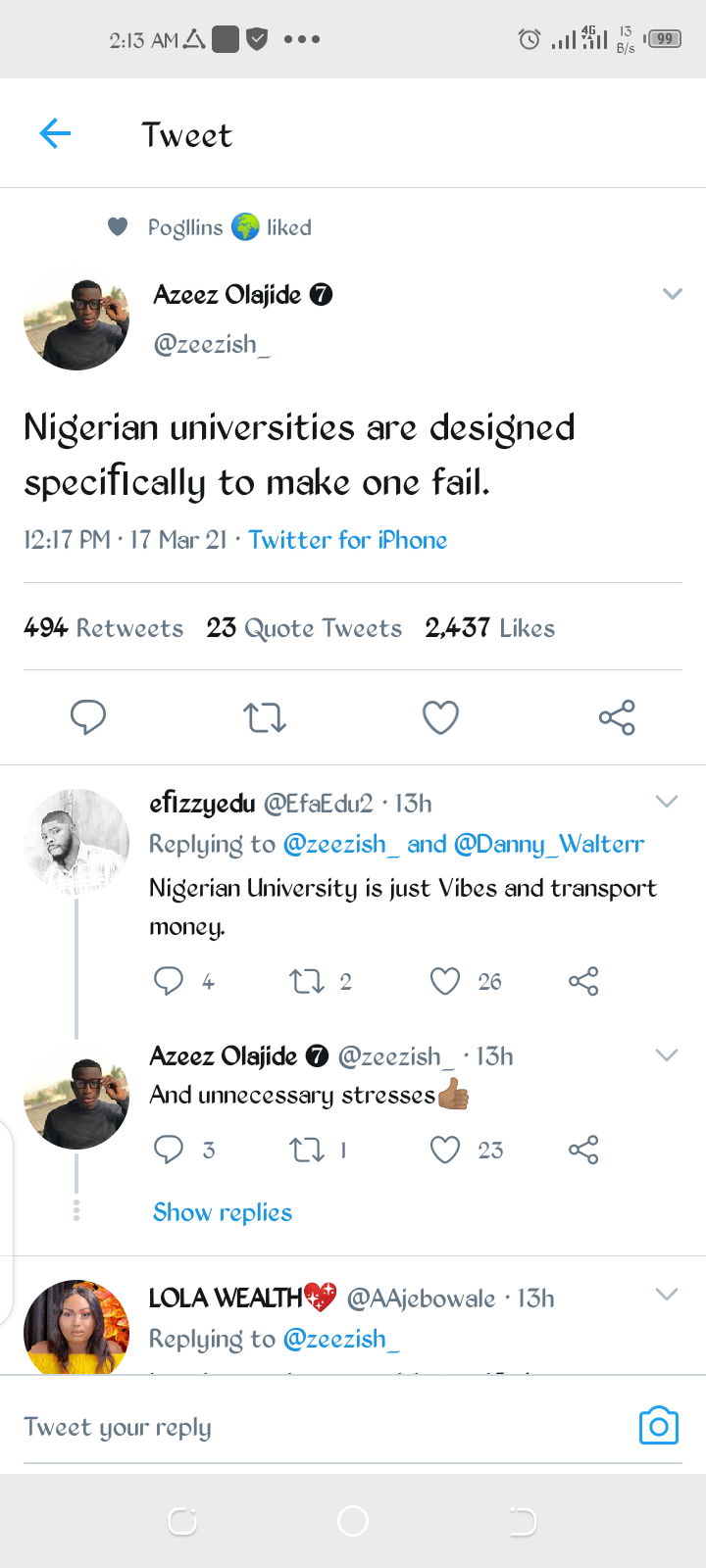 Content created and supplied by: Davedame (via Opera News )