ASUU lists new conditions for 2020 school resumption.
studio.opera.com
2020-07-31 21:27:34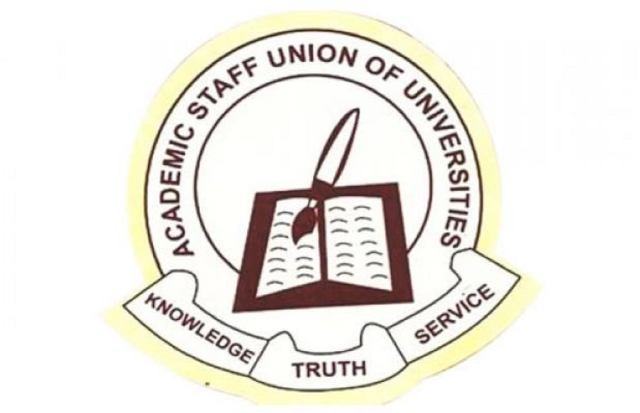 NOTE: This is a verified news hub, click on the follow icon above to get more updates.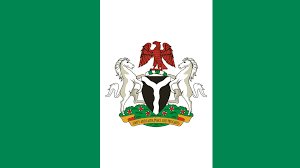 Prof. Ogunyemi, The President of Academic Staff Union of Universities (ASUU), has guaranteed the Union's readiness to resume academic activities based on the conditions for reopening.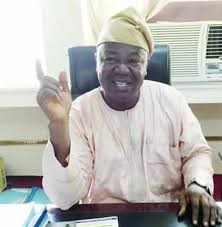 "We are ready to call off the strike as soon as the conditions for reopening schools are met. We have also calculated that Government should use the opportunity of the lockdown to handle the challenges in the education sector".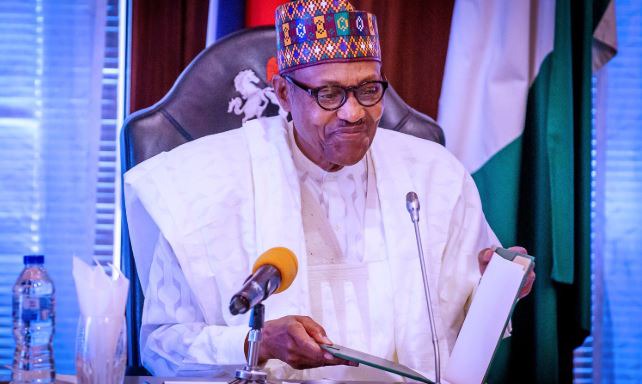 However, the President listed the issues raised in the Memorandum of Agreement (MoA), which includes;
1) Release of N1.3trillion for revitalisation of Universities.
2) Payment of all Earned Academic allowances.
3) Commencement of visitation to all federal Universities.
4) Provision of documented guidelines on procedures, and roles of parties in the process of FGN/ASUU agreement of 2009.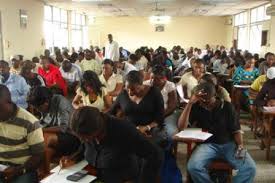 According to Him, consecutive governments were establishing universities without funding them adequately, adding that some of the institutions established were uncalled-for.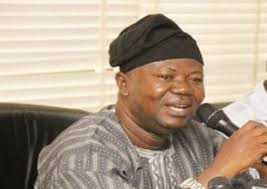 "State Governments have turned the establishment of Universities to constituency projects; each governor wants to have a university in his constituency. This is really sad, and if we are not cautious, university education will fall like the public primary schools across the nation. So, ASUU is battling to stop the total collapse. Our demands are not selfishly motivated".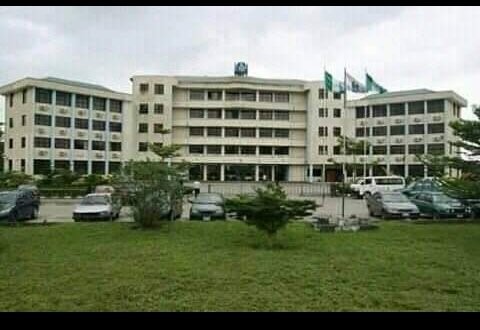 Meanwhile, recall that the Academic Staff Union of Universities (ASUU), has kicked against the proposed plan of the Federal Government to reopen schools in the country.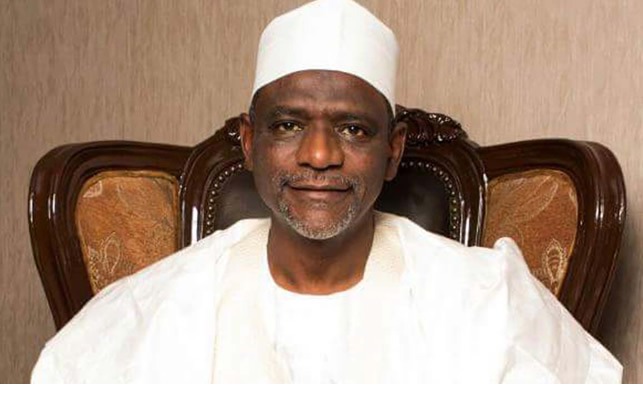 Like, and drop your comments below.

Share this news, and stay connected for more updates.
Source: Opera News