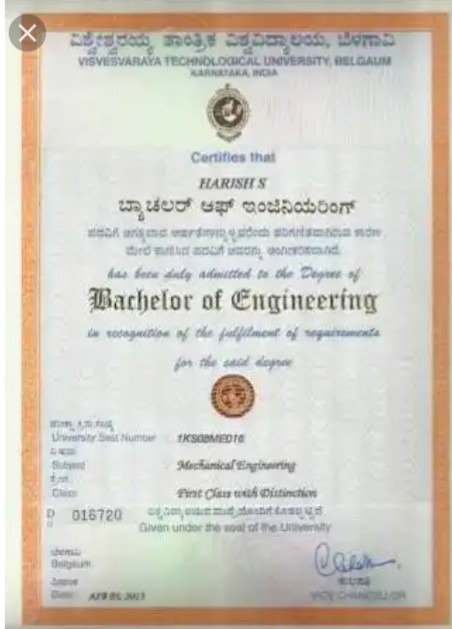 I am Samuel Effiong from the most peaceful university in Nigeria known as Usman Danfodio University Sokoto popularly known as (UDUS), am studying Mathematics Education as a course and I feel amazed after I got this thing.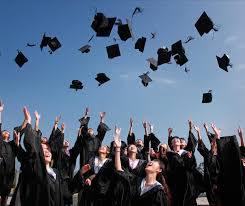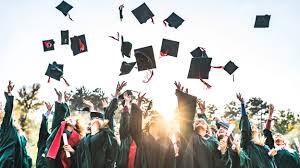 It happen that when I enter 100 level I show people care and love for that they made me the course representative and some teacher even made me their class representative like physics 101, GST 101, GST 104, CMP 101, STA 111, and may others and this is because of the caring, catering and love I show to the other colleagues.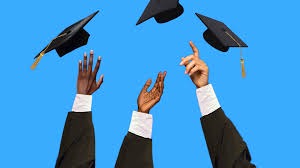 So since I know all this is happening to me only I have to buckle my shoes and show people that am not only caring or loving guy but also a scholar as in I know book and a genius indeed, I usually go to the library popularly known as Abdullahi Fodiyo Library which is the main library in my school. I let them know I am the best and score A's in all my courses for first semester and second semester, though people say they don't use to promote people but I try my best and score A's in second semester also and I got promoted to 200 Level with the best grade others are also promoted but am the best and with good grade.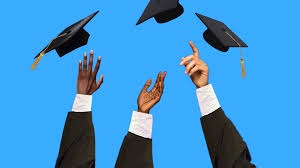 They even transfer me to Engineering and transfer of course and am still coping despite not knowing much about the course. Till now am still trying my best to be the best graduating student so I will be famous and well encourage and can be a role model to some people.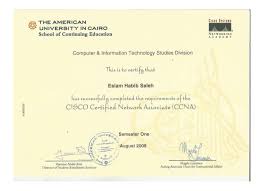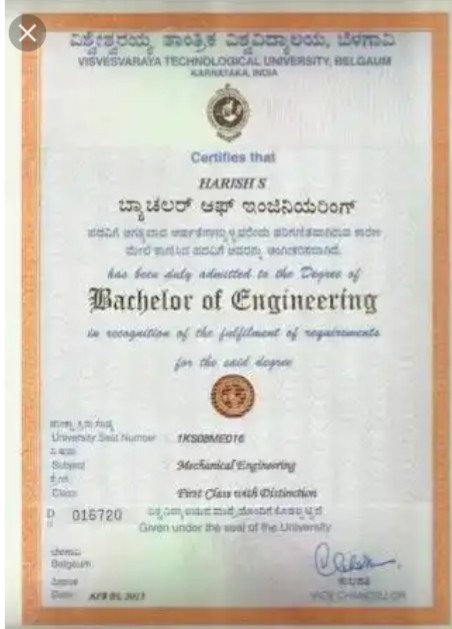 Thanks for Reading.
Content created and supplied by: NaijaGuru (via Opera News )