In the life of most students especially those in federal universities, the period now isn't the best of it as many of them are in hot seats, cracking their heads in the exam halls. The exam has always been the traditional way of testing one's mental ability, to ascertain what's been taught was well understood but due to the long strike which kept most students at home, it's taking a longer time for some of them to be reunited with their books again, and to worsen it all, some universities have started their examinations.
Due to the effect of Corona virus, social distancing was observed in the halls and this means that there won't be room for cheats or examination misconduct, since there's almost no one close to ask anything.
Some photos of some students writing their exams under strict Covid-19 protocols got people talking, as mere looking at some of them, one could tell they've almost lost hope in passing the examination.
See photos below: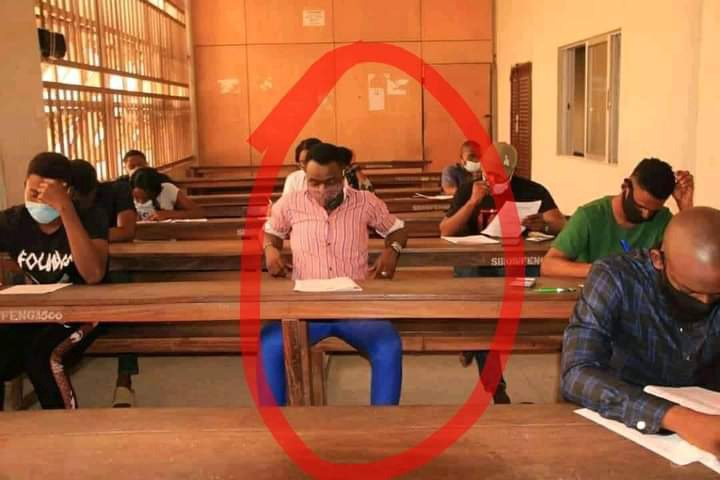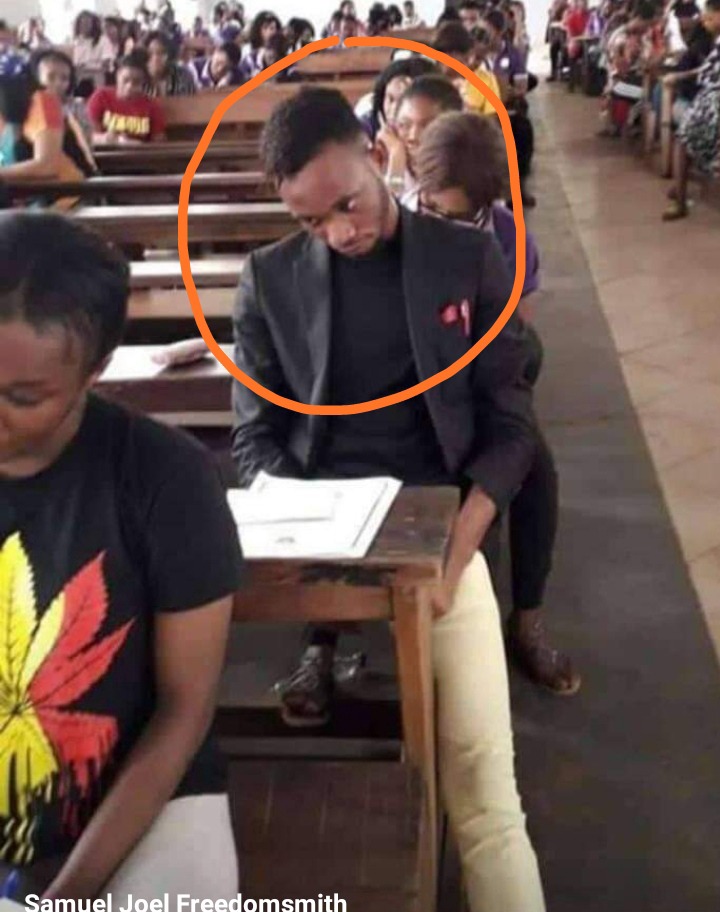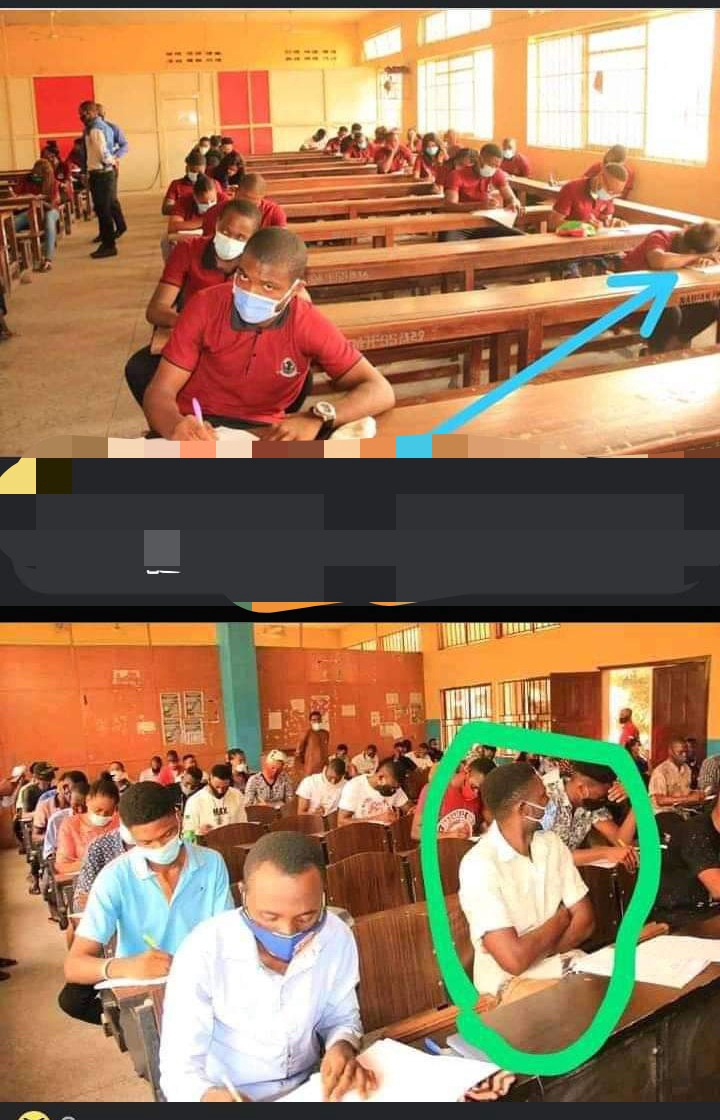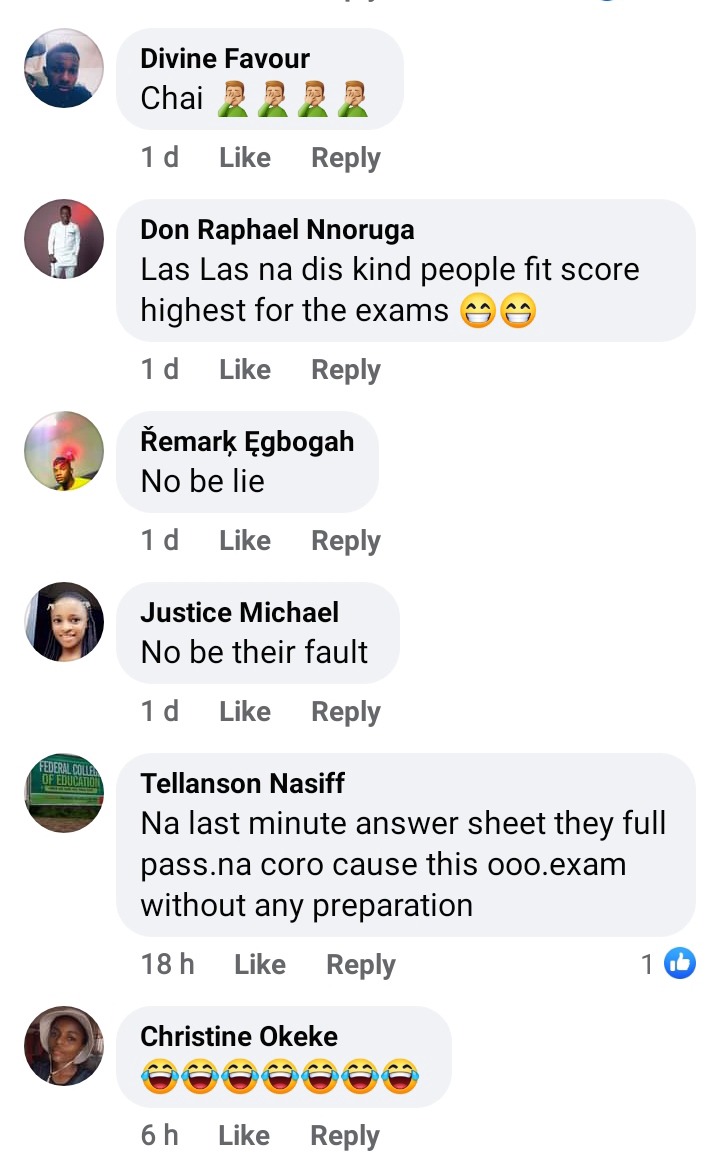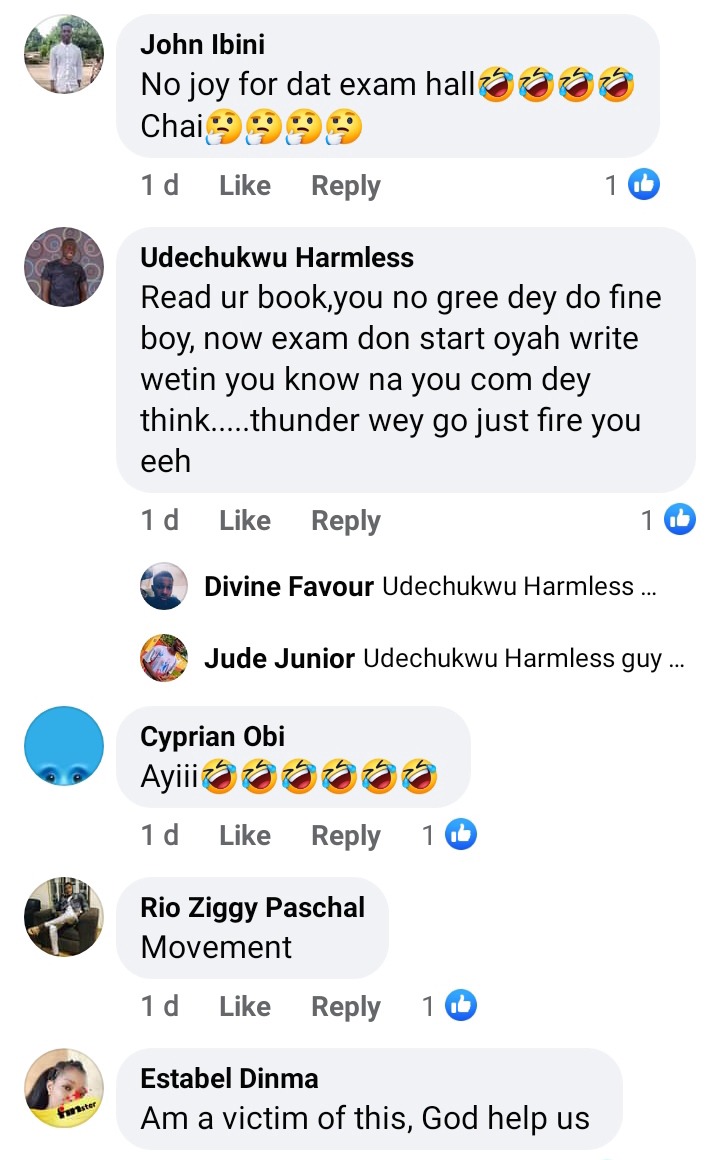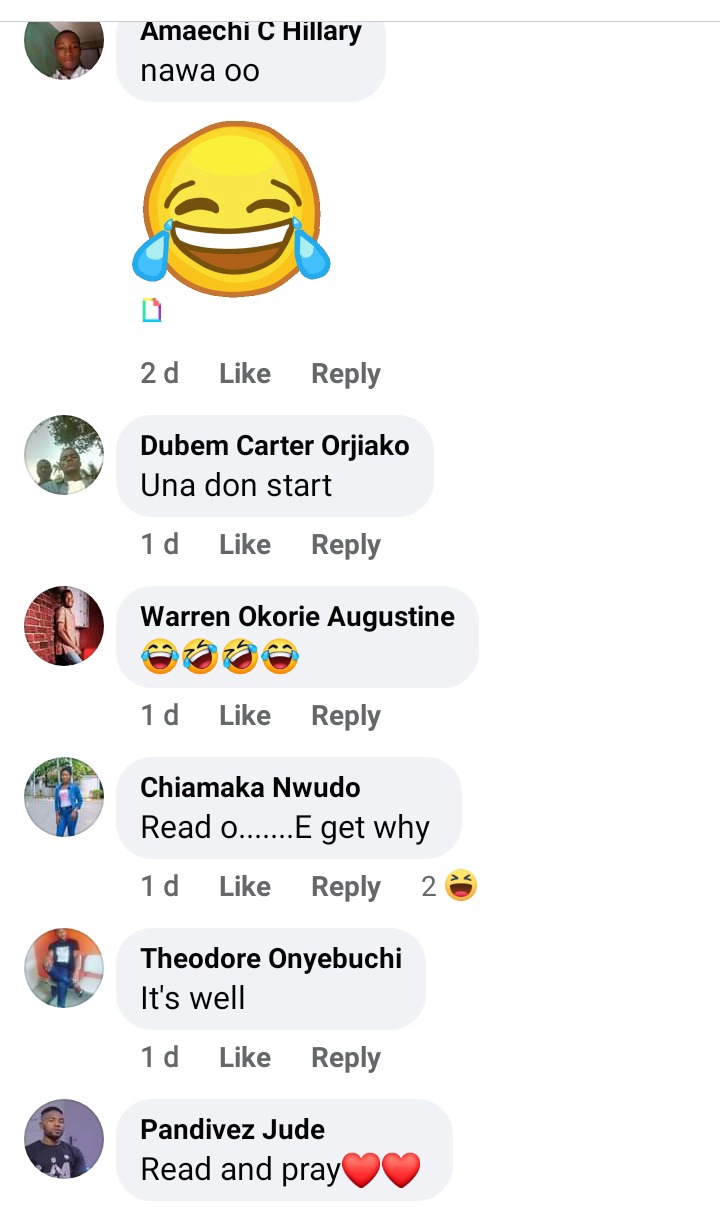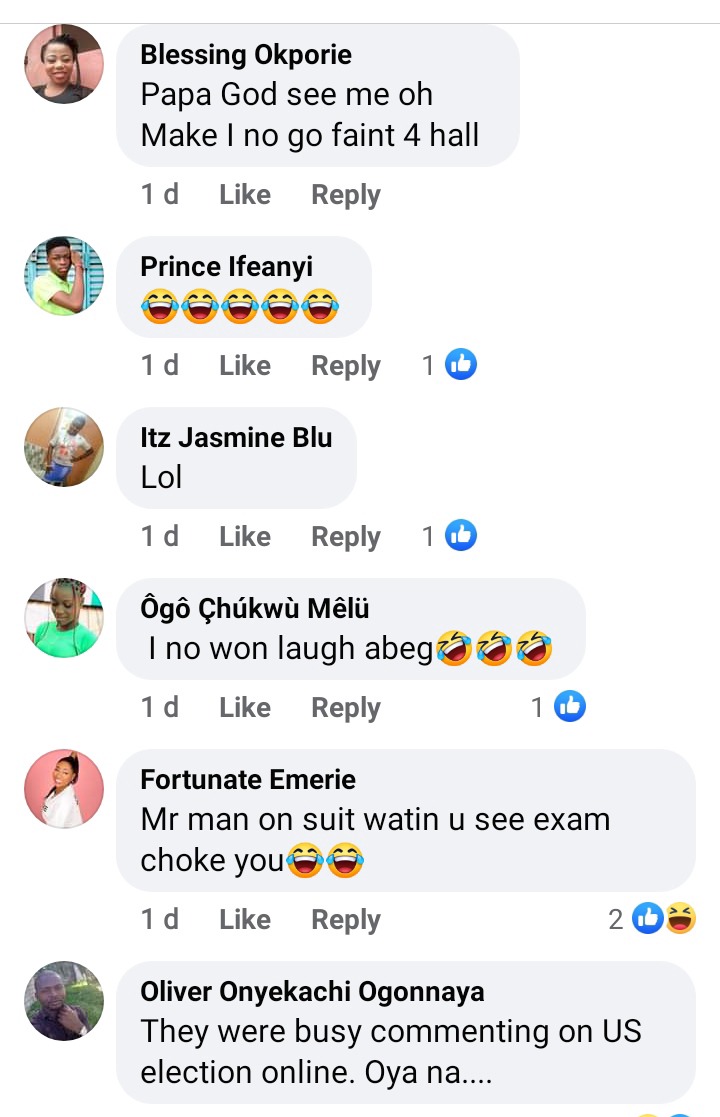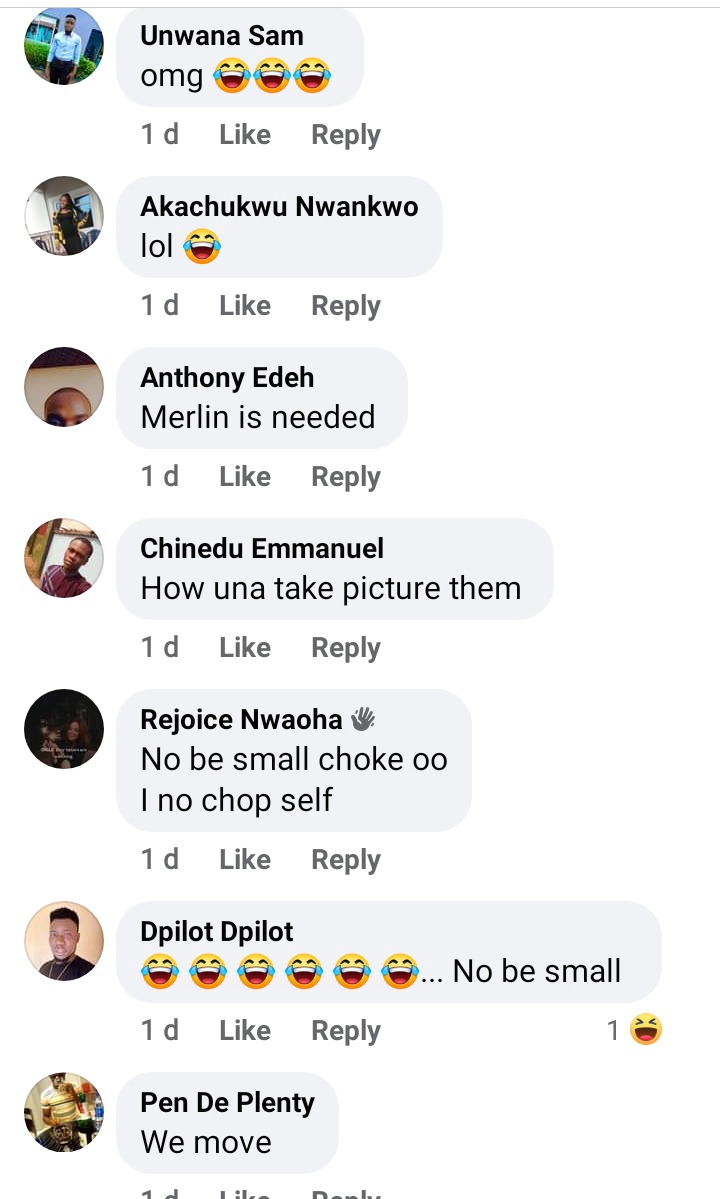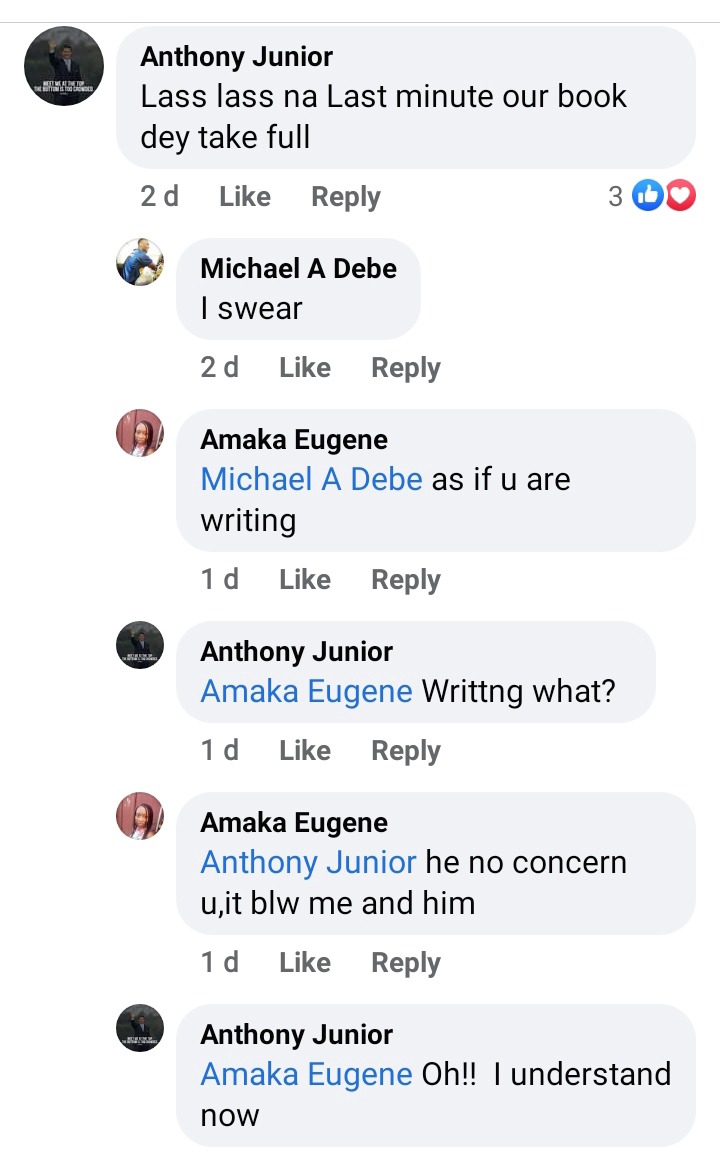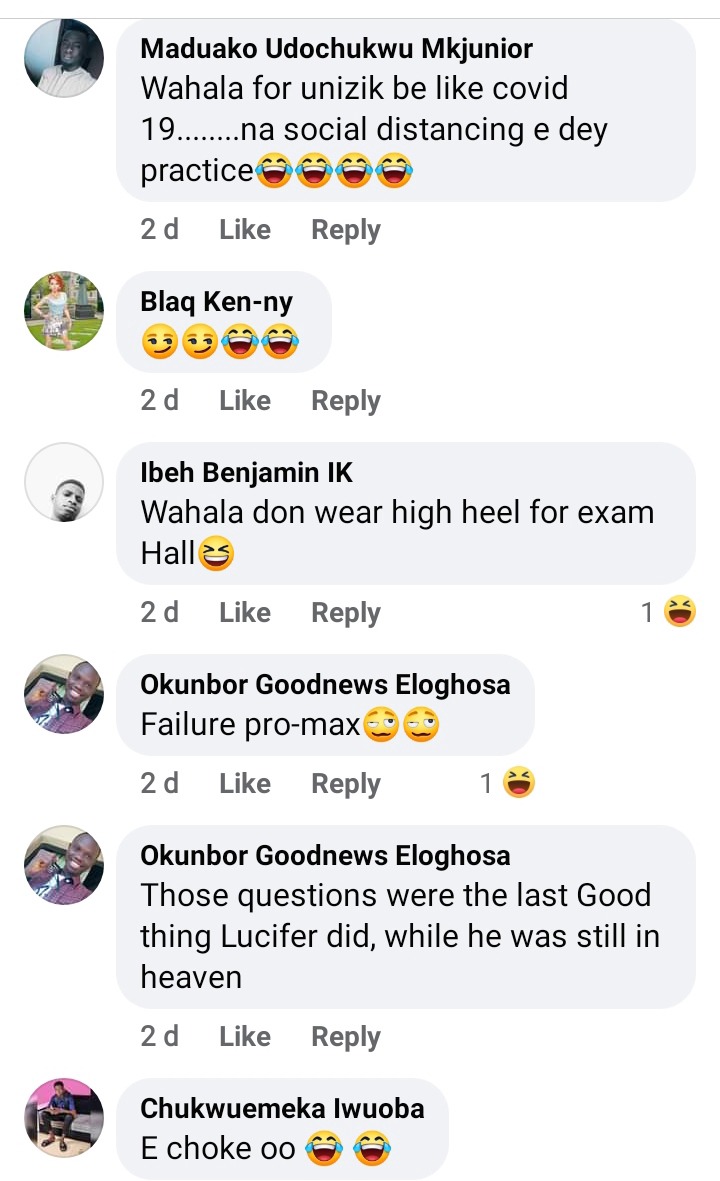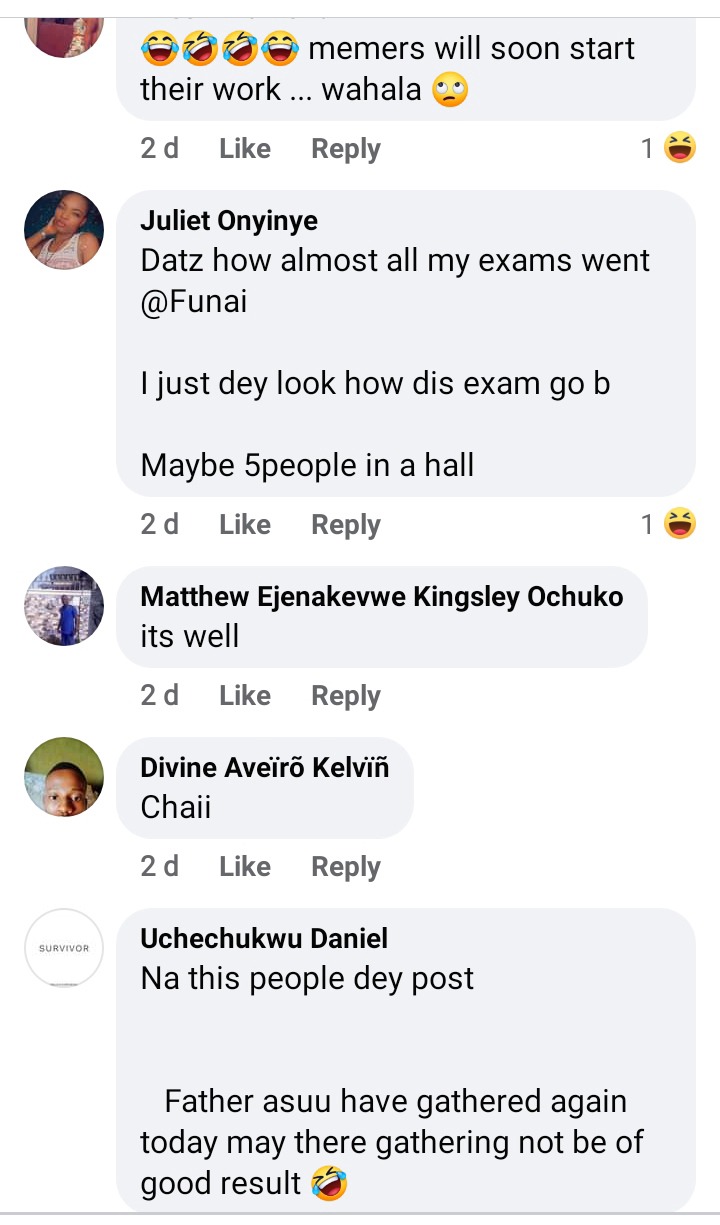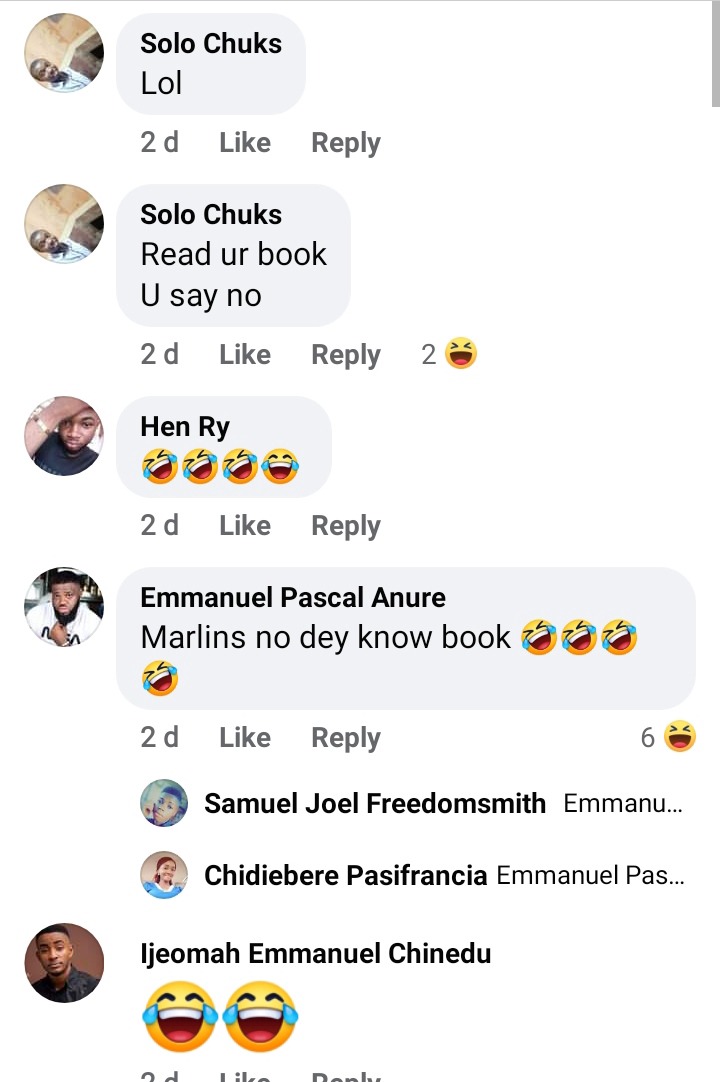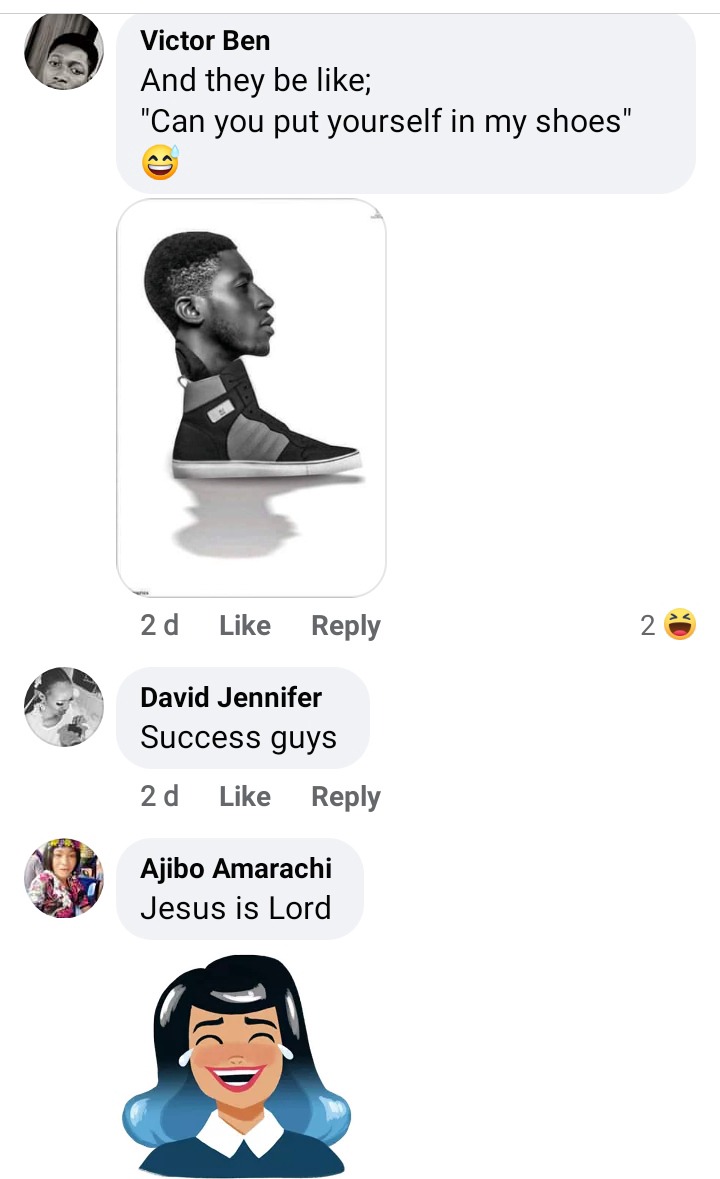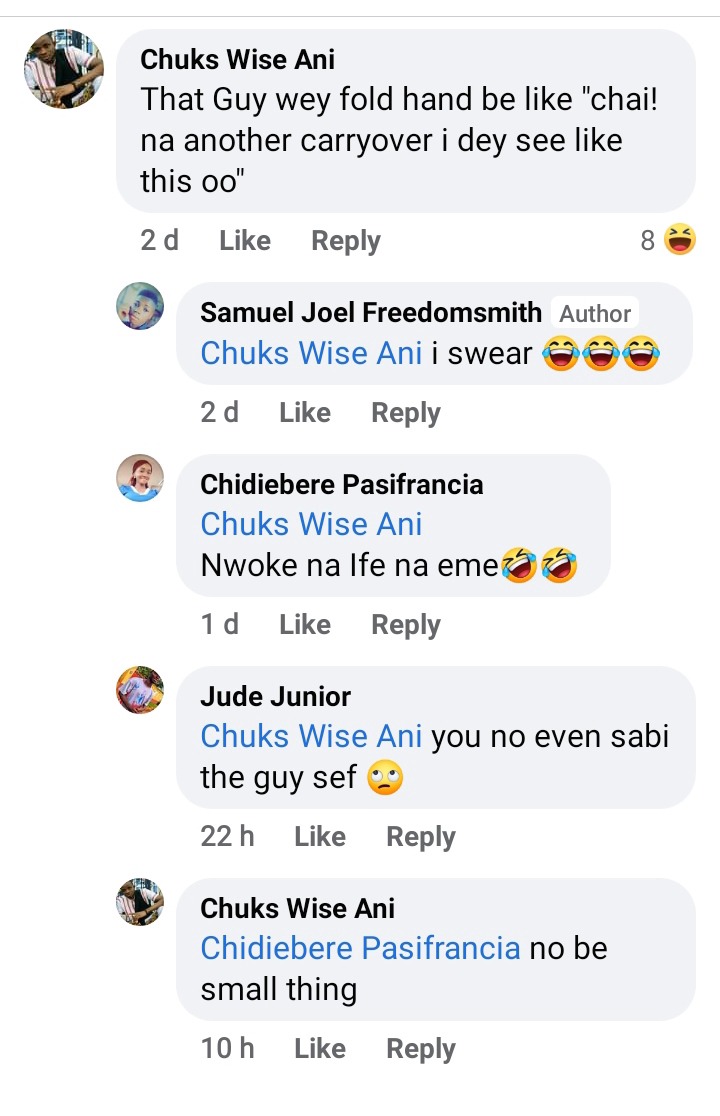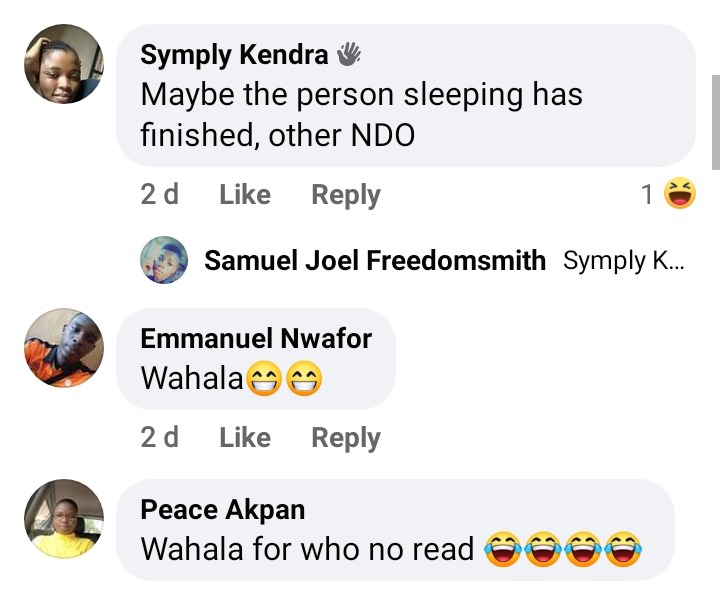 It's understandable that it will be hard for students to reconnect back to school environment, after this long break but you need start giving in your best at least. Many Schools are trying to meet up with the almost lost academic session last year, and may not give you enough time to read or get acquainted with reading again. Just pick up your books, be reading it bit by bit and in no distant time, you'll be back fully again.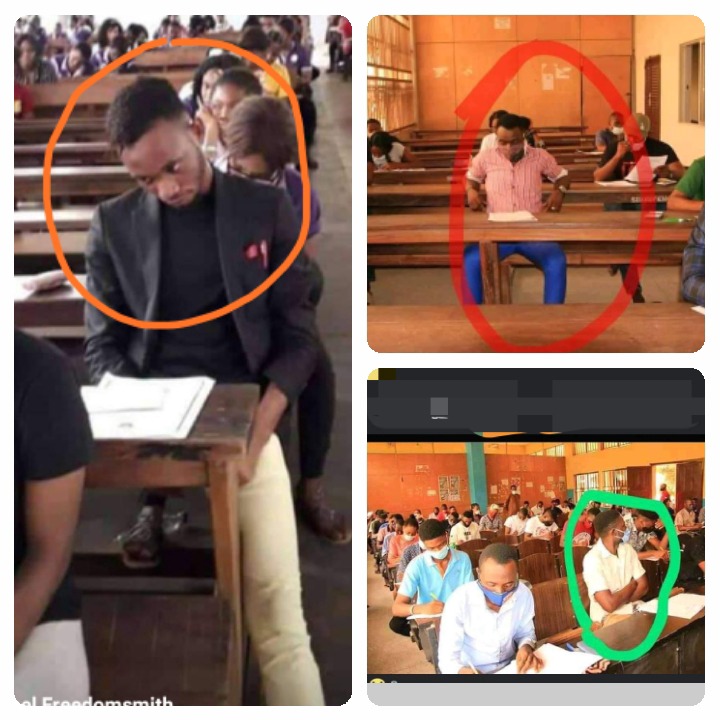 Credit: Facebook; Samuel Joel
Content created and supplied by: Passcord (via Opera News )