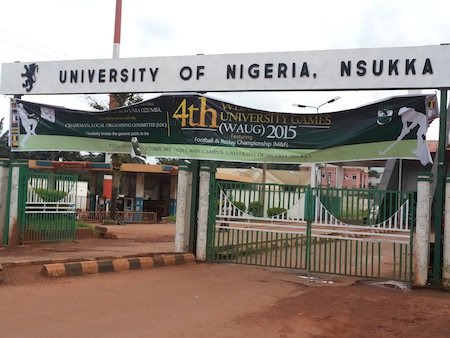 Before you read this article, please don't forget to click on the follow button above for more news and updates.
Students of University Of Nigeria, popularly known as UNN has come out on social media to show their displeasure on the time some students wrote their examination on the 1st of March, 2021.
The University conducted her Mathematics 111 examination for 1st year student who got admission last year. Being a core subject, most first year student offers the course and turned out in large numbers at the Zik Library, where computer based examinations are usually done for fist year students.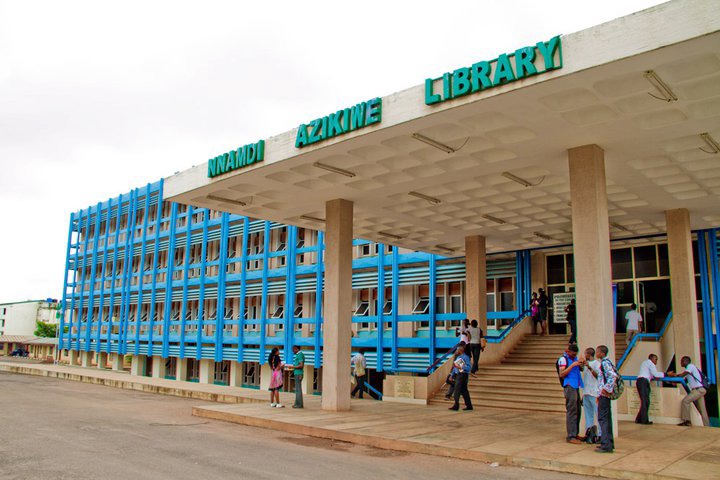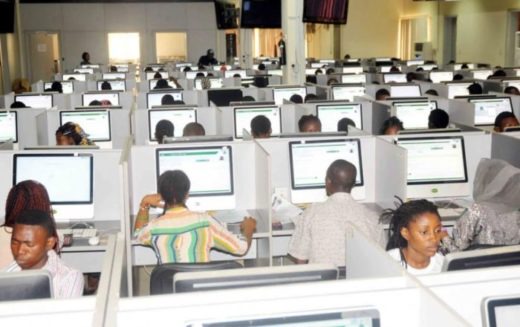 According to information I gathered from students offering Maths 111, the examination was meant to start by 9 o'clock and end by 5 in the evening, the examination was delayed for more than 3 hours before the examination could kick off.
As a result of this delay, people wrote their examination later than expected, and even left some people writing their exams by 10 o'clock in the night.
Below are pictures of student waiting by 10 o'clock to write their Maths exam.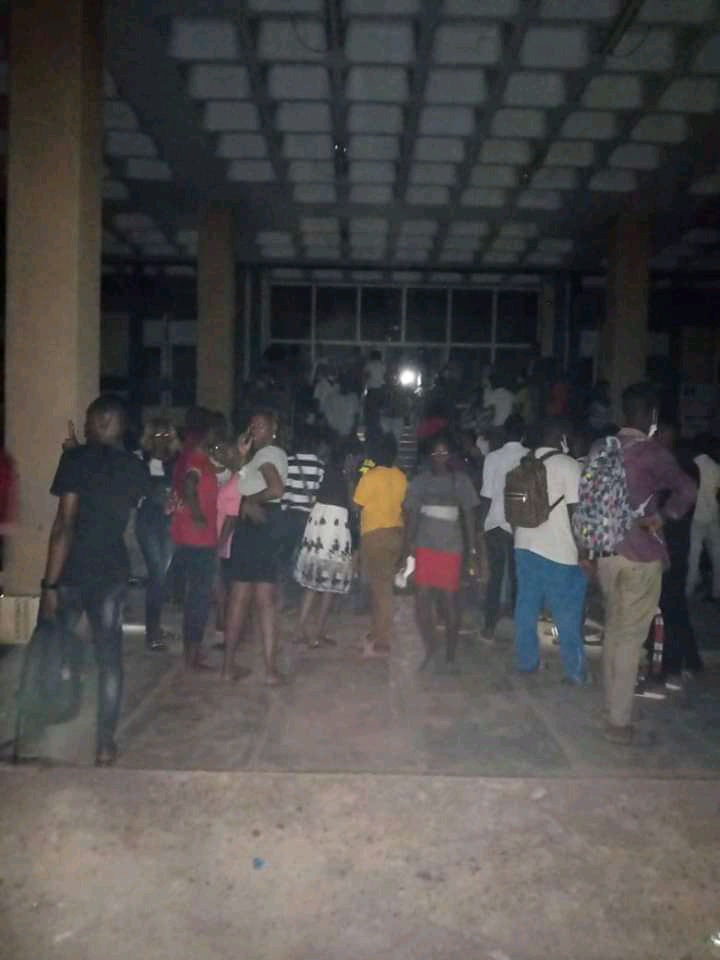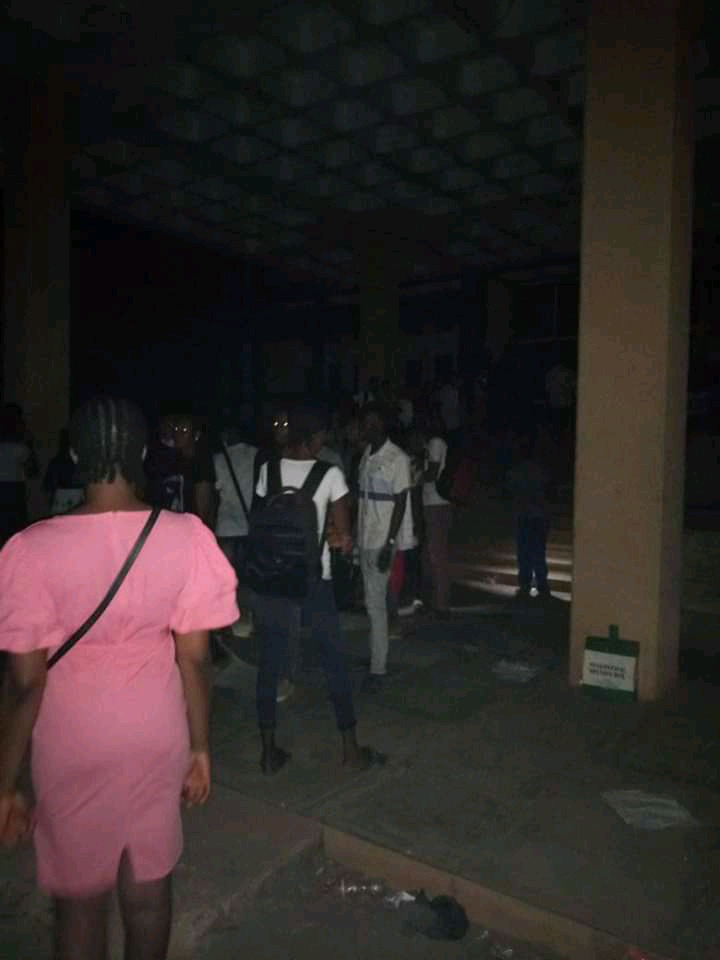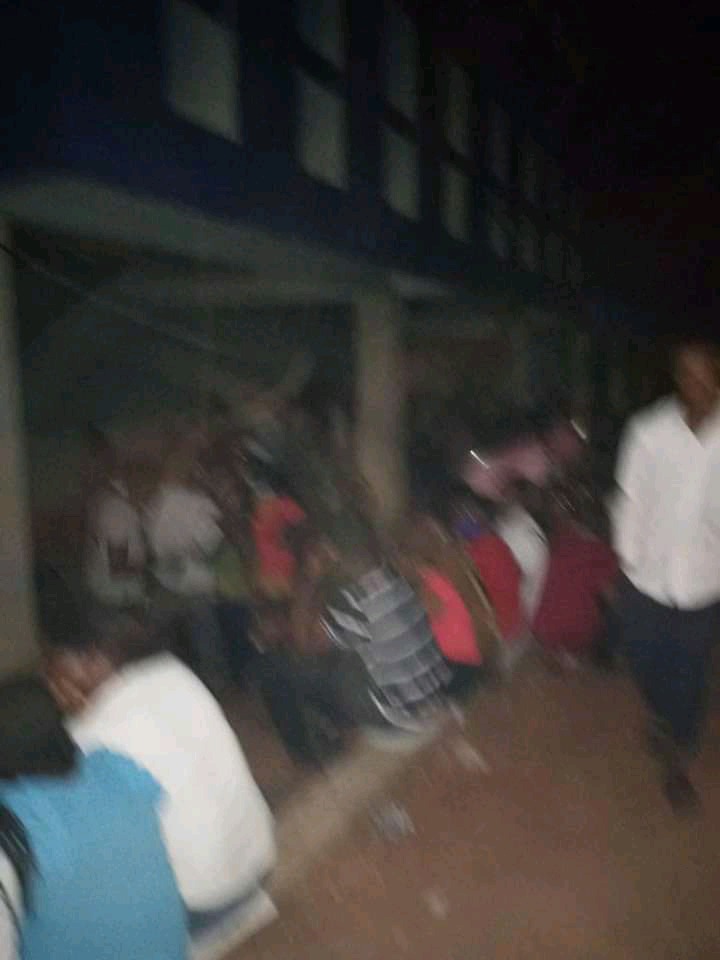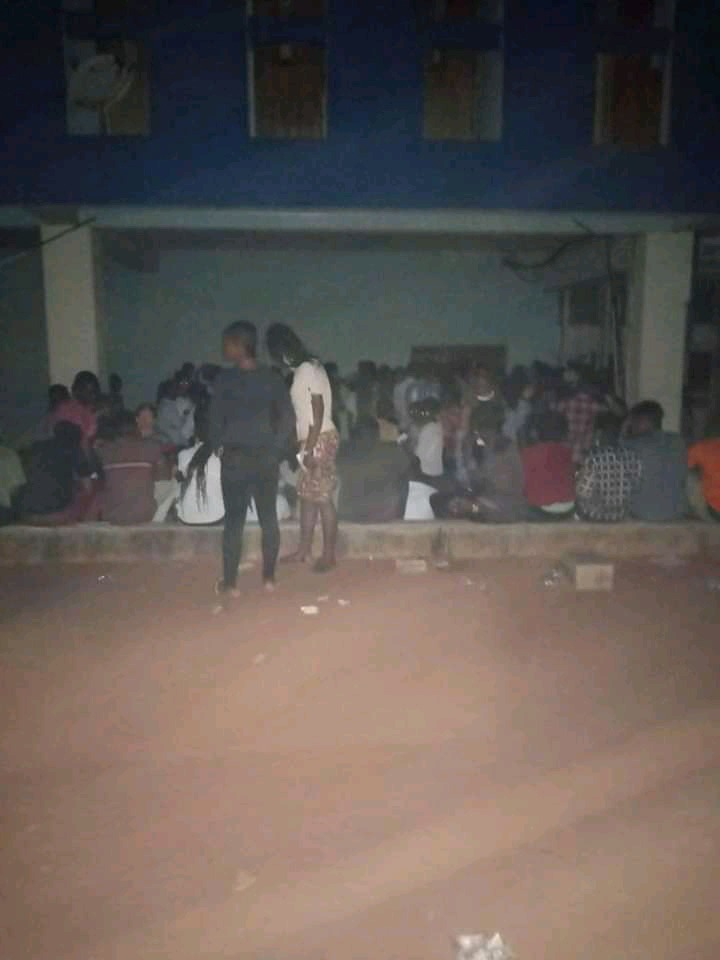 This has generated reactions as student sympathize with their fellow student writing their exams in the night.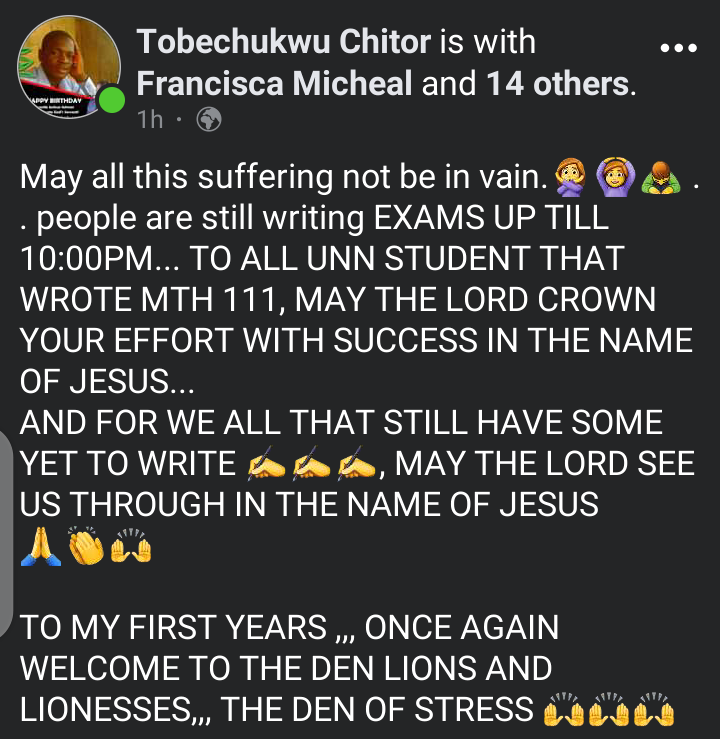 What do you think about this? Please share your thoughts and opinion in the comment section below.
Content created and supplied by: ZeeNews (via Opera News )