It is the dream of every Nigerian student to make it into the university and graduate with a very good result. This explains why most students study hard to have good results. When it comes to external exams such as West African Examination Council(WAEC) and National Examination Council(NECO), these kinds of students tend to put more effort into their studies so as to come out with good results and get admitted into the best of universities.
Nigeria, being a country that so much values education, has a lot of universities across it's boundary. Most of these universities are good and standardized but of course, a few must always stand out as the best. The best of Nigerian universities are chosen based on academic standard, security, number of graduands they have each year and prestige. One can just hope that he or she gets to school in any of these great universities.
The top Nigerian universities are:
1. University of Lagos: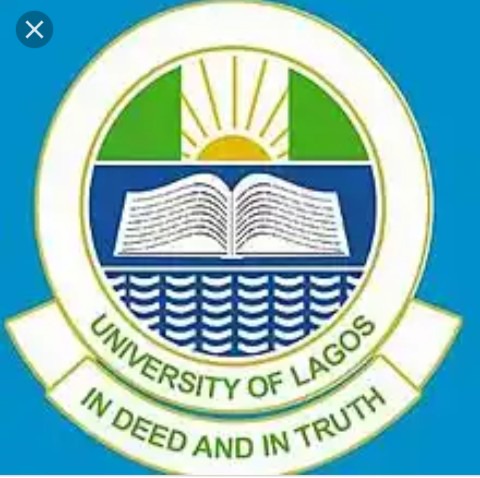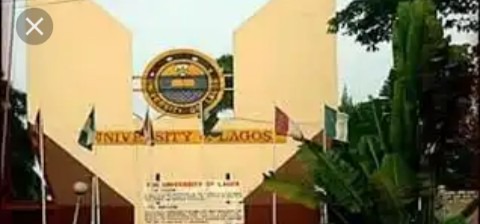 2. Covenant University: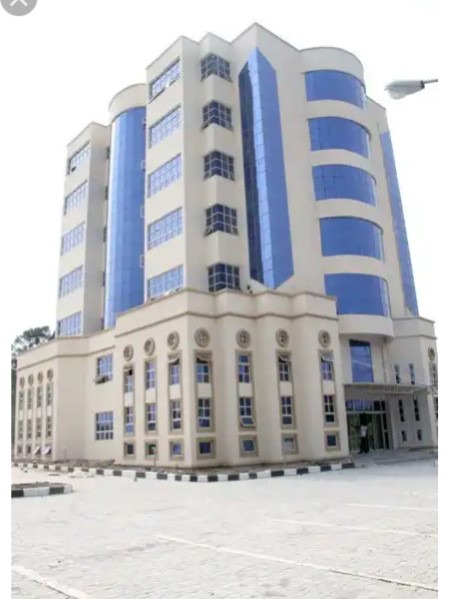 3. University of Nigeria: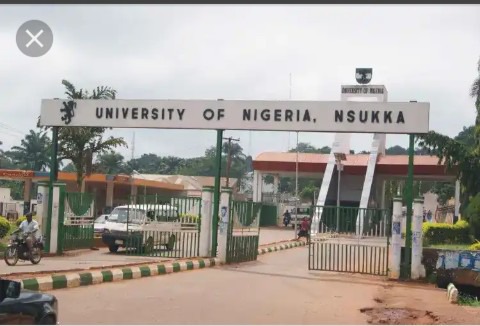 4. Obafemi Awolowo University: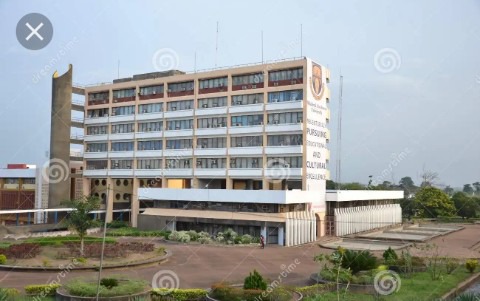 5. University of Ilorin: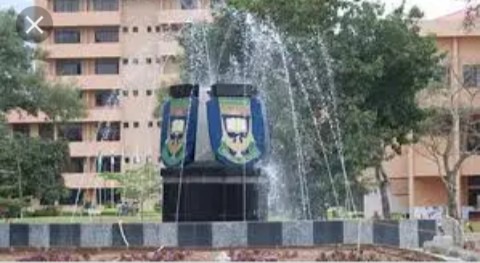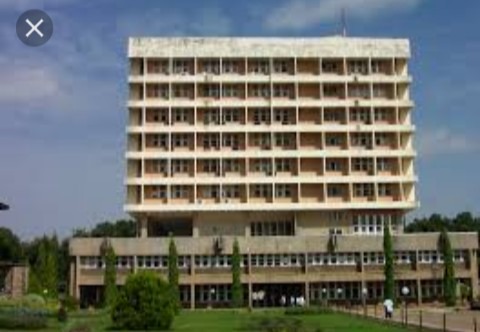 6. Ahmadu Bello University: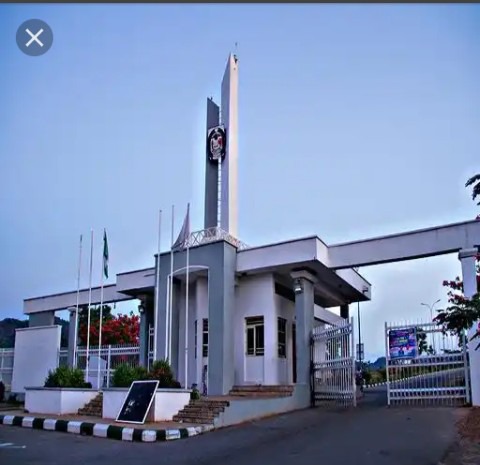 7. University of Abuja: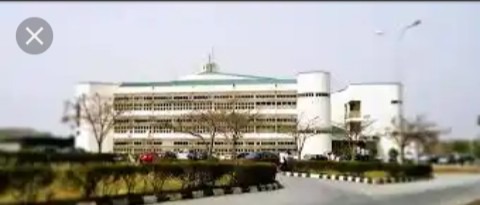 8. Federal University of Technology, Akure: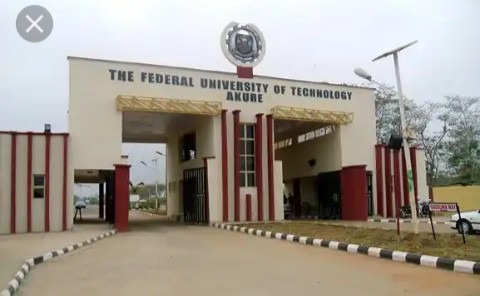 9. University of Ibadan: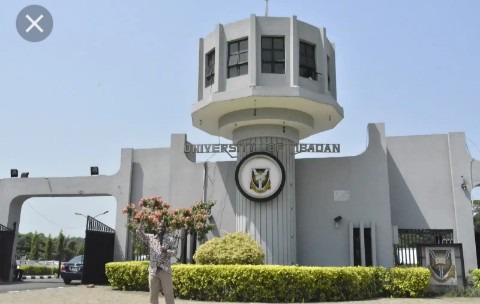 10. Federal University of Technology, Minna: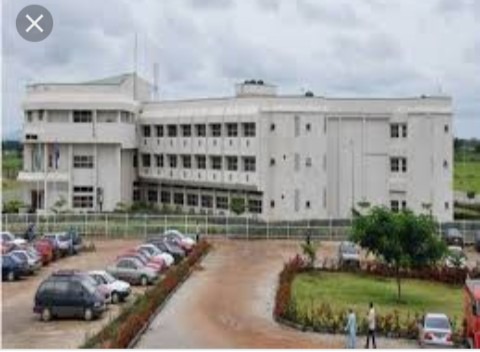 There you have it, the top ten universities in Nigeria. Which one of them did you, do you,or do you plan to attend? Do you believe I made any mistake in the article? Please let me know in the comment section. Kindly like and follow too please, thank you. Peace out✌🏽✌🏽.
Content created and supplied by: Tomshay (via Opera News )