Plateau State Governor Threatens To Deal With Any Principal If Cases Of Covid19 Arises in the school.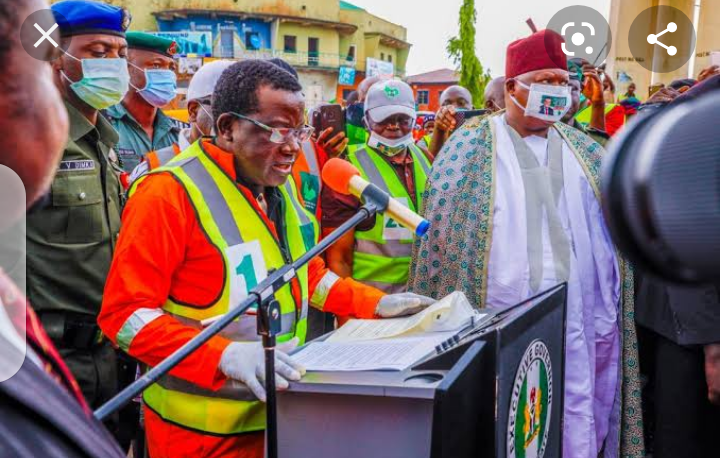 Following the upliftment of certain restrictions on covid 19 including the re-opening of schools. The Governor of Plateau state,Barrister Simon Bako Lalong has threatened to deal with any headmaster/mistress or Principal if any case of covid19 should arise in their schools. He made this announcement following the recent news report concerning the private school in Lagos State which recorded 181 student cases of covid 19 after a female ss1 student tested positive to the virus.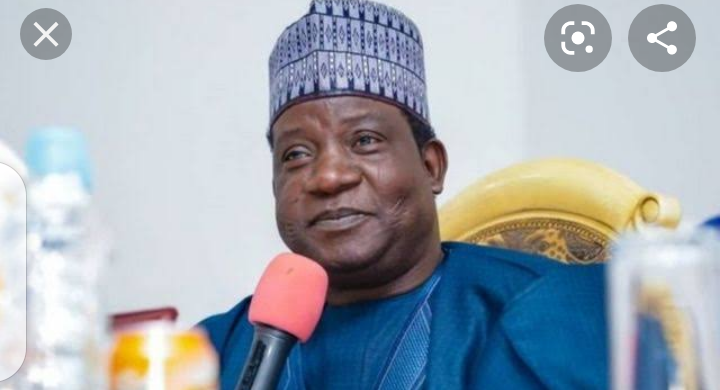 The plateau state minister of education also confirmed this siting to the fact that the teachers received a thorough training before the resumption of schools,so therefore if any school should record any case of the dreaded corona virus,the heads of the schools will pay dearly for it.
It accordance to this,all students should ensure to have their face masks and personal hand sanitisers and also observe the 2meter social distancing rule in other to safe guard themselves from the virus.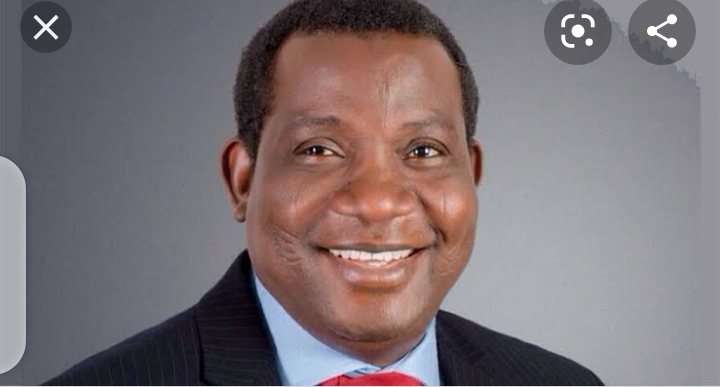 Secondly,school authorities should ensure to check students temperature before they are allowed to gain access into the school.
What are your opinions on this?
Content created and supplied by: StephenEgbochue (via Opera News )