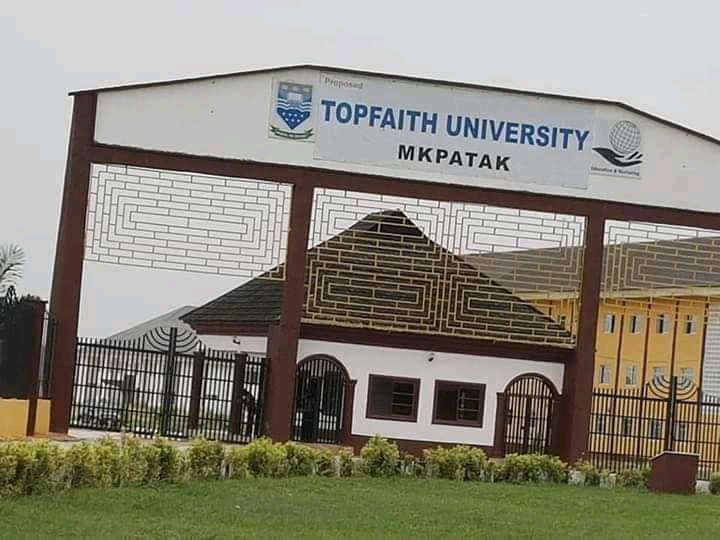 The success or failure of any organization has a lot to do with its managerial ability, efficiency and skills. Most private businesses or organisations fall or decline because of poor management. But others grow from heights to heights because of the strong and efficient hands which pilot the affairs of the business. Topfaith Schools is one of the private educational institutions that have grown from heights to heights in Akwa Ibom State and Nigeria at large. Today, the school has grown from its Nursery/Primary into a secondary level and now into a tertiary level with the approval of Topfaith University by the Federal Government of Nigeria. The efficient role of the Proprietor of the institution is a very strong factor that enables such growth.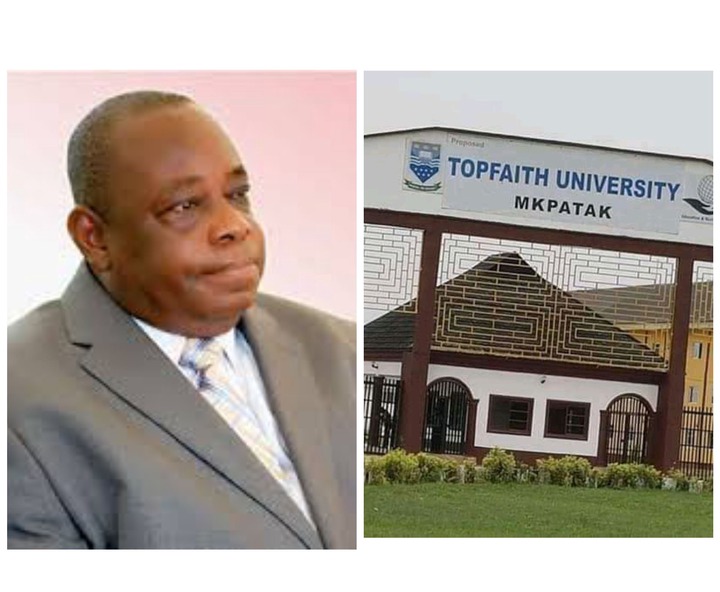 The Proprietor of Topfaith University is Dr. Emmanuel Abraham. Dr Abraham was initially a banker by profession. He has a Ph.D in Economics and had worked in banks for over fifteen years until he moved into establishing a school in 2002.
Within a period of nineteen years (2002 - 2021), the educational institution which Dr Emmanuel Abraham established as a Nursery/ Primary School, has grown into a world-class secondary School, Legacy College and now a full fledge university. This can only be achieved through effective management skills.
Recently, Senator Godswill Obot Akpabio had commended the contributions of Dr Emmanuel in fostering educational development in Akwa Ibom State when he inspected the newly approved Topfaith University. The senator thanked Dr Emmanuel for choosing to serve the people through establishment of educational institutions.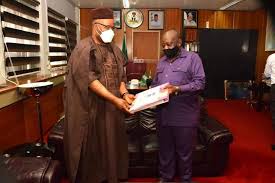 "... today, from a nursery school to primary school, to secondary School and all the way to university. You have left your mark and that is what you are putting up now...this is amazing coming from an individual." - the minister of Niger Delta Affairs remarked.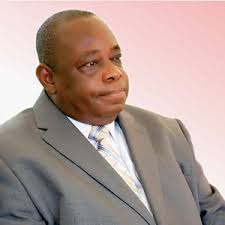 Dr. Emmanuel Abraham.
Dr Abraham has demonstrated an excellent managerial skill in his his ability to see the institution grow to such level. He believes in quality service in the business of education. Of course this has reflected in the category of the staff he employs as well as in the Infrastructural and learning facilities he builds in his schools.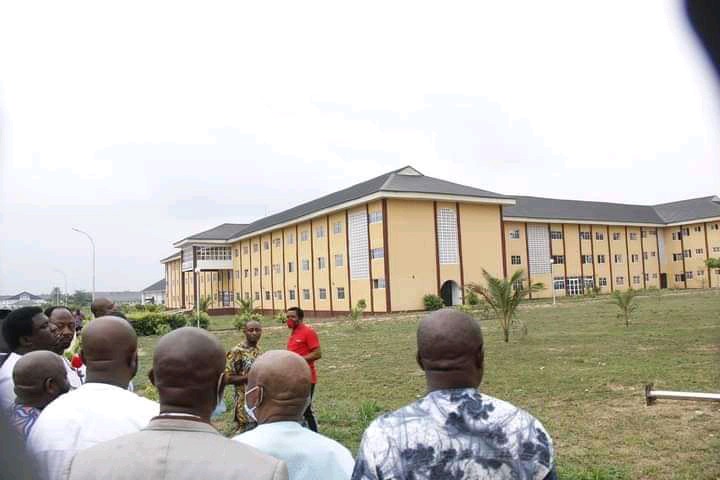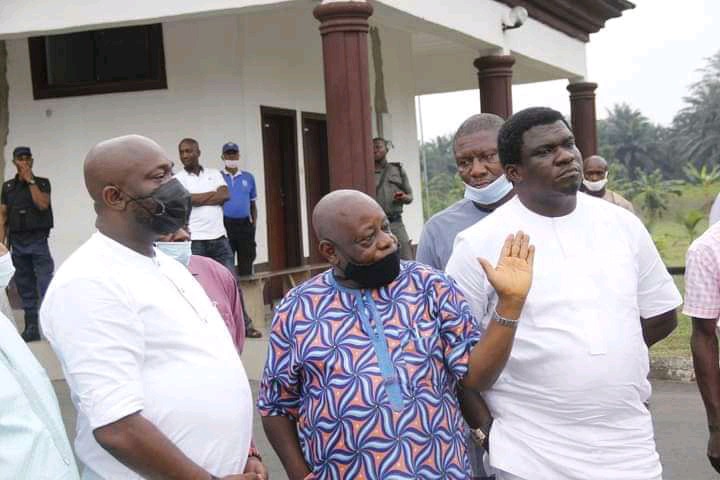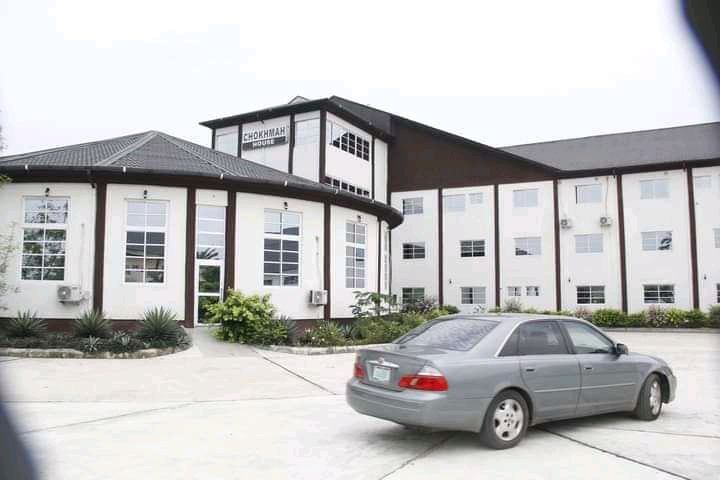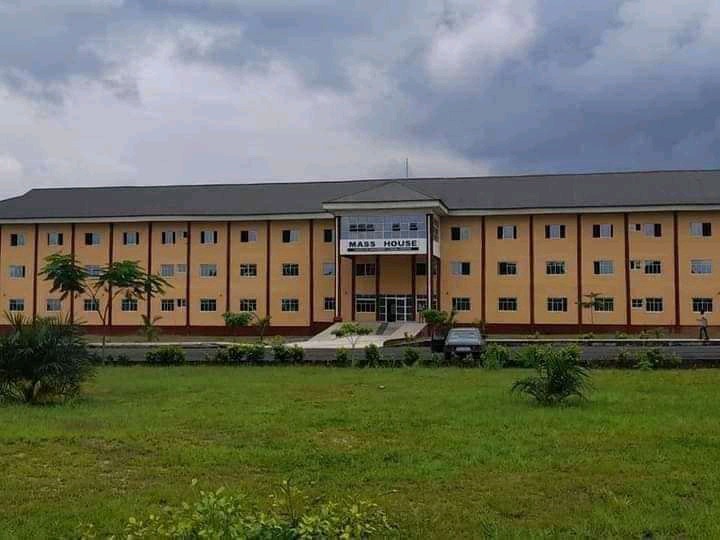 With the approval of Topfaith University, Dr. Emmanuel Abraham has reached the climax of his role as an educational manager.
Content created and supplied by: GGBESTNIGERIA (via Opera News )