Yesterday, the 14th day of February, 2021 was indeed a memorable and remarkable day for me. It was the day that my true act of love towards humanity finally paid off.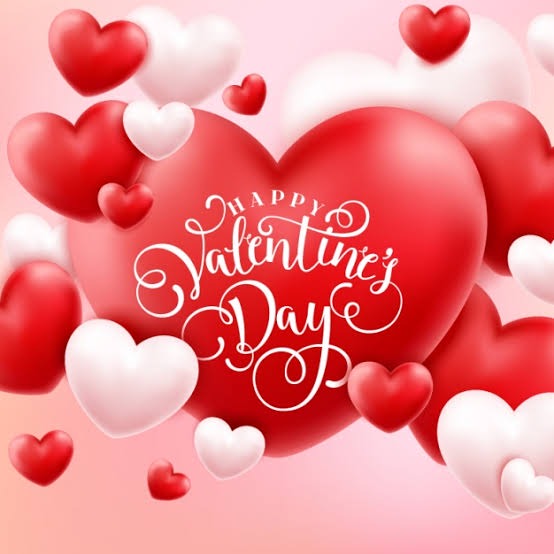 While lovers were in recreational centres merrying and partying around to celebrate another yearly edition of Valentine's day, I was with a stranger turned friend rejoicing as I hoped for a successful Msc degree program. 
The reward for the kindness and philanthropic gesture I am enjoying today is as a result of the true act of love I displayed 11 years ago when I was in secondary school in Lagos state, South west, Nigeria. 
This is how the story goes :
11 years ago, I was in my final year in secondary school preparing for my senior school certificate examination when I met a total stranger that is now a friend today.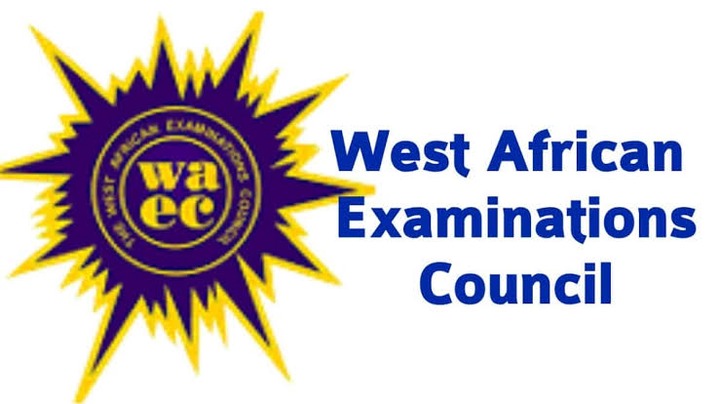 My new friend,Toluwalase was a street hawker in my neighborhood when I was in secondary school, I was coming back from school on a hot Friday afternoon when I met this young boy hawking groundnut.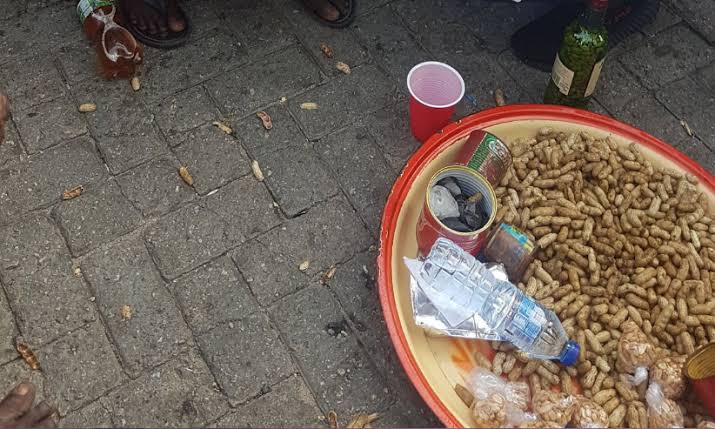 I was so hungry and I bought a #50 groundnut from him but with the way he spoke to me that day, I realised that he is an intelligent young boy who is just unfortunate to be out of school due to his parent's financial instability. 
After some days, I Invited him to my parent's house and offered to help him pay for his school fees in his first year in secondary school but will introduce him to the little business I was into so that he can pay his school fees by himself for the rest of his secondary school education. 
Toluwalase,after his secondary school education and travelled abroad after he won a visa lottery. He became successful abroad and lost contact with me some years ago. 
I was shocked when he called my phone number sometimes last year and told me he got my number from my facebook account. He asked me what I am into now and I told him I am about enrolling in a University to study for a Master's degree in Business Administration. He was so elated and promised to get back to me soon.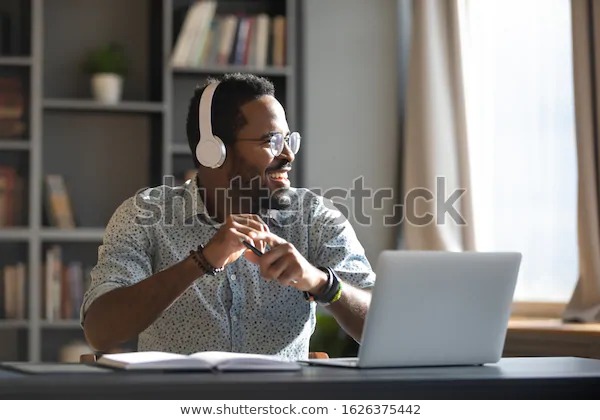 I was greatly honoured and elated when he sent money to my account yesterday to pay for my Master's degree program.He stated in the 'credit alert' message that it is a Valentine gift from him to me to thank me for the help I rendered some years ago.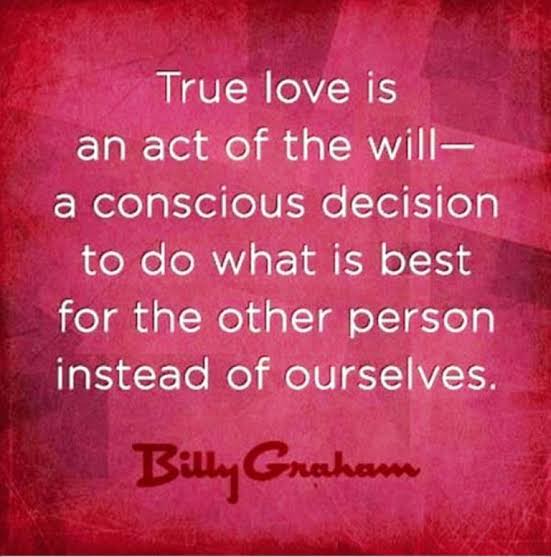 Truly, true act of love we do sometimes we definitely pay off someday. I am financially down when the alert slipped in yesterday but because of my love for a total stranger, I am now financially secured to pursue my Master's degree.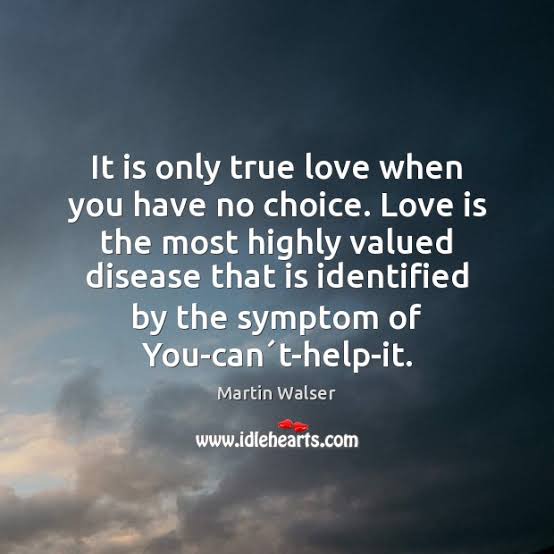 I will be happy if you can learn from my true life story and show true love during and after this Valentine period.
Please note that the pictures above are stock photos and only used for illustrations
Content created and supplied by: Peteru4011 (via Opera News )