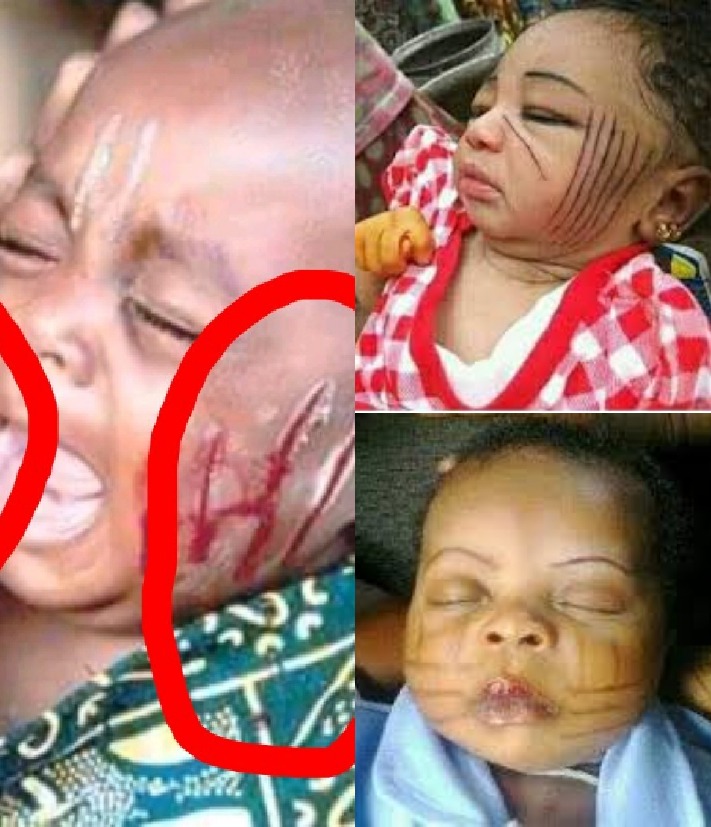 In article, we are going to be discussing how tribal marks came to be, the actual meaning of the tribal mark, why it is carried, and reasons why the practice should be abolished from being carried out.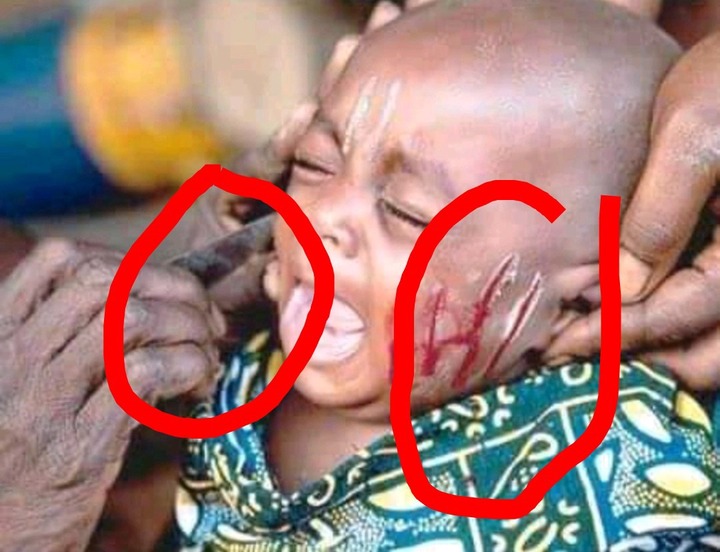 What are tribal marks?
First of all, what is a tribal mark? A tribal is any mark done on the human to show their tribal heritage. It is a means of identifying someone's background just by looking at the person, and one major importance of tribal marks is that it helps to identify one's background if they are lost.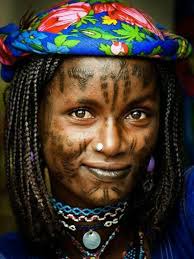 How is it done
Tribal marks are usually done with sharp objects that inflict so much pain on the person it is being carried out on, These sharp objects can be blades, knives, or any object that can pierce through the human body.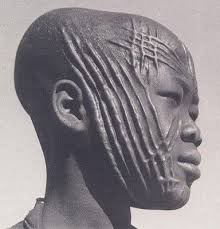 How and why it was practiced
A school of historians believe that the origin of tribal mark started as a result of desperation and futility of war, whereby families and tribes quickly make indigenous or identify them after the war whether they are victorious or vanquished so as not to sell themselves into slavery.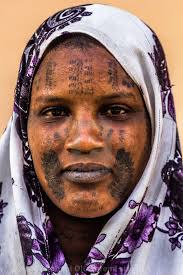 Why it should be abolished
There a lot of reasons why it should be stopped but we are only going to mention a few here.
1. The method and process inflict pain on the person it is being carried out upon, these scars might also cause keloids.
2. It is unhealthy as some of the equipment and instruments used are not properly sterilized before or after use.
3. We are living in a civilized world and the reasons why tribal marks were introduced are no longer needed.
4. At least the consent of the children need to be known first, because most people grow up hating the marks on their face.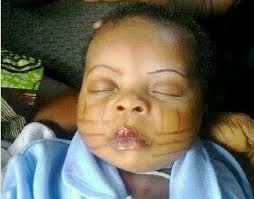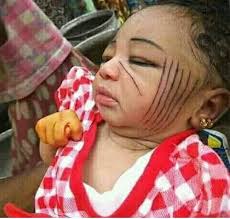 Summary
If tribal marks would, or should not be abolished then a more modern way or method of doing it should be introduced.
What are your thoughts concerning this? Please leave your opinions and lend your voices out by commenting on the comment box below.
Thank You For Your Time.
Sources: Wikipedia, Theeagleonline.com.ng, therefworld.org
Content created and supplied by: basicexpert (via Opera News )