See the American Public School Teacher who teaches remotely right outside the school building due to Covid-19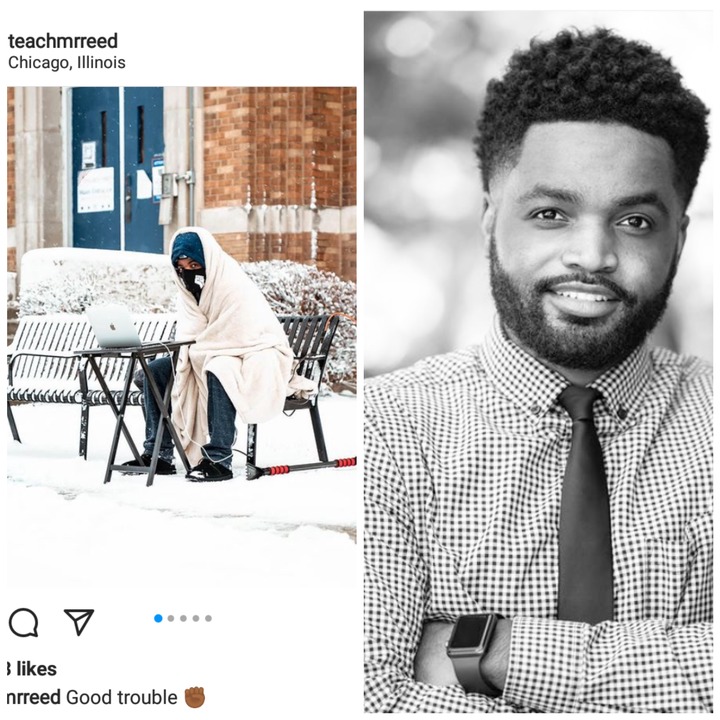 Mr. Dwayne Reed Favorite Rapping Teacher, is an public school teacher in Chicago, United States of America. He is Married and also the CEO of TeachMrReed. He is originally from East Garfield Park, a suburban neighborhood just north of the city, but he now lives in Skokie near Jane Stenson Elementary School.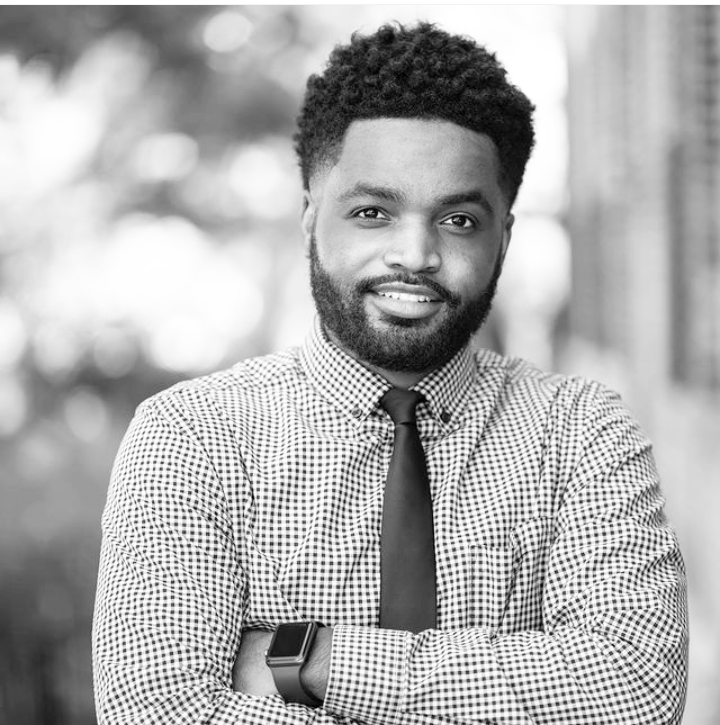 According to source; Dwayne Reed, Is an Teaching phenom and educational activist, he has been crisscrossing the globe, promoting his message of love and equity in education. After seeing viral success with the release of his educational music video, "Welcome to the 4th Grade," and appearing on Good Morning America, CNN, and MTV's TRL, Mr. Reed has been on a mission to convince the world that relationships mean everything in education, and that every child, no matter their race or social status, deserves a fair chance at a quality education.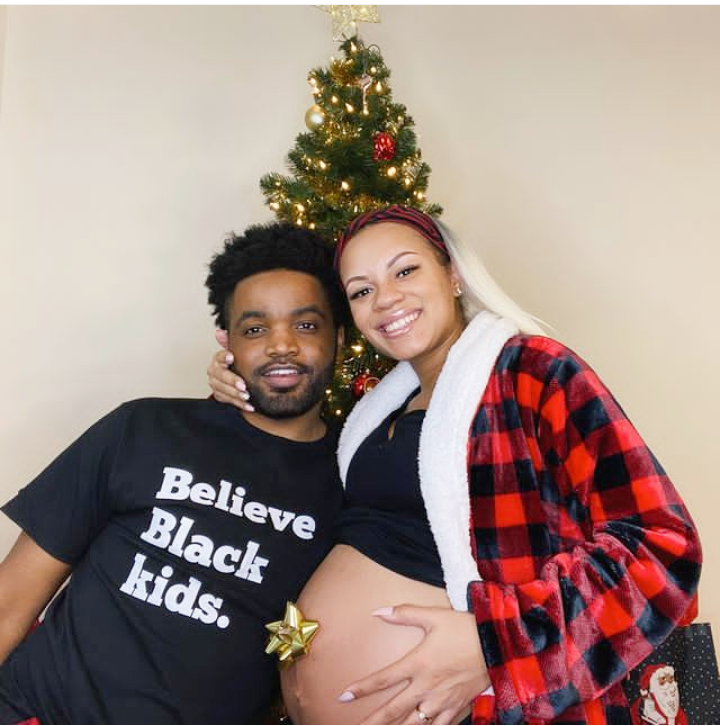 His wife is eight months pregnant with their first child. In an attempt to minimize his COVID-19 risk, Mr. Reed requested to work from home. His school district said No.
See pictures of Reed's teaching remotely from right outside his school building!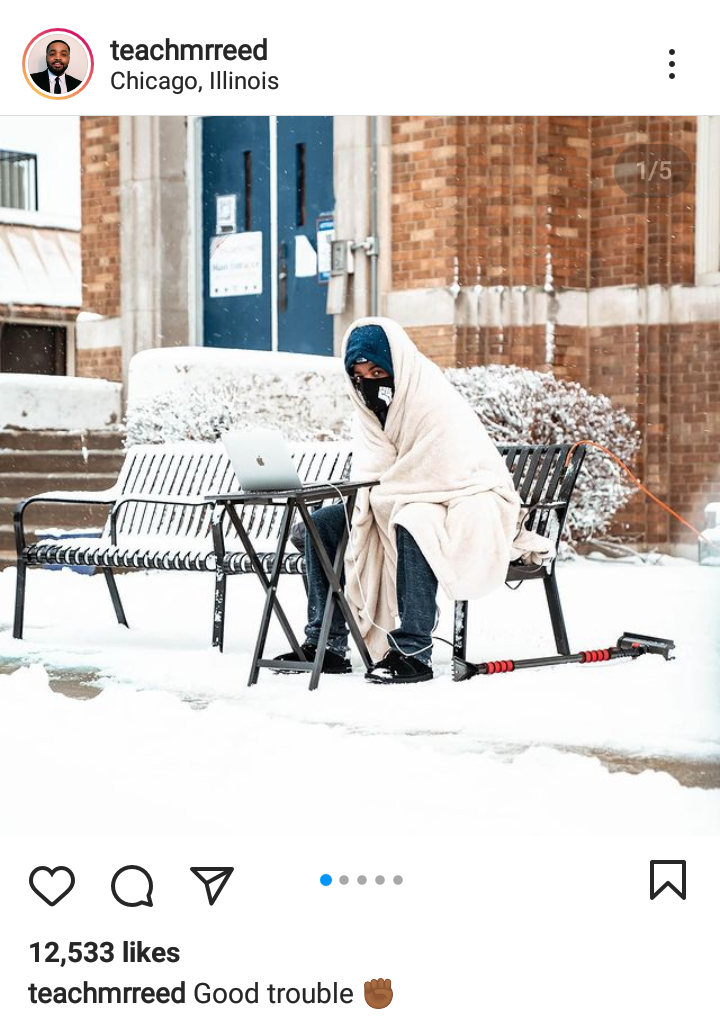 Mr. Reed wrote on his Instagram page;
@teachmrreed: Good trouble
Content created and supplied by: yungmick25 (via Opera News )