School Resumption: All SS3 Students, University And Polytechnic Students Should Take Note Of This
studio.opera.com
2020-08-01 10:56:20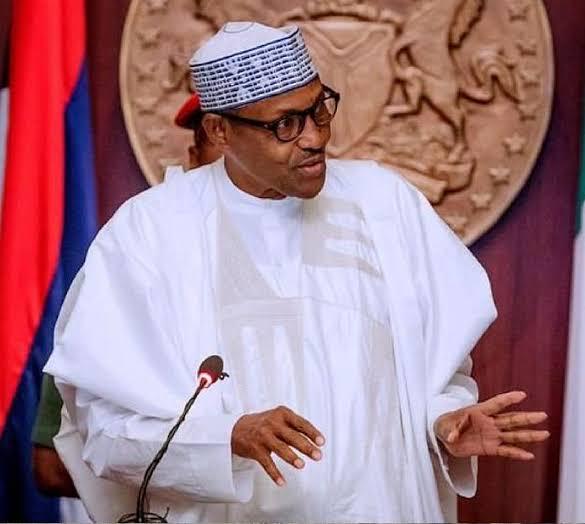 Hello everyone! I hope you all are good today? It's wonderful that are among the living today, all thank and glory be to God the author and finisher of our faith. We all know that since last year, the world has been battling with an invisible enemy known as coronavirus. Since the emanation of this disease in China last year, so many business and economy has been crippled, schools, banks and places of worship has been closed by Governments.
This pandemic has made so many companies sack their workers and so many students are at home doing nothing as a result of the coronavirus disease which has been ravaging the world since last year and there was no certainty on when schools would reopen.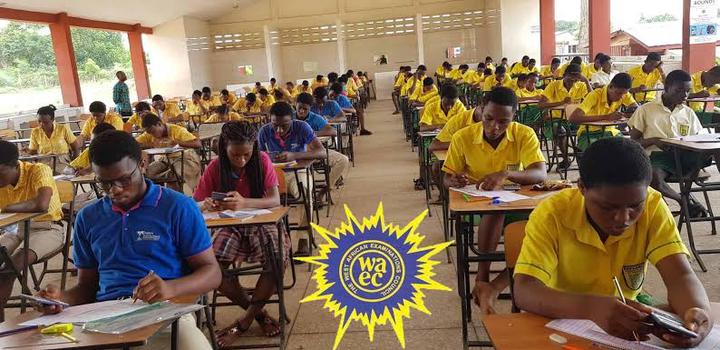 However, the Federal Government made the much anticipated announcement of reopening of schools for all students who would be writing WAEC this year. If you are a student and you fall under these categories, please take note of these vital information.
1. All students writing WAEC this should take note that the date for the commencement of the examination still remains 18th of August 2020.
2. All students preparing for one examination or the other are expected to read as if they have never prayed and pray as if they have never read.
3. All students should only take note of the resumption date announced by the Federal Government. Let's all be guided please.
4. All students should make sure that they abide by the rules issued by the Federal Government in its bid to reduce further spread of the Coronavirus diseases and these guidelines includes precautionary measures and guidelines of Covid-19. Some of them include social distancing, use of nose masks or face shields, use of hand sanitizer and washing of hands with running water and soap etc.
5. Don't panic if you see the person next to you demanding for extra sheets because First Class isn't determined based on who collects extra sheets in an exam hall.
6. We are all entitled to make choices in life, but when you are been given an examination paper by the invigilator or your examiner and the questions looks strange, please don't create your own questions simply because you can't answer the questions on the exam booklet. In life you are entitled to create your own path but that isn't the case when it comes to WAEC or any other examination.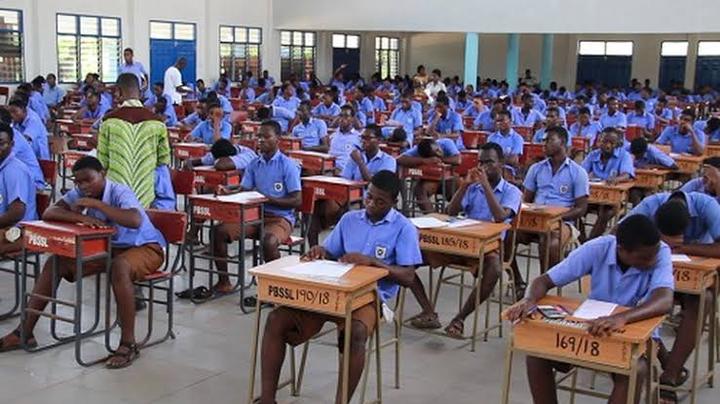 I know this article might be kind of hilarious to you, but the ideal message here is that you really need to pray as if you haven't read and read as if you haven't prayed. May God help us all and I wished every students the very best of lucks in their academics.
Please take note that whatever is written here is just my own opinion... Stay safe!
What's your opinion on school resumption?
Are you fully ready to go back to school and sit for exams?
Please don't forget to hit the like button, drop your comments and share... Thank you
Source: Opera News