How would you feel when you find out that the reason your parents always tried to discipline you and make sure you have good grades were because they had good grades during their time? It's the dream of every parent to have their children make them proud. Well, here is a case of a young guy who found his mother's secondary school result and guess what? She was am intelligent student.
Identifed as @fawwaz_ibrah on Twitter, the young guy took to the mini blogging platform to share photos of his mother's result. As can be seen from the photos, the results were good though the teacher's remark shows that she was a playful student but then, she still had a good academic performance.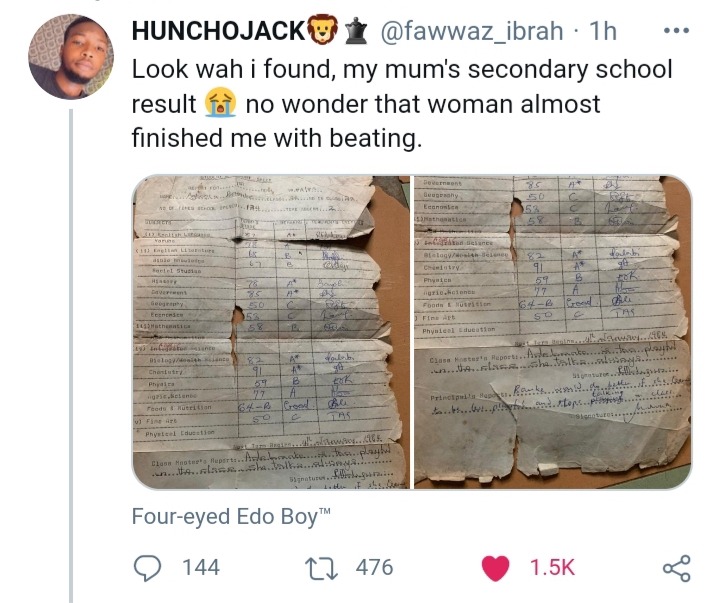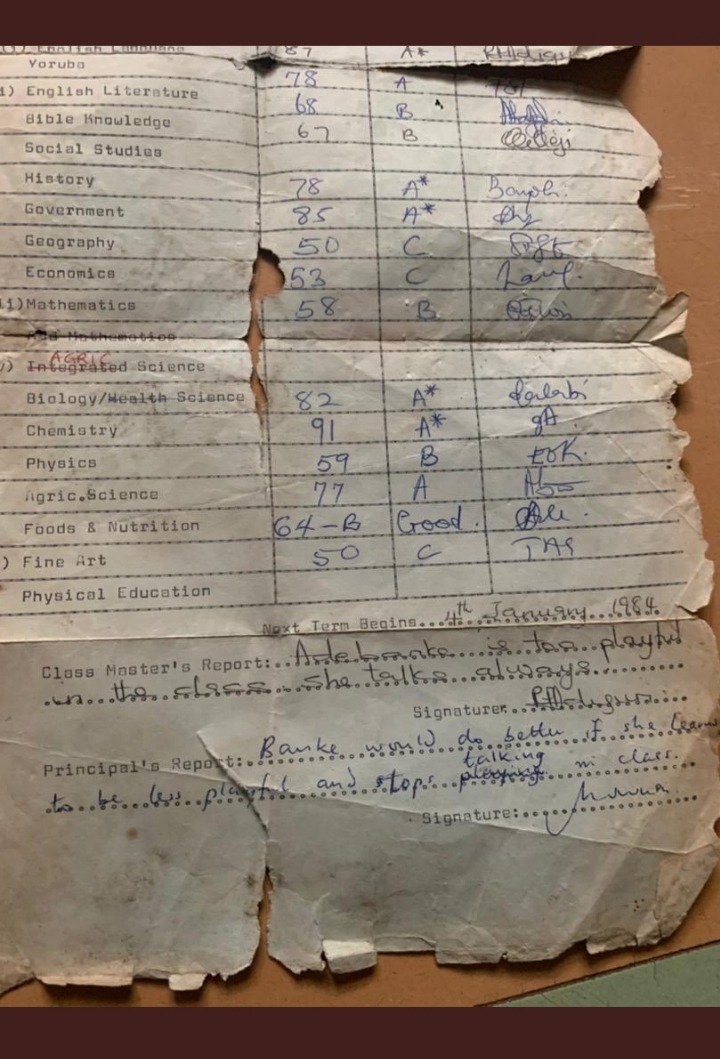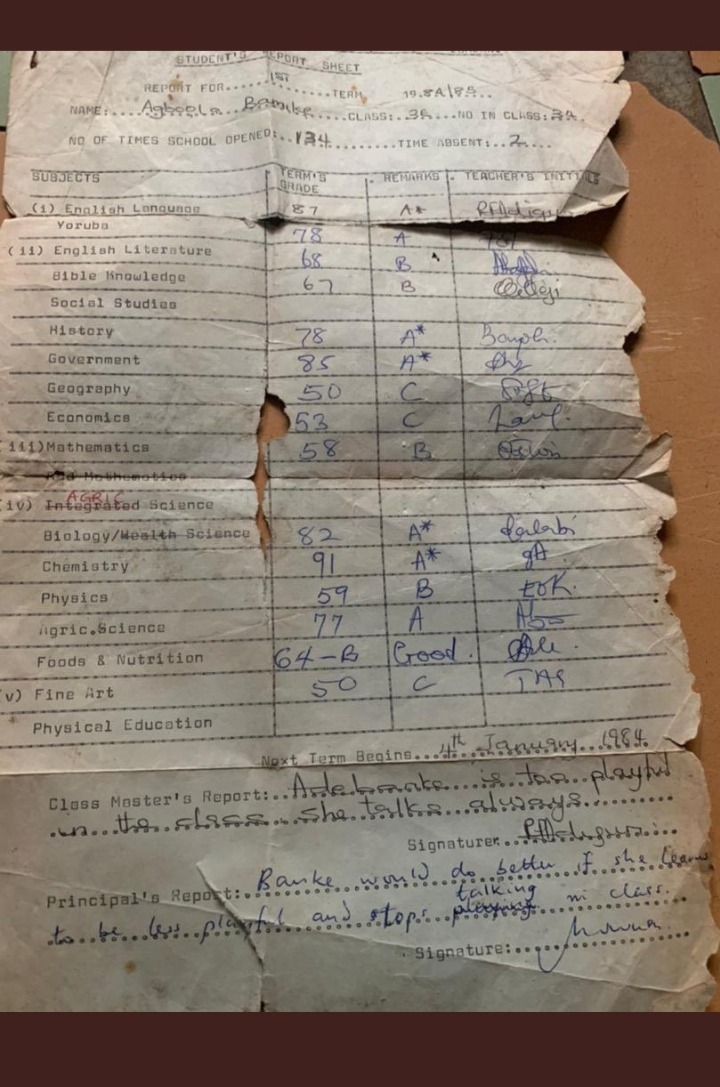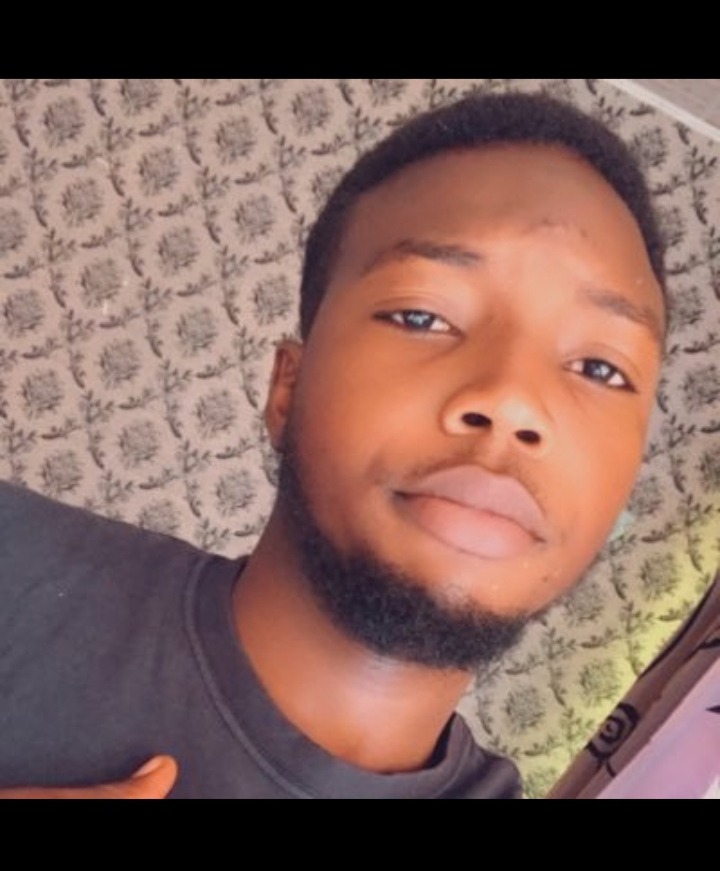 There were lots of funny comments as people praised the mother while others jokingly asked the guy why he wasn't as smart as his mother. Check out some comments below. What are your thoughts on them?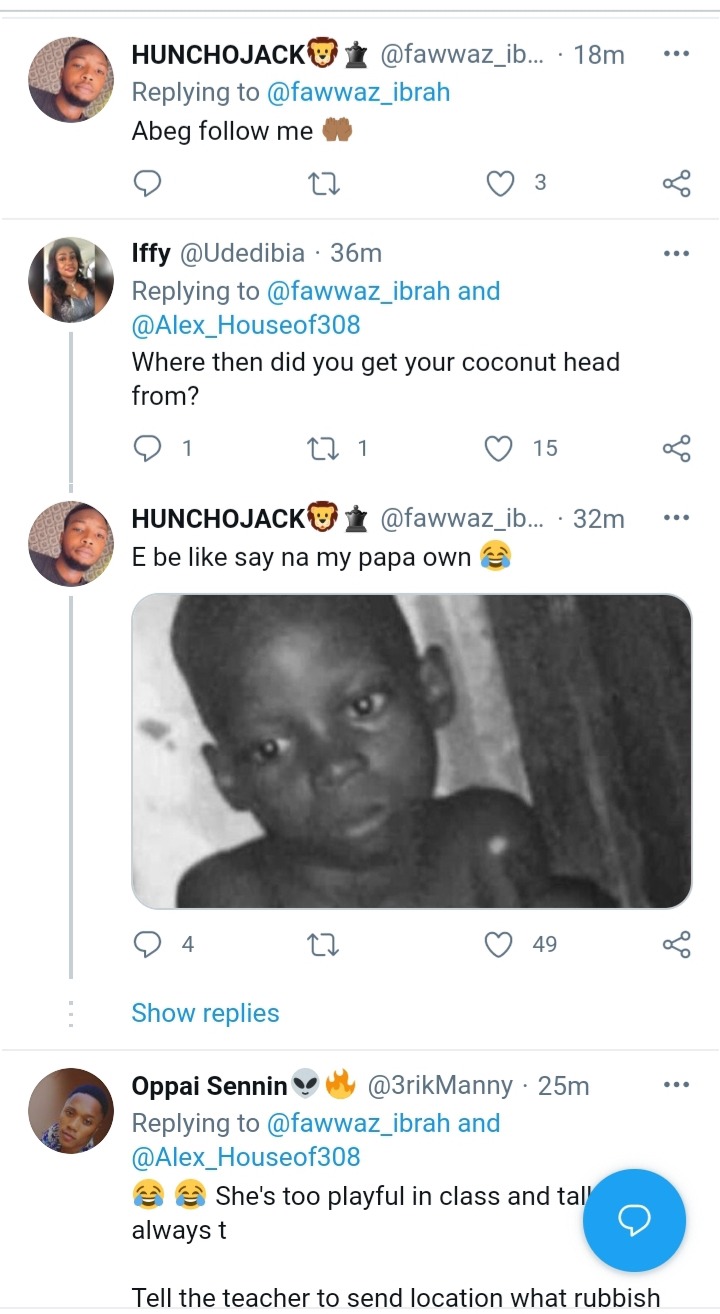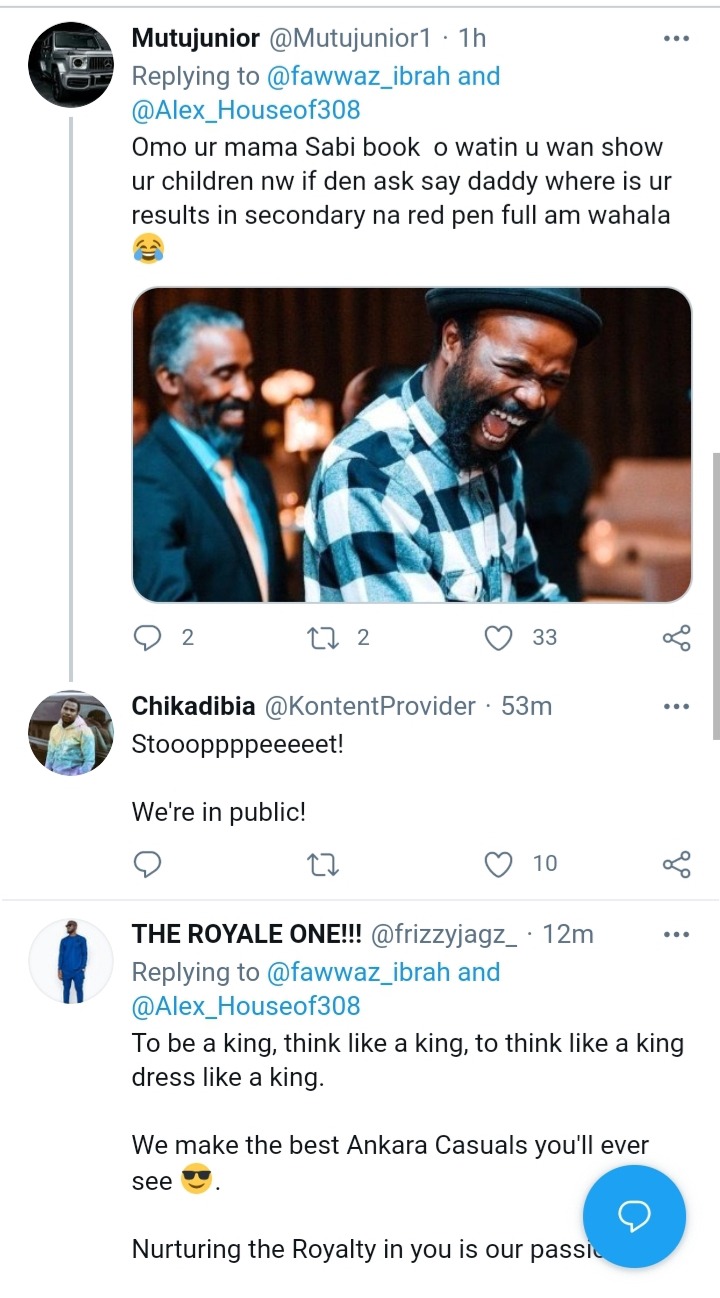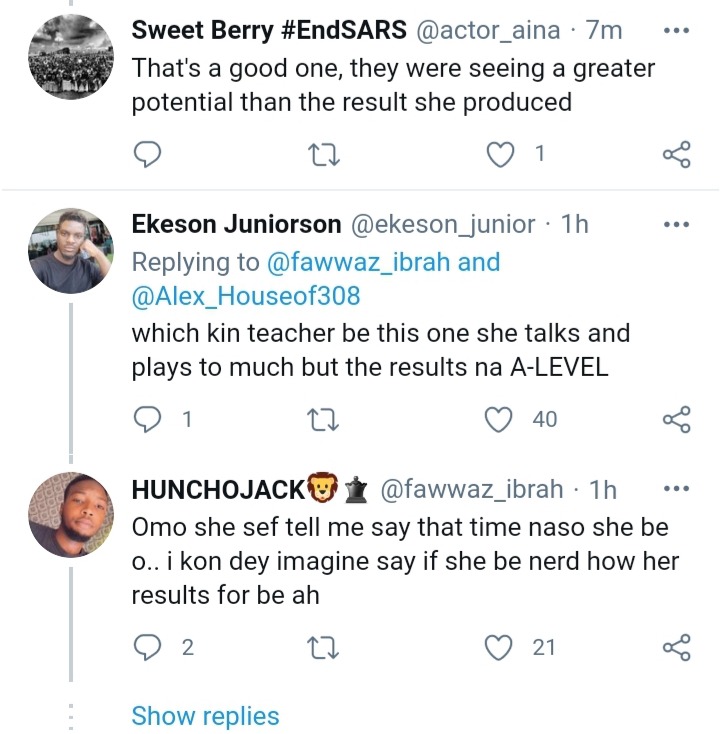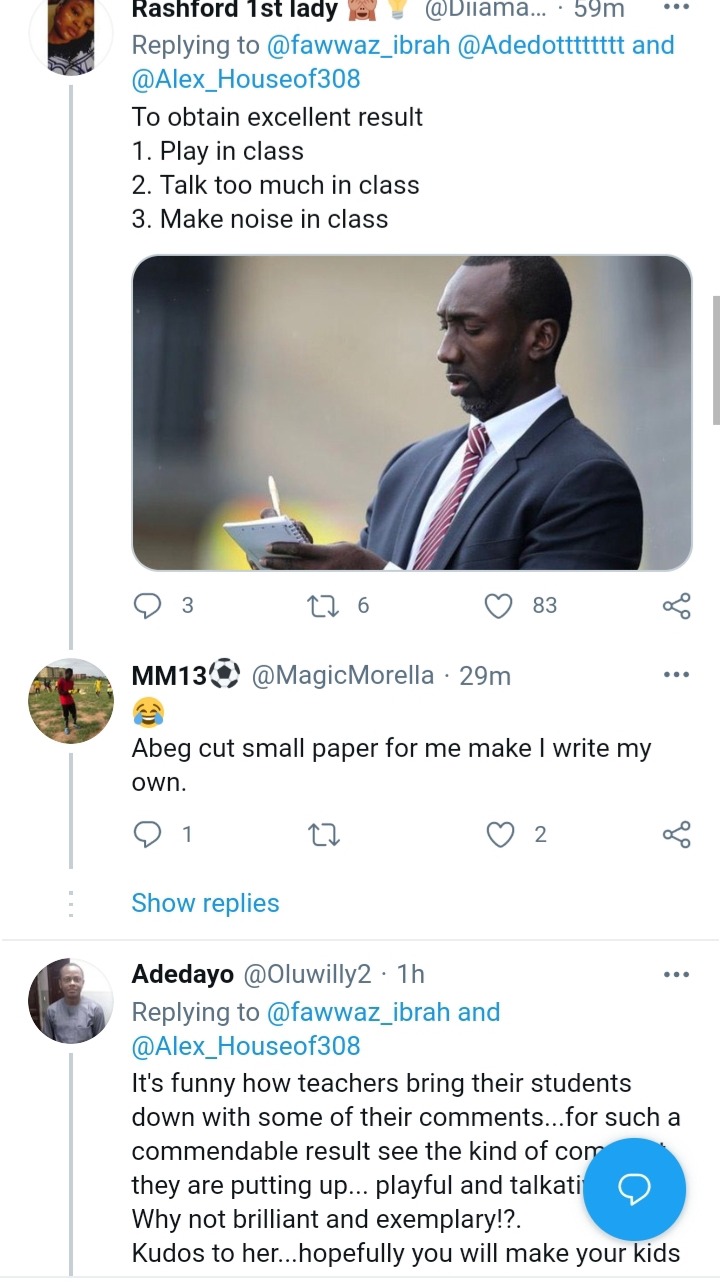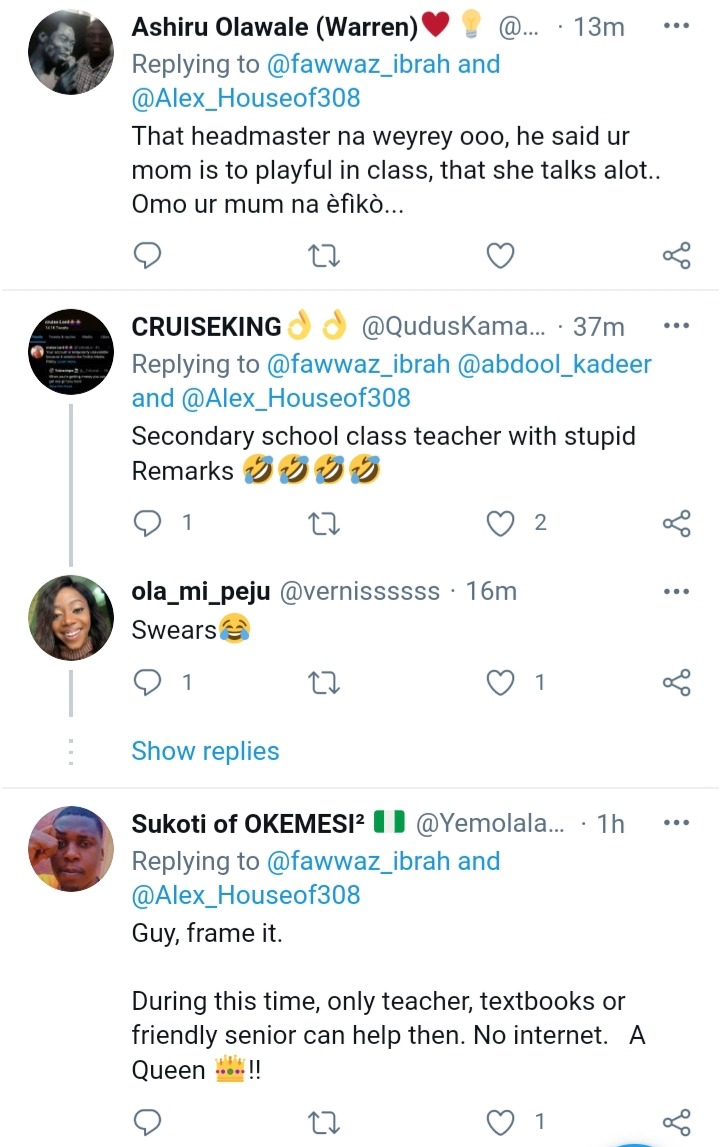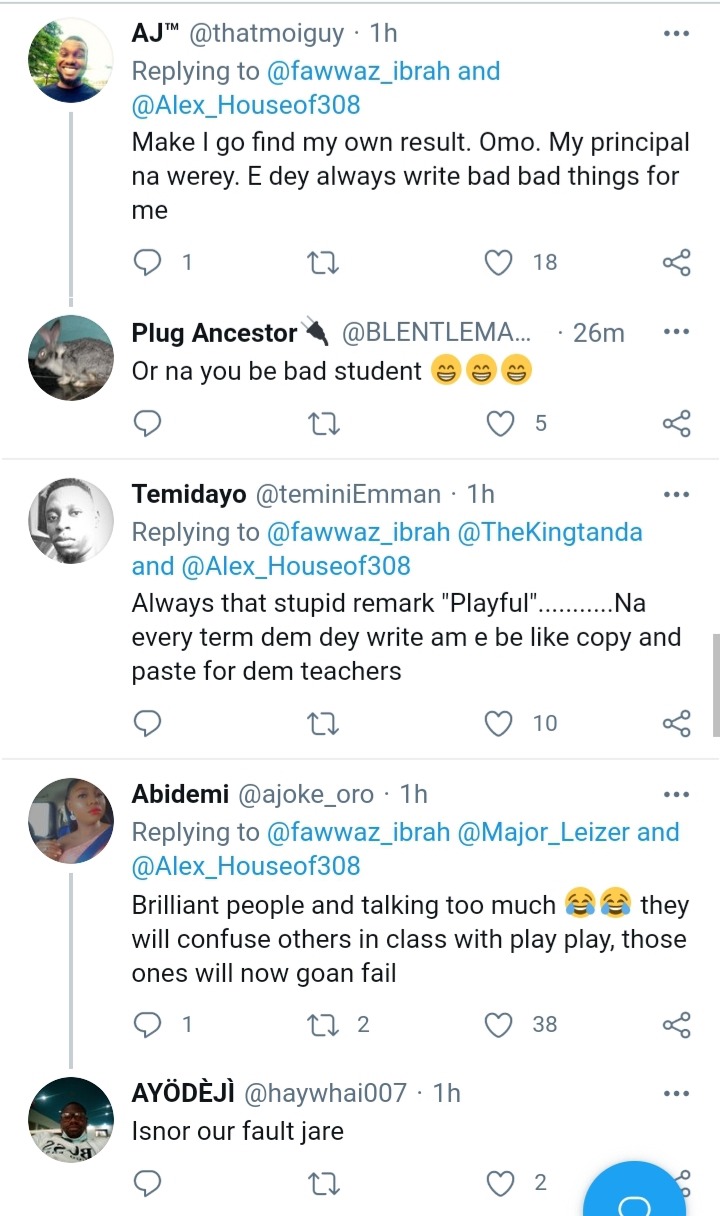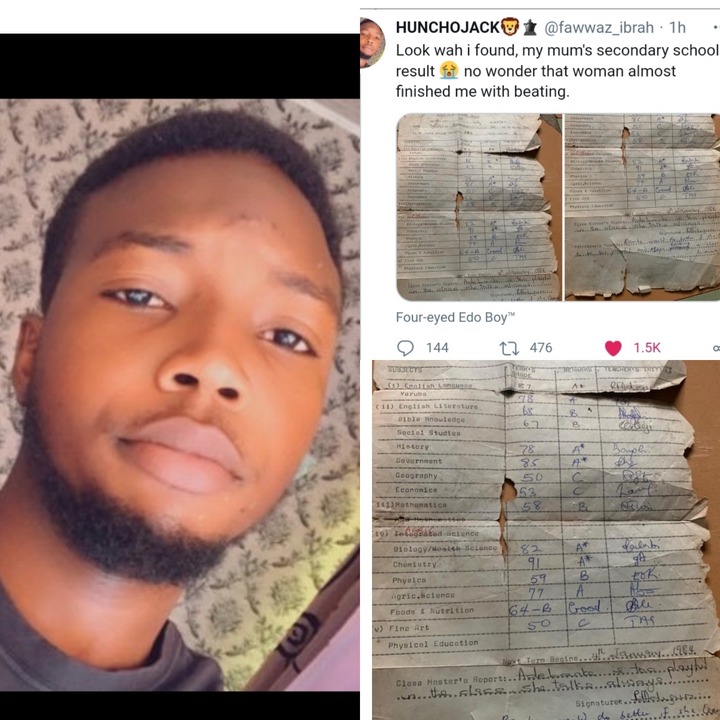 Content created and supplied by: StephyBlog (via Opera News )