March 16th, 2021.
The condition of facilities in some public schools in Kano State has become rather alarming, as they have prompted some parents in the state to speak out on the negative effect the school is having on their children's learning.
For one school in particular, the condition of its facilities is particularly alarming, to the extent where you might be left wondering if anyone has been in the place for years.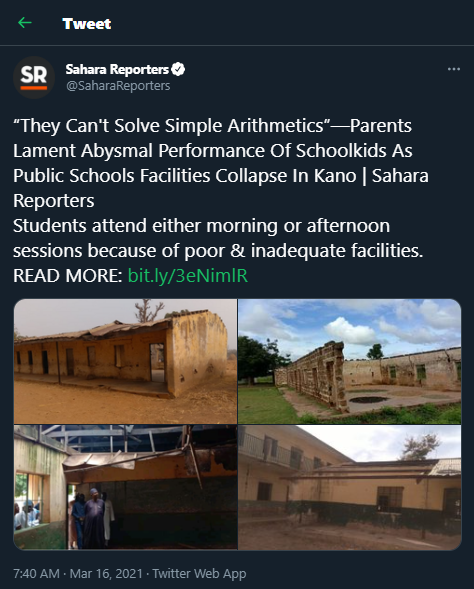 According to online reports, here are some photos of Galinga Special Primary School, located in Madobi Local Government Area of Kano.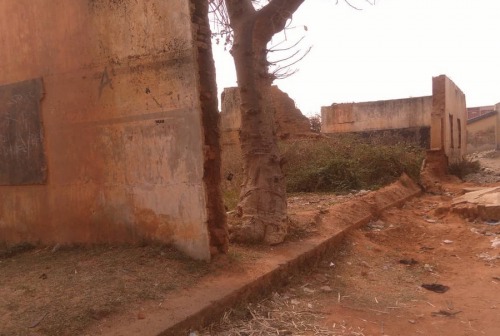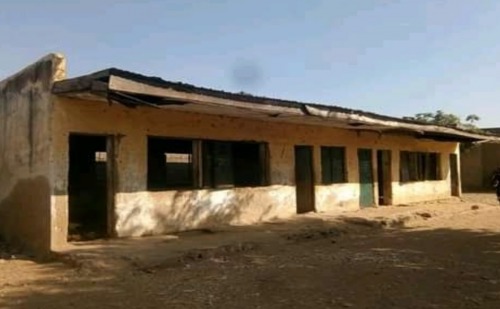 As you can see here, it's in a rather sorry state, from the roof down to the verandah of the building; even more unfortunate, some children have to receive their education in this facility.
You can read the full story here.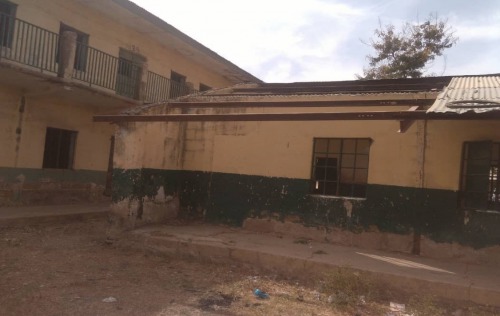 Speaking his mind on the impact the state of the school is having on his children's learning, a parent, Mr. Abdulkarim Salisu Maijigiri, said that he didn't have another option, which is why his children were in the school.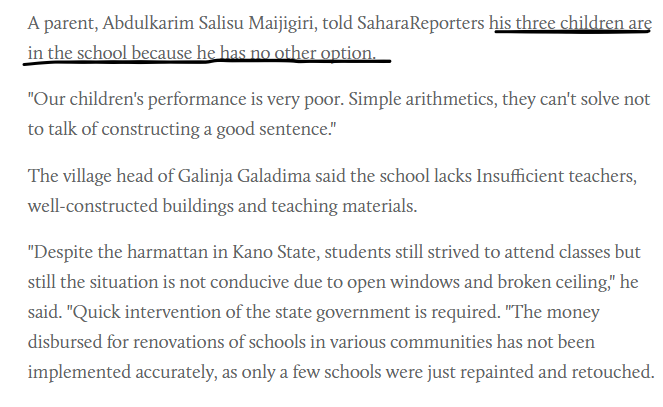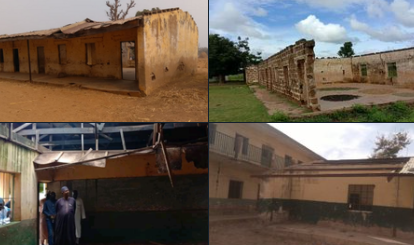 He also stated that his children in the school couldn't even solve simple arithmetic or construct good sentences.
According to the report, here is how some other schools look.
Zawai Primary and Secondary School, Fagge: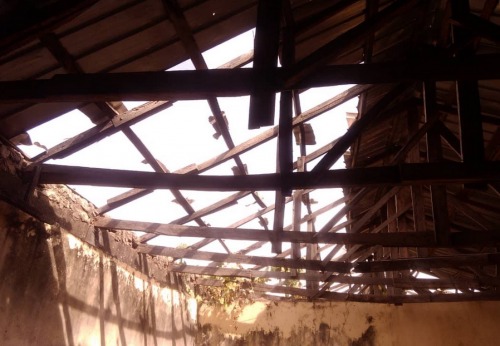 Here is the condition of Governor Senior Secondary Secondary School, Maikwatashi, also in Fagge: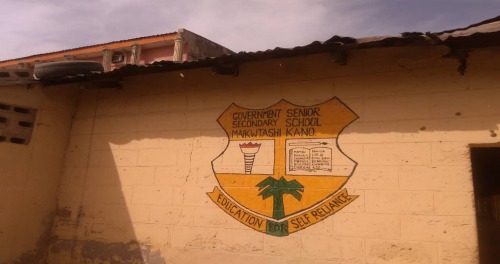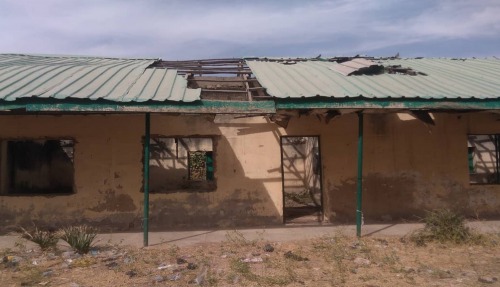 Here is the state of Kwamarawa Primary School, Bichi LGA: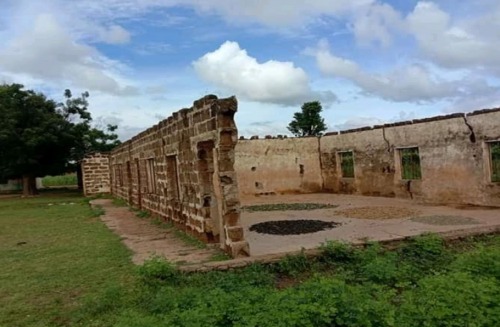 This is Limanci Primary School, Karaye LGA: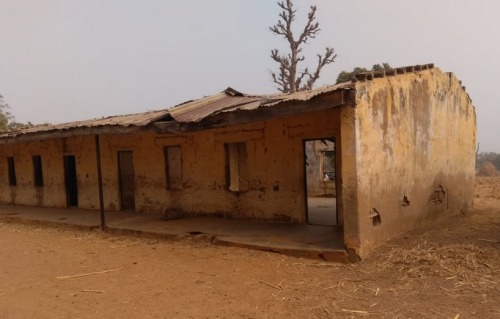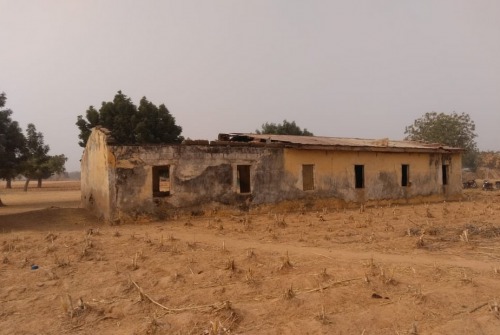 Check out how people online reacted to the state of facilities: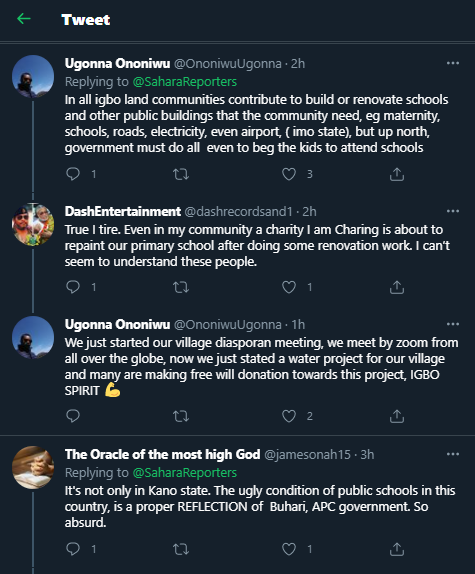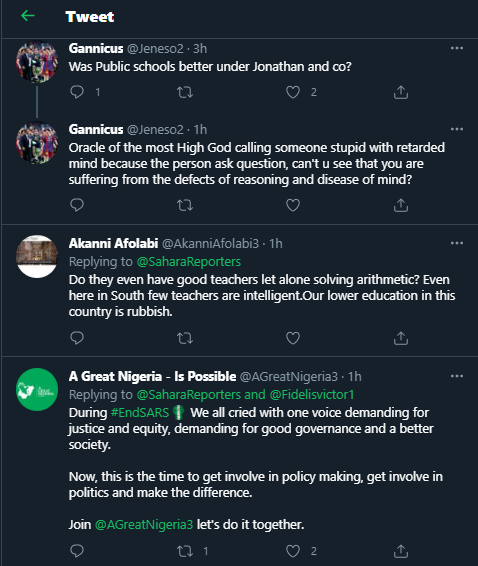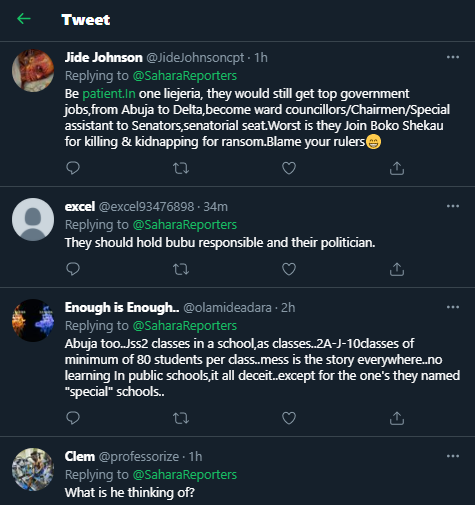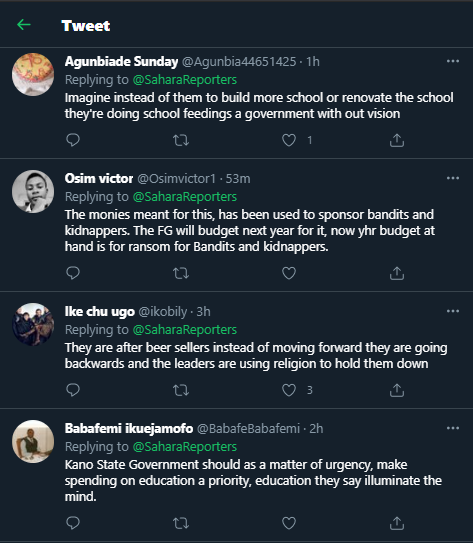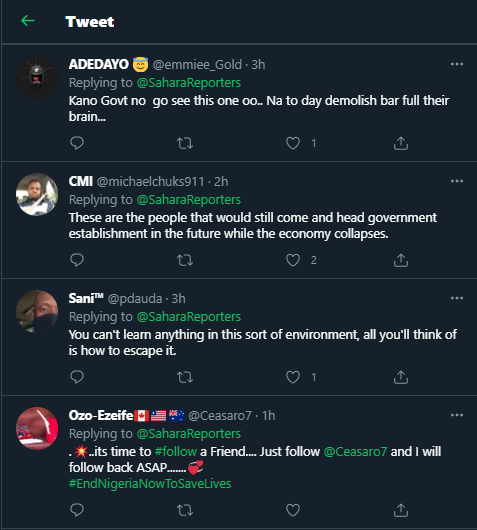 It's a wonder how people are able to receive lectures in these places. Something needs to done about them as soon as possible; otherwise, how would any child be motivated to learn effectively there?
And what parent would allow their child to school there, if they had a choice?
Thanks for reading.
What's your view on this? What would you do as a parent, if your child had to receive their education in a school with facilities such as this?
Did you enjoy reading this article? Kindly drop a comment below in the comments section, and share your views.
Also kindly click on the FOLLOW button to get more quality content from Contemplator.
Image Credits: Twitter, Saharareporters
Article Source: Saharareporters
Content created and supplied by: Contemplator (via Opera News )