The National youth service corps program that has been on hold since the break out of the pandemics in march is finally set to kick off as corps member have started receiving their call up letters.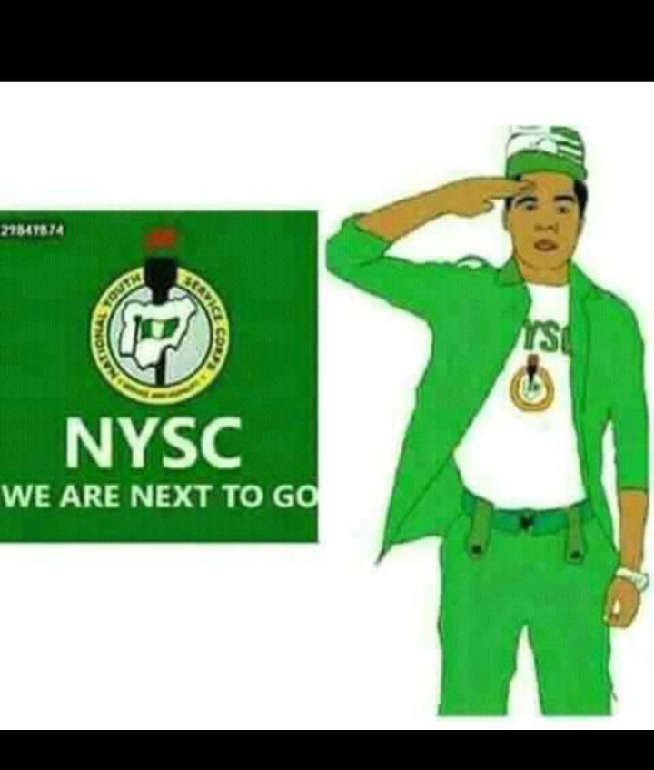 Recall that Nysc batch A stream 1 were already in their orientation camp few days to the start of the program before the they were forced to go back home. This has left the fate of prospective corps members batch A stream 2 hopeless forcing them to sit at home for 7 months.
Minister of Youth and Sport development made an announcement through his twitter handle in October that camping activities for prospective corps members (PCM) will take effect from the 10th to 30th of November 2020.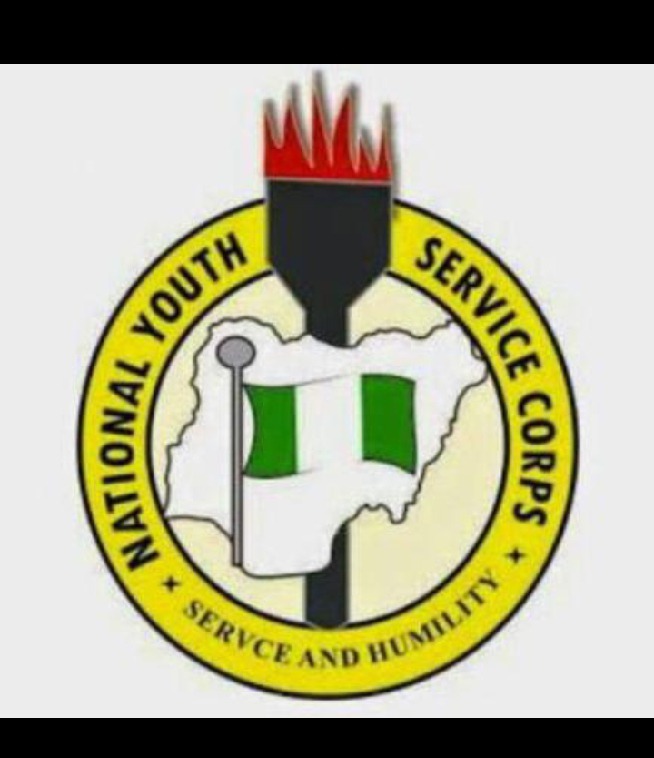 HOW TO PRINT NYSC CALL-UP LETTER ONLINE
Once NYSC releases the Call-up letters, Prospective Corps members (PCM) are expected to login to their dashboard at the NYSC on-line portal to print out their Call-up letters.
Step by step process to print out the NYSC Call-up letter
1. Go to the NYSC portal at https://portal.nysc.org.ng
2. Login to your dashboard with your registered e-mail and password
3. Click on "Print Call Up Letter" link to print your Call-up letter.
How to download NYSC Call-up letter to your mobile phone
You may want to download your NYSC Call-up letter to your mobile phone for personal reference or for other reasons best known to you.
Follow the same steps as directed above
Login and Click on "Print Call-up letter" link
Click on "Download Page" button after your Call-up has shown up. Save the download with a name you like.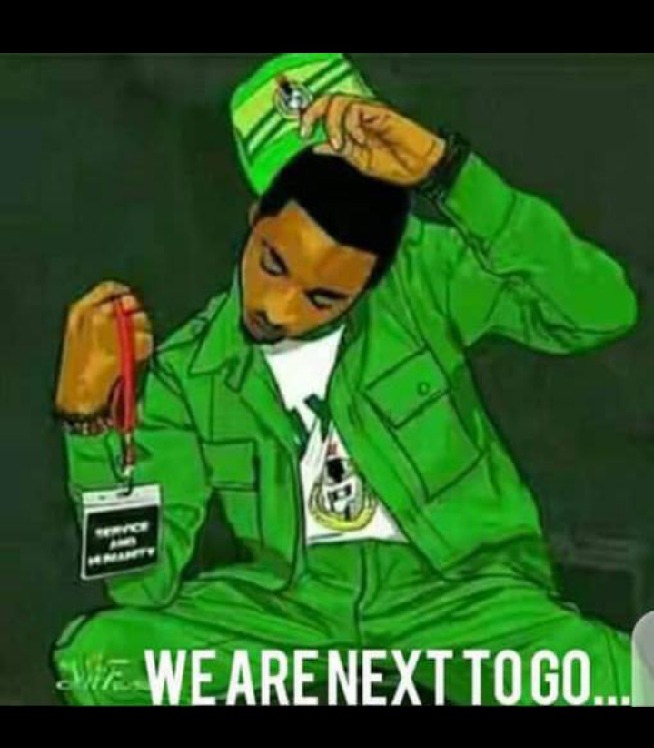 Kindly take note of the following before going to NYSC orientation camp:
1. If you studied in Nigeria, you should come to camp with: Degree/HND Certificates or Statement of results, School/Final year Identity Card, Call-up letter, Green Card, Medical, Covid-19 test print on your dashboard, Certificate of Fitness,Passport photograph.
2. Foreign graduates should come to camp with: Original copies of all the documents uploaded during on-line registration for verification.
3. Foreign graduates are to ensure that academic paper(s) in Languages other than English be translated into English Language, both versions must be presented for verification at the camp.
4. Medical/veterinary Doctors, Dentists, Pharmacists, Optometrists, Physiotherapists Nurses and Public Environmental Health graduates should report to camp with their professional licenses or certificates of full registration issued by their professional bodies.
Content created and supplied by: Dammlee12 (via Opera News )