Did you ever know that prisoners also write exams while in the prison? To be sincere with you, I never knew about this until I recently found out about it in social media. The photos of the prisoners writing exams actually caused heavy reactions in Facebook where the photo was posted.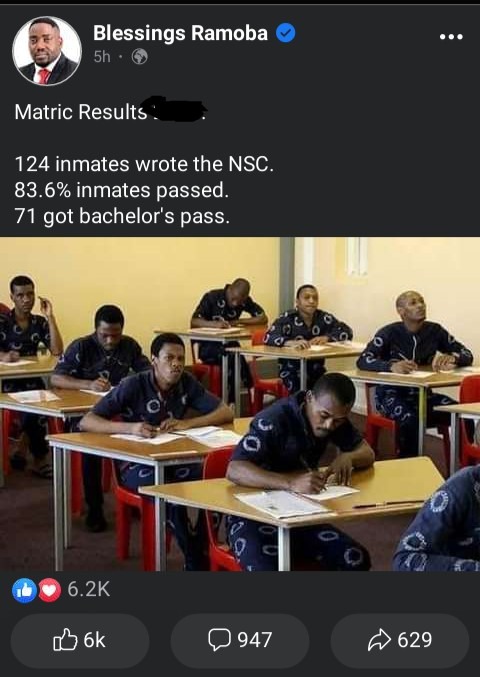 Although some people know that prisoners actually write exams, but for me, this is the first time I am hearing about this. It was reported that after the exam, their results came out. And out of the 124 inmates that write the exam, 83.6% of them passed while 71% passed made a bachelor's pass amongst the 83.6% that passed.
This shows that in some prisons, prisoners are not suffering at all, the only difference between you and them is that they don't have to freedom to move around. I don't really know what they are using the exams for or where they are going with the exam but I just realized that prisoners also write exams, that's wonderful.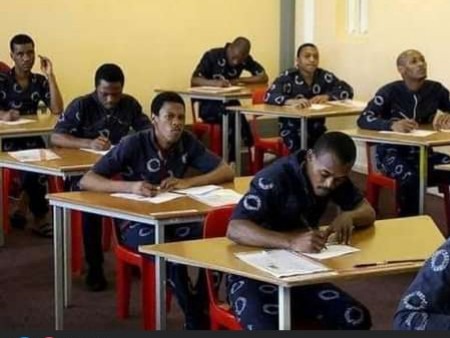 Please if you know what the prisoners use the exam to do, let us know what it is used for in the comment section. Like, share and follow me up.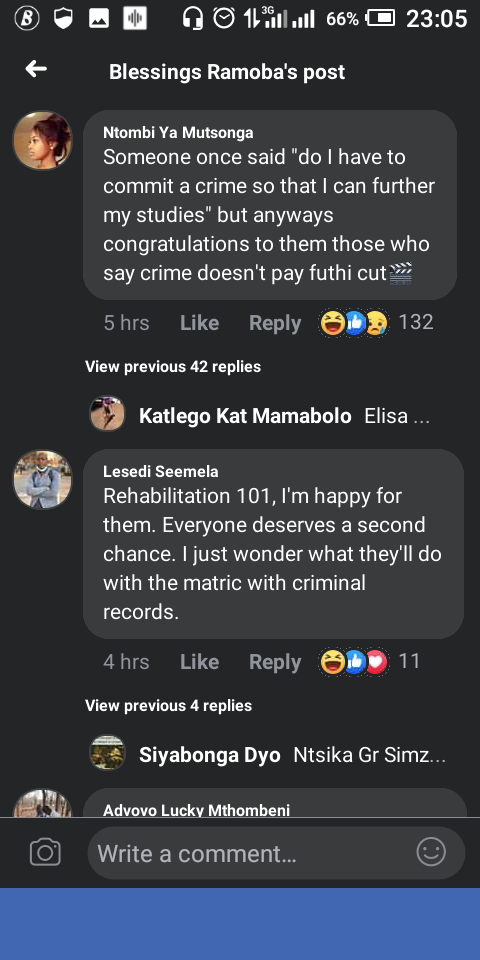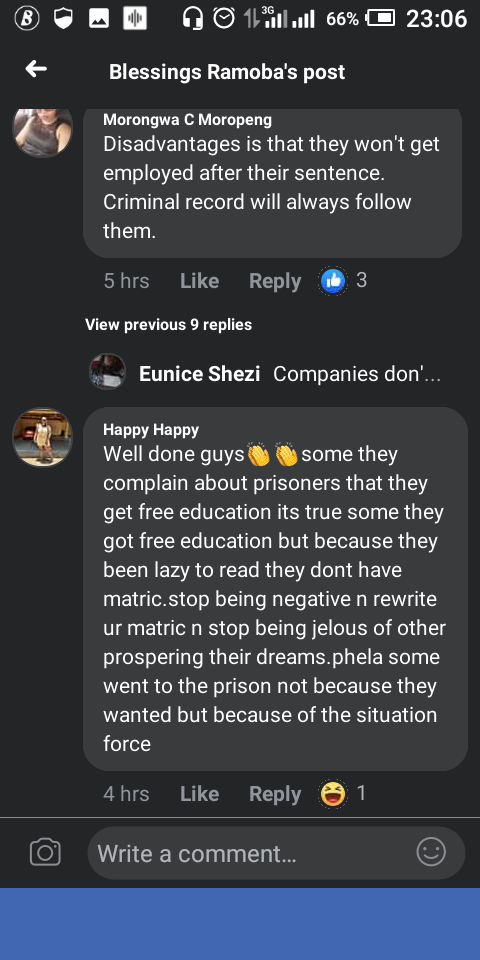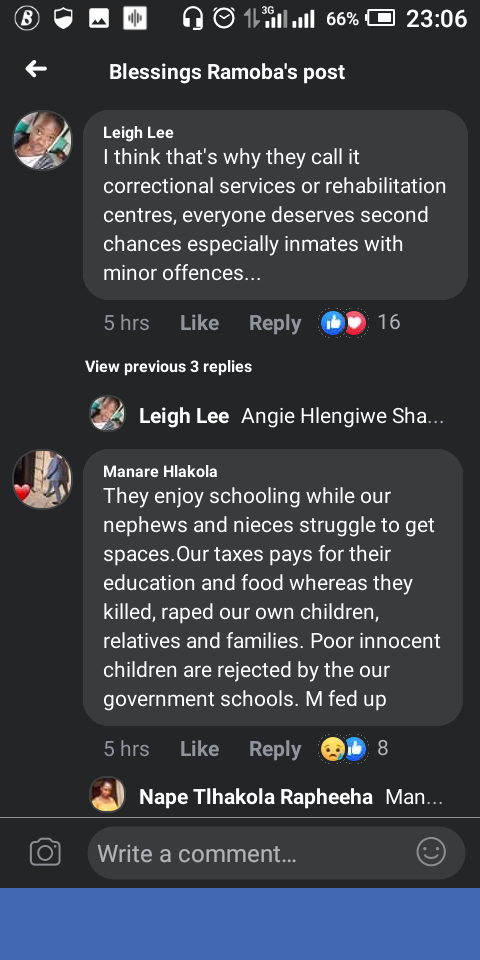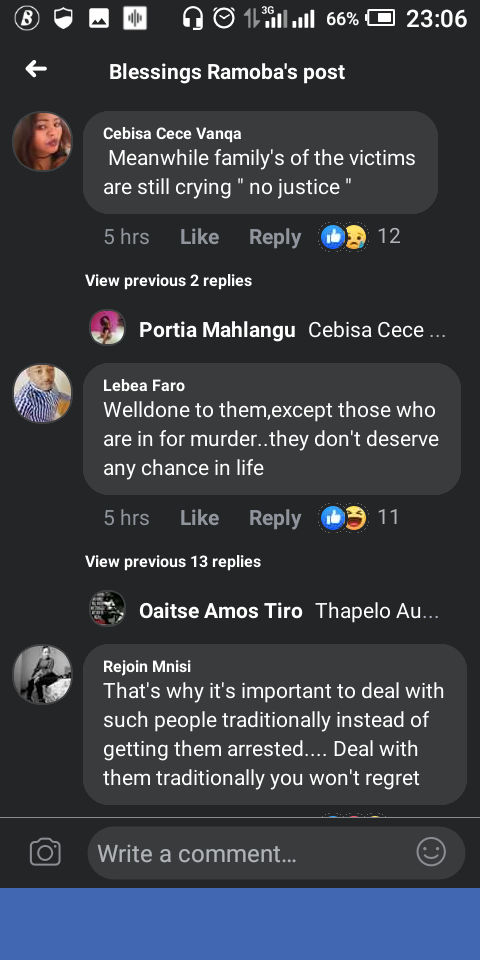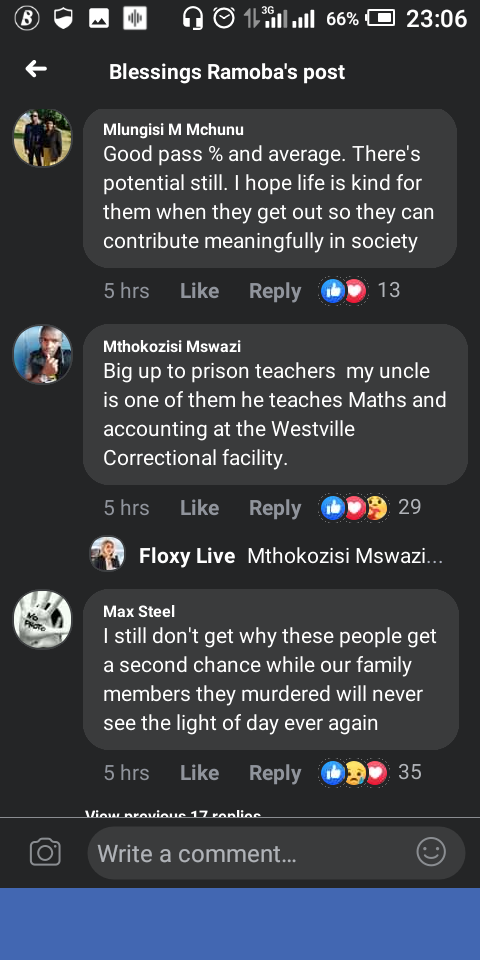 Content created and supplied by: Ikwor (via Opera News )