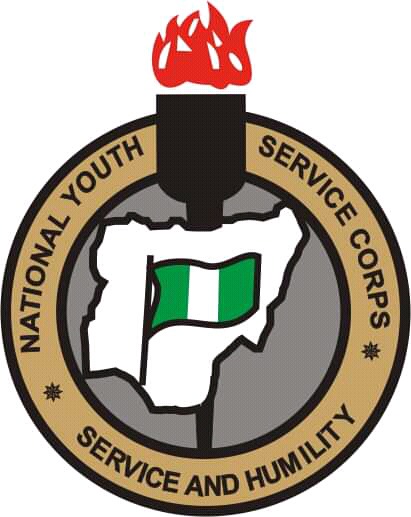 The 2020 Batch B Stream2 Corp members left the camp early February and with that, the NYSC management will soon announce the date for registration of new Prospective Corp Member's (PCM's) into the programme for the 2021 Batch A.
But before then, as a PCM, you need to know these;
1. NYSC Revalidation:
This is for people that have register with previous Batches of Nysc but couldn't go to Camp due to some reasons, they are the people to do revalidation and this will be done once the portal is open for Batch A 2021 registration during this revalidation you are going to choose another four(4) state of your choice
2. Jamb Regularization:
Its meant for people that didn't gain admission through jamb, because everyone must gain admission through jamb before you can qualify for NYSC if jamb didn't offer you admission visit jamb office for jamb regularization
3. NYSC Remobilisation:
This is done for every batch of NYSC. This is meant for people that were mobilized - you were in camp, you did camp registration and you were sent away because you committed an offence. Also, after camp, you've a PPA but due to some reasons you stopped and you couldn't complete the service anymore. These set of people are to do remobilization.
Having known all these now, it will interest you to know that the NYSC portal is open for Remobilization, which will be ending on the 2nd of March, 2021.
Was this information helpful?
Kindly let us know via the comment section.. Thank You.
Content created and supplied by: Yagazierem (via Opera News )