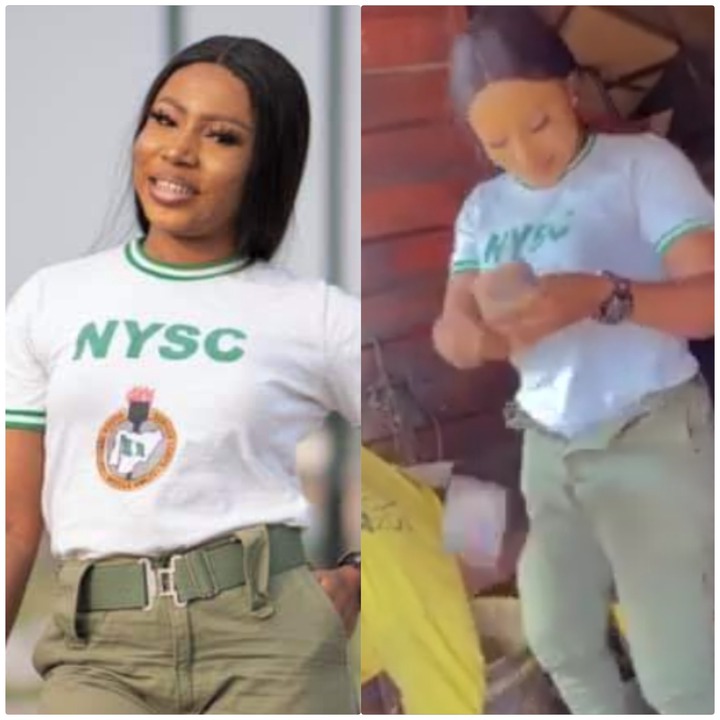 Her story is a heartwarming one. 
The young lady named Ogochukwu Therrylucia Ezeanochie is a graduate of Biological and Biomedical Sciences from the Federal University of Technology, Owerri, Imo state.
She just passed out with the last batch of National Youth Corps members.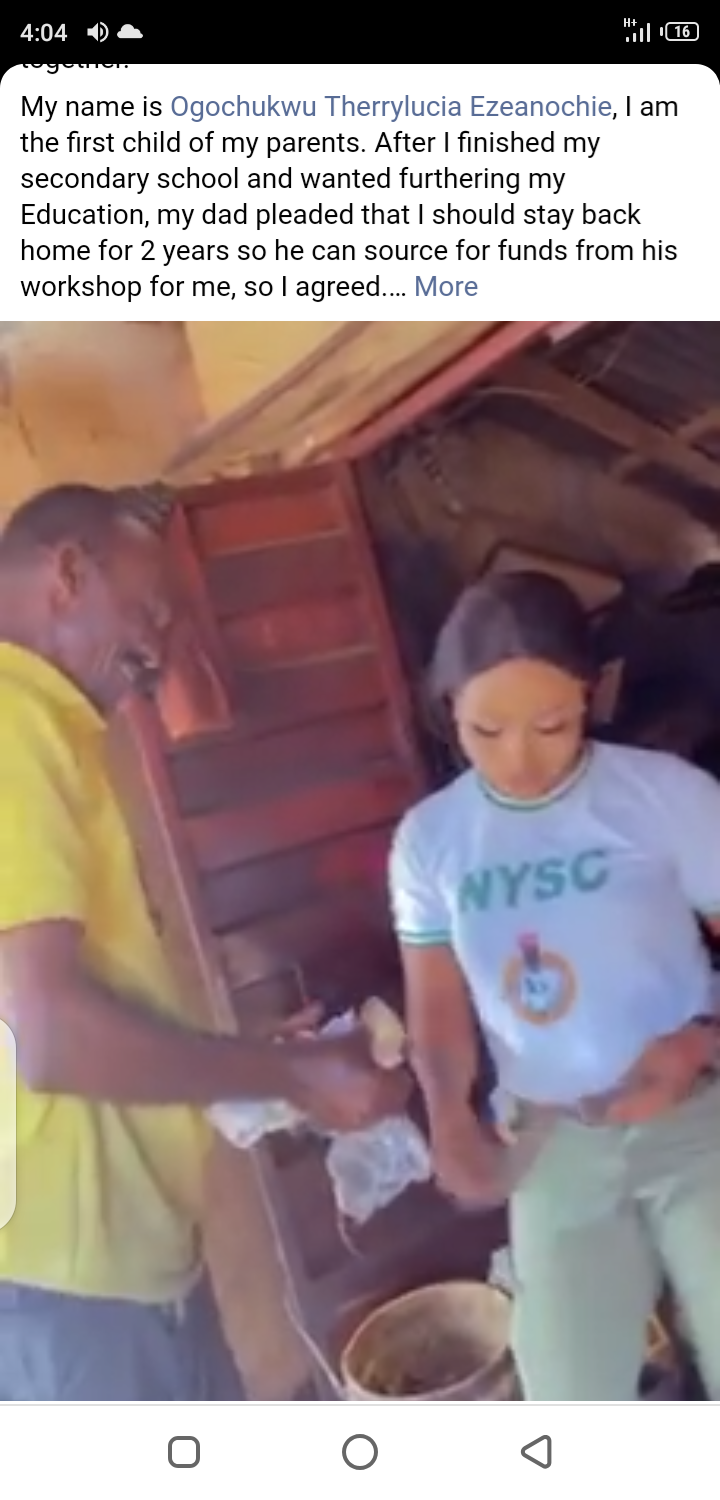 On arriving home from her one year mandatory service, she sprayed her father multiple naira notes in the workshop where he repairs generator sets.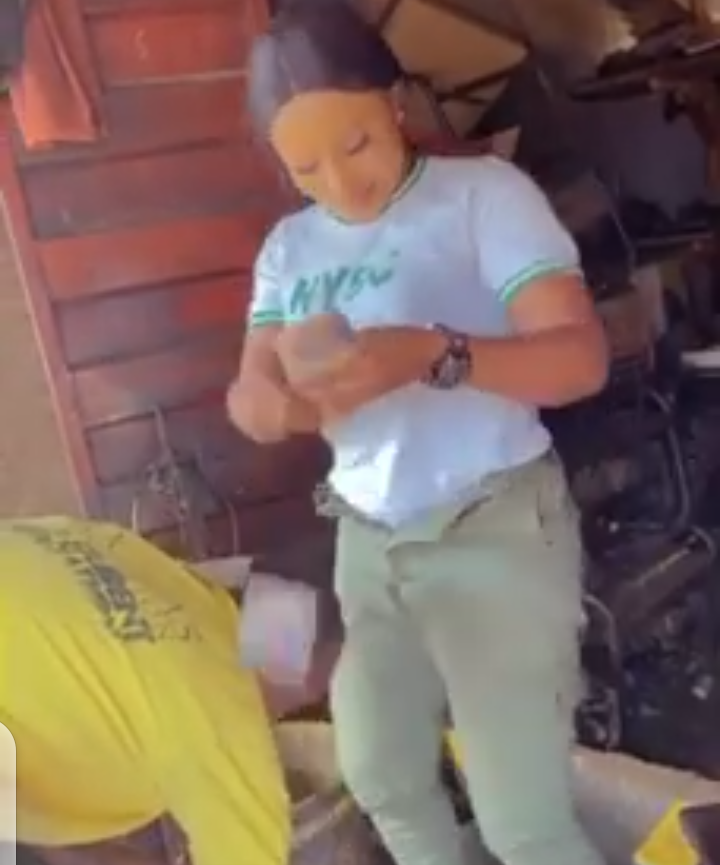 She did this in appreciation of his sacrifices to ensure that she completed her university education.
He did this even when some naysayers discouraged him from sponsoring her education, saying it was of no use.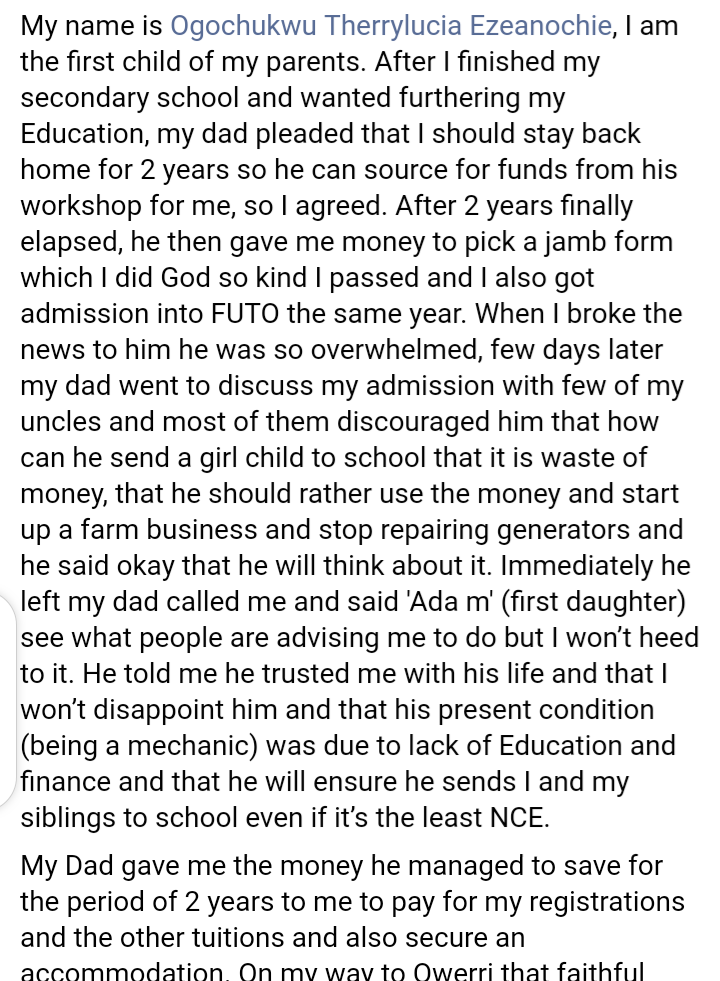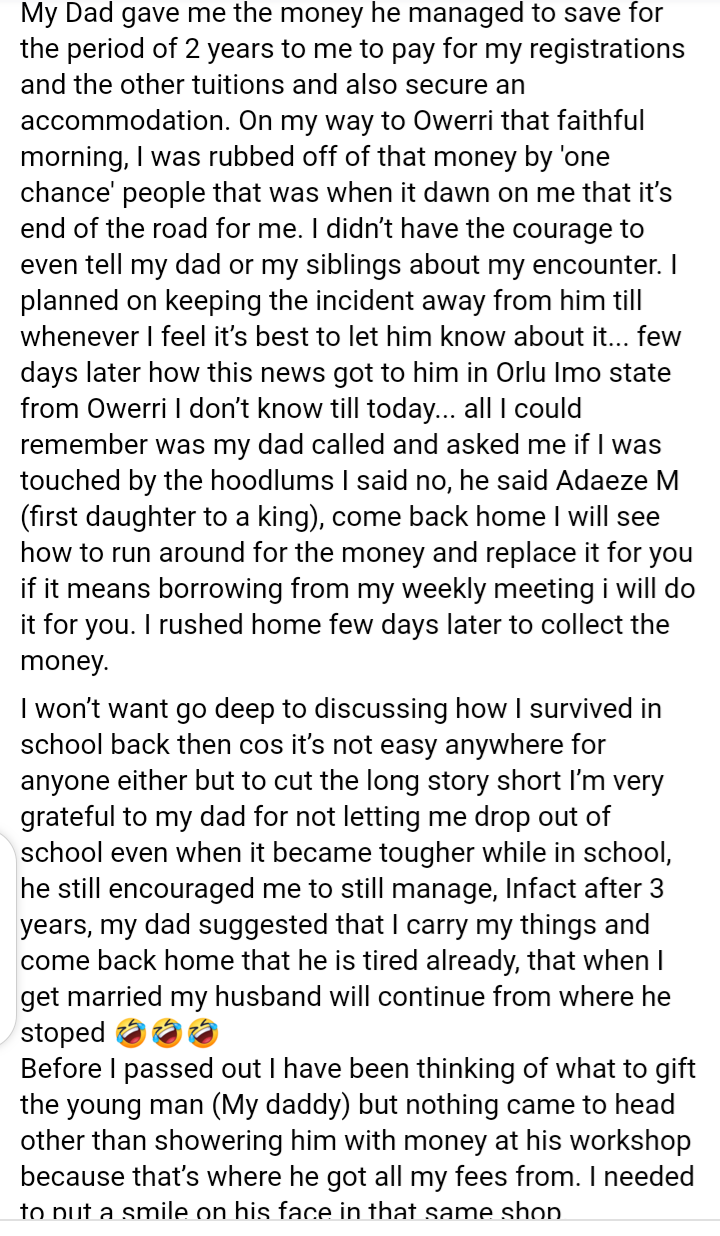 Here's a portion of the lengthy post the fresh graduate wrote to explain the now viral video.
"My father gave me the money he managed to save for the period of two years to pay for my registrations, tuitions and also to secure accommodation"
"I won't want to go deep to discussing how I survived in school back then because it wasn't easy. I'm grateful to my dad for not letting me drop out of school even when it became tougher"
"Before I passed out I've been thinking of what to gift the young man (my daddy) but nothing came to head other than showering him with money at his workshop, because that's where he got all the fees from. I needed to put a smile on his face in that same shop."
This is really beautiful. Kudos to men like this who shun naysayers and strongly believe in giving the girl child a bright future.
And well-done, Lucia for the appreciative gesture.
We won't be wrong to call her the corper of the year.
See more photos of her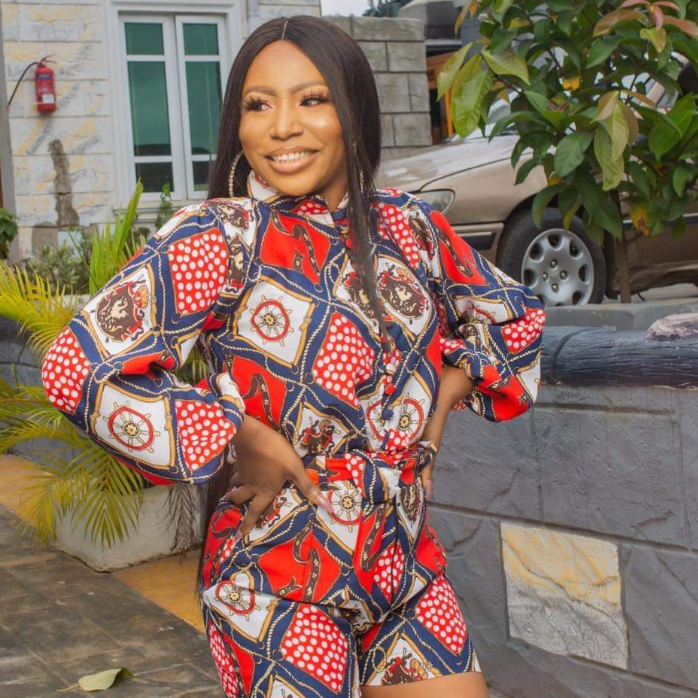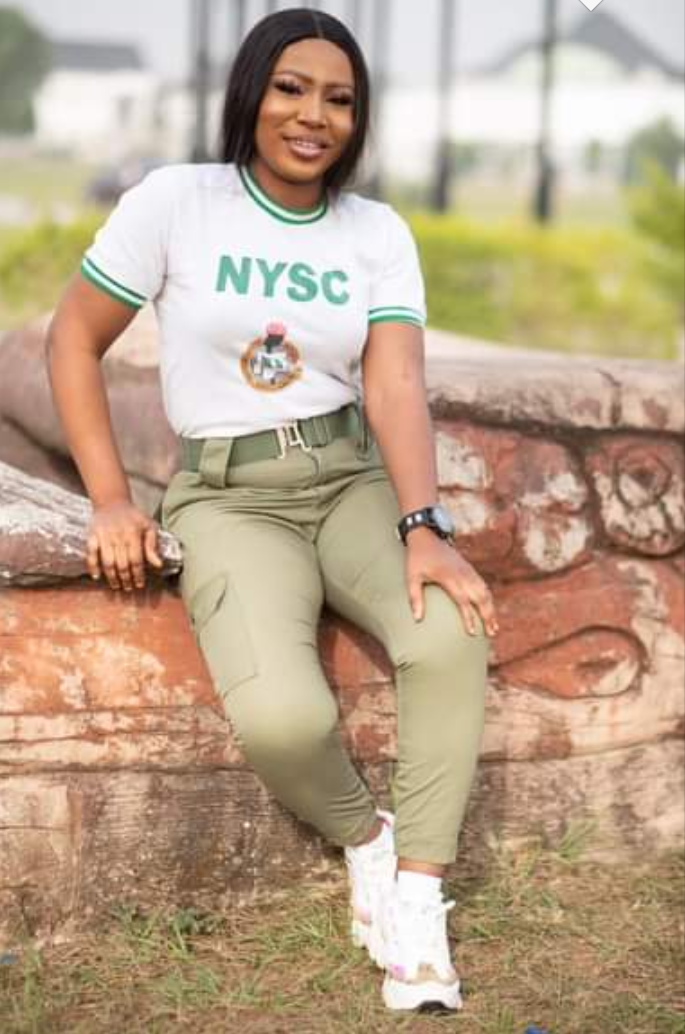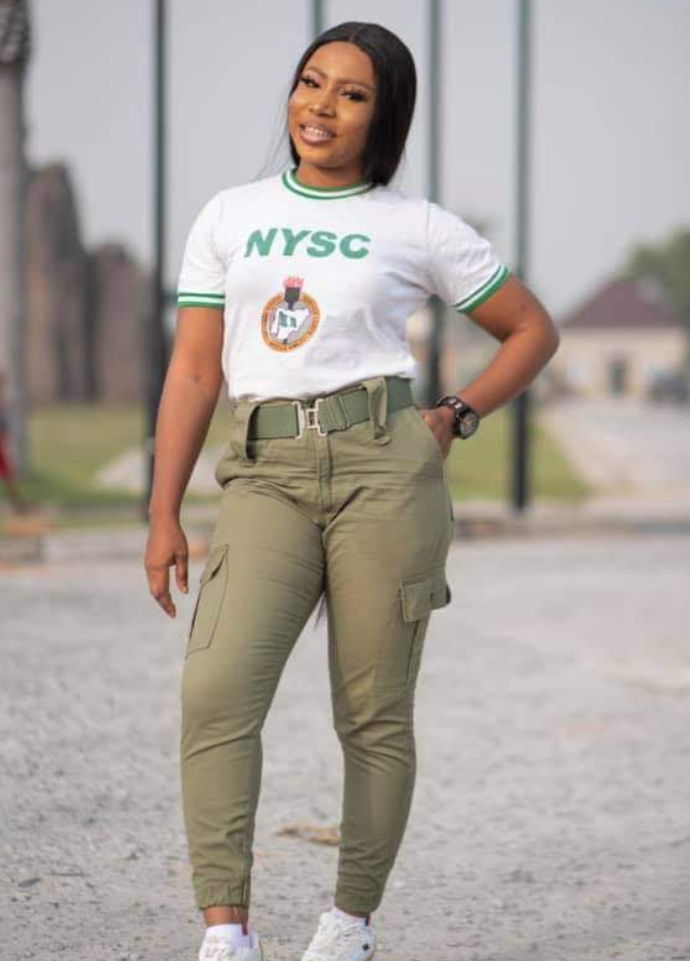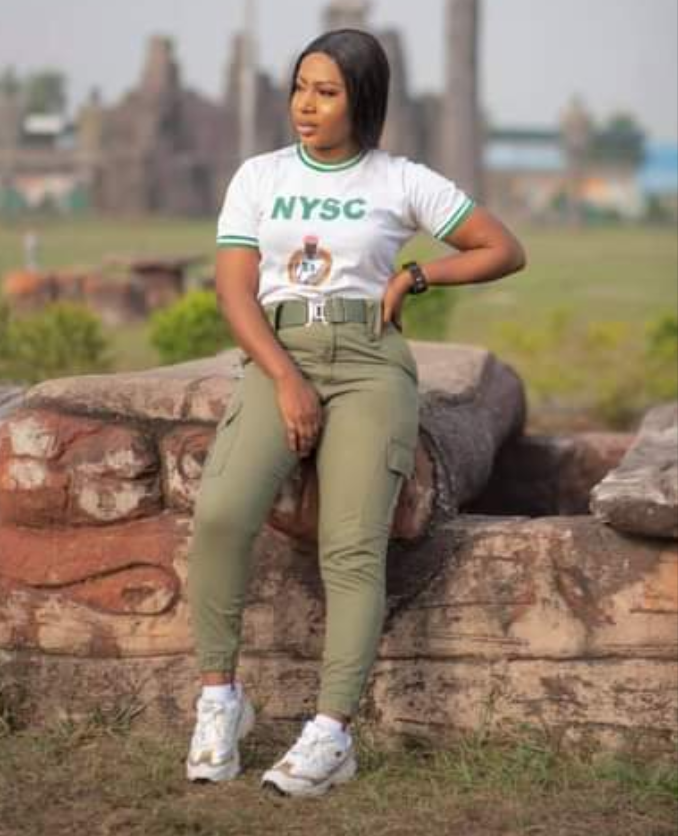 Content created and supplied by: Bismark5 (via Opera News )