Don't forget to tap the follow button
Nigeria is a country located in West Africa, popularly known as " the giant of Africa" because of its population. Nigeria with the population of over 180million is the most populated country in Africa and seventh most populated in the world. Nigeria has more than 250 Ethnic groups with the three main ones being Igbo, Hausa and Yoruba.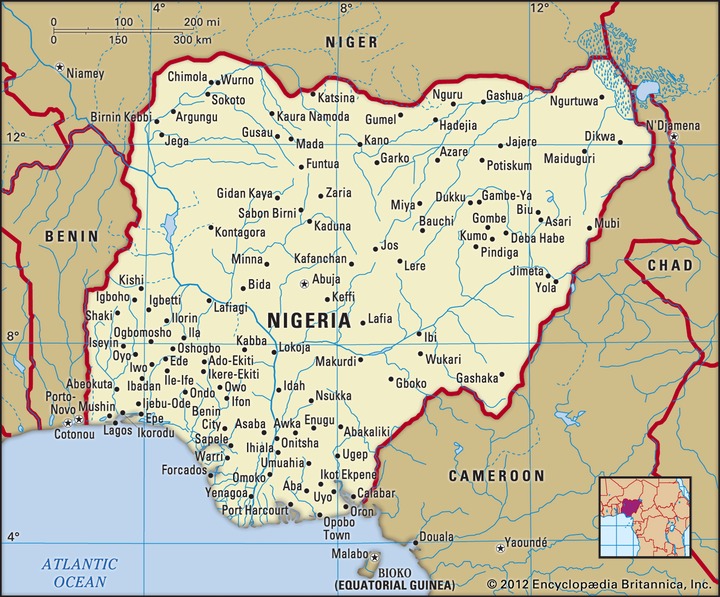 The Igbo language is mainly spoken by the "Igbo's", Which are found in the South Eastern region of Nigeria. With about 30million native speakers, the Igbo's are mainly known for their business prowness and entreprenual skills.
Some popular Igbo people
Chimamanda Ngozi Adichie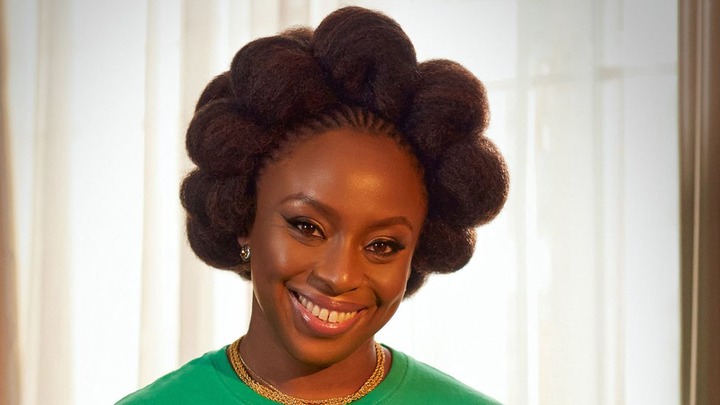 Orji Uzor Kalu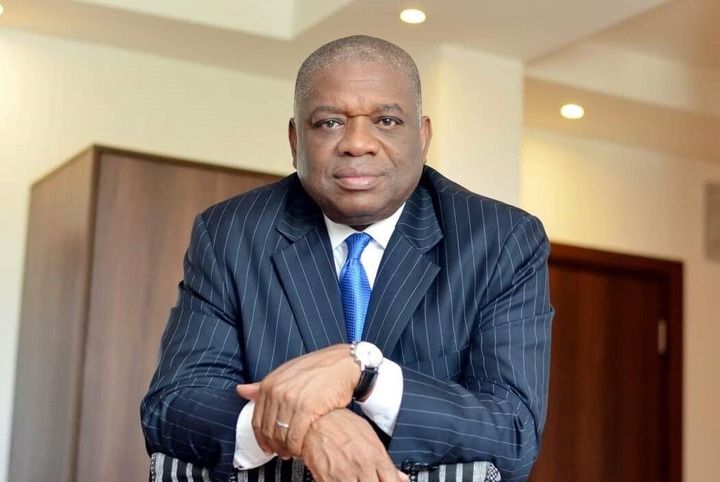 Genevieve Nnaji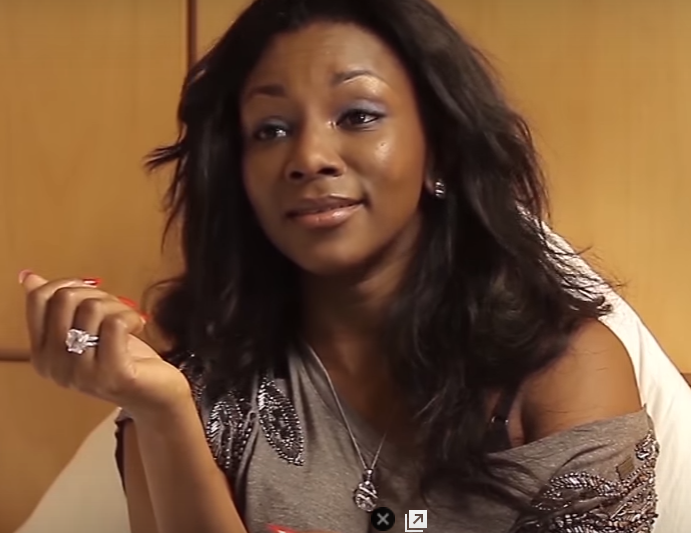 Onyeka Onwenu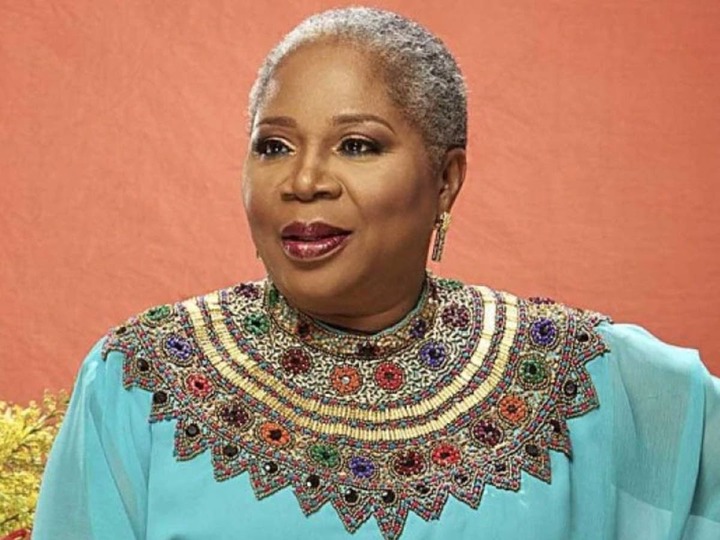 Nigeria is a home to over 500 different languages with Igbo, Yoruba and Hausa as the three major. We also have Tiv, Urhobo, Efik, Fulani etc. Ask any Nigerian that is not of Igbo race the hardest Nigerian language to learn and the response you will get is "Igbo". The main reasons why non Igbo speakers find it very hard to learn the language is because of,
- It's highly tonal nature, one word could have up to three meanings in Igbo.
- The Igbo language has a special way of combining words and sentences which are impossible to exactly translate to English.
The Igbo language can be divided into two
- Central Igbo
- Dialect
Central Igbo is the main Igbo language which is generally understood by any Igbo speaker. It is mainly used for teaching and writing. The Igbo alphabet unlike English has 36 letters.
Igbo Alphabets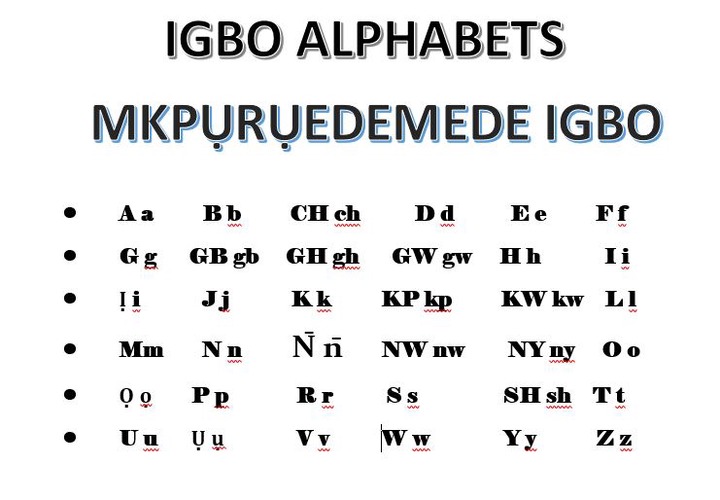 Every region in South Eastern Nigeria tends to have their own dialect which is quite different from the Central Igbo. This tends to cause confusion among non - Igbo speakers because even as an Igbo man from Owerri cannot understand what an Ebonyi state man is saying because the dialect is different from the Central Igbo. You will find many different languages in one language.
Traditional Igbo attires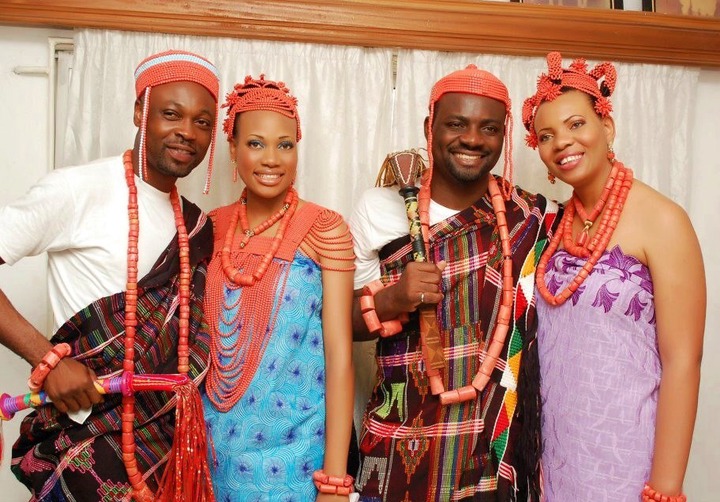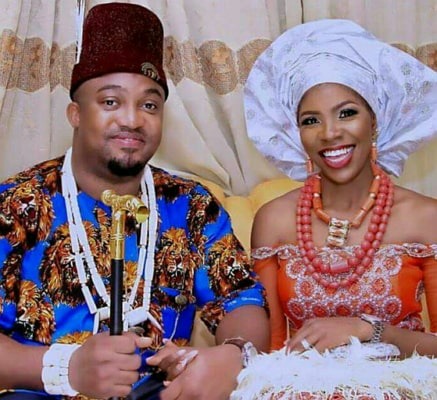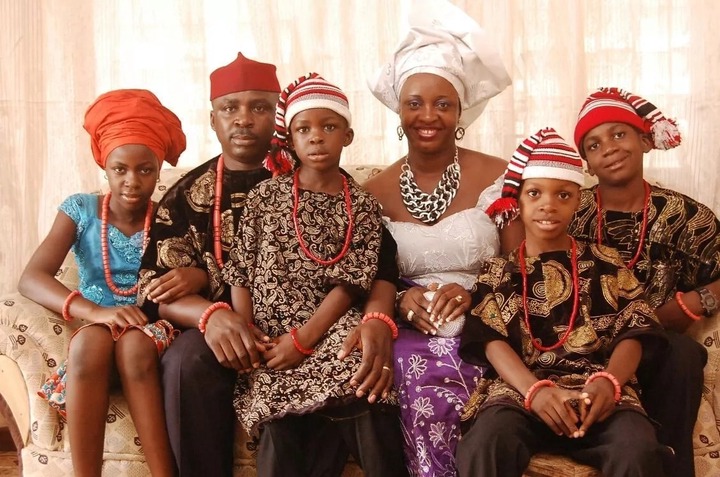 The Igbo alphabet has single and double letters which non Igbo speakers find very hard to pronounce.
When it comes to Entertainment you notice that there are very few Artistes who can rap in Igbo. This is because of the near complex structure of the language, the Igbo language is characterized by hooks it doesn't really feel smooth to rap in Igbo unlike Yoruba. Only few talented Artistes have mastered the skill. Let's support our own because although singing in Igbo language is easy but rapping is somehow complex. Igbo is generally an awesome language to learn, so don't be afraid to try.
Fun facts about Igbo language
- Igbo is the second most populous language in South Eastern Nigeria.
- The Igbo's unlike other tribes are only found in Nigeria
- Igbo's are know for cooking different varieties of soups
Some popular Igbo soups includes ofe uziza, ofe oha, ofe okoro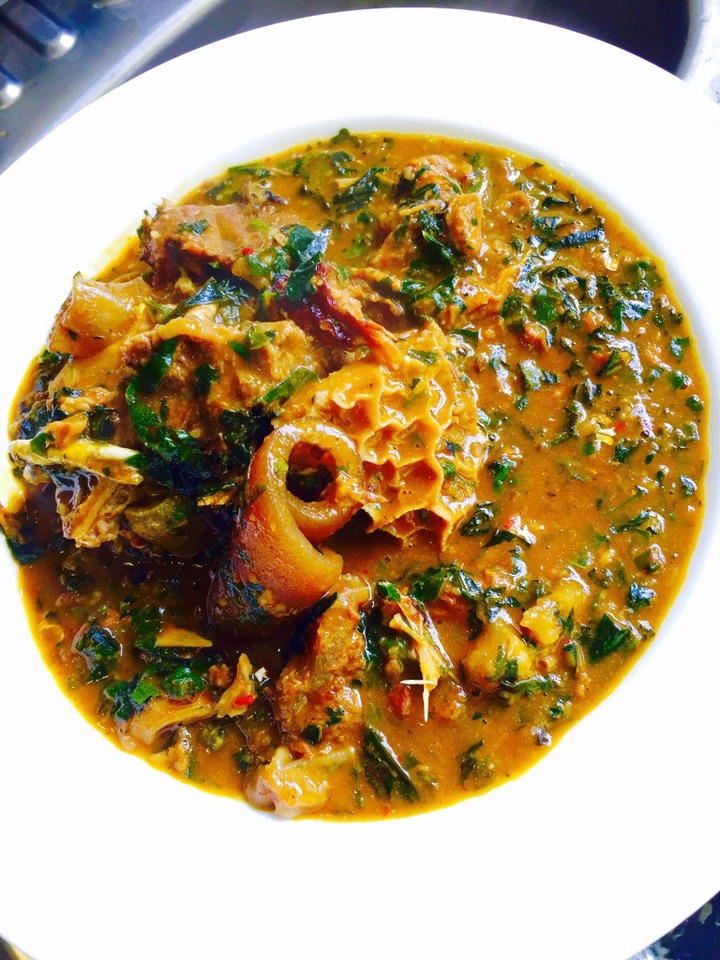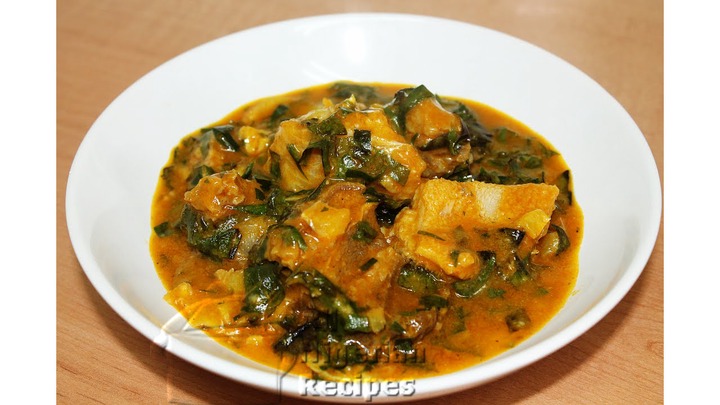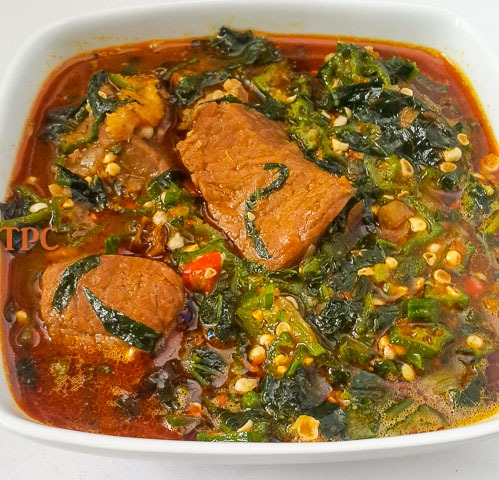 Some popular Igbo foods includes Akidi, Abacha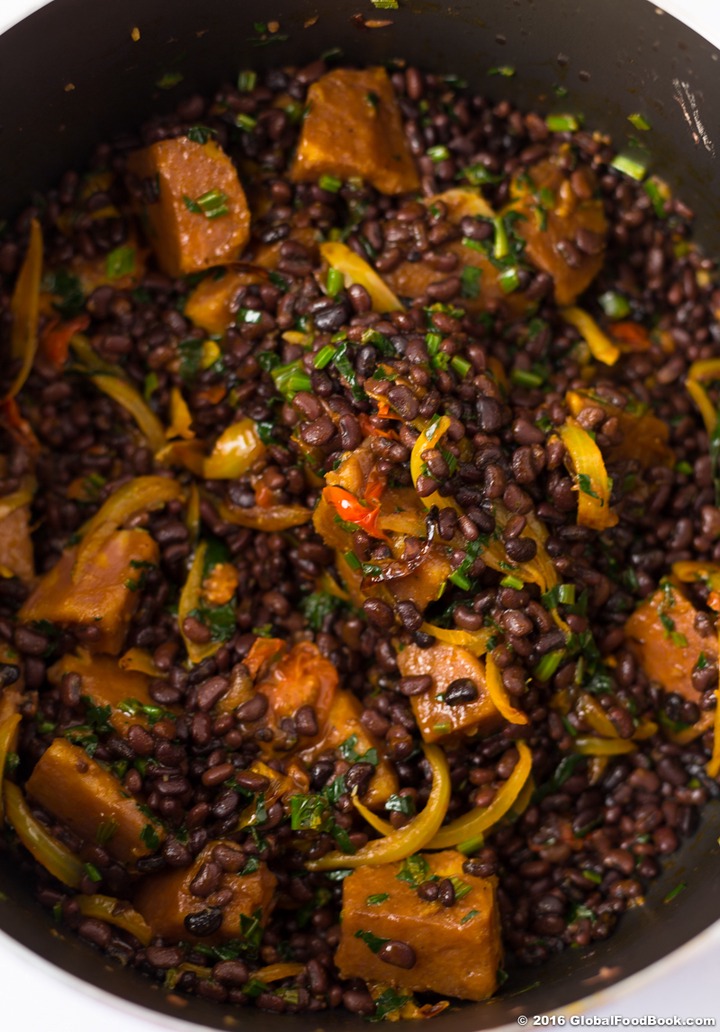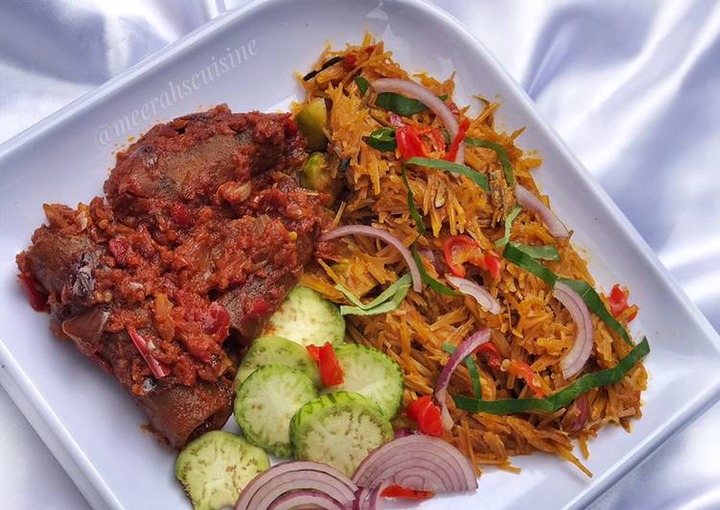 Igbo is really an awesome language to learn, so don't be discouraged.
Don't forget to drop your comments under 👇, kindly like and share this article and don't forget to follow me for more interesting articles. Thanks
Content created and supplied by: Olusolo10 (via Opera News )