In as much as moving forward and getting along with your mates, gaining admission as soon as you are through with secondary school is quite a beautiful thing, there are mistakes you shouldn't let peer pressure lure you into. This is a mistake most graduates who are frustrated today made when they were yet to become undergraduates.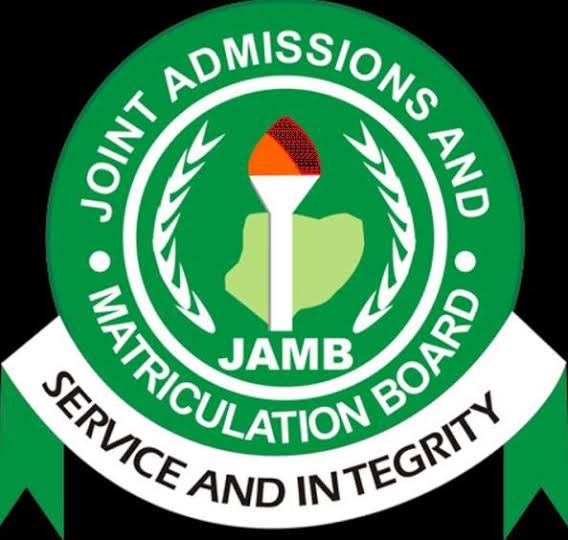 They wanted to enter the university by all means so they opted just any course so as not to spend more years at home.
As JAMB registration has just commenced, please make sure the course of study you have chosen is really lucrative or at least something you have passion for. Do not just choose any course and rush into the university because your friends are all in school and you don't want to be left out.
As soon as you are done with 200L it dawns on you the harsh sun of reality and when you have no vision for what you are in school for, you get worried of what life after graduation would be and when you eventually get out. You join the millions of frustrated graduates.
Take your time and ask yourself what you really want, apply for a course related to it and you shall graduate happily, except you already have a venture waiting for you outside.
Content created and supplied by: Optimistic2002 (via Opera News )