Hypocrisy is the practice of engaging in the same behavior or activity for which one criticizes another or the practice of claiming to have moral standards or beliefs to which one's own behavior does not conform. In moral psychology , it is the failure to follow one's own expressed moral rules and principles. Nigeria today is full of Hypocrite we claim we are good while inside our hearts we are so corrupt.Include claims to knowledge that one lacks, claims to a consistency that one cannot sustain, claims to a loyalty that one does not possess, claims to an identity that one does not hold" hypocrisy is the conscious use of a mask to fool the public and gain political benefit that is Ngeria for you today. This article is mainly for enlightenment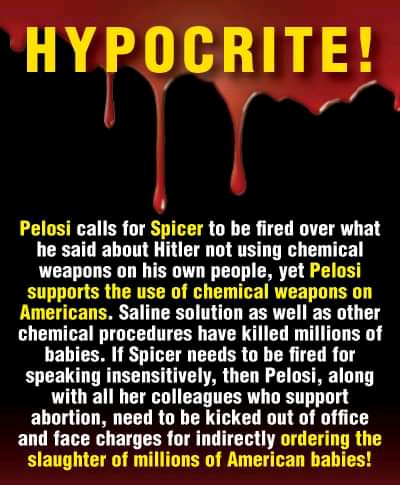 Hypocrisy has been a subject of folk wisdom and it has also become central to studies in behavioral economics , cognitive science , cultural psychology , decision making , ethics ,evolutionary psychology , moral psychology,political sociology, positive psychology , social psychology , and sociological social psychology . Hmm what a country we live.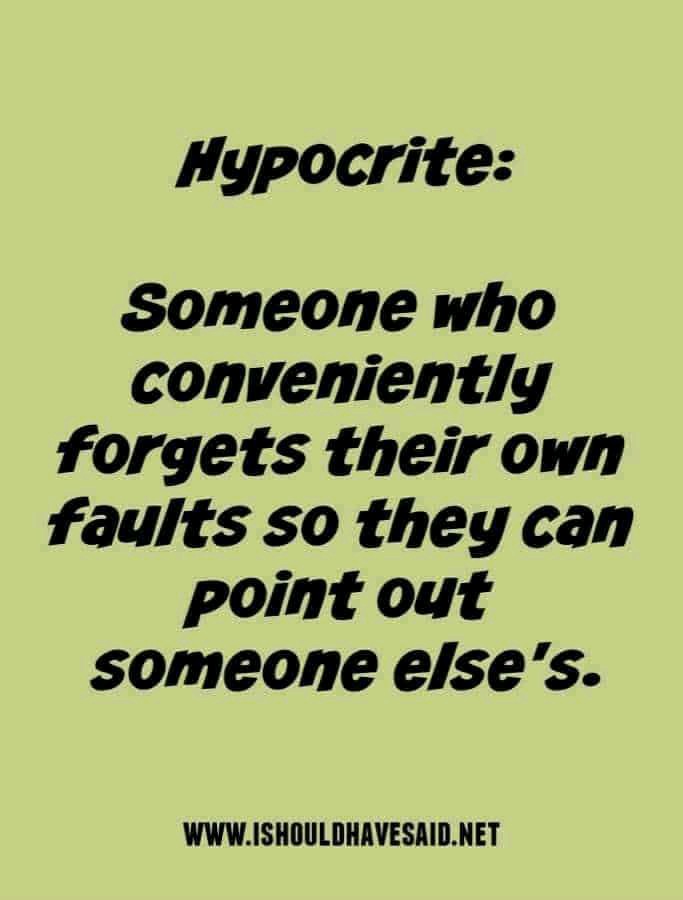 It is under all circumstances an advantage to be in full possession of one's personality, otherwise the repressed elements will only crop up as a hindrance elsewhere, not just at some unimportant point, but at the very spot where we are most sensitive. If people can be educated to see the shadow-side of their nature clearly, it may be hoped that they will also learn to understand and love their fellow men better. A little less hypocrisy and a little more self-knowledge can only have good results in respect for our neighbor; for we are all too prone to transfer to our fellows the injustice and violence we inflict upon our own natures, their is high need for Nigerians to wake up and face the reality of life.
Content created and supplied by: Benclever33 (via Opera News )