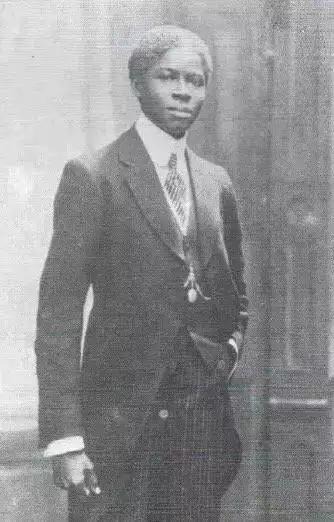 On May 25th, 1884, Adeyemo Alakija was born into the household of Maxmilliana Assumpcao, and Marculino, two Nigerian slaves sold outt to Brazil.
Until he enrolled at Oxford University in the early 1930s, he was reported to have studied at St Gregory's Catholic School, as well as CMS Grammar School, in Lagos.
He received a law degree from a London institution in the year 1913.
When he returned to Lagos, he founded a law company where he worked.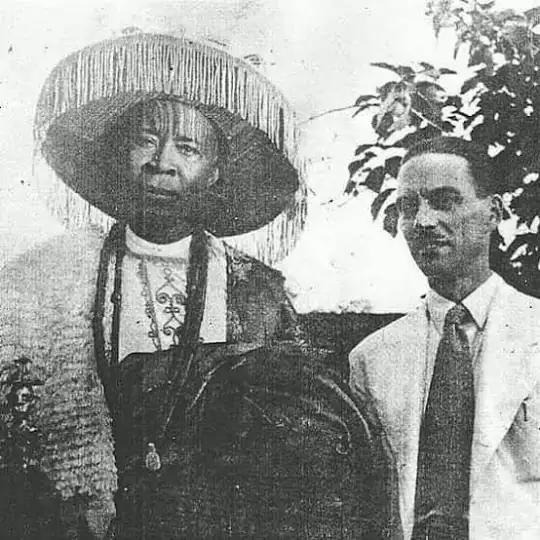 Sir Adeyemo Alakija, who later became popular as Oloye, was indeed a strong man. His legal profession went well when he entered into politics, and hired Herbert Macaulay as his campaign manager.
He stood for a seat in the parliament in the year 1922, but was defeated.
In the year 1933, he was elected to the State Assembly to serve the Egba constituency. He was even the first leader of the Island Club, according to history.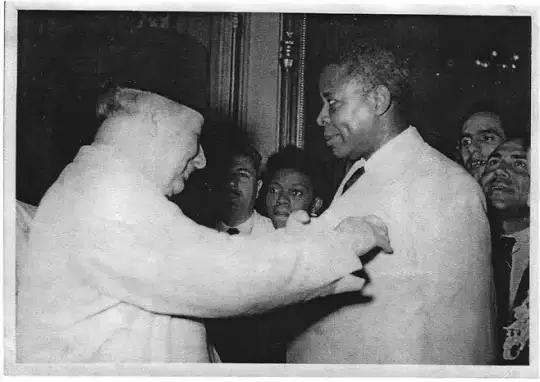 He was also reported to be one of the co-founders, and first grandmasters of the organized Ogboni society. He was the one who came up with a few of the Ogboni society's Masonic signs.
He was reported to have married two women, a Nigerian lady called Lady Ayodal, and a foreign woman named Christina George, who passed away around 1938.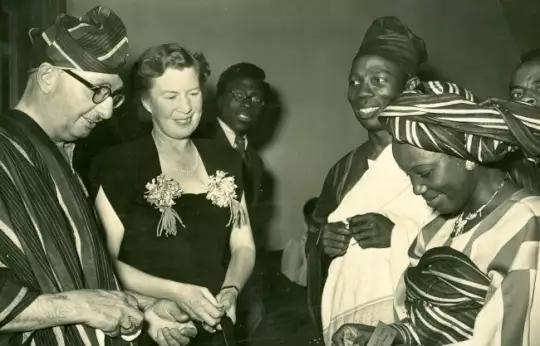 He was even the Nigerian Football Association's 1st vice-president. He passed away on May 10, 1952, after such a long illness.
Content created and supplied by: NigeriaNow (via Opera News )