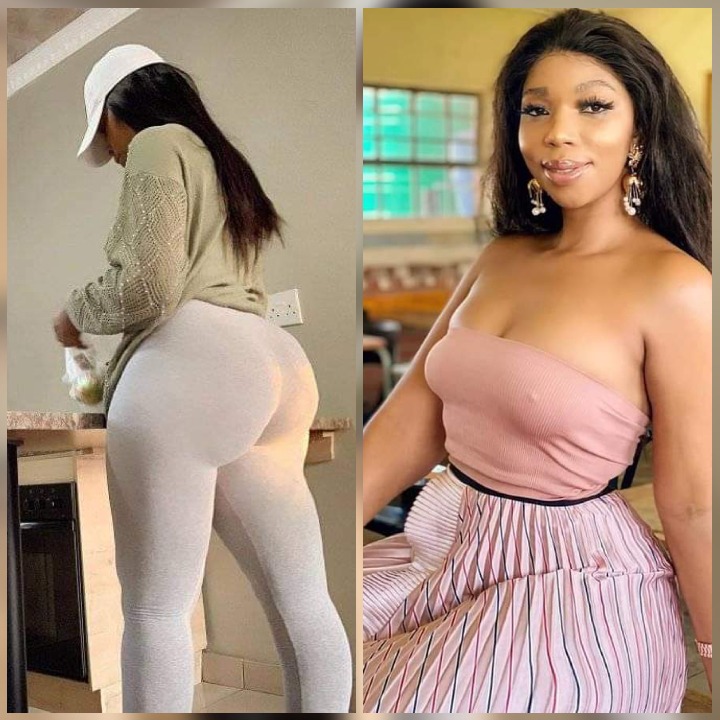 I don't know about you, but when I was in school, teachers that teach us were mainly married and advanced women, you will hardly see a young teacher as that those days.
We discovered that most of these young ladies detest teaching because they find it as a job that doesn't pay, and student headache was too much so they don't like anything called a teaching job.
lulu Mezinwa is a class teacher in South Africa, she became very popular when she posted her pictures in class when she was teaching her students then people wonder how a curvy lady could be a teacher.
Her curvy figure and her job made her go viral on social media, people can't help but adore her true figure. The lady capture lots of men's attention with her nice shape.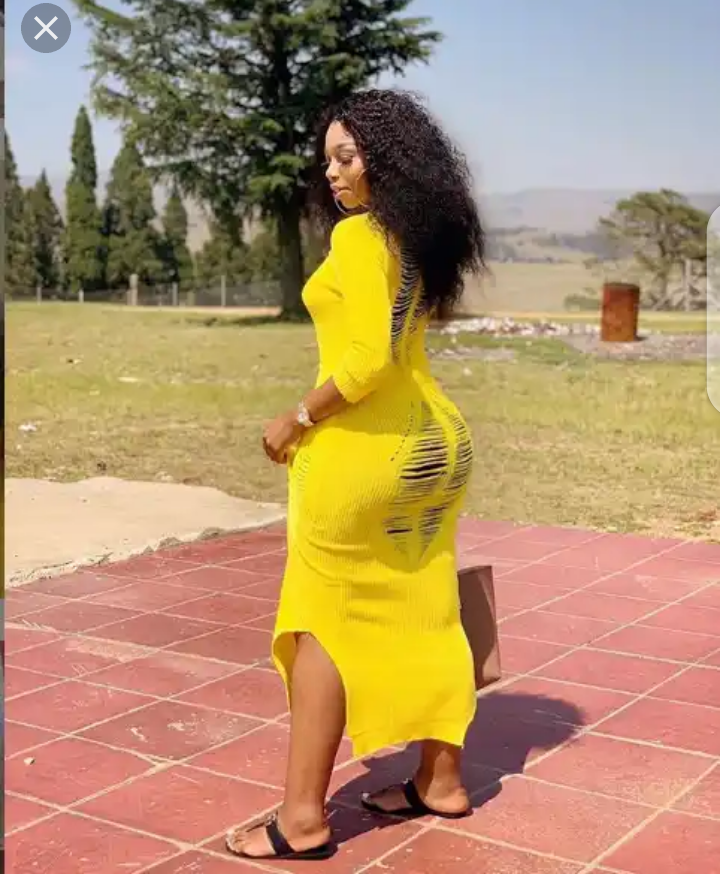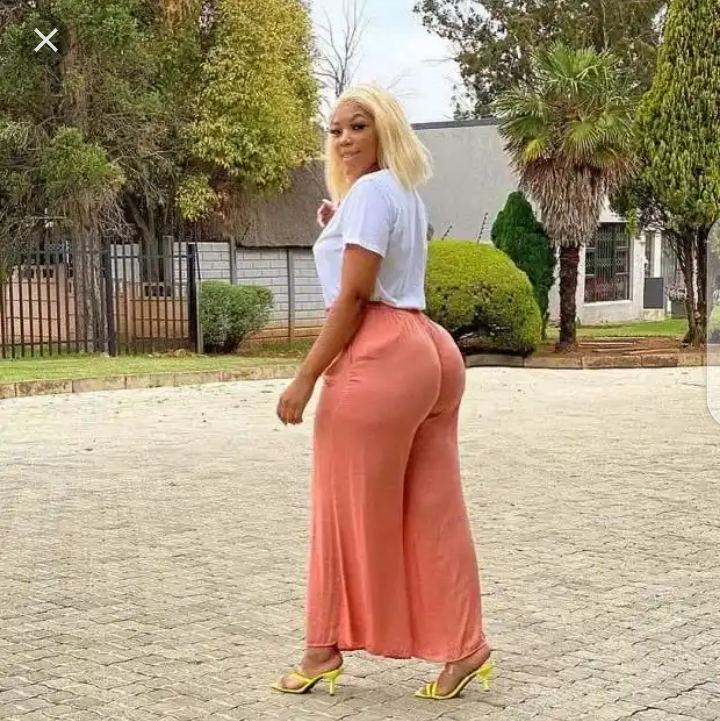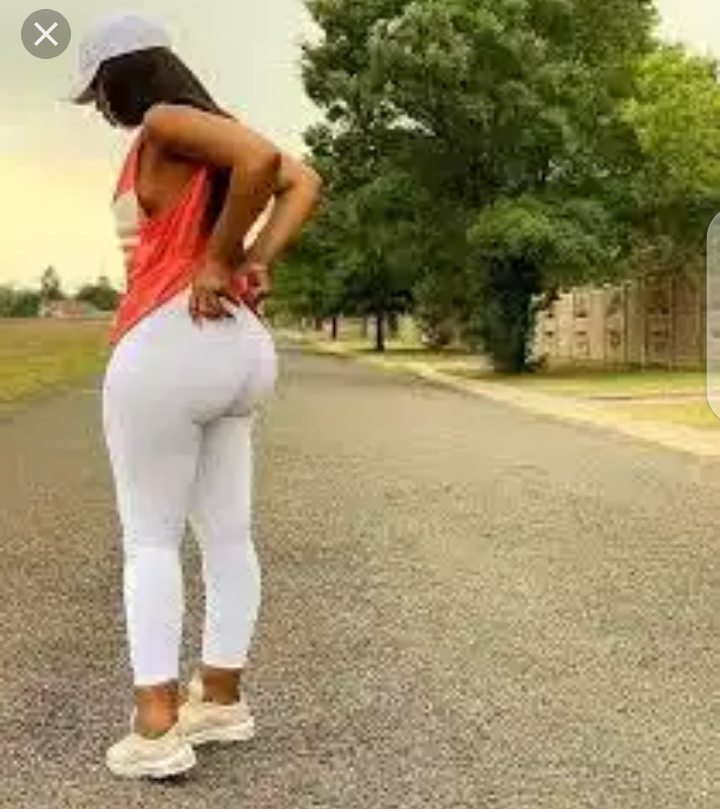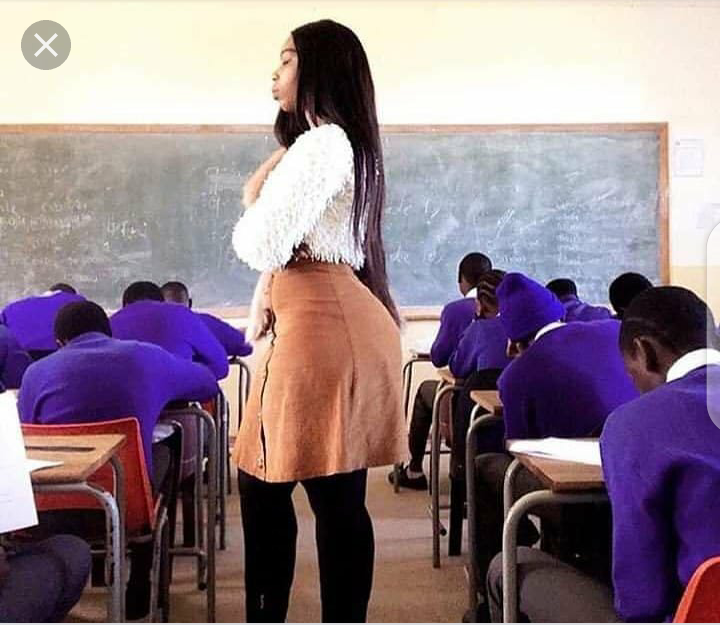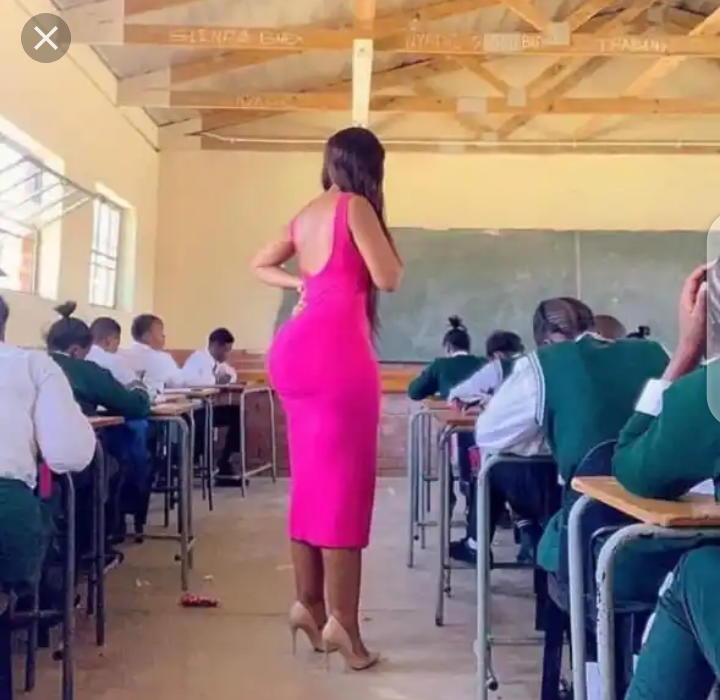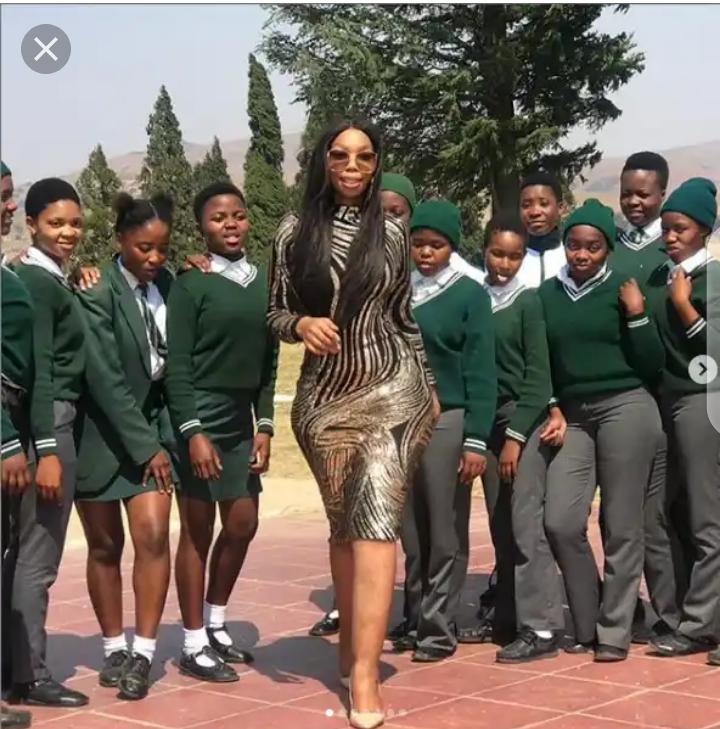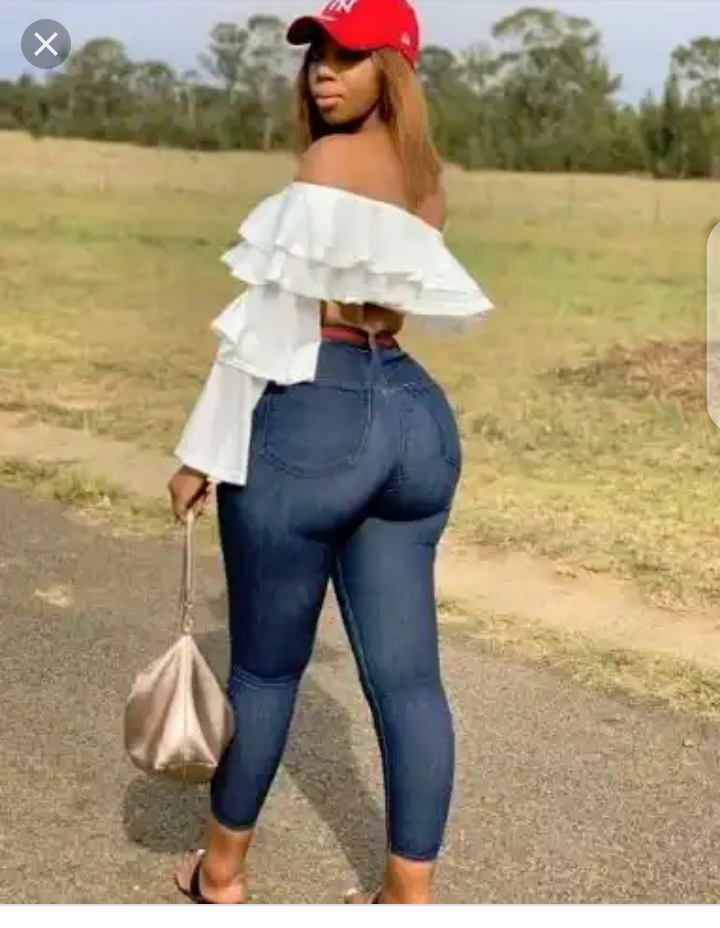 A Lot of people have been talking lately about this class teacher, in her page on Facebook, you will see men gushing over her pictures cause they have never seen a teacher that is curvy as such. She is not only curvy, but she is also gorgeous and hard-working.
A lot of people have been acknowledging, many said they will never miss lessons if she was their lecturer while some said they will always fail her subject cause they can't focus on whatever she is teaching because of her body.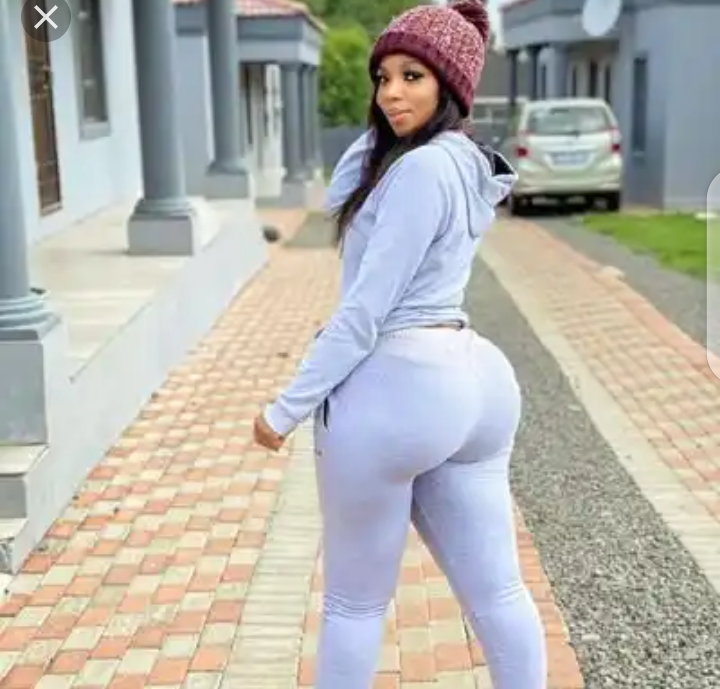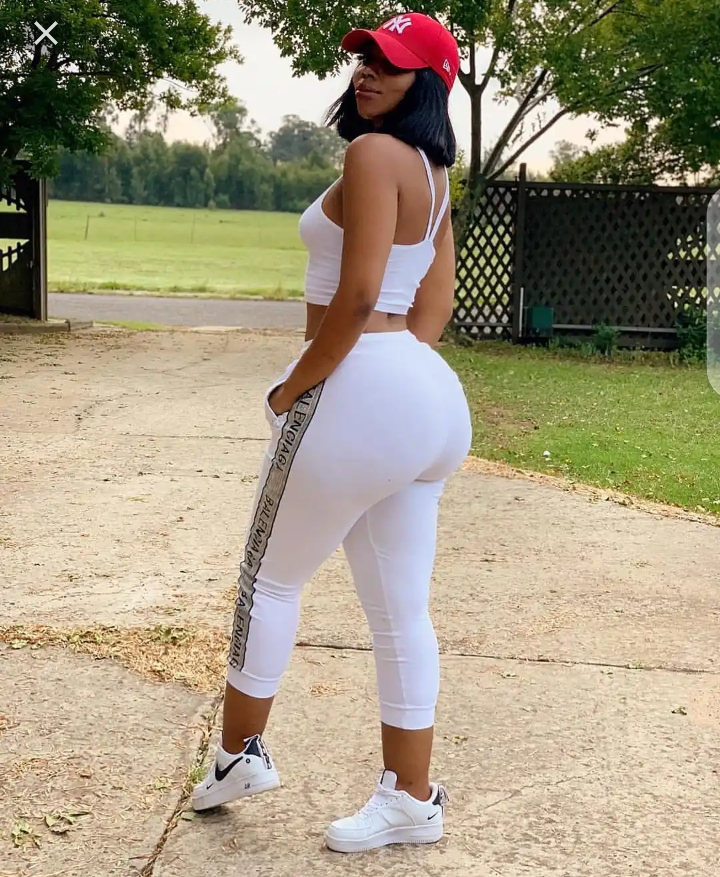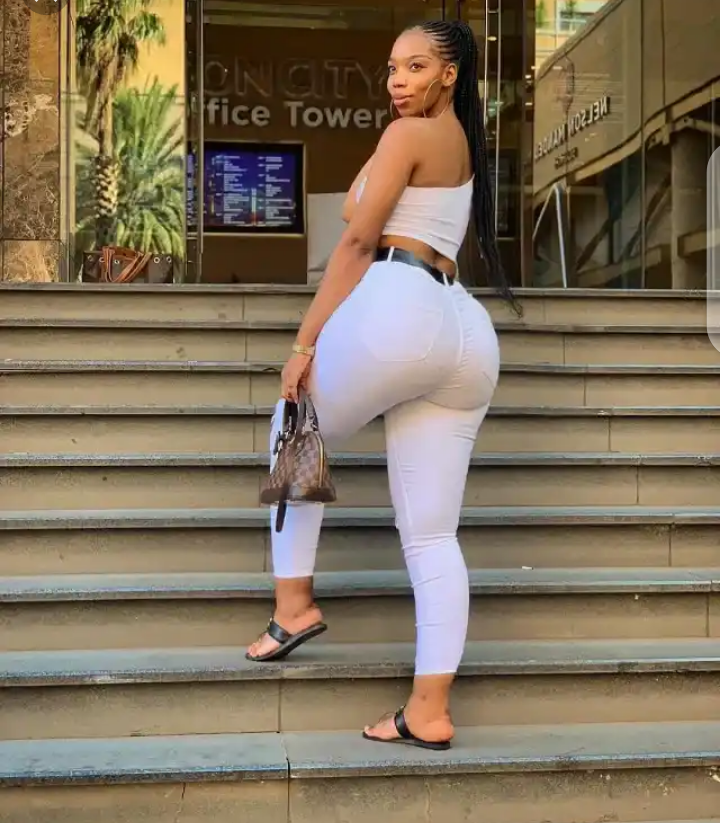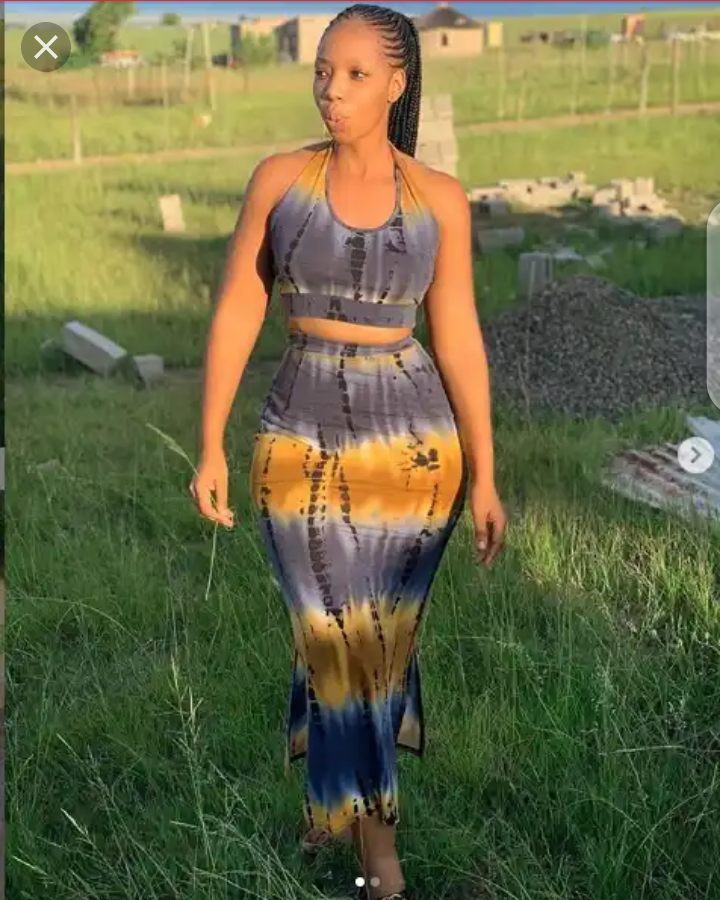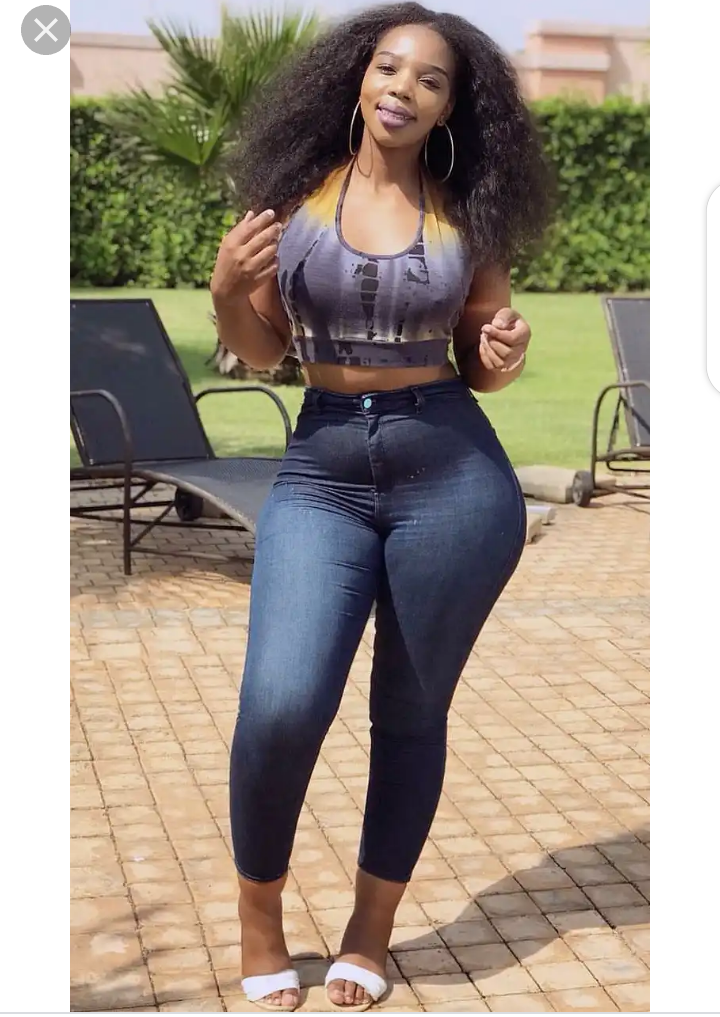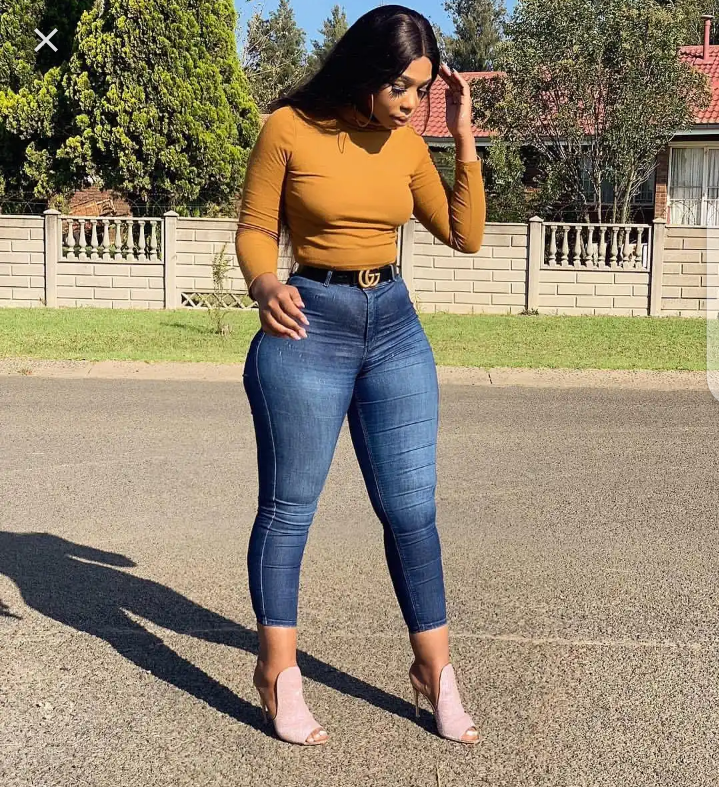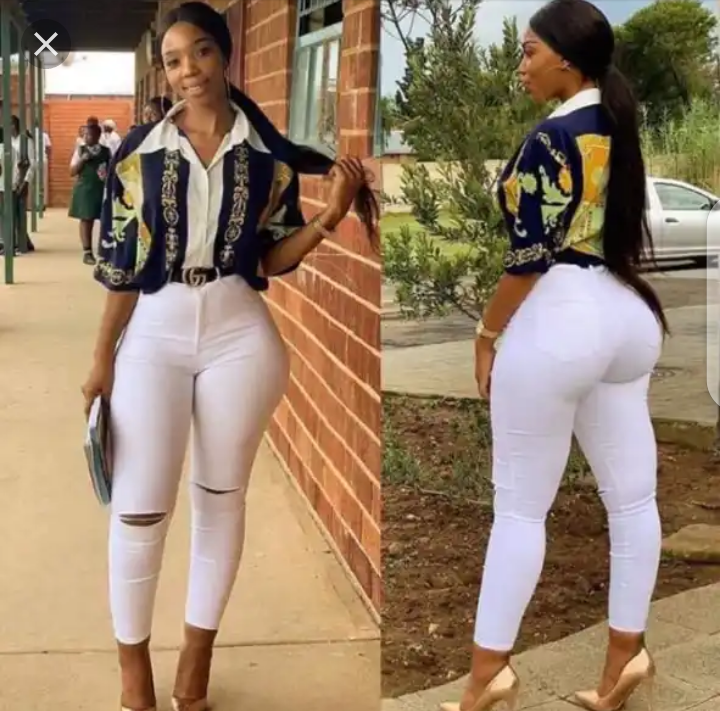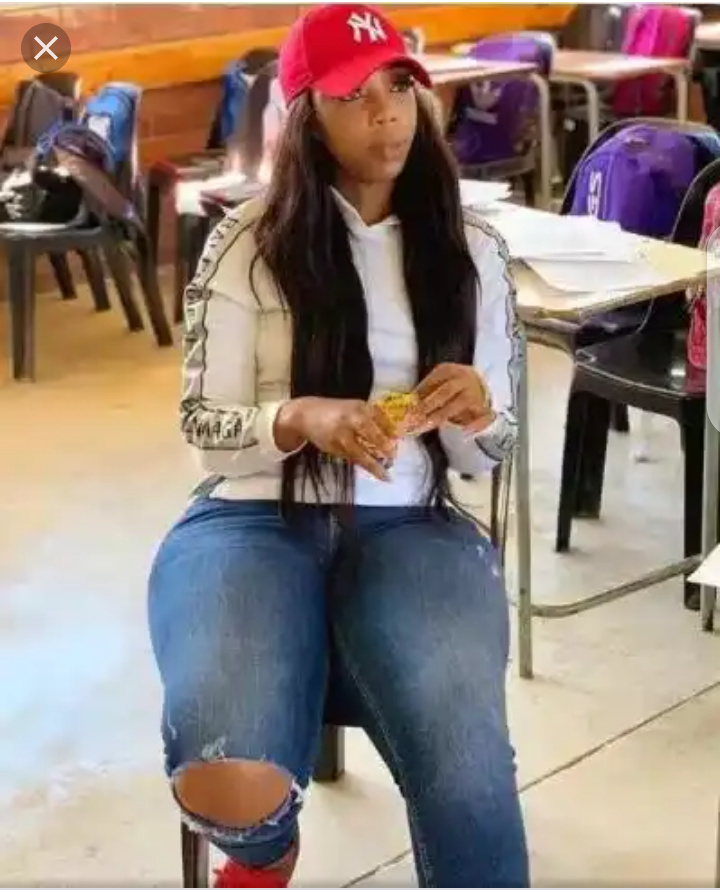 She is not just curvy and gorgeous, she is a fashionista, intelligent, and knows what fits her always. What do you think about this teacher? Would you concentrate if she was your teacher in secondary or tertiary school? 
To me if she was my teacher, everything will be entering my head, her beauty alone can never make me forget everything that she taught me that's if she is not harsh, if she is harsh then I might not be able to cope.
Beauty is said to be in the eyes of the beholder.
Content created and supplied by: Outstanding1 (via Opera News )