No doubt, the most populous African country (Nigeria) is endowed with creative men and women in all ramifications, but its problem has always been leadership.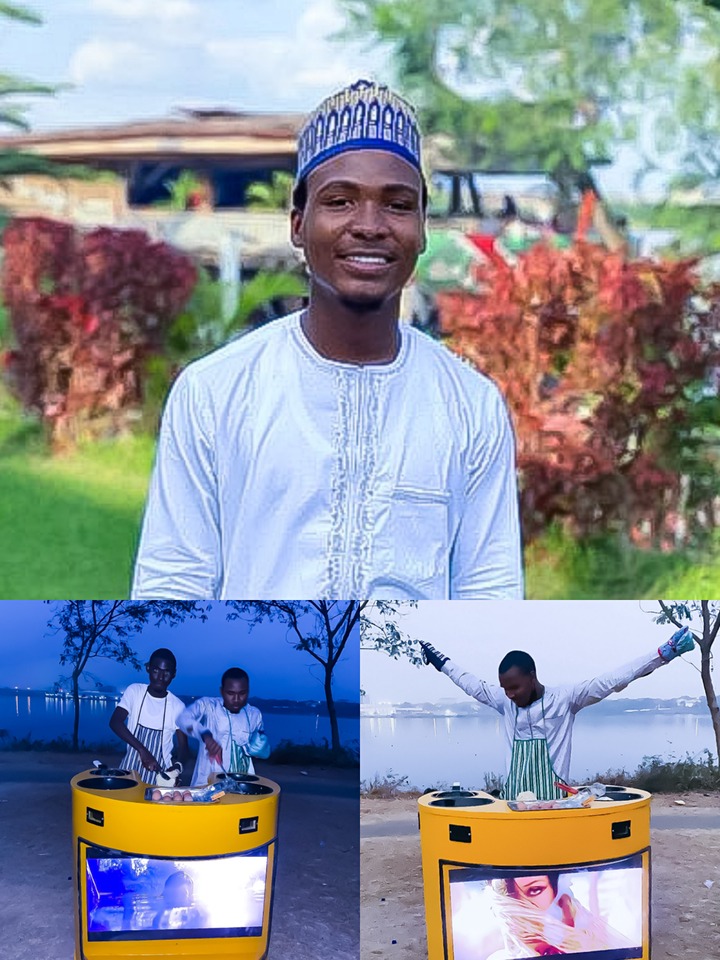 Truly, talents abound in Nigeria, but there is a need for Government, and private partnership to help harness these abundant talents to full potential. Usman Dalhatu is obviously among the creative minds that we have in Nigeria, and it's imperative, the Government should create an enabling environment, giving them the needed tools and capital, and accord them the opportunity to exhibit their talents to the world.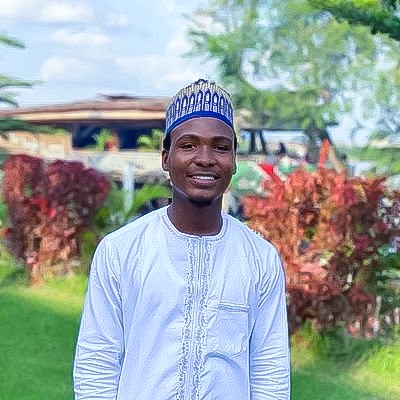 Usman Dalhatu is currently an engineering student of Ahmadu Bello University, and he is in 200 level. Usman Dalhatu is from the Northern part of Nigeria, and an indigene of Garin Bubayaro in Gombe State.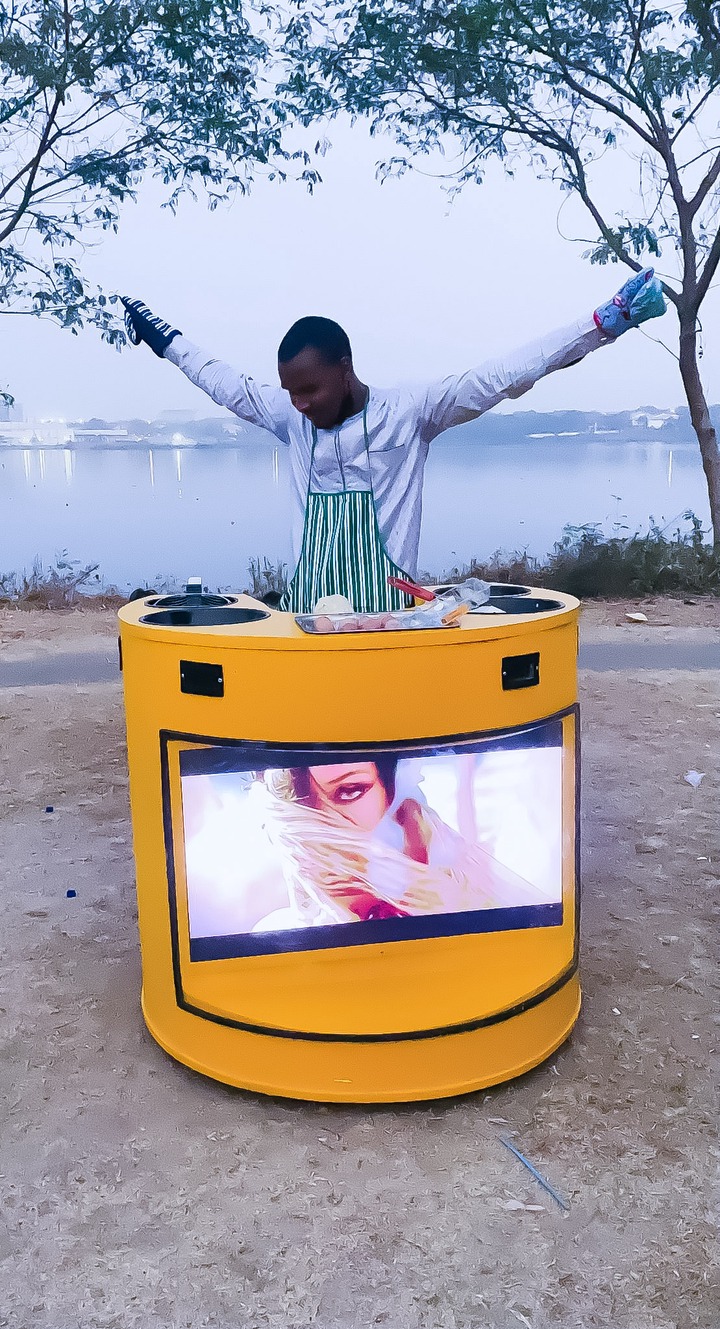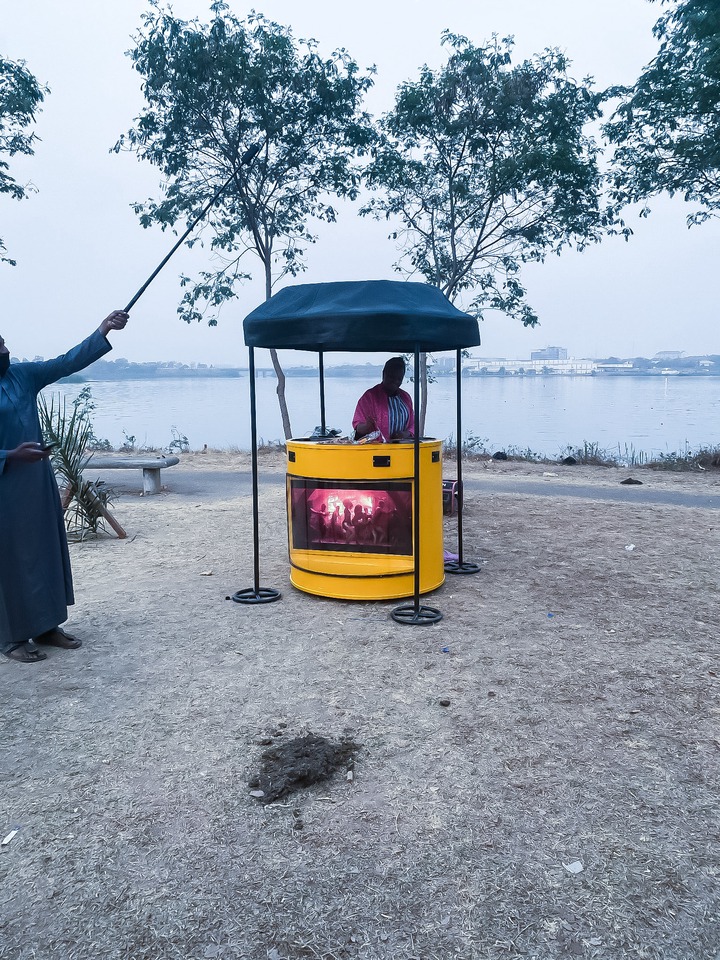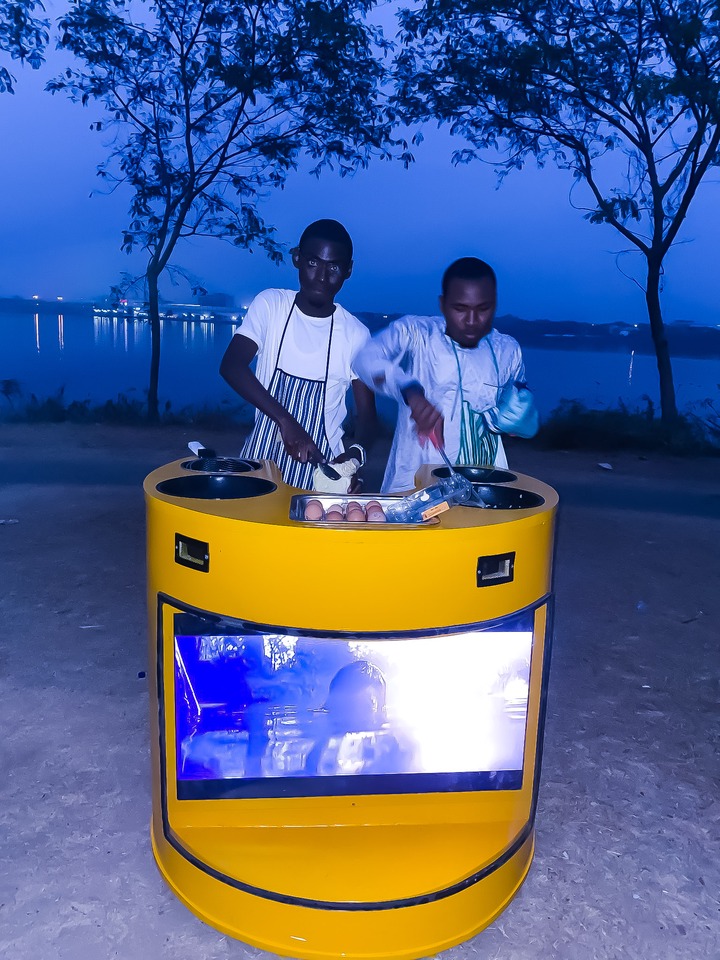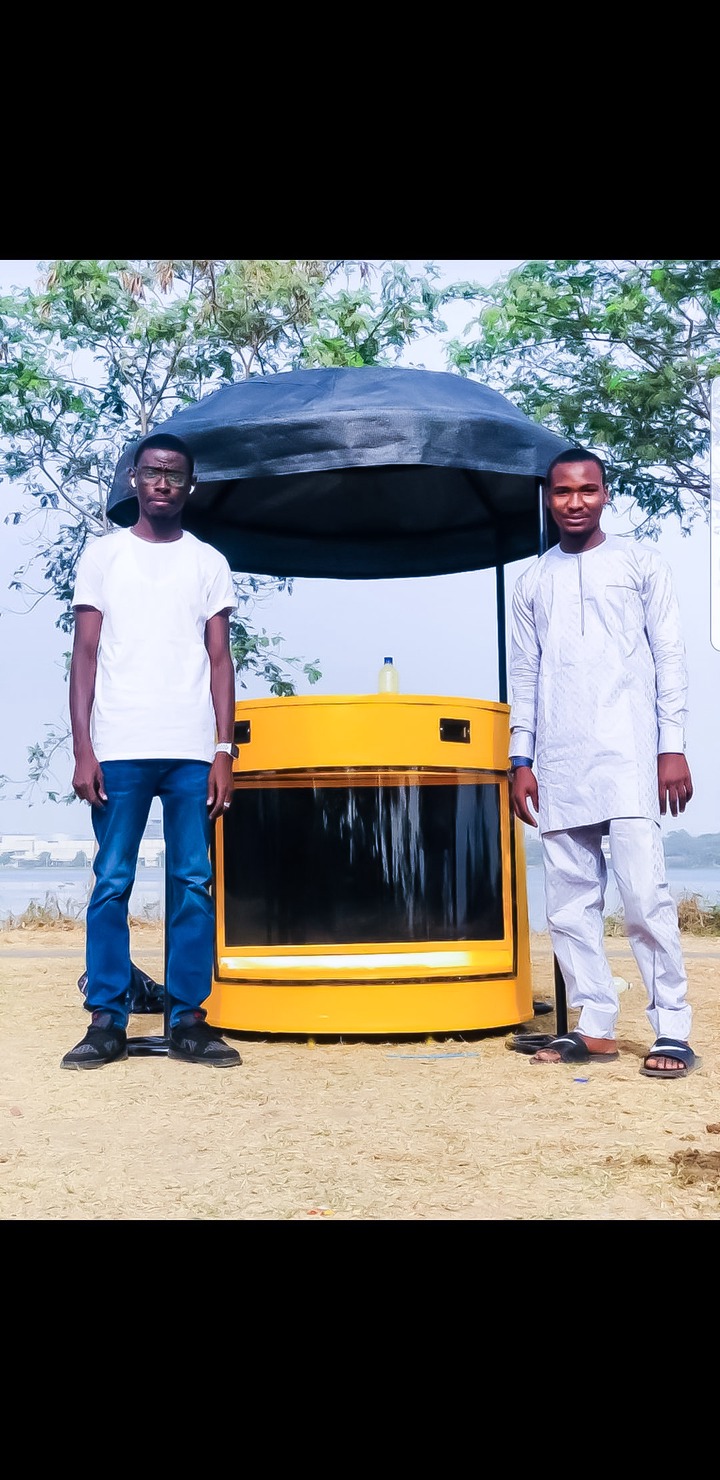 The young inventor added to his feats by producing another mind-blowing and beautiful invention, a kiosk which is being powered by solar. Usman Dalhatu's invention revolves around happenings in his environment because this recent invention really makes a pointer to that, and is meant for "Mai Shayi" which is Hausa phrase for someone, who makes tea, and Indomie sellers.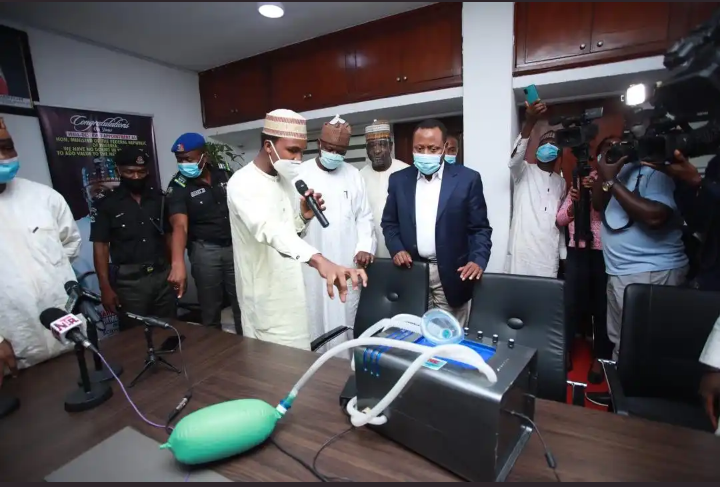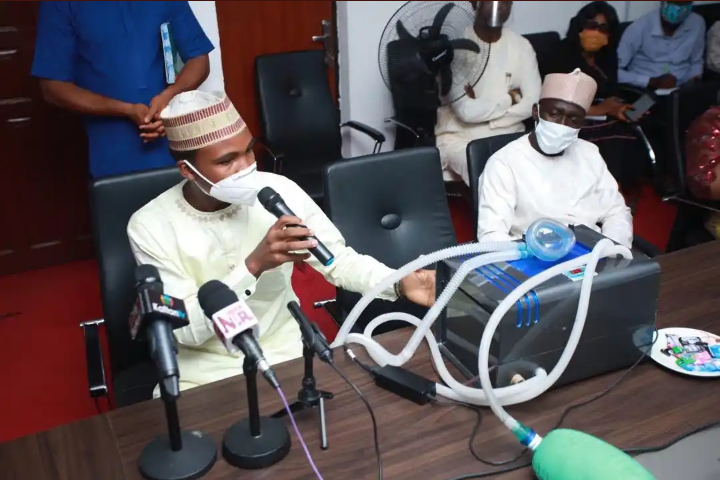 It can be recalled that last year, the same young inventor, Usman Dalhatu built a prototype ventilator and vacuum cleaner.
Let's use the comment section to congratulate him on the completion of this beautiful and first of its kind solar powered kiosk for people making tea and Indomie.
Content created and supplied by: OhAfriculture (via Opera News )