Some university student have just been made homeless a month and some days after they paid for their hostel.
On how it happened, the student paid their rent to the caretaker who was in charge of the hostel called 'Otis' at iterigbe community in fupre ugbomoro. The care taker gave them their receipt and the keys to the room in the hostel and the student moved-in to live.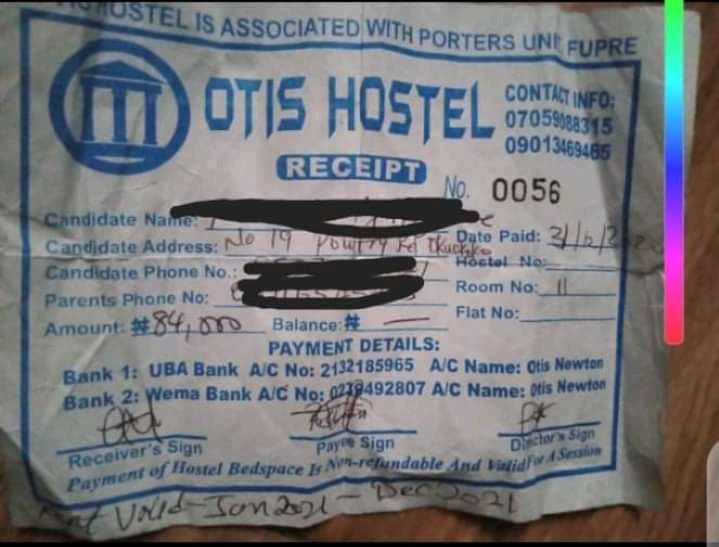 Albeit one month and 10 days after the student moved in, the landlord of the hostel came-in in company of some community boys and threw out all the occupants of the hostel claiming that the care taker have not remitted any money to him since two years now.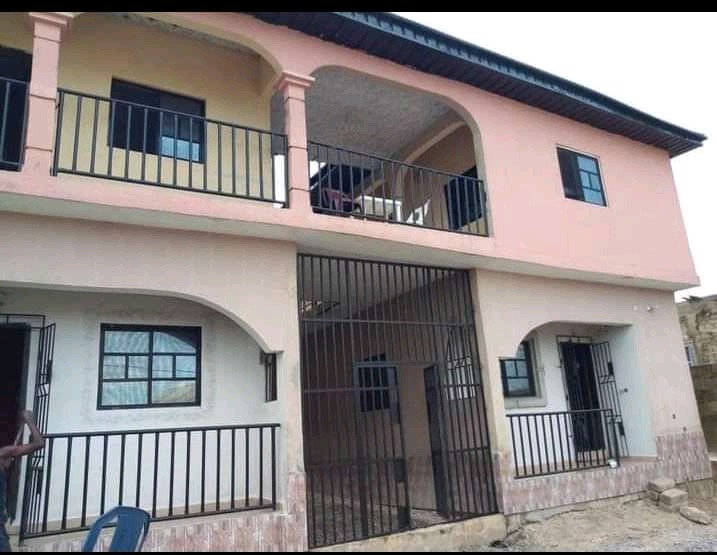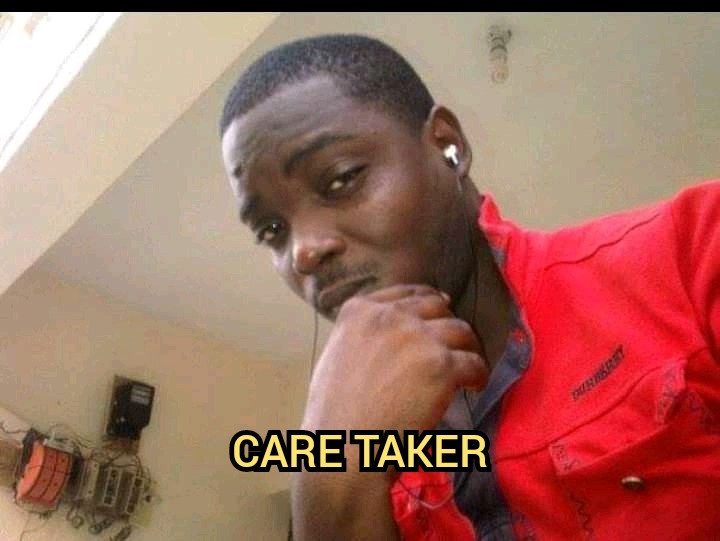 At this point, the student then tried to contact the care taker who was called Newton, but all effort to reach him proved abortive. Thus, the care taker was later said to have carted away with about one hundred and sixty thousand received as rent from about twenty student.
The occupants have reported the matter to the police station to go after the care taker and arrest him. Nevertheless, what do you think about this? Is the landlord right for throwing the student out.
Source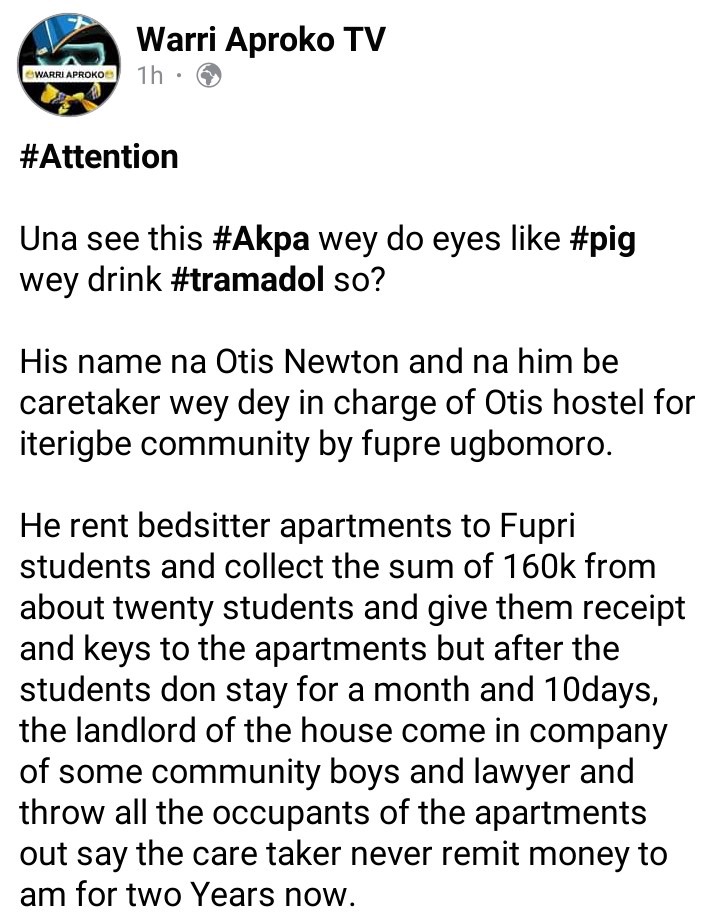 Share your thoughts below
Please follow for more interesting update
And don't forget to like and share this post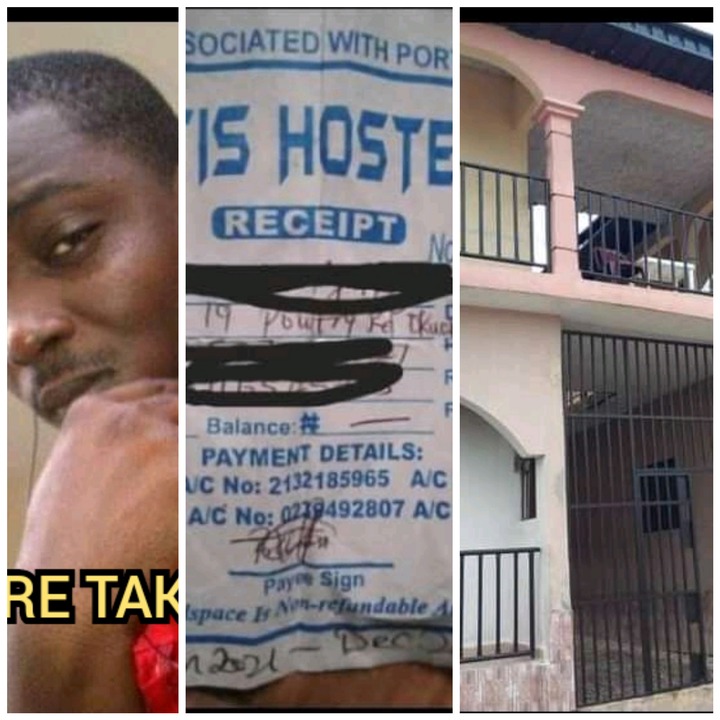 Content created and supplied by: Calypso32 (via Opera News )