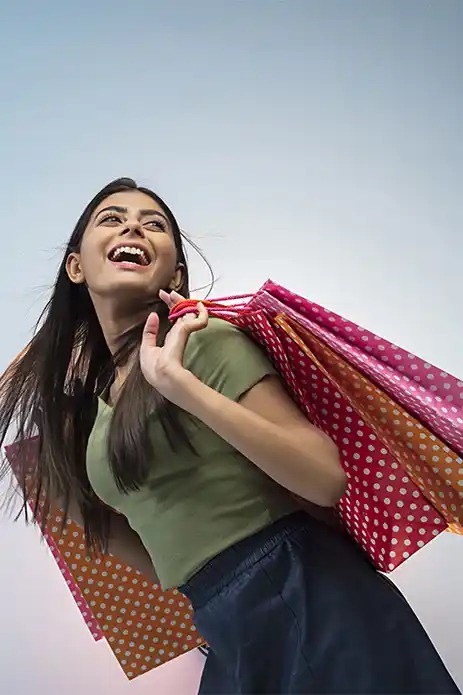 When they were in school, they dreamt of a glorious future with a befitting job, nice apartment, cars and a lovely family they could adequately provide for.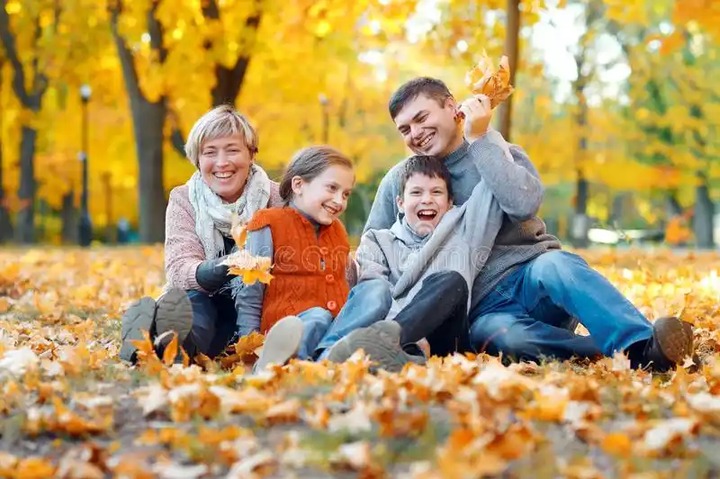 Some of them planned on how they'd take poverty away from their generation and give their parents who toiled and suffered to give them education a new lease of life.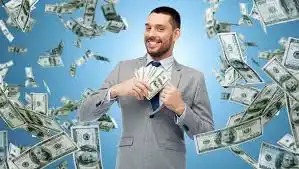 They often sing in their mind; "bata mi adun konkonka ti mba kawe mi"; which means if I study, I shall become great one day. But many years after graduation, they're confronted with the harsh reality of life: Working in a private school where they're paid peanuts and made to labour under undue pressure. This is the fate of most private school teachers in Nigeria.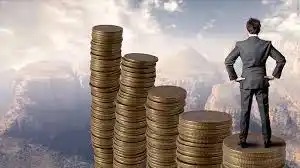 For some of them, they really love teaching and they went to colleges of education and the university to obtain a teaching degree. Others don't really have a bachelor's degree in education but they love teaching. They're those who discovered their love for teaching much later. Unfortunately, what was once a passion has been turned to pain and a nightmare. Their dreams and aspirations while in school has been met with disappointment. They met their Waterloo.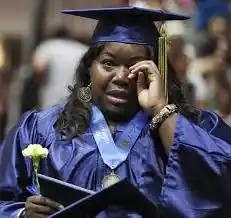 It is no longer news that most private school teachers in Nigeria are not well paid. Many people have written about the poor salary structure of teachers in private schools but there seem to be no end in sight to the pains and agonies of these teachers.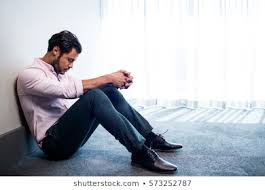 Before considering factors that led to their plight and problems, let's first examine the different kinds of private schools in Nigeria. 
The private school categories can be divided into three parts. This is my own categorization based on what I've witnessed and heard from some private school teachers.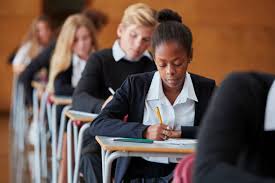 1.The highest paid private school teachers : They are well paid compared to the other categories. Most of them work in places like Lagos, Abuja, Port Harcourt etc. Some of them earn from 150, 000 naira and above per month for the entry level while those with more years of work experience earns as high as 300,000 per month.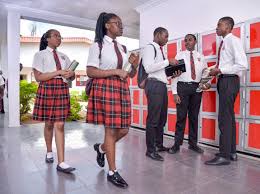 Their salaries are always paid as at when due; usually before 27th of every month. They are always positive about their credit alerts. Here, you find teachers with PhD degrees and many years of work experience. I think they may have their reasons for not working in public schools in Nigeria.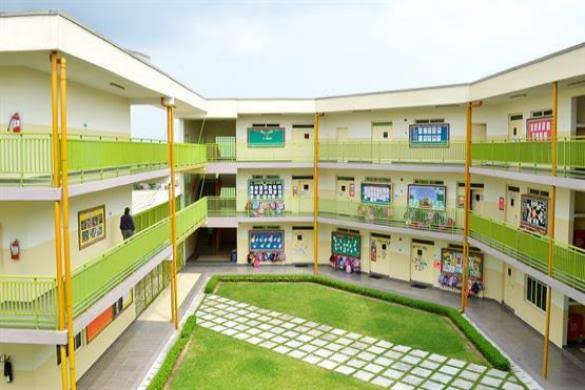 However, in spite of the huge salary they are paid, some of these teachers complain of too much pressure on them. They work under pressure as they're always monitored by their employers. There's no room for laxity here. All your record books must be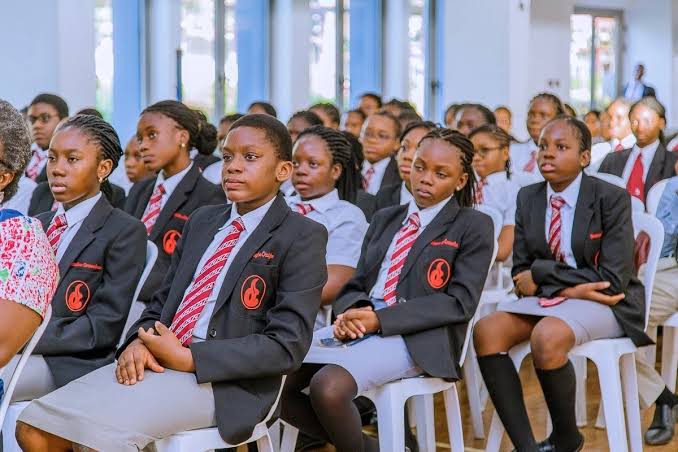 complete and you must always arrive promptly to school everyday. Apart from that, your attention might be required on weekends to assist student with their work and you can't say no. Some of these teachers also have to work as hostel supervisor. They are sometimes told to be in school as early as 6:00am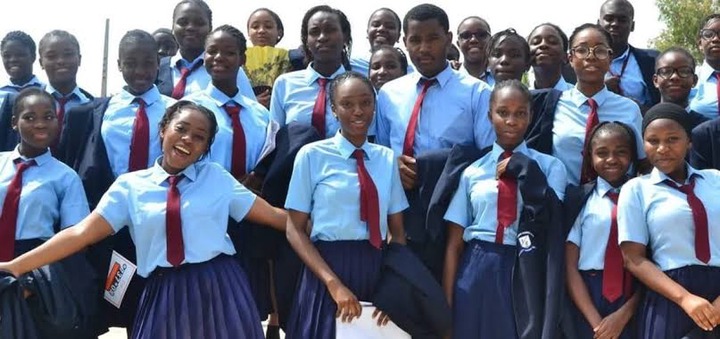 and they must not be late. For those who find it difficult to meet that time target, they often sleep over in school to beat the time target. Apart from working as teachers, they also work as school mothers and fathers to the students. Irrespective of the fact that there are school housemasters and housemistresses ; the class teachers are still required to monitor the students from classroom to the hostel and the refectory. 
 You often hear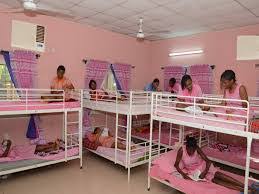 of such terms as "mentees " and "mentors". They are assigned students they must monitor on a daily basis. Such students must not fail in their exam and all their welfare is in care of such "mentors ". Their academic performance, neatness of school uniforms, social and emotional needs are assigned to the teachers. The teachers here must work in loco parentis if they must keep their job. These teachers are often made to sign bonds. When they are interviewed, they are informed of the need to sign a bond if they're eventually employed. Such teachers who are employed here may be under such bonds for two years and more. The implication is that they can't leave the employment if they get a better job. It seems like modern day slavery to me.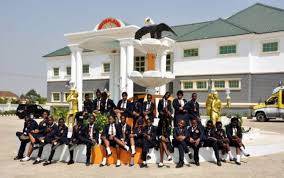 Another issue with these teachers is that they have no job security unlike teachers in government schools. They can be fired at any time. Their employment is dependent on their ability to continue to be productive and relevant. The students they're teaching must also do well in both school and external examination. I know someone who left a popular private school in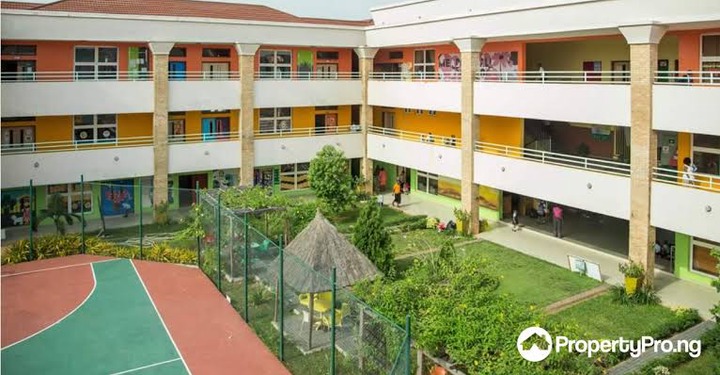 Lagos that pays fat salary because he was always under pressure. They have been told that the students must not fail and there's no room for examination malpractice. So if you have students who are poor academically, you must work out a miracle or a magic because they must do excellently well in their SSCE and UTME and the other international exams like the TOEFL, SAT, IGCSE, etc.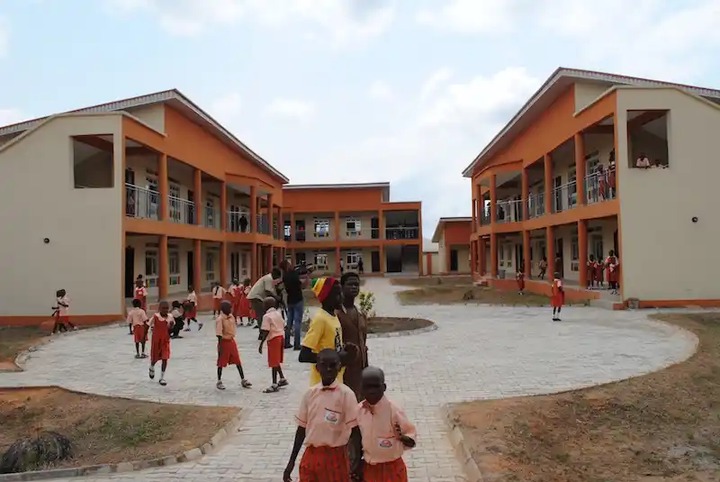 2.The middle level private school teachers :I call them middle level because they are in between the highest earning teachers and the lowest paid. Their plight is similar to the highest paid workers but their level of pressure is medium. That's not saying they're not under pressure. They earn between 35,000 to 45,000 naira a month and sometimes if they're lucky, they can get more but it's not close to the entry level salary of the first group of teachers discussed above. They have no retirement benefits. No matter how long they work for the school, when they are going, there's nothing like benefits or retirement bonus.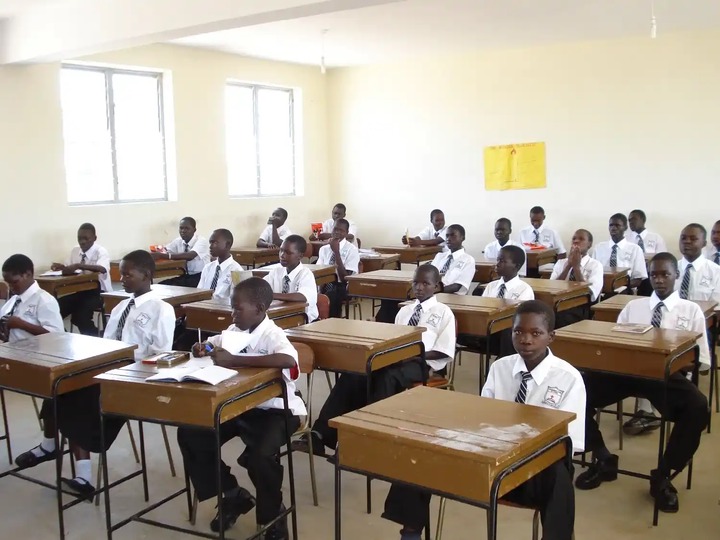 They have been paid all their salary as far as the proprietor is concerned. At best, they are usually given a parting gift like a wall clock but if they're lucky, depending on the number of years spent , they may get a small generator ( " I better pass my neighbour "). For those with lesser work years, they may just get a send off party if they're in the good book of the proprietor. They also have no job security. They're the "soldier go; soldier come " teachers. Their pension scheme is nothing to write home about if any.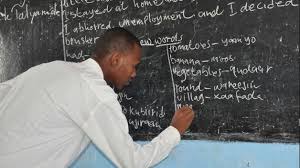 3.The lowest earners : These ones earn the least. They usually earn in the range 10, 000 to 18, 000 naira but if they've spent more years and they are married, they get around #25, 000 per month. They are mostly seen in the mushroom private schools. Some of these teachers are graduates who turned to teaching when they couldn't get a high paying job. This category of teachers are not usually sacked because the proprietors don't pay them much and they're not also paid as at when due.Their salary are always paid at the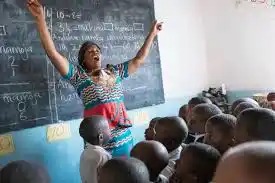 beginning or in the middle of another month. For instance, the salary for the month of May is paid in June. Sometimes they are not paid at the same time. Some may get their salary first while others are told to wait a little longer. These teachers are the poorest of the poor. From their dress code to the type of shoes they wear, you "see" poverty but they are always hard working and believe that God will remember them one day and give them a better job.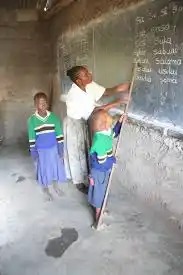 I've worked in one of such schools where the proprietor informed us that he couldn't pay salaries because he had a poor harvest on his farm. Imagine! What's my business with his farm? In another place, I went through hell before I could get my salary and even then, I was paid the first 8000 naira and told to wait for another time for my balance of 8000 naira. I also remember working in a school where the proprietress gave me a tuber of yam when she couldn't pay my salary. Tell me, how can someone ever become fulfilled working in that kind of school? 
If you consider the pains of these teachers, you'd discover that the major factor responsible for their condition is the massive unemployment in Nigeria. If government can create more jobs or institute a graduate loan scheme for our graduates in Nigeria, our graduates can become entrepreneurs and employers of labour without necessarily looking for white collar jobs. Such loans given to graduates will be used to create jobs for themselves and others. Another thing that should be considered is the institution of a standard labour law for all categories of workers in Nigeria. Such laws would address the minimum salary for all workers in private schools. It is not an ideal situation for corps members to be earning more than a Post NYSC graduate. Supervision of private schools should also be done on a regular basis to ensure that workers are not victimized or under paid.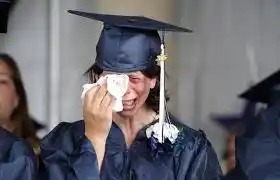 As it stands, most of our private school teachers are underpaid and they are crying in silence. 
Content created and supplied by: Chris_B (via Opera News )
Opera News is a free to use platform and the views and opinions expressed herein are solely those of the author and do not represent, reflect or express the views of Opera News. Any/all written content and images displayed are provided by the blogger/author, appear herein as submitted by the blogger/author and are unedited by Opera News. Opera News does not consent to nor does it condone the posting of any content that violates the rights (including the copyrights) of any third party, nor content that may malign, inter alia, any religion, ethnic group, organization, gender, company, or individual. Opera News furthermore does not condone the use of our platform for the purposes encouraging/endorsing hate speech, violation of human rights and/or utterances of a defamatory nature. If the content contained herein violates any of your rights, including those of copyright, and/or violates any the above mentioned factors, you are requested to immediately notify us using via the following email address operanews-external(at)opera.com and/or report the article using the available reporting functionality built into our Platform See More