In the late hours of Friday, there were viral pictures of a young man who was thought to be mad considering the fact that his appearance was exactly like a mad man.
The supposed mad guy was spotted in a tattered outfit as he moved around begging for alms. From the information gathered, a lot of people were moved with pity considering the fact that such a guy was mad. However, the supposed mad guy is not actually mad but a healthy and mentally stable handsome guy
The young man has been identified as Onyeka Crecentz on his Social media handle, specifically Facebook. The young man happened to be a student of Federal Polytechnic Oko. Federal Polytechnic, Oko is a Nigerian polytechnic based in Oko, Anambra State. It was previously known as College of Arts, Science and Technology.
In most Nigeria tertiary institutions, there is an annual tradition usually referred to as "Rag Day". This tradition entails students going out massively, dressing in a hilarious way begging for alms. Based on the tradition, the money gotten in the process is used to aid the less privileged. It was this rag day tradition Onyeka Crecentz was observing. However, he took his own Rag Day to a higher level, that everyone who spotted him literally thought he was mad. Investigation shows that the student is the Sport Director in his school. "Please am not mad, I'm mentally stable" - alleged mentally disabled student cries out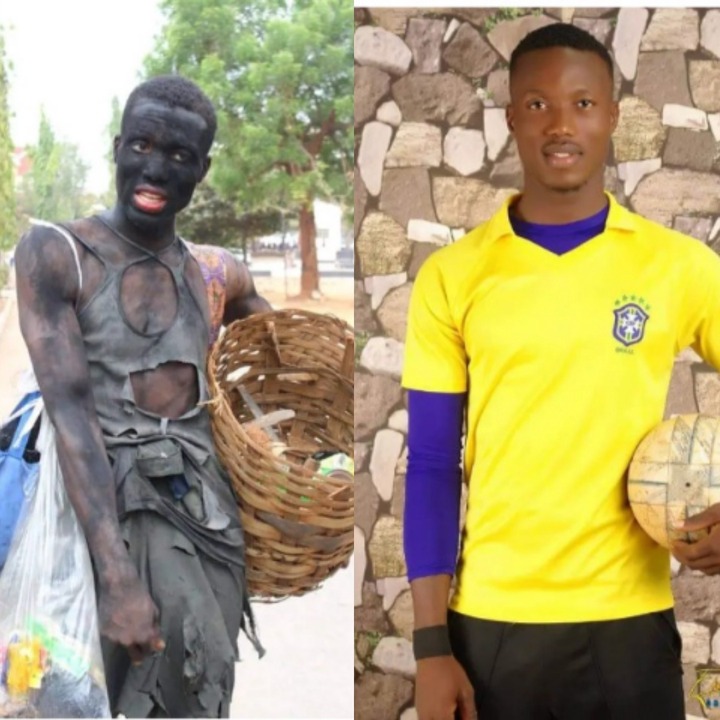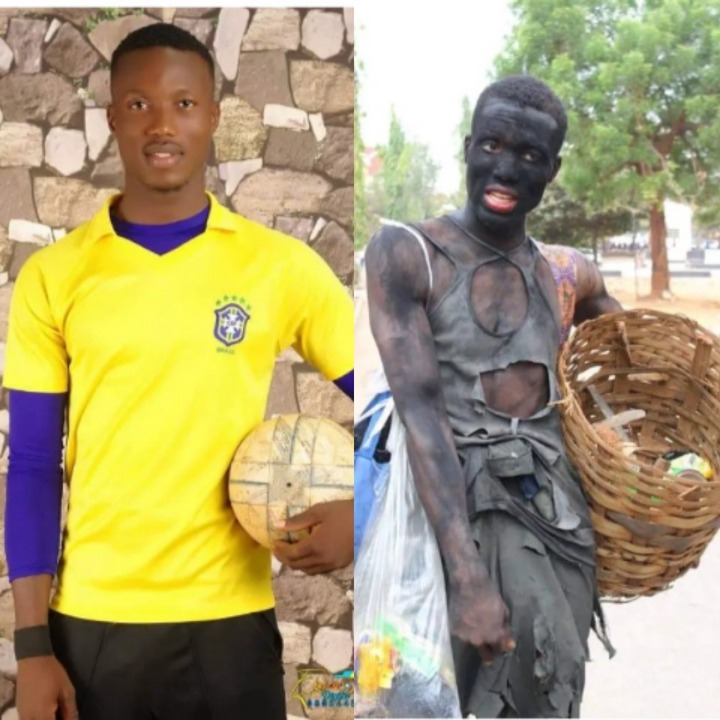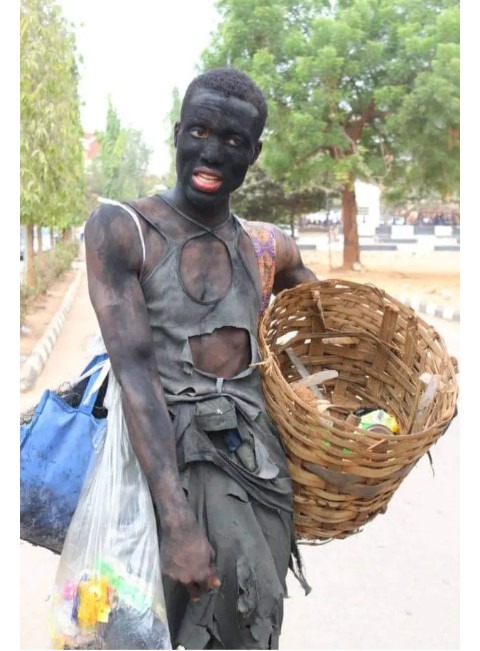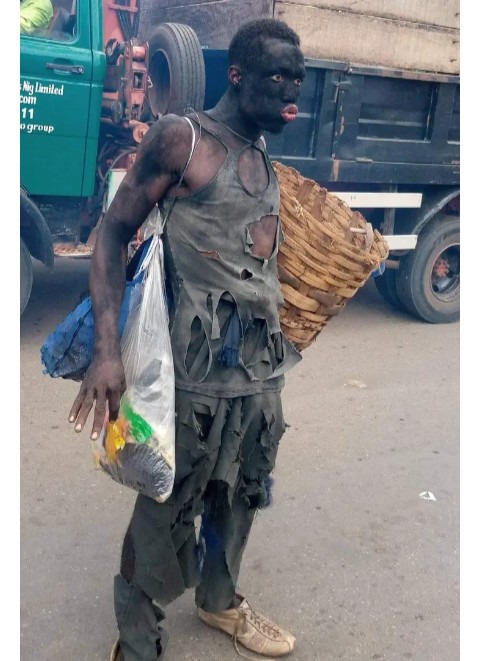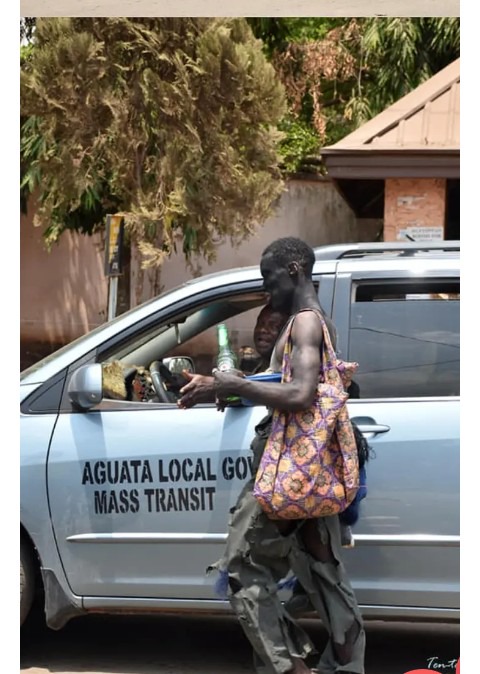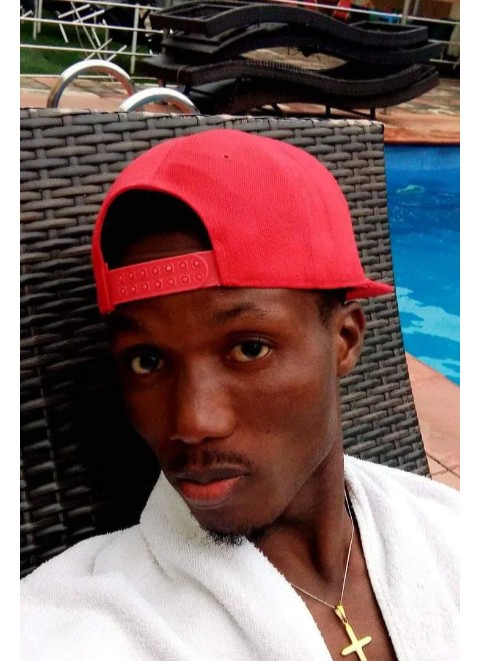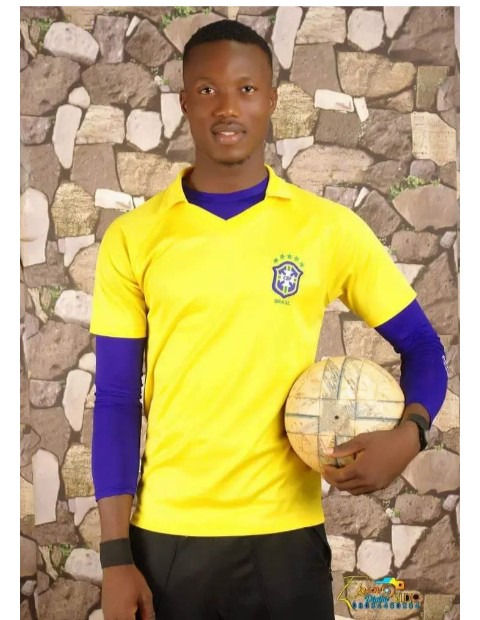 Share your thoughts about the incident
Content created and supplied by: Joewriter (via Opera News )