The shocking video which trended the whole of yesterday was that of a University lecturer who was caught red handed, sleeping with a female student. The video popped online and it was said that the lecturer who was caught right on cam was from LAUTECH.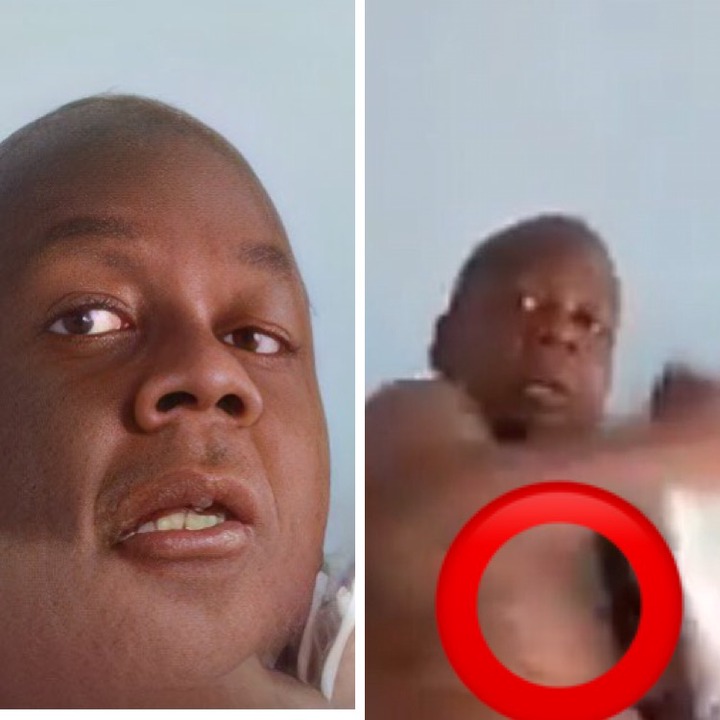 It is a very shameful thing to watch as so many lecturers are now being seen lowering their standard all because of cheap pleasure. 
A lot of people have reacted to this clip in different ways. While some blame the lecturer, some also put the blame on the student.
Look at some of their reactions below.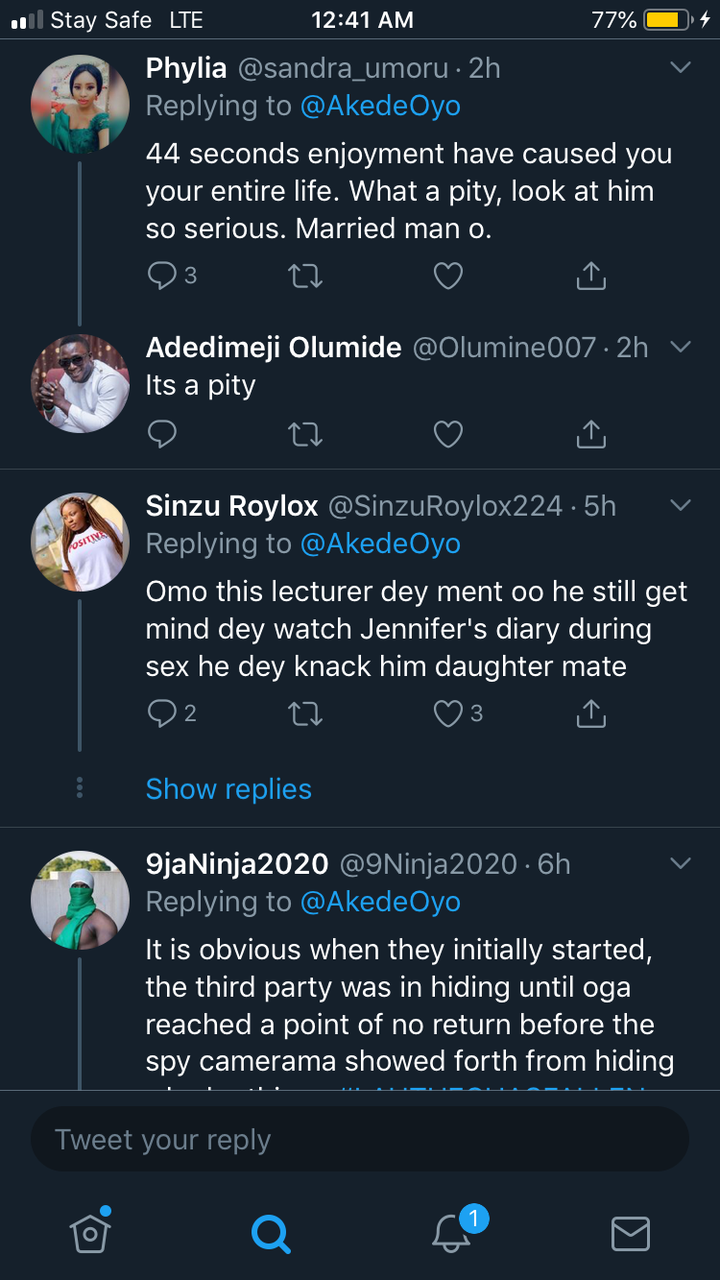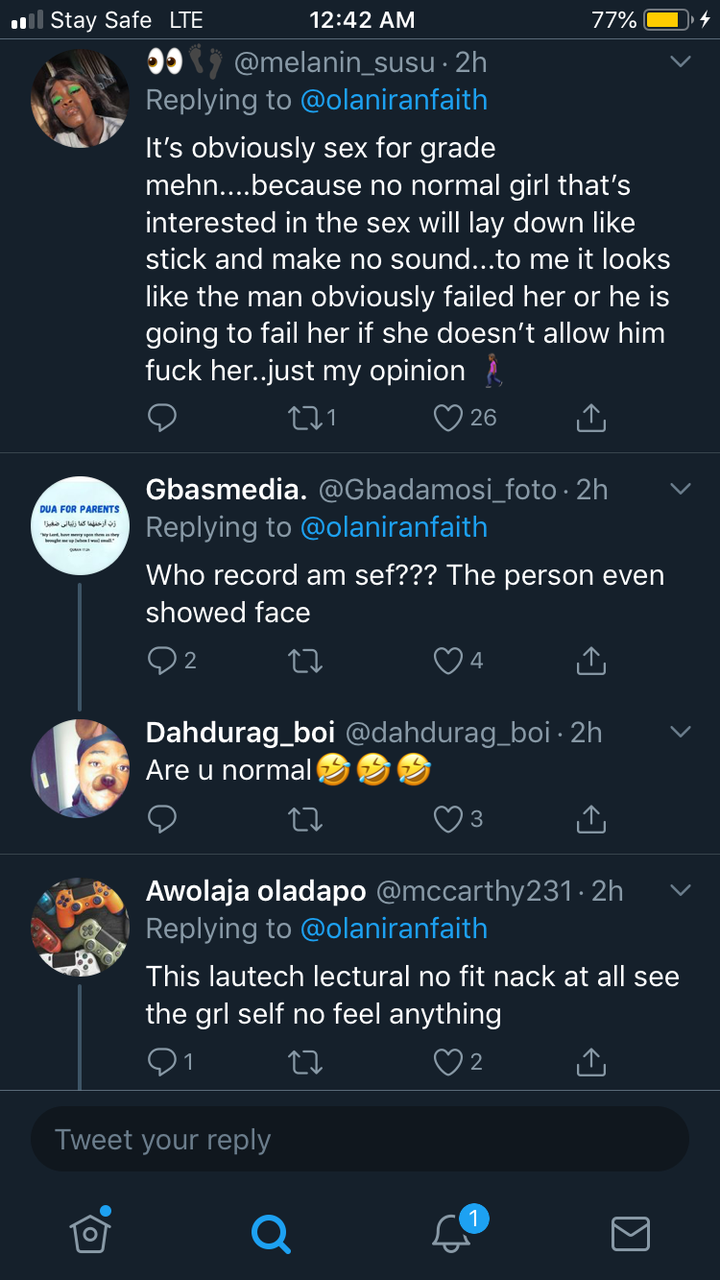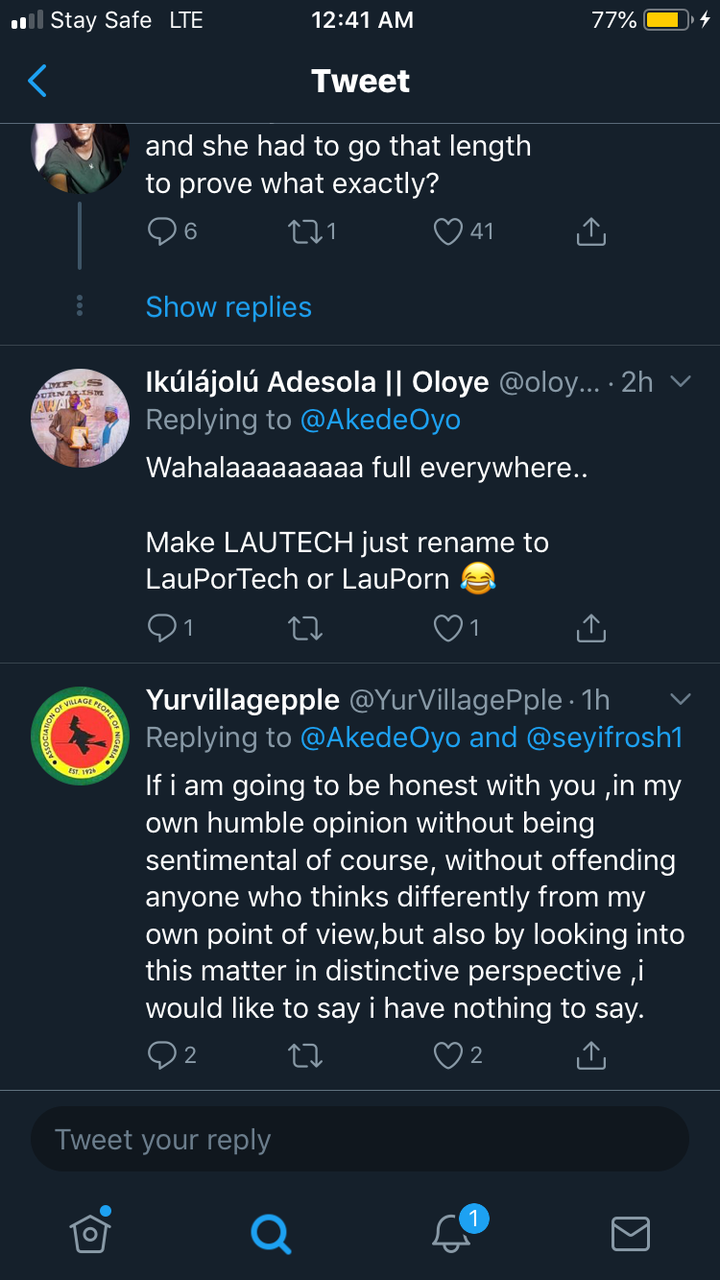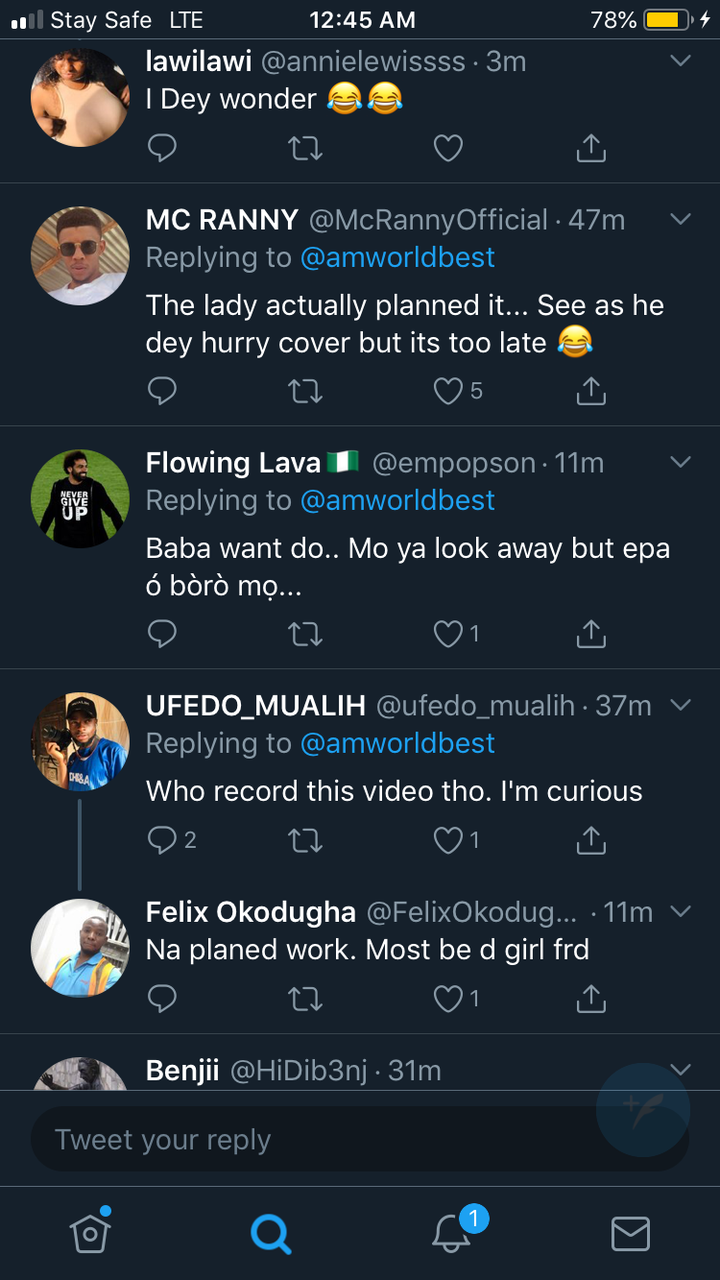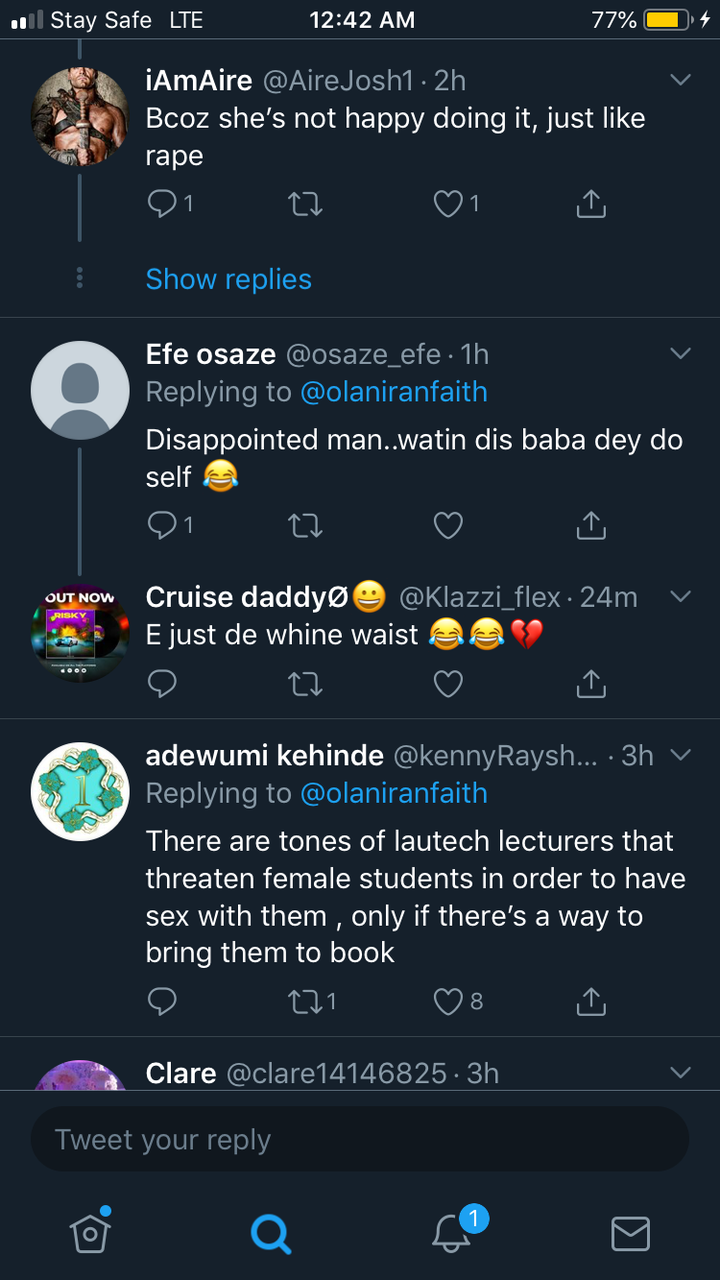 Here are three things to learn from the whole scenario.
*Female students should always study very well and stop meeting lecturers behind closed doors.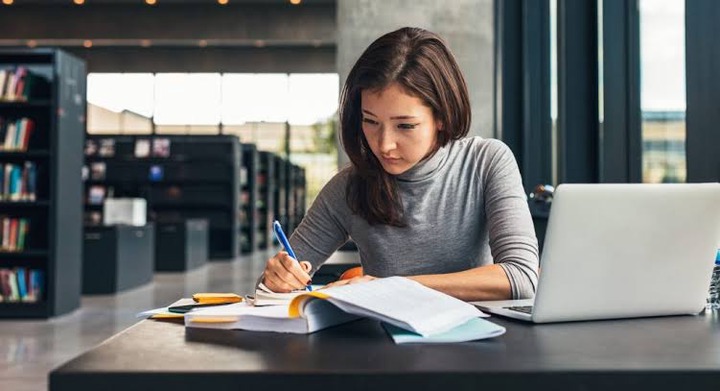 The reason why so many female students become prey to these type of bad lecturers is because most of them don't put their study first. Some of them already know that there are some lecturers who will have their body just to give them marks reason why they don't endeavor to read. Don't be this type of student, always study hard.  
*Don't join bad gang in school.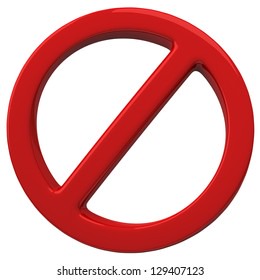 Some of these girls who are caught in this act are sometimes girls who used to he very decent with a high level of home training, but due to the friends they keep in school, they get influenced by them and take their advices, then they become a prey to these bad lecturers.
*Always dress decent especially when going to a lecturer's office.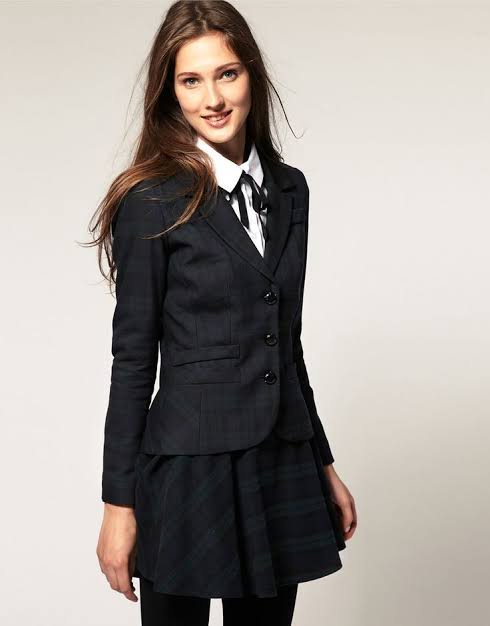 The way you dress is the way you're going to be addressed. If you dress decently, it will reduce the chance of lecturers thinking about you in a lustful manner. So, always endeavor to dress properly. Don't put on dress that will reveal too much of your skin or dresses that are too short.
Content created and supplied by: Real_Gist (via Opera News )