It almost a month now since ASUU called off their nine-month old strike having arrived at a reasonable agreement between them and the federal government. 
Albeit since then, student resumption to school have not been achieved despite the time wasted due to fears of the dangers of the second wave of the coronavirus pandemic which have prompted government to halt student resumption until the situation is encouraging.
And as a result also this have caused some federal university who normally conduct post utme for aspirants through written/cbt test to drift to O'level screening. All in a bid to safe time and to follow covid-19 protocols as directed by government.
However, while some student are favored by the use of O'level screening in place of written/cbt test by some federal university, it will interest you to know that the hope of some others is being jeopardized as seen in the case below.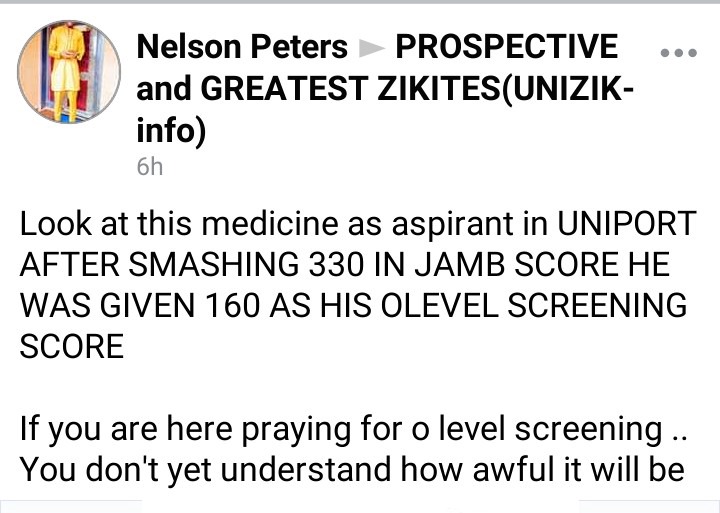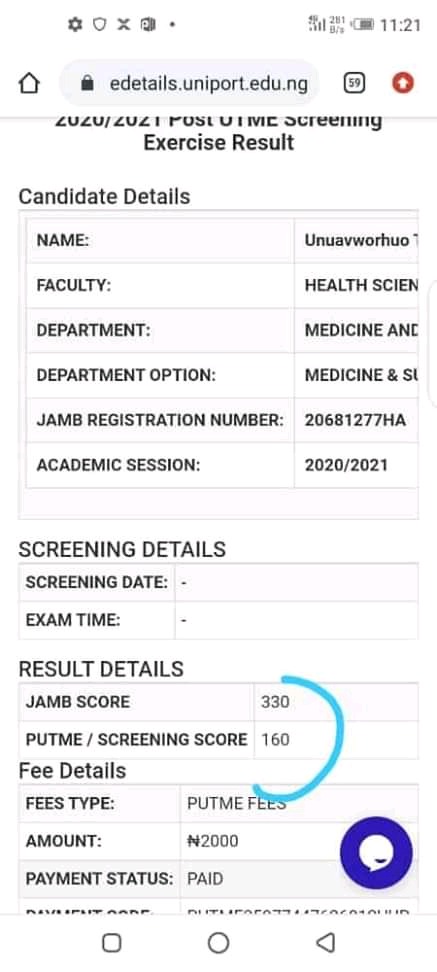 Clearly as you can see, this aspirant did exceedingly well in his jamb by scoring 330, however, having earned a poor O'level screening score of 160 over 400, without being given a chance to show his current knowledge, it will be difficult for him to be admitted with such a poor post utme screening result. This can be painful if he doesn't get the admission and reiterate the need for people not to play with whatever they find themselves doing.
What do you think about this? Should all federal following suit by conducting O'level screening amidst covid-19? or should they wait for situation to get better and conduct written/cbt test?
This have also sparked mixed reactions online and below are some of them: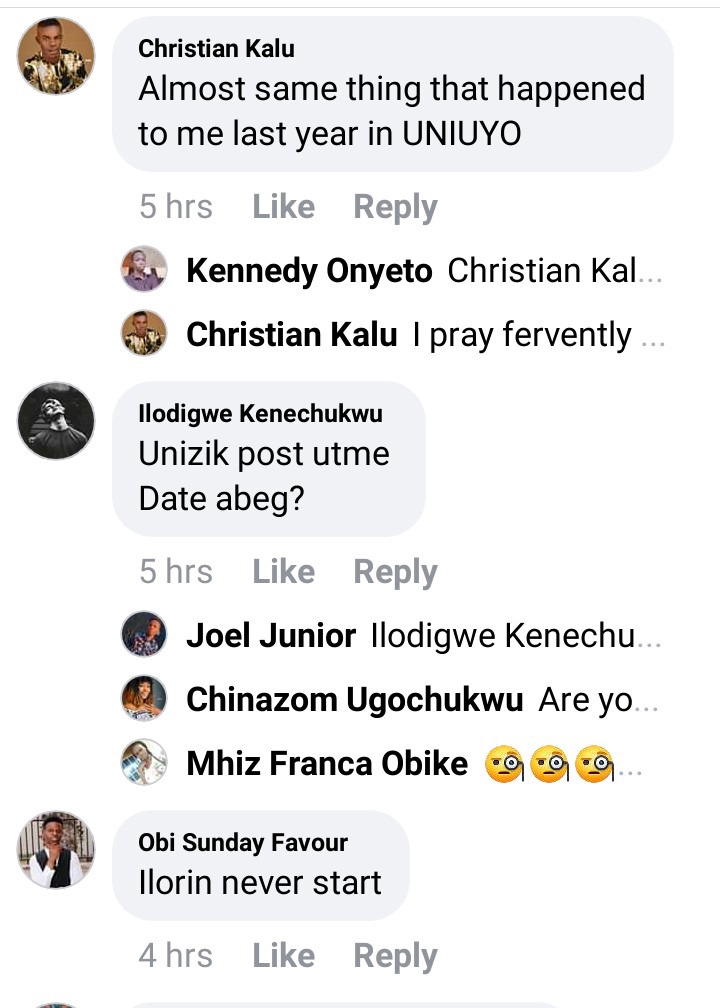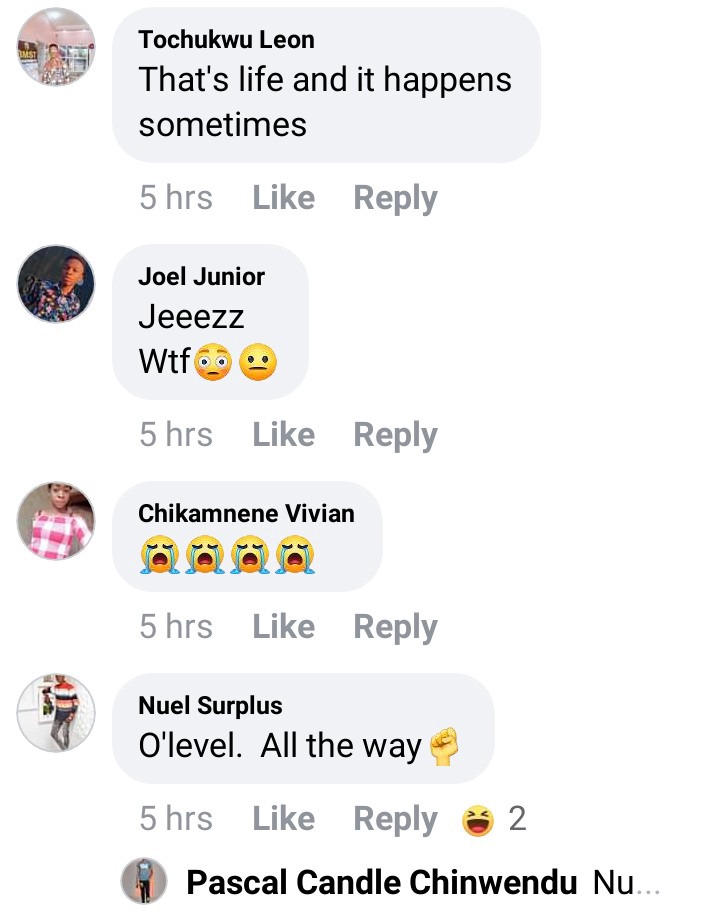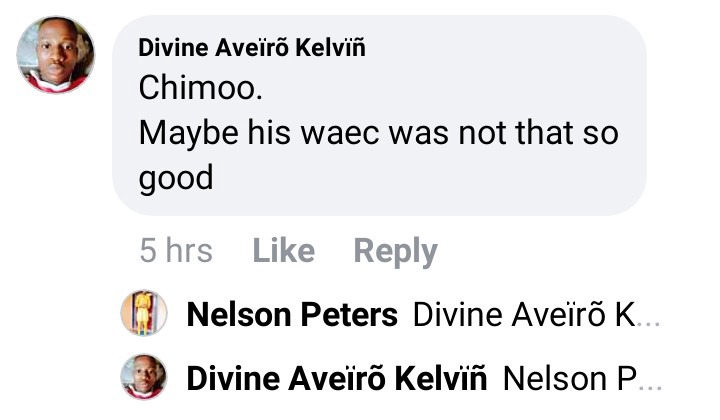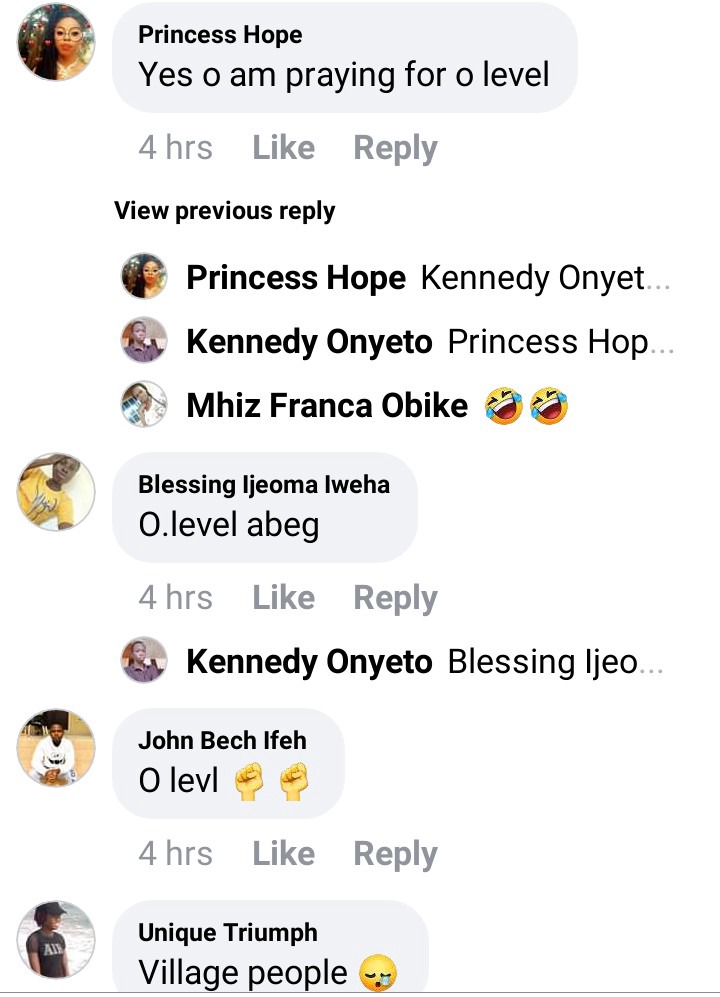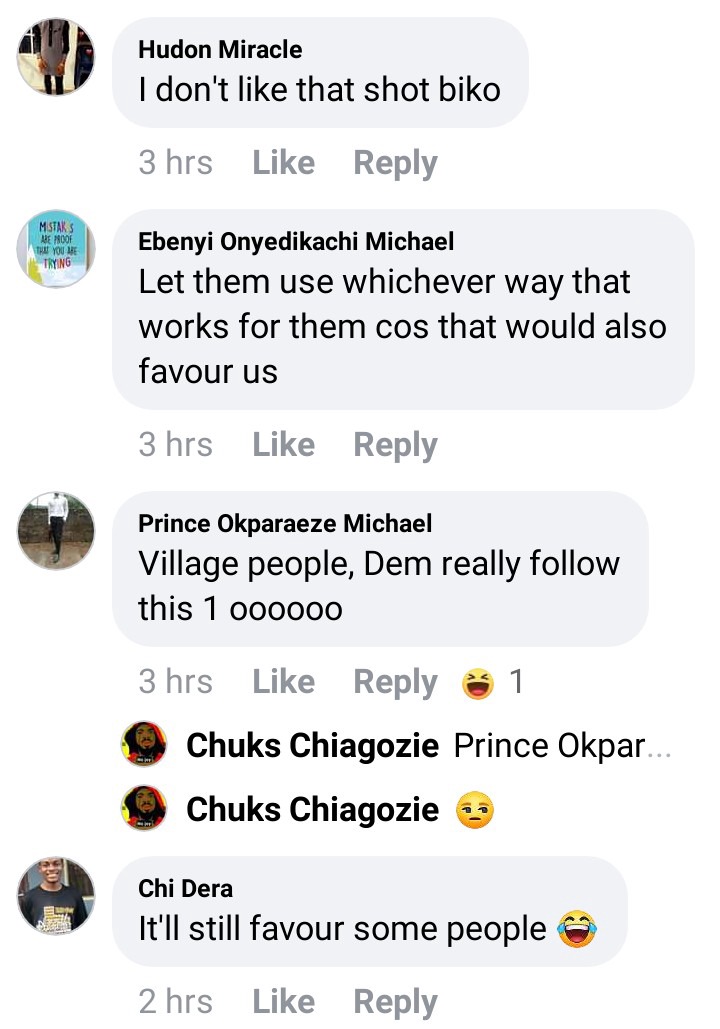 Share your thoughts below
Please follow for more interesting update
And don't forget to like and share this post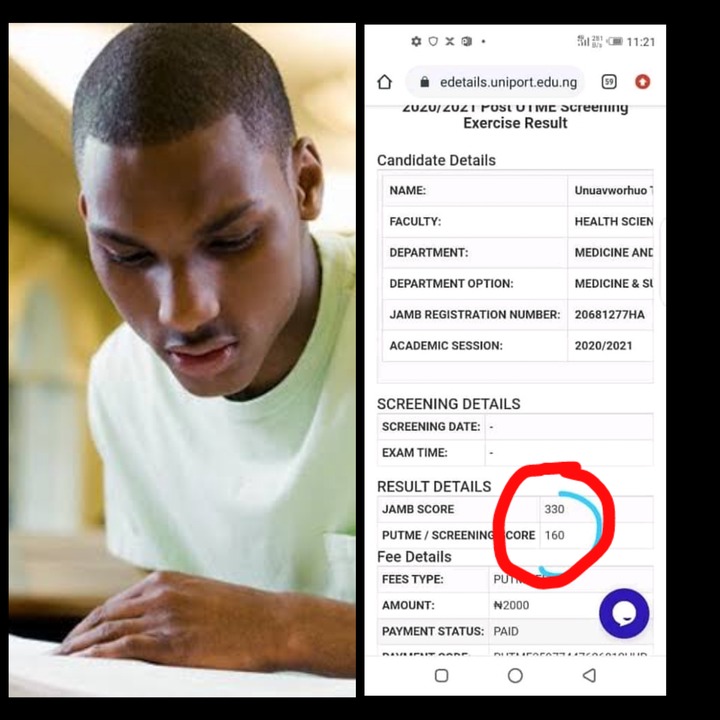 Picture for illustrative purpose
Content created and supplied by: Calypso32 (via Opera News )