By Schools Update, February 09th, 2021.
Congratulations to all admitted part-time students of 2020/2021 Session. Schools Update wish you all a great and wonderful experience in Yaba College of Technology.
Pls be aware more Admission lists are still coming out, the present list out now is called the MERIT LIST, if you haven't seen your name, do not panic, wait for the next list (SUPPLEMENTARY LIST).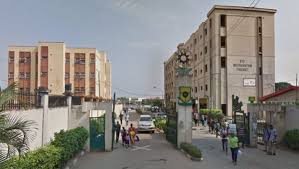 Also, all admitted students are implored to start paying their ACCEPTANCE FEE to the school's account through the portal.
DISCLAIMER: Yaba College of Technology do not have any agent(s) collecting acceptance fee and issuing receipts of their own. PAY THROUGH THE SCHOOL'S PORTAL and PRINT OUT YOUR RECEIPT IMMEDIATELY!.
If you are unable to pay now, wait a little bit and try again.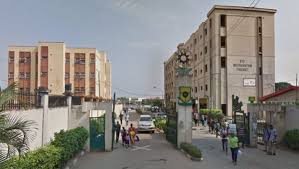 All the candidates that applied for YABATECH ND part-time & HND part-time programmes admission can now proceed to the department notice board in the school to check their admission list or check status online.
How to Check YABATECH Part-Time Admission List
1. Go to YABATECH part-time admission status checking portal at https://portal.yabatech.edu.ng/portal/home/signinapplicant.
2. Enter you YCT application number and Surname in the required columns.
3. Finally, click on 'Sign In to Portal' button to access your admission status.
Do you have any question? - Drop it in the comment box it will be attended to shortly.
Content created and supplied by: SCHOOLS_UPDATE (via Opera News )