It is a known fact that every human being must test or go through failure, but the question is: why do most students fail? Is it their fault? Or the Teacher's fault?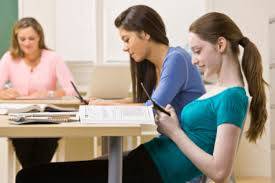 Students fail because there's a change in the behaviour they first came to school with, which is "seriousness". Students fail or tend to fail when their is a slight change in their "seriousness behaviour". See some of the reasons why students fail in higher institutions:
1. Friend's influence: this is the number one from my list, this is one of the main reason why students fail. Students go to school and make friends that influence them into doing something that will make them forget about studying.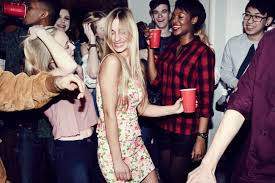 2. Unseriousness: some students when they go to higher institution, they don't care to attend lectures or read their books.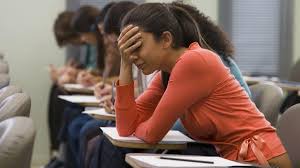 3. Big Boys and Girls: These particular ones always want to be the talk of the Campus and they will do anything to be seen or recognized.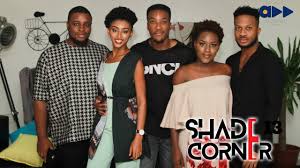 4. Partying around: students tend to go partying, but not when it's excessive, some students come to school and all they do through out the semester is to party around.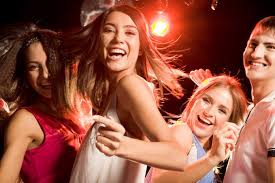 5. Campus couple: these set of students are the husband and wife types. They start a relationship with their selves and sometimes go as far as staying together.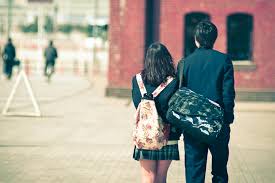 However, in your own view do you think all of these about students are right or wrong?
Content created and supplied by: Alikowe (via Opera News )