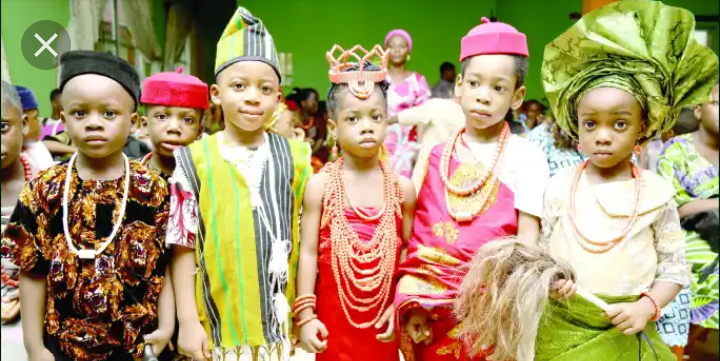 Today is celebrated in Nigeria as cultural day in some part of Nigeria. This is a remarkable day as every student is given the opportunity to wear their cultural attire to their school in this day.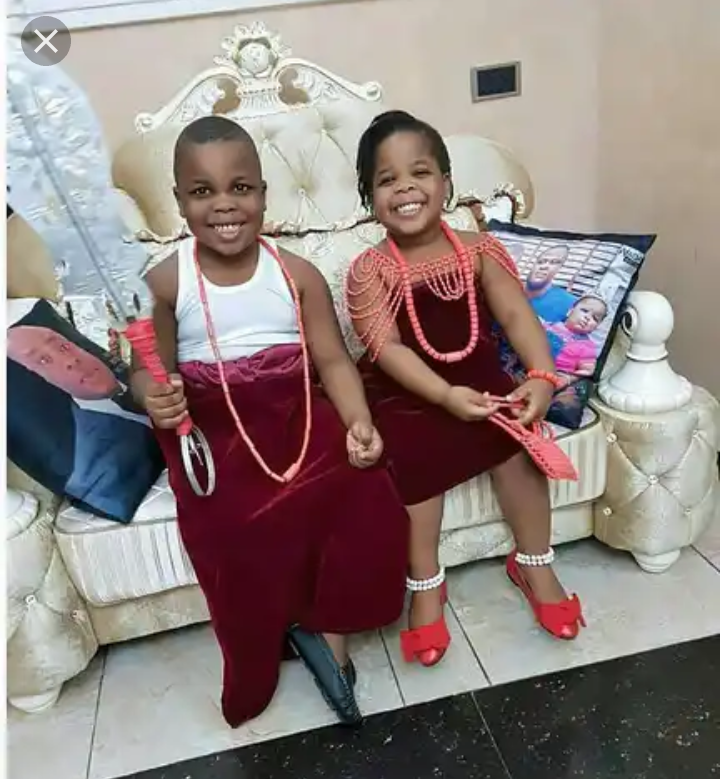 It's a thing of joy to see lots of people in their different cultural attires coming to school.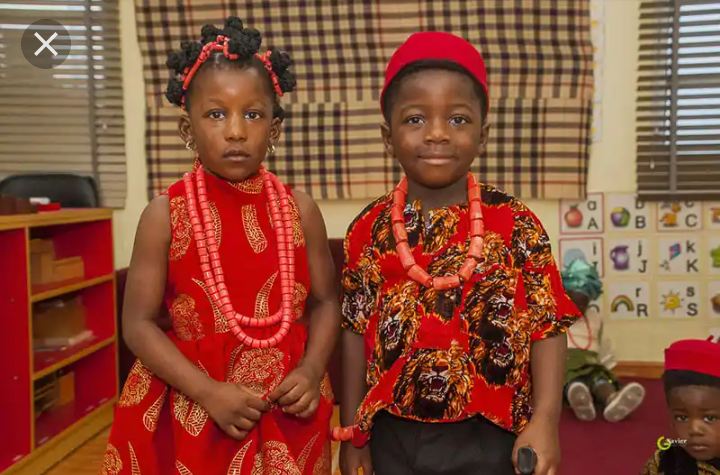 This day is celebrated the most the Western and Eastern part of Nigeria. It is an event where student are allowed to showcase their cultural beliefs and it also helps young children to remember their cultural doings.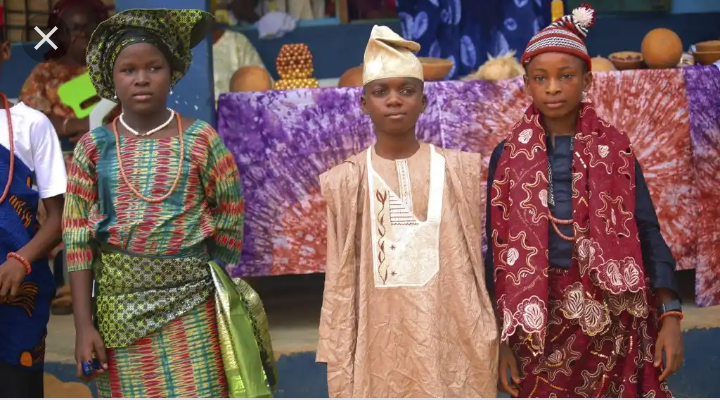 In my secondary school days I have witnessed a lot of this event and I can say it a joy flowing in the as we are opportune to play cultural games and sing some native songs.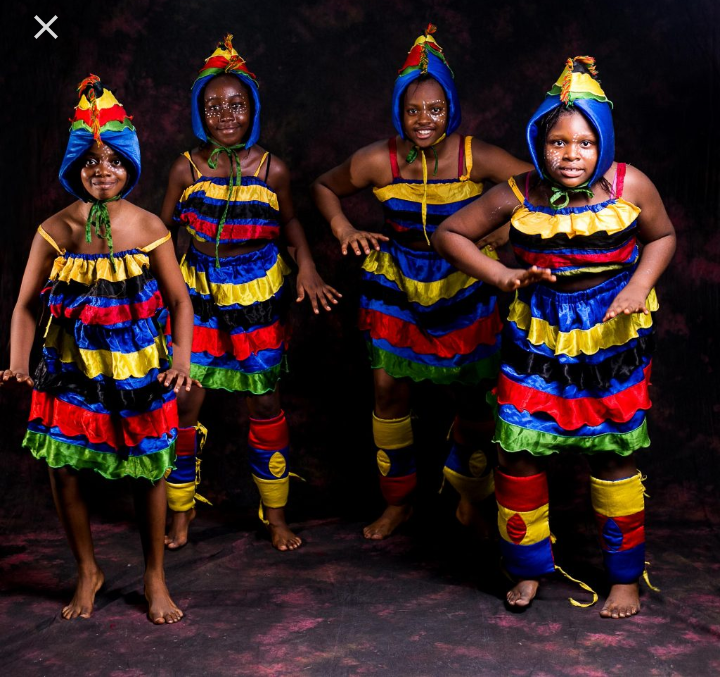 It makes us understand that we are one in Nigeria as the Yorubas, Hausas, Igbos and other tribes wears their attire; it's lovely seeing it.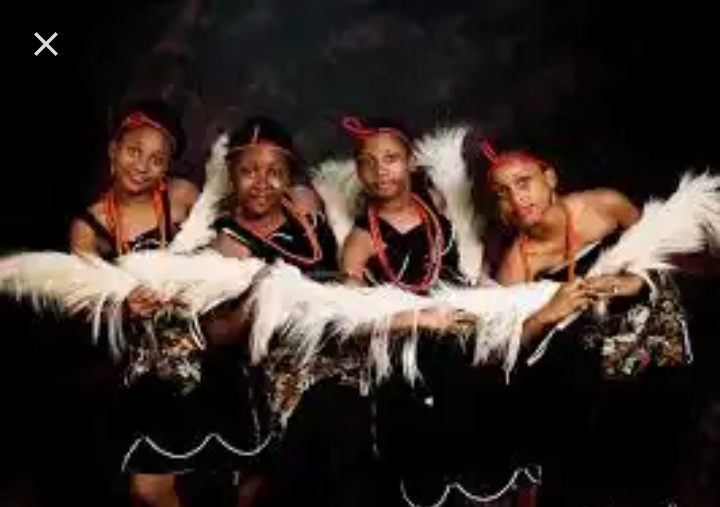 WHAT IS YOUR EXPERIENCE IN SCHOOL IN THIS REMARKABLE DAY?
SHARE YOUR EXPERIENCE WITH US
Content created and supplied by: Invincibility (via Opera News )