The National Drug Law Enforcement Agency (NDLEA) has released the list of successful applicants in its ongoing recruitment exercise. Recall that the procedure began in August 2019, while the aptitude test was completed in December 2019 and January 2020.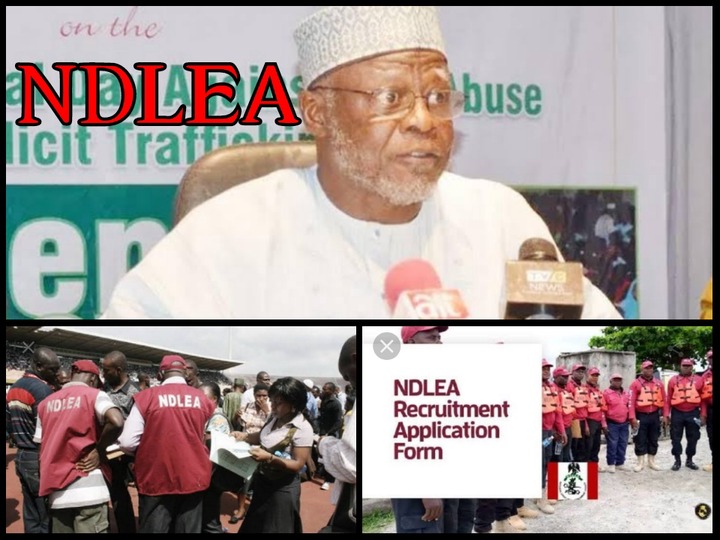 The announcement was made public by NDLEA spokesman, who is Deputy Commander of Narcotics (DCN), Jonah Achema, and this declaration was made available to the News Agency of Nigeria (NAN) on Friday which is today 
Mr. Achema urged successful candidates to visit the agency's website www.ndlea.gov.org for the list adding that those shortlisted had also been contacted via E-mail and SMS.
According to him, the candidates had applied for different vacancies, some of which were invited for a job competency test.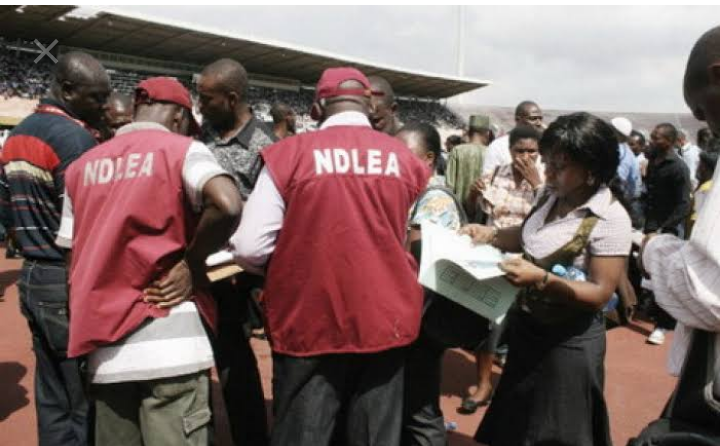 "The affected candidates, numbering 5,000, are to appear at the Agency's Academy, Citadel Counter-Narcotics Nigeria, (CCNN), Katton-Rikkos, Jos, Plateau State for the screening and documentation exercise between January 10 and 23, 2021 at 09: 00 hours daily.
"The candidates are distributed into four various groups for the screening, in allegiance to the COVID-19 pandemic protocol.
He added that successful candidates were foreseen to be issued letters of appointment and documented immediately upon successful screening.
Candidates must arrive at their respective screening centers thirty minutes before the commencement of the examination, make sure you come to the venue fifteen minutes before your scheduled test time. And must come with their guarantors' forms, originals, and duplicates of academic credentials, birth certificate or age declaration, and indigene certificates.
Don't Appear On Screening Day Without The Following. 
1. Candidate must come along with a certificate of medical fitness from a government hospital as well as a pair of shorts, T-shirts, canvass and stockings," the NDLEA spokesman said.
2. Applicants must come along with valid identification e.g International Passport, Voters ID-Card, National ID-card, or Driver's License.
3. Candidate must come with Original of your Birth/Educational qualifications/Medical Fitness/NYSC discharge certificate with Two (2) recent passport photographs and Acknowledgement slips.
Your login details (Username & Password) which was used for registering into the portal as these credentials will be used to log in to the exam portal.
NOTE
All electronic devices, including Cell phones, USB, Cameras, bags(personal belongings), packages, wallets, key rings, etc. are prohibited at the Test centers and Candidates will be responsible for their transportation fee to and from the exam venue.
Those who provide false documents/attempts to cheat or impersonate will be disqualified.
What do you think about this new development?
Don't forget to click on the following button on the right side of the screen to get more updates.
Comment and share.
Content created and supplied by: TVC_DIVIAS (via Opera News )