In this article we are going to discuss how to register for JAMB 2021, the step by step guide and other requirements so read carefully to the end so you will get a better understanding, but before we start if you don't want to miss out on any of my latest articles be sure to follow me on this article.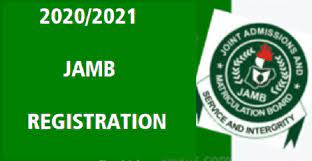 Although most of you might be anxious about the requirements for JAMB 2021, and this might be your first time and you have no idea on what to do so I'm going to explain everything in details, just read this article carefully.
1. The first thing you need to do when you want to register for JAMB is to obtain your profile code by sending your full name to 55019. You need a phone with an active phone number and make sure your phone number has been linked with NIN so it won't be blocked, the process might cause you some money so you need to recharge your SIM with at least N100 and your full name must be in this format; Surname, First name, Middle name, after which you will hopefully wait for you profile code this process normally take a few minutes, and make sure you save your profile code or write it down.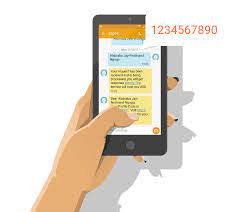 2. Make sure you obtain your NIN from the closet NIMC office; this step is very necessary, because JAMB has released a notification that it will be impossible for you to register for JAMB unless you have a national identification number (NIN), so you need to visit the closet NIMC office for your national identification number (NIN) if you don't have.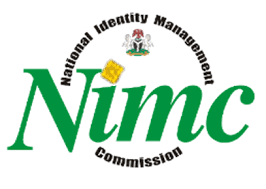 3. The next step is to visit the nearest bank branch, to pay for your E-Pin; just go to the bank and tell the bank receptionist that you want to pay for JAMB form, they will give you a form to fill and pay, the normal way you do deposit. After which you will be given your electronic pin, at times it might be sent to your phone, but it's more preferably they give it to you from the bank.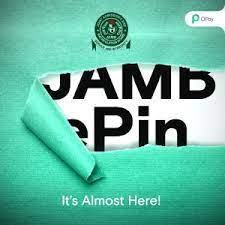 4. So once you've received your E-Pin the next thing you need to do is to visit the nearest Accredited CBT center or JAMB office to register along with your profile code;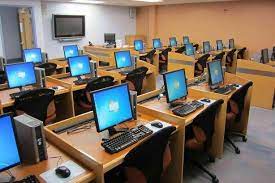 make sure you go along with your profile code because it is very necessary without it you can't register and also make sure you have a valid email, it is going to be used to create a profile account for you, which you will use to check your admission status.
5. After that just print out your registration form, and wait for your exam date and location to be released, before you print it out as well.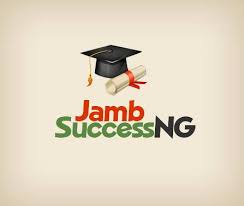 Check out the bonus tips I have for you below (how to score 300 and above in JAMB step by step guide) I know you don't want to miss out, just tap the photo below to watch the video on YouTube. Please don't forget to share this article, thanks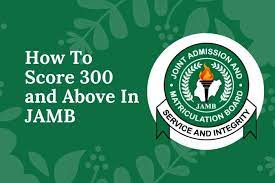 Content created and supplied by: Brodamulagos (via Opera News )