Do you feel unprepared for your exams because you find it difficult to remember what you studied in class? You are not alone. 60 percent of students have complained of similar problems in their academic pursuit.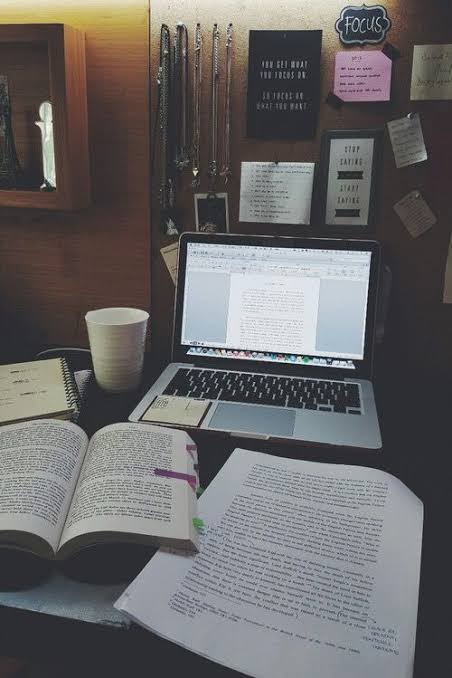 My lecturer once said to me, 'Nobody is a genius. They are all normal humans that studied harder and learnt wiser.' These are the two main sources of success in academics: hard work and having a good a method of studying.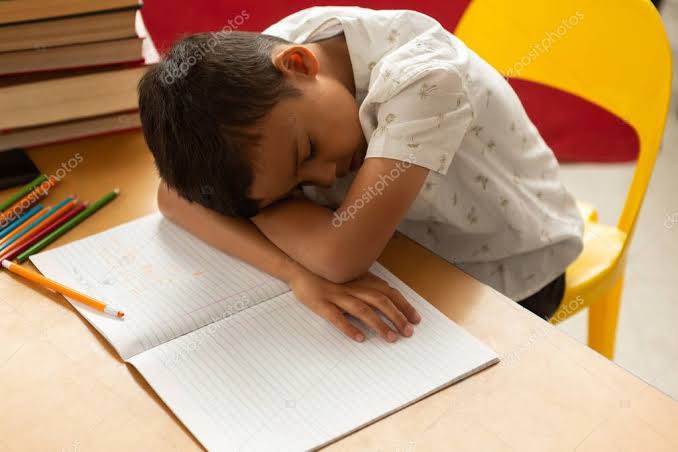 Here are some simple and productive tips to boost your memory and help you assimilate lessons:
1. Summarising your textbooks by jotting down the main points into an exercise book. These are points you believe that questions would be set from it. And if you are finding it difficult to spot these points, here are what you should jot down: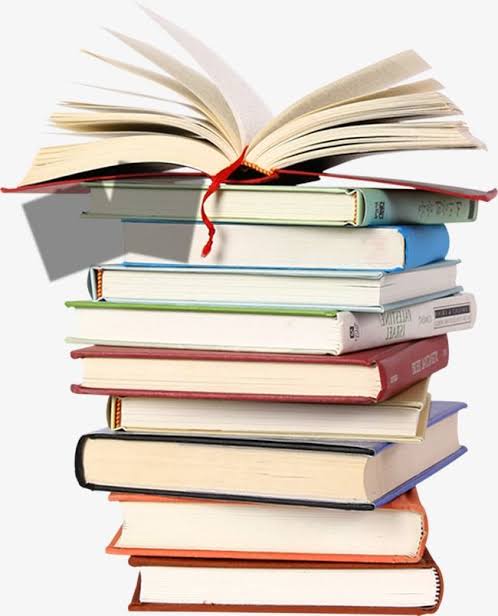 a. Write down definition (s) of the topic.
b. Write down examples.
c. Write down the years, names and other references in the topic.
2. Early revision of what you learnt after class without delaying it for days is very important. It helps you to understand faster, because after the class your brain is still functioning in accordance to what you were taught in the class.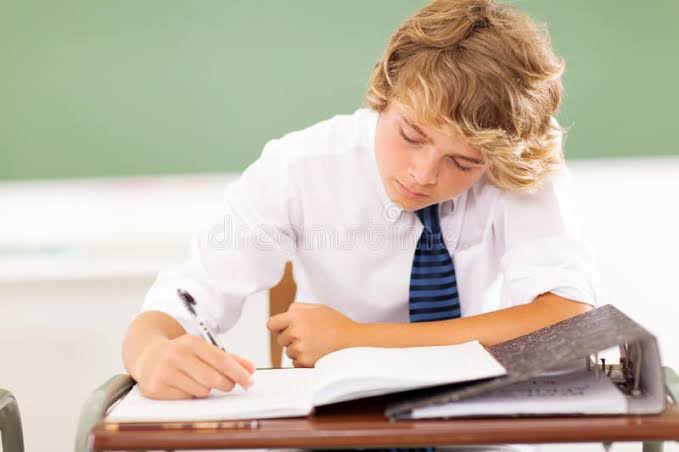 3. Read from the points you jotted down while in class. It is easier to relate with the contents. Unlike, the text which will make you feel as if you are reading from a computer text.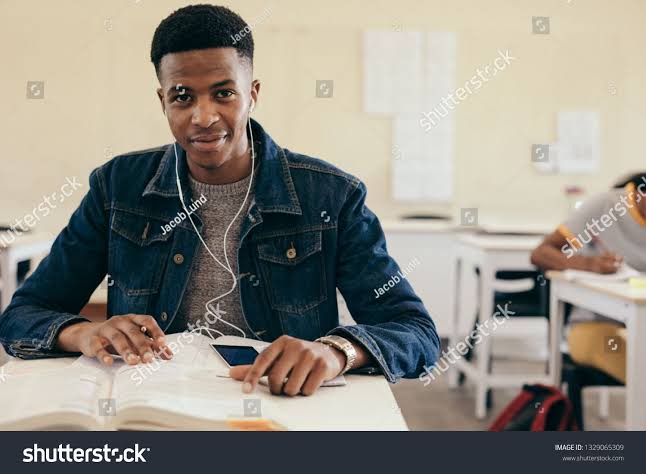 4. Drink enough water to keep your body hydrated.The less hydrated you are, the more weaker you feel. Drinking enough water gives you energy to learn more and more without feeling tired.
5. Social Media messages and notifications should be ignored during study session. Reading the message will distract the percentage of your concentration while studying. Keep your phone away from you while you study.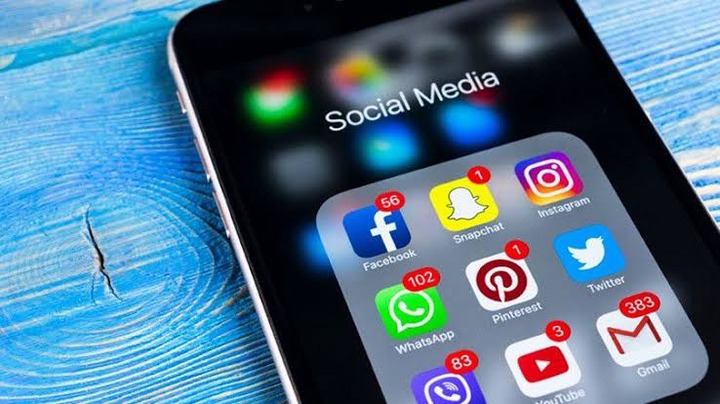 These tips helped me to memorise more information I need to pass my examination. All your brain and memory needs is enough space, energy and exercise to store necessary ideas.
If you find theses tips useful, share to inform others.
P.S Do Not Forget To Share Other Effective Study Tips
Content created and supplied by: Genius77 (via Opera News )